So I have a confession to make, 6 years later: Once I left Minnesota and moved the LA, the first 3 years of being here I loathed my hometown of Minneapolis.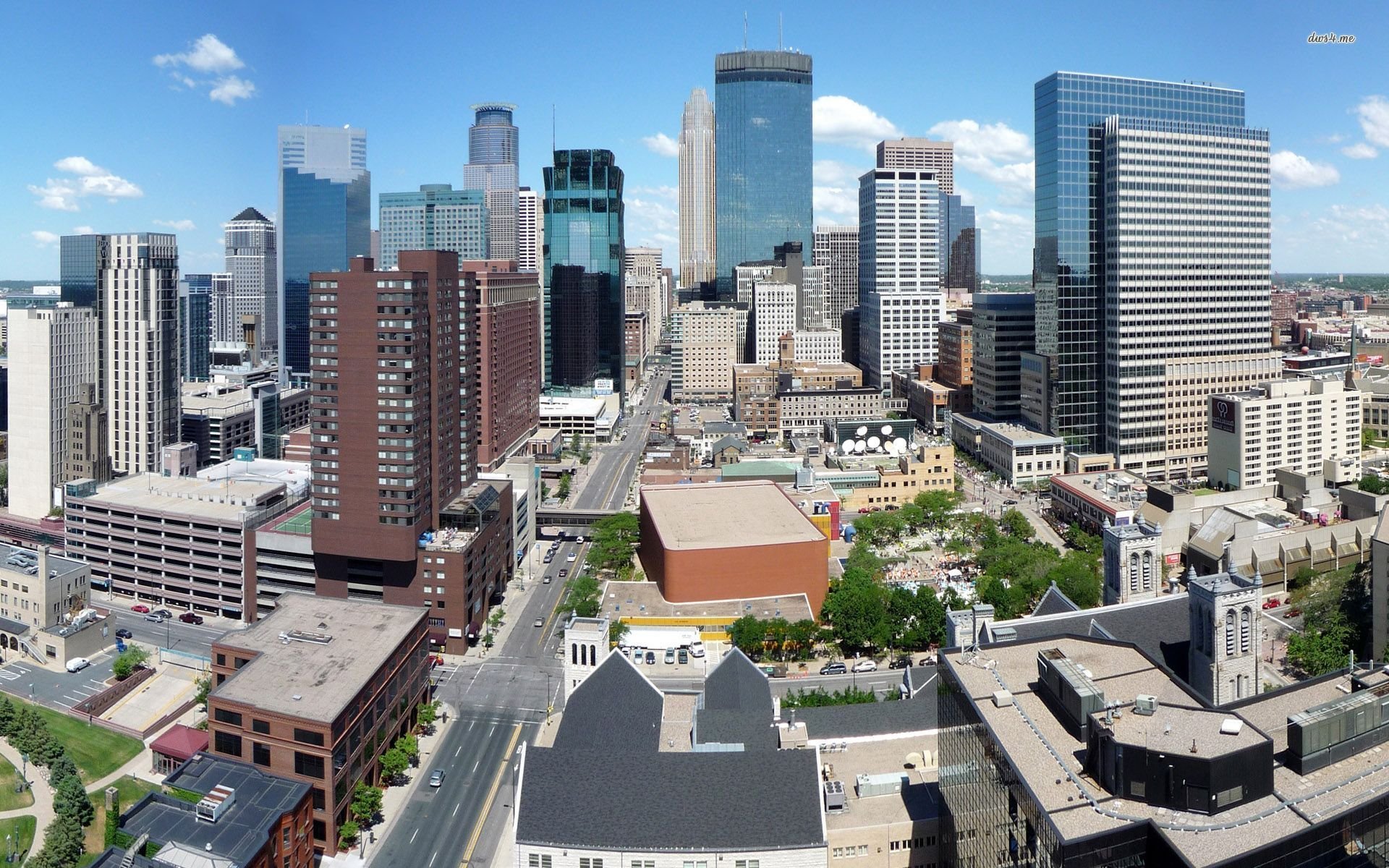 I felt like my friends and family were stuck and didn't know how move on. I was being exposed to such a different culture in LA and rebelling from all of those Midwest values that I couldn't understand why people would want to stay in Minnesota. What was so special about it anyway?
It took me until 2013 to go home for the holidays and for the first time, I actually wanted to stay longer with my friends and family. I started to appreciate not just them more, but the Minnesota culture as well. That's what makes them happy. Culture is different in every city you go to in the world. I try incredibly hard to keep an open mind and remember that not every place is going to be just like SoCal.
But it's hard and there is a problem. The problem is that I have been so spoiled out here with the endless entertainment, opportunities, scenery and oh yeah, did I mention the perfect weather? It's the price I pay to be living the dream.
I recently went to Denver where I talked about how I liked some of the Midwest aspects it had to offer. Although I loved it for those reasons (mainly because it brought back happy memories), the now Cali girl in me was looking at it from another angle:
Why don't people know how to deal with traffic well here?
How can the people here live a slow paced life?
Yes the mountains and scenery are gorgeous, but is this all there is to do here?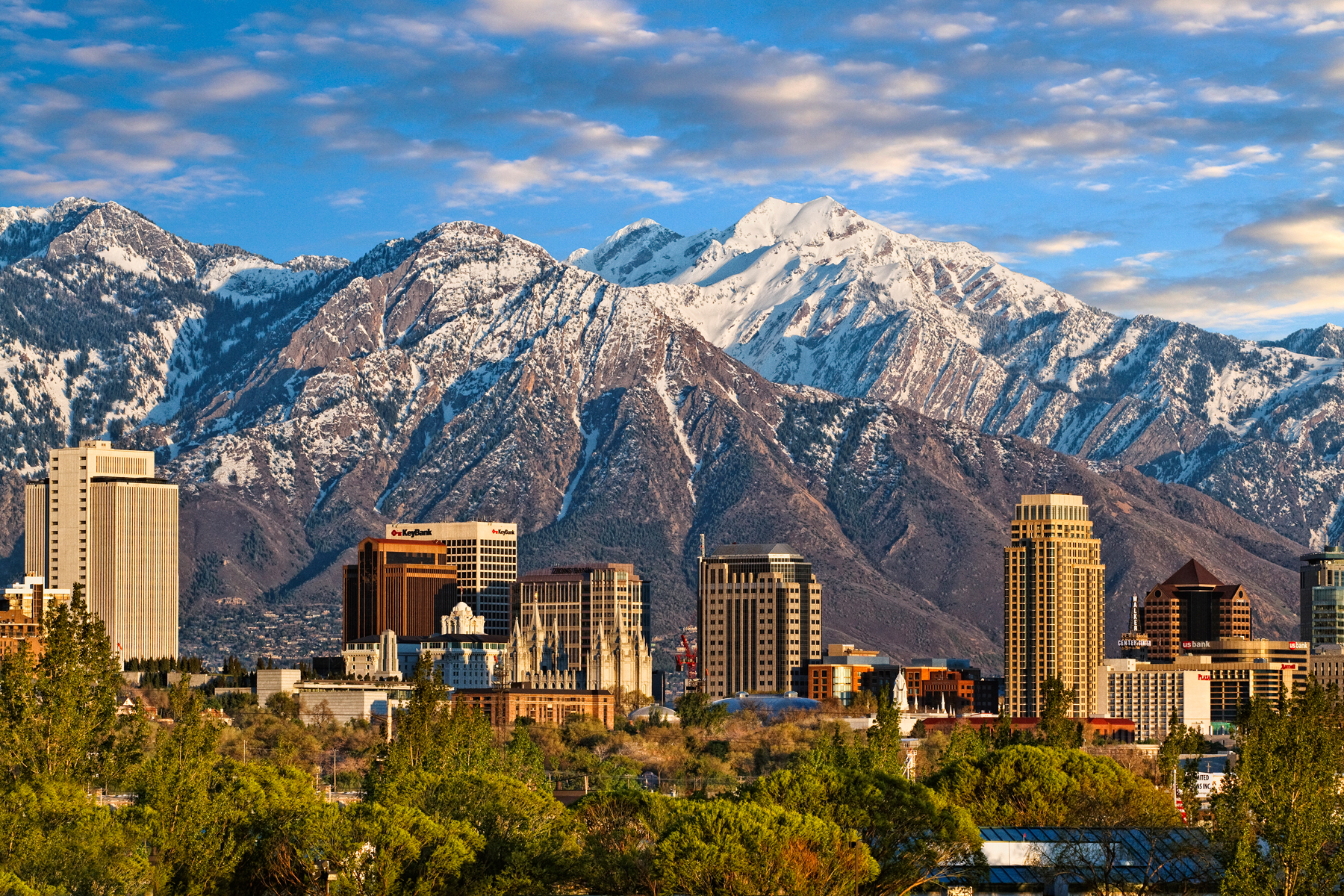 I enjoyed my vacation and I loved the slow, easy going pace of Denver the first few days, but I was more than ready to get back to the LA area with all of the chaos the day before my vacation was done. The same feeling happened when I was in Dublin in March (and that was Ireland for god sakes!) and Maui in 2014, as examples.
One of the reasons why I have been traveling a lot in the past 2 years is so I can see if I could possibly live someplace else the older I get. To this day, even before I moved to LA in 2010 with all of the other cities I visited, I still can't picture myself living anywhere else but here. I also don't know another small to medium city that will give me the creative energy like SoCal does. I've said so many times in other posts that I fight for my lifestyle and career out here like crazy.
That's when it hit me: I no longer know how to live a slow paced, comfortable life with limited resources in my surroundings. When I think about possibly leaving, I just don't know if I can revert back to my days as a girl living an easy going life in a medium sized city. I feel like it's taking a step back in more ways than one. I have been living on such a fast paced life that I don't know if I could adapt to it.
I have too much pride and I am a bit stuck up to even consider leaving.
I called my mom immediately and told her my feelings. One of my deepest insecurities is thinking that I would be too old for LA at 40. I am now 36. Should I leave? Stay?
"Well something has got to give, if it does," she said. "What do you think it's going to take?"
I thought about it carefully and I do not know: falling in love with the right man, if he is out there? Another work opportunity? I feel like my mind has been expanded and beyond exposed living here, but that I am also now narrow minded. After all, I live in the second most populated area in the country.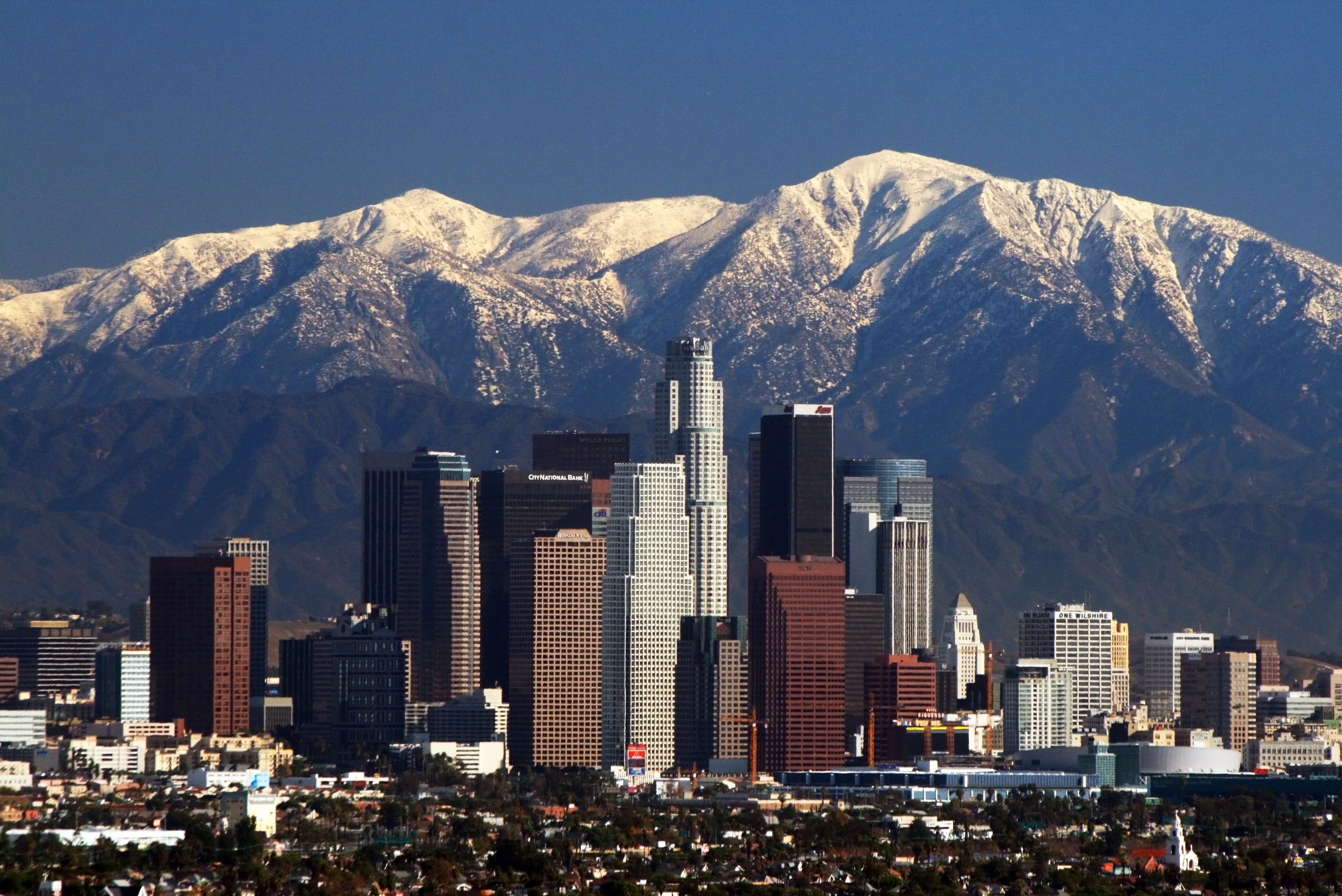 Yet I feel overwhelmed: the thought of me leaving the LA area for the simple life is like trying to take me off of a drug. It's not like Minnesota where it seemed easy and free to pack up and leave. I seriously think I would go into a state of depression if I left SoCal and would wonder what to do with myself.
SoCal keeps me motivated, but could it even do so as I age? That's just the answer I am trying to find as time goes on.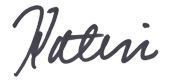 Photo Credit: Wall Devil, Marketing Visible, Travel and Tails, Wikipedia