I celebrated my 7 year anniversary in SoCal yesterday, can you believe it? Time really does fly by! I have had so many amazing experiences, lessons learned and memories that have been made.
I decided to "celebrate" by sharing the top things I have learned about living in SoCal:
1. Traffic is a bitch.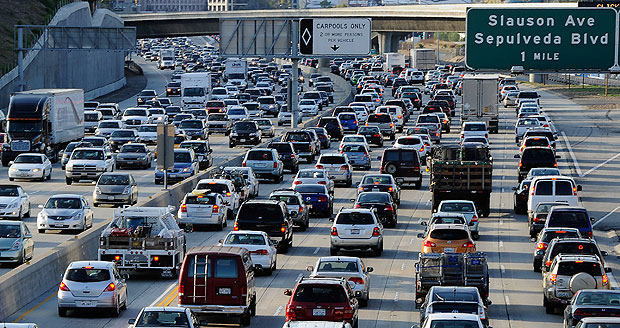 It doesn't matter if you hop off the freeway in traffic and onto the back roads, it'll still take you the same amount of time to get to your destination. You can check out my traffic tips here.
2. Own a fuel efficient, affordable car.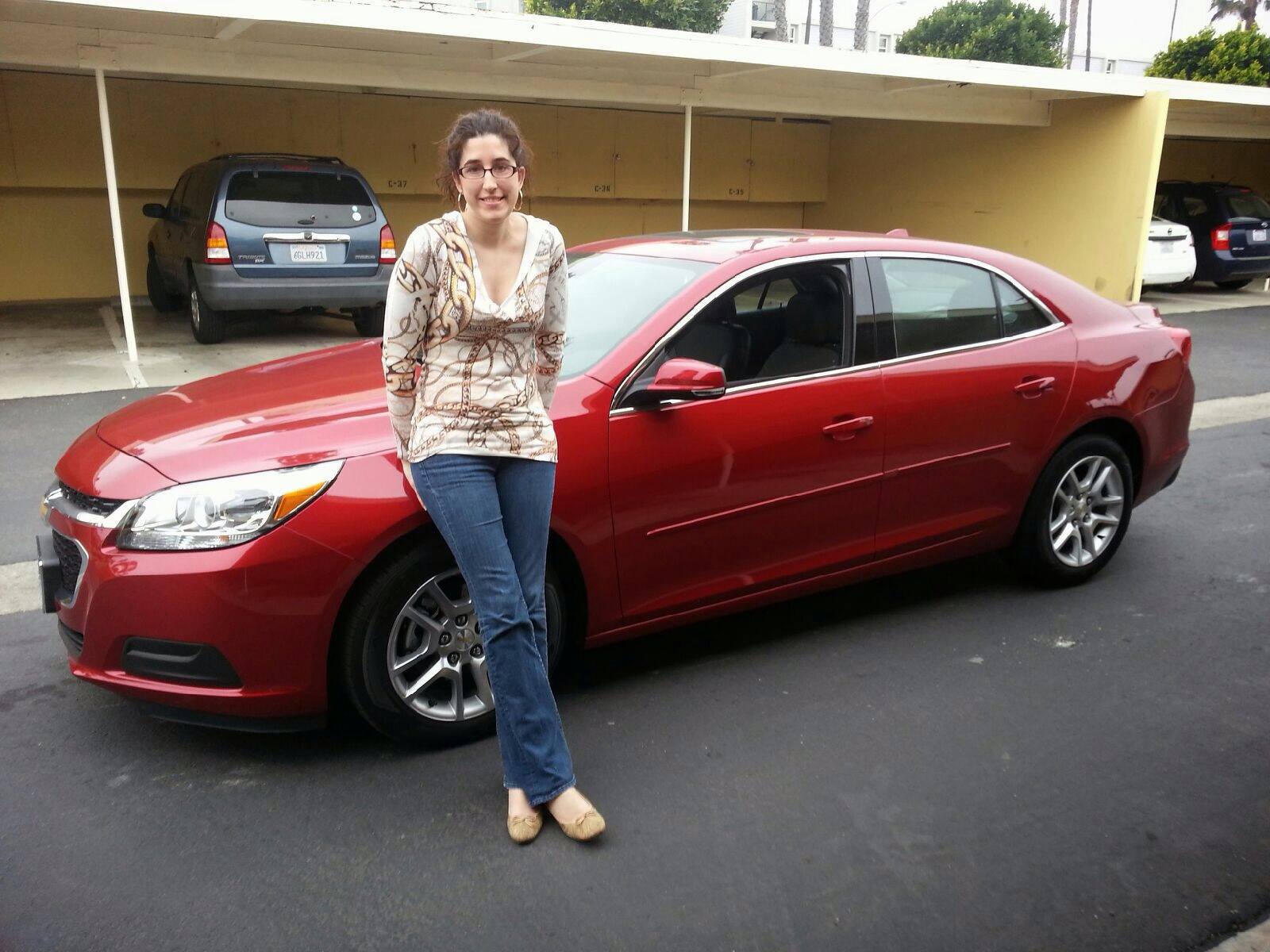 Forget the BMW, Mercedes or any other high end vehicle, you can still get the same quality for less price. I heart my Chevy Malibu and love nurturing it!
3. Organic everything.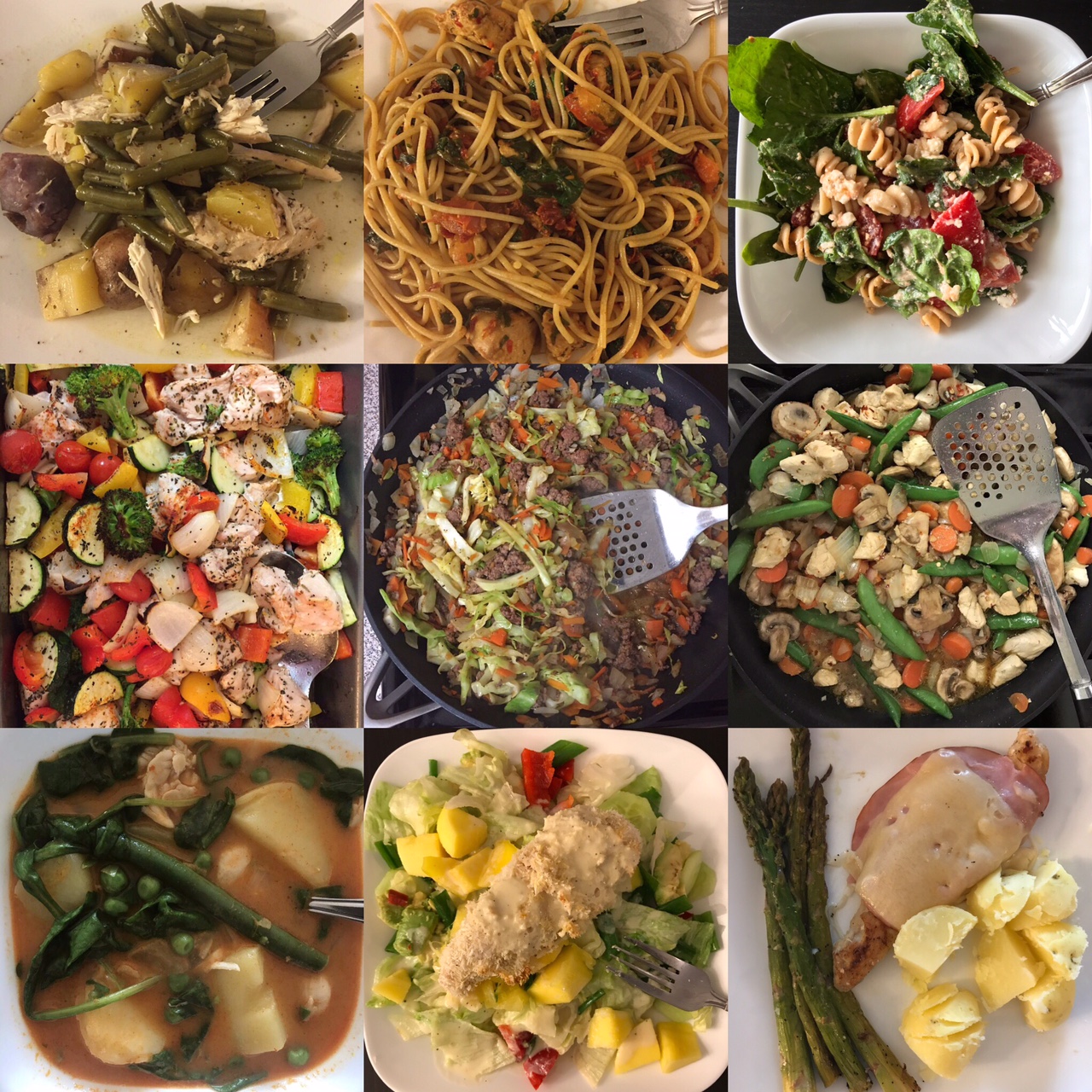 I have become adapted to a healthier lifestyle in regards to eating/cooking properly and exercising. I love going to my local Trader Joe's or Sprouts for the best quality food and my gym, 24 Hour Fitness.
4. Dating is a bitch.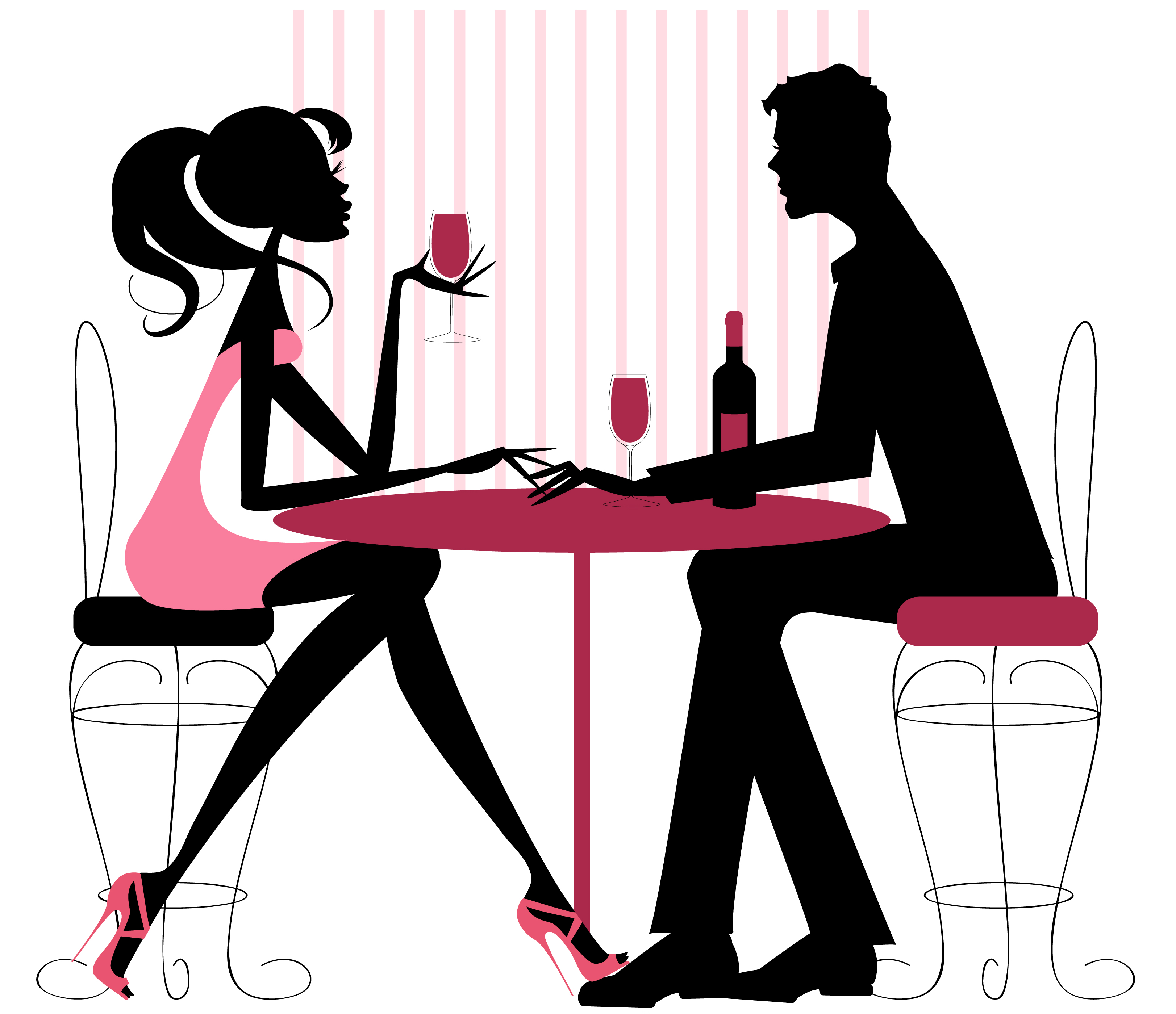 After many tears, anger and frustration, it can take a long, long time to meet the right person. Take a break if you feel burnt out, but don't give up! Or do what I do and read the LA Times Affairs column for a good laugh. You are not alone!
5. It can take 2 good solid years to find your close group of friends.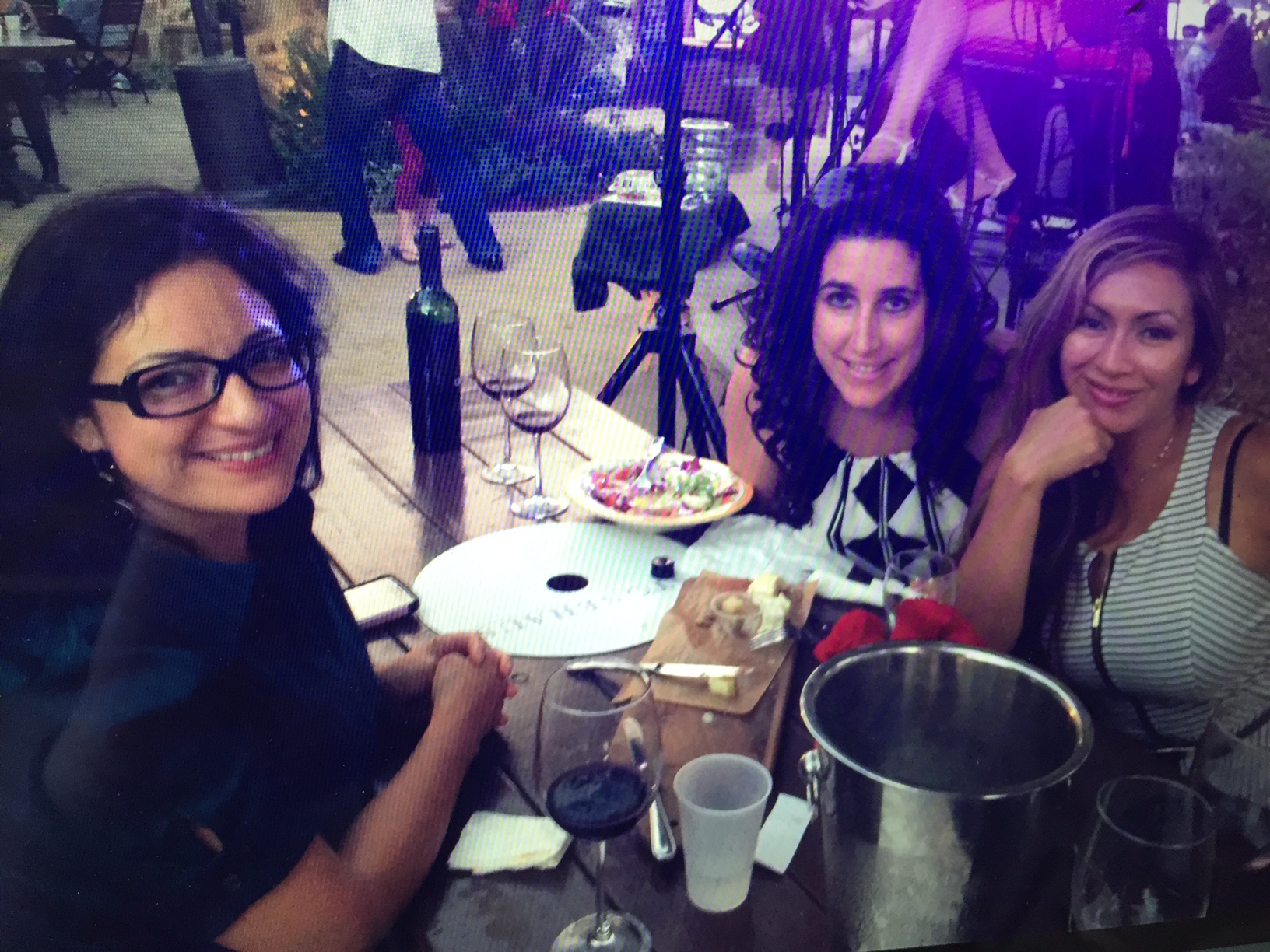 I have about 10 close friends out here while everyone else is an acquaintance. As I stated in a previous post, try attending Meetup groups that have similar interest to your own, attend networking events or volunteer in your community.
6. There are good deals for housing and rentals.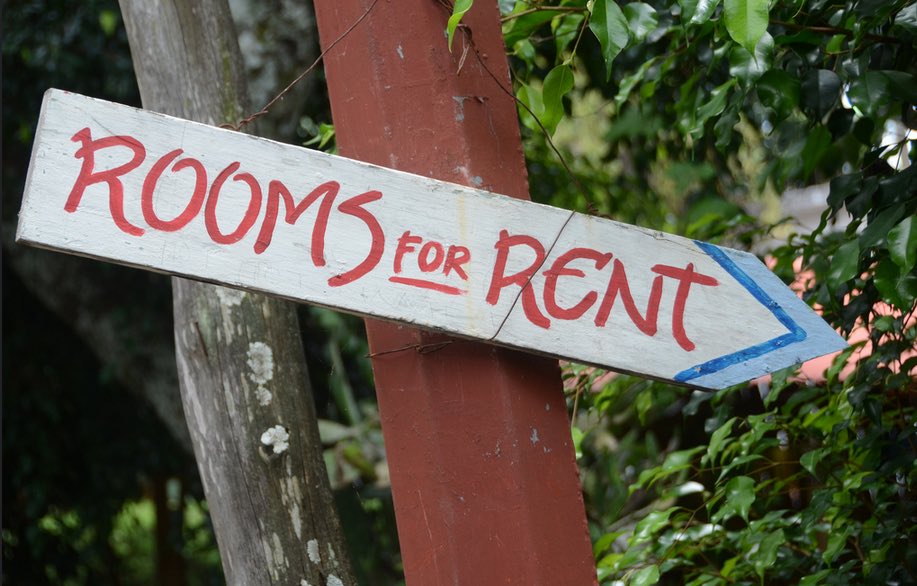 You just need to really dig deep (like, really deep) in your search and stick to your guns. Check out my past post on where to find deals on rentals.
7. Explore California.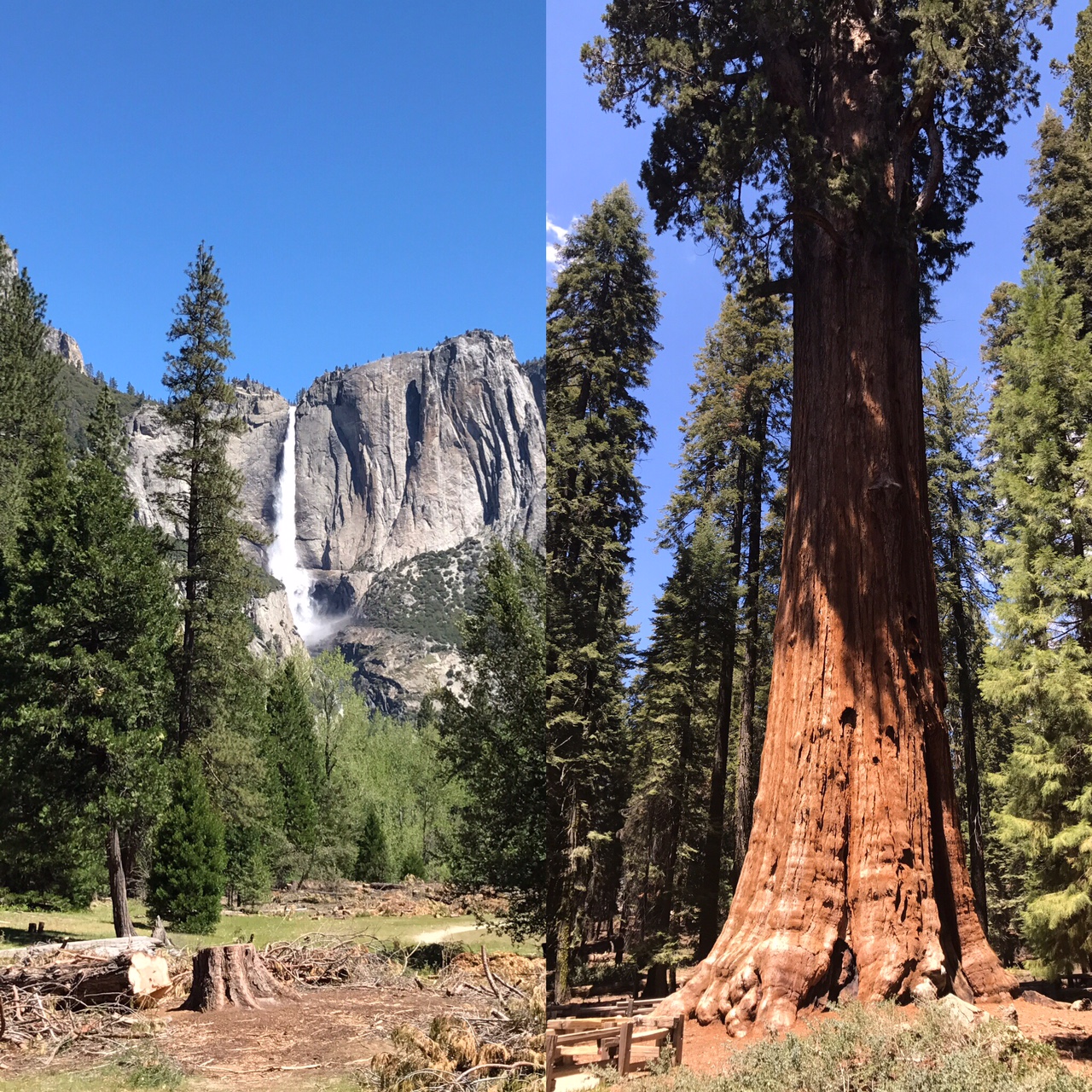 There are so many amazing beaches, national parks, events, cities, wineries and restaurants to try out. Get out of your city and explore!
8. Don't take the scenery for granted.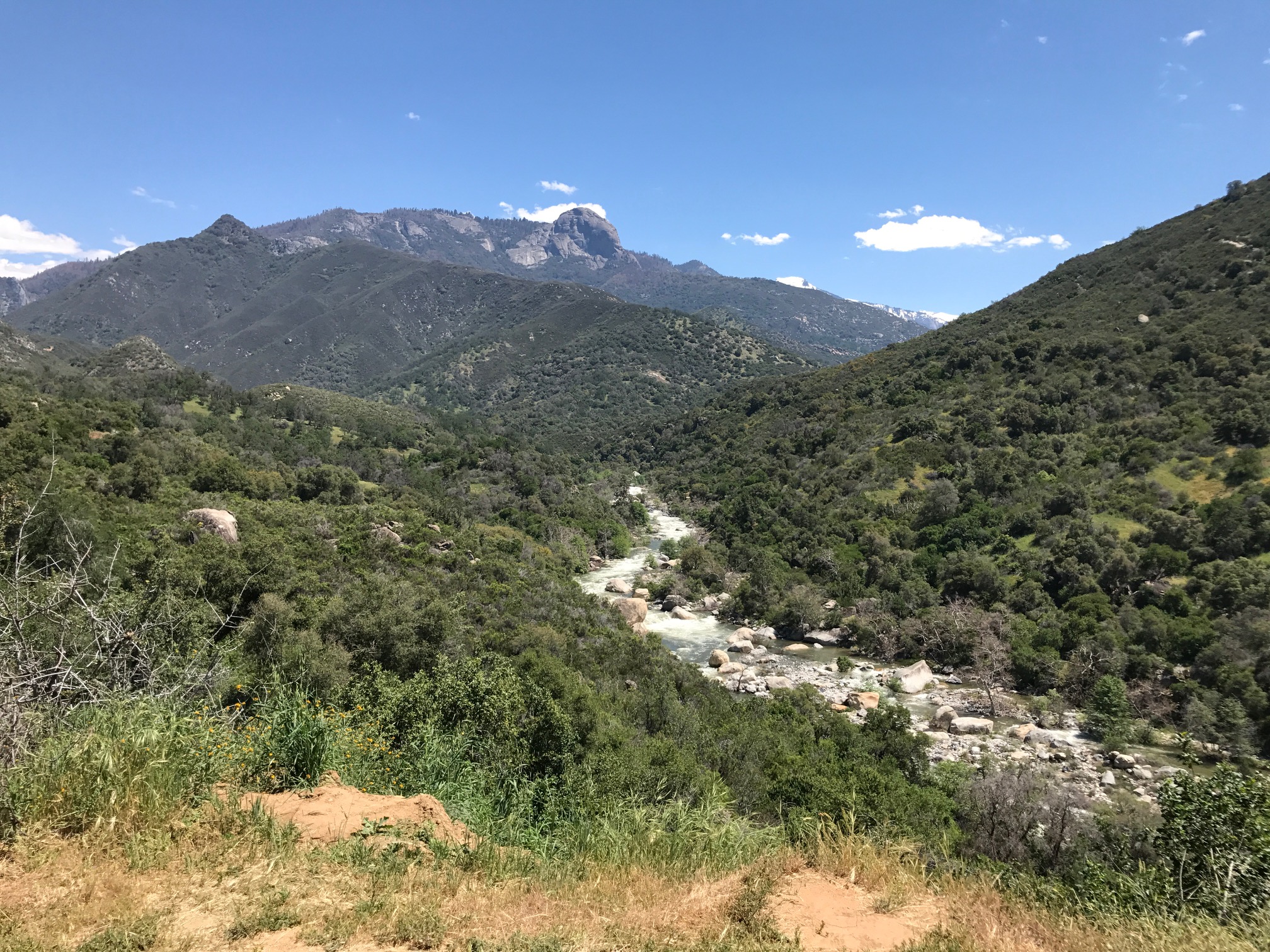 Don't just say oh ho hum, there's the coast line and the mountain range. Take in the moment and remember how blessed you are to be making it and living here!
9. Be persistent in your job search.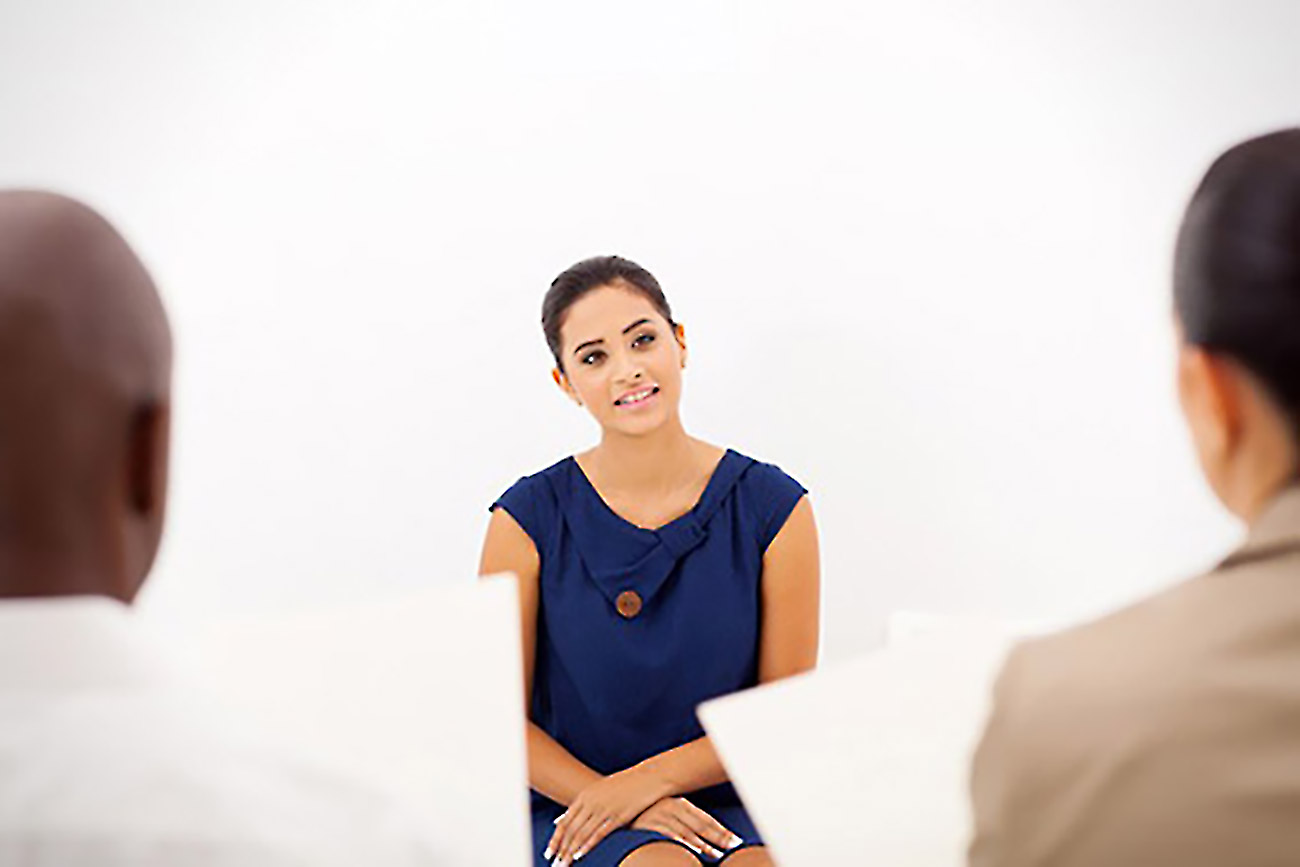 It could take hundreds (literally) of applications, interviews, networking and experience before you reach your dream job. Trust me, it will happen but it's going to take some time.
10. Finally, the most important: don't forget to love yourself unconditionally!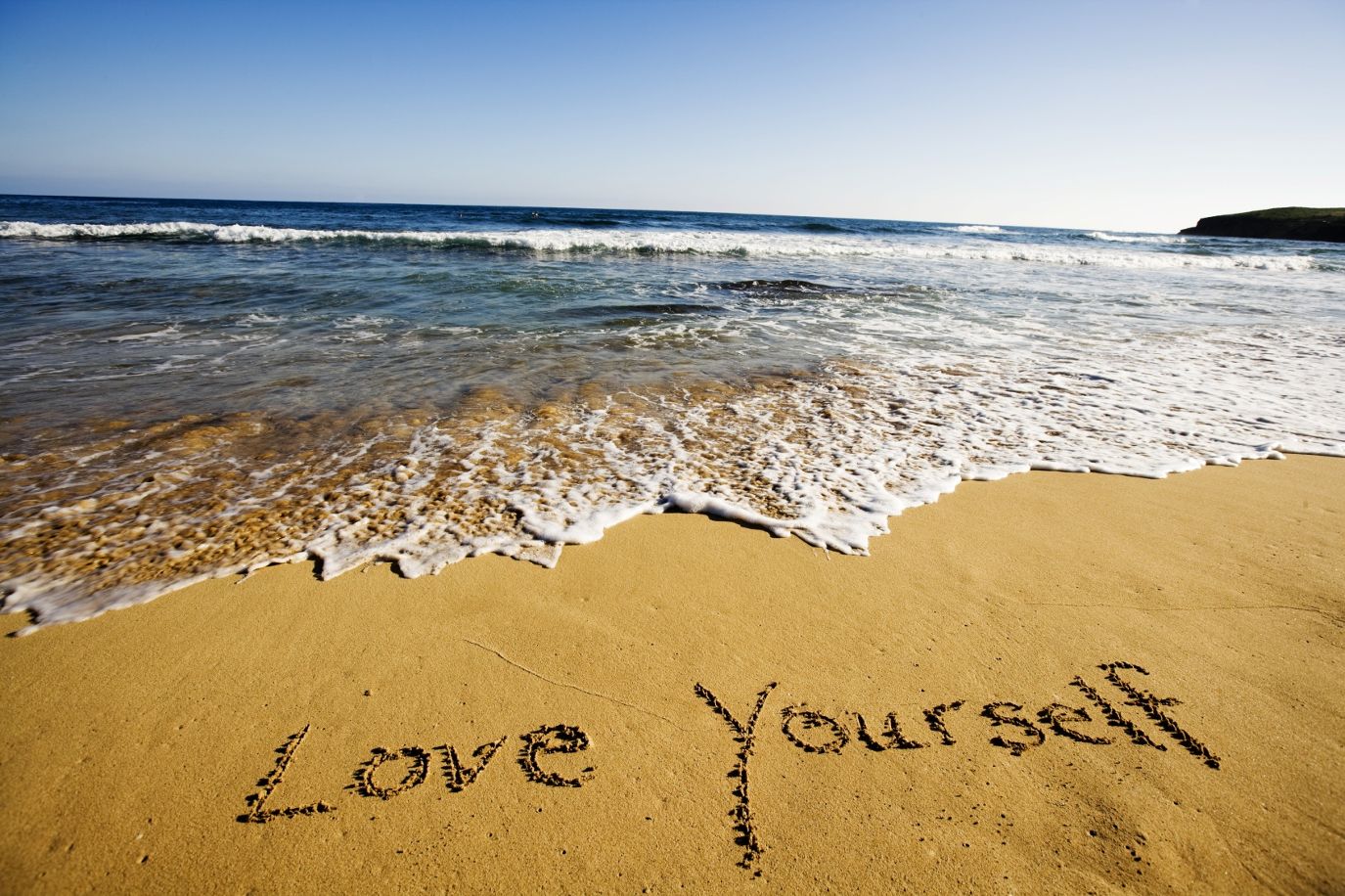 I was able to get back on my feet emotionally, mentally, physically and amazingly, financially in SoCal. It's going to take a lot of work, a lot of doubters and a lot of people who might know what's best for you, but only you know what is best for you and your life.
Cheers to that! 🙂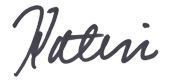 Photo credit: Giphy
SaveSave
SaveSave
SaveSaveSaveSaveSaveSaveSaveSaveSaveSave
SaveSave
SaveSave
SaveSave
SaveSave
SaveSave
SaveSave
SaveSave
SaveSave