This evening, my friend Melissa and I stopped by our favorite place for food and drinks, The Brewhouse Santa Barbara!
Melissa introduced me to this restaurant/brewery a few years ago and I have been hooked ever since. It is a great place for Happy Hour, lunch or dinner and is very popular among Santa Barbara residents. All food items taste amazing and is reasonably priced. The atmosphere is friendly where everyone knows someone and feels like home. The staff is also always kind and caring.
The establishment opened in 1998 but briefly closed April of this year due to a kitchen fire. It was so damaged that it took 5 months to fix. I remember bringing my parents a week before the incident and they said they loved it! It re-opened 2 weeks ago, so it felt great to step back in!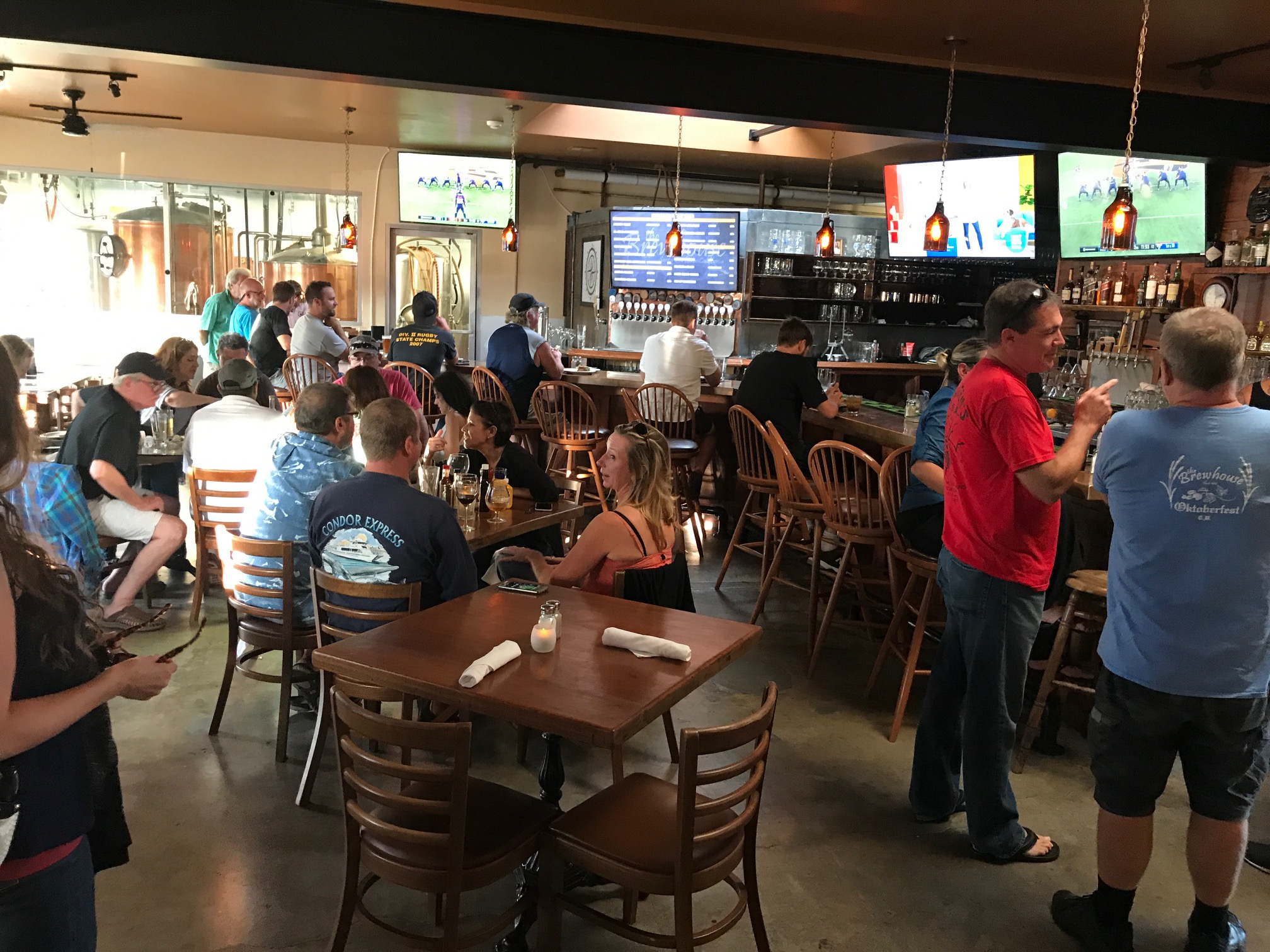 I always get a beer, so I started off with a Rotating Hard Apple Cider ($7) while Melissa got her traditional White Russian. They always have a variety of Hard Ciders that I love to try! I also love their Apricot Wheat, Donovan's Dry Stout and Social Disorder Porter homemade beers.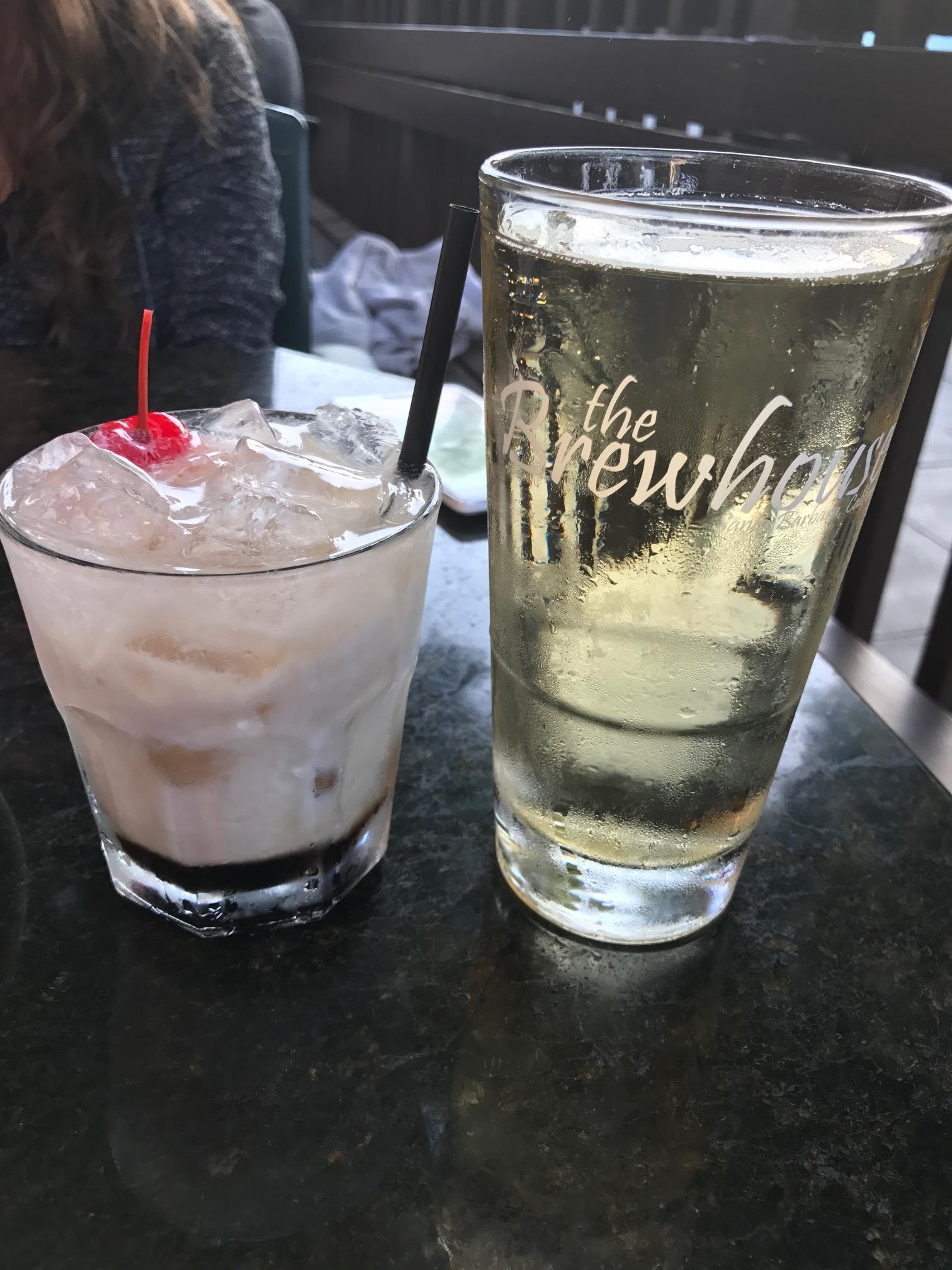 Melissa and I always, always start with a Fire Roasted Artichoke ($11) that is served with warm butter and rosemary aioli. I think this is the only place I have ever been to where it is perfect, not to crisp and very edible. The aioli is to die for!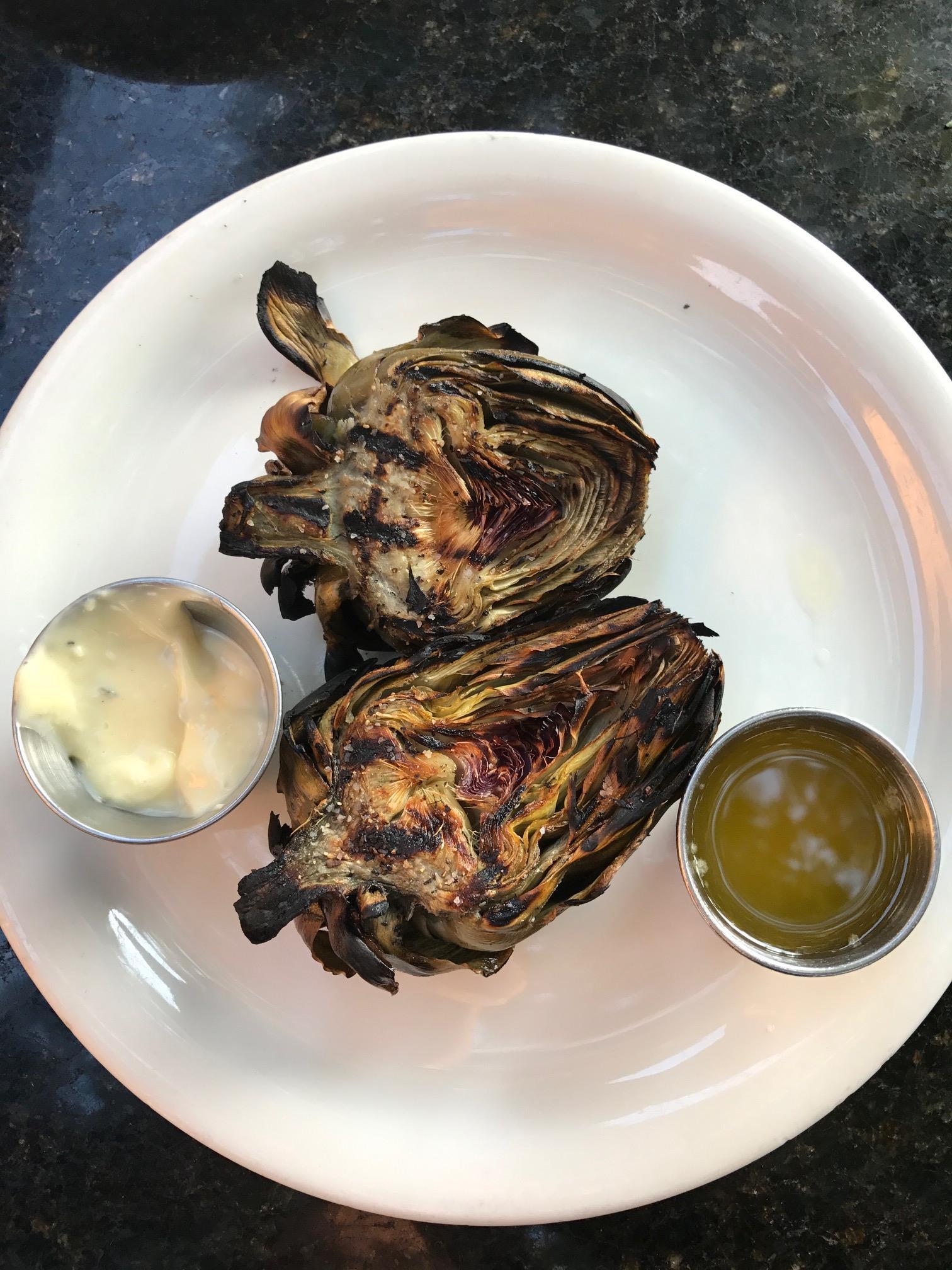 For the main course, I ordered the Gorgonzola Salad with grilled chicken ($13). I love the candied walnuts and the mix of the bleu cheese crumbles and the champagne vinaigrette. The chicken is also grilled perfectly!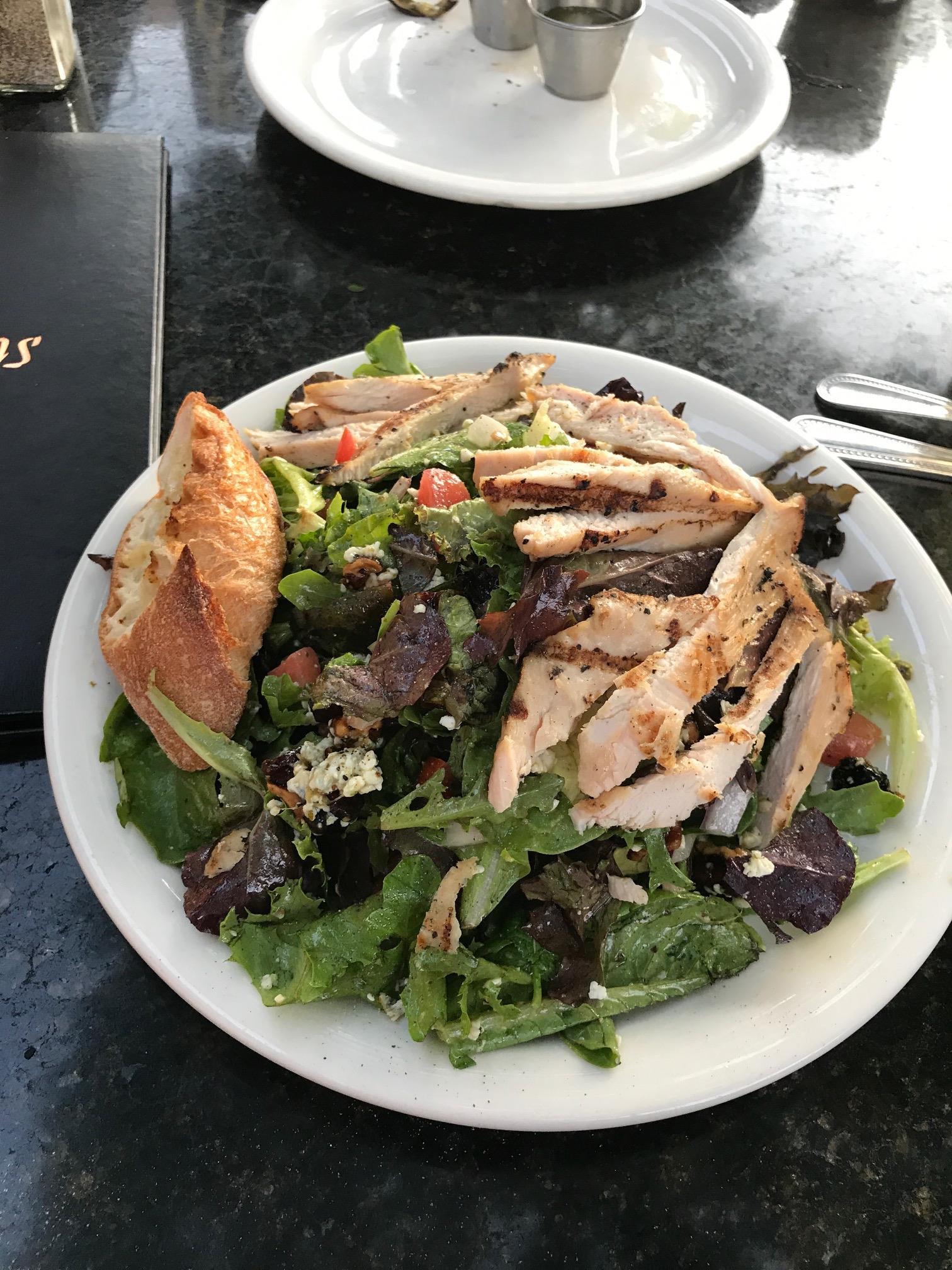 Melissa ordered the Blackened Ahi Tuna ($25) with asparagus and mashed potatoes topped with a Wasabi Jalapeño Cream Sauce. She said it tasted amazing and it had a lot of spice to it, giving it that extra kick.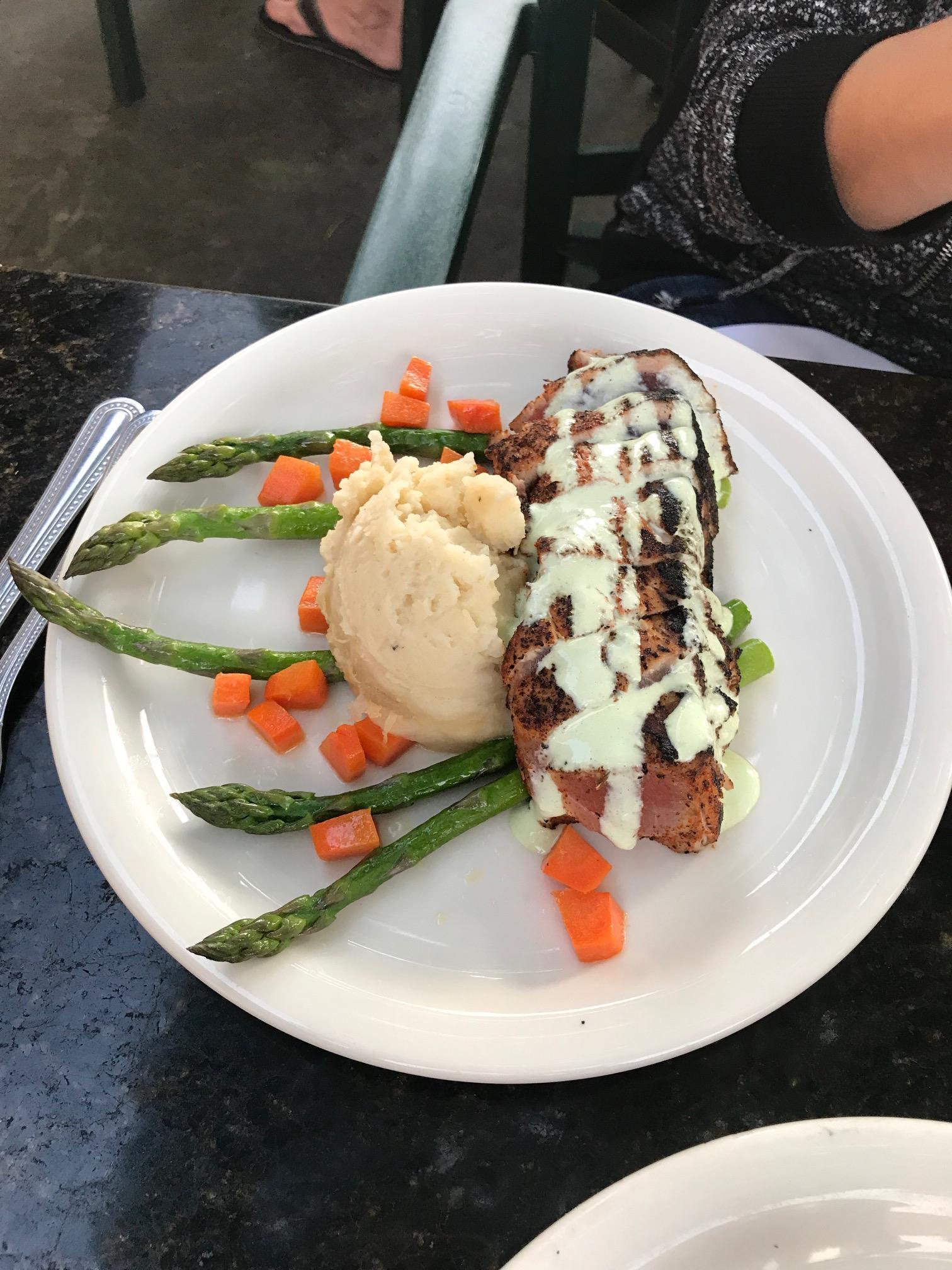 Other entrees I have tried in the past include the Potato Crusted Salmon ($23) with asparagus and mushroom risotto, Pistachio Crusted Salmon ($23) with shitake mushrooms and dried tomato spinach risotto topped with a red wine sauce, Fettuccine Pasta with cream sauce ($13), Beef Chili ($7), Nachos Grande ($10), Oysters ($12) and Onion Rings ($8).
Address: 229 W. Montecito St., Santa Barbara, CA 93101
Phone: 805-884-4664
Website: www.sbbrewhouse.com
Hours: Monday – Friday: 11 a.m. – 10 p.m. Saturday and Sunday: 11 a.m. – 10:30 p.m.
Happy Hour: Daily, 4 p.m. – 6 p.m.
Brunch: Saturday and Sunday: 10 a.m. – 1 p.m.
Live music: Wednesday and Thursday: 8:30 p.m. – 11:30 p.m. Friday and Saturday: 8:30 p.m. – midnight
Price range: $2.50 for an Oyster Shooter to $29 for a Porterhouse. Dog menu is also available for your four-legged friend.
Rating: 10/10
Facebook and Instagram: @sbbrewhouse
Enjoy! 🙂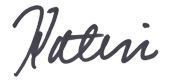 SaveSave
SaveSave