I am extremely passionate about California wines. Wine tasting and education is a must if you live in California, you really develop a deep appreciation for the process and dedication that the winemakers go through in making each batch. My goal when I get into my 40s is to open up a wine bistro and obtain a California Wine Appellation Specialist Certification from the San Francisco School of Wine.
In SoCal, I have visited the Paso Robles, Temecula and Santa Ynez/Los Olivos wine regions. I usually hit up the Santa Ynez/Los Olivos area about twice a year since it is closer to me. Each region is unique in climate and taste, I still can't choose which one is my favorite!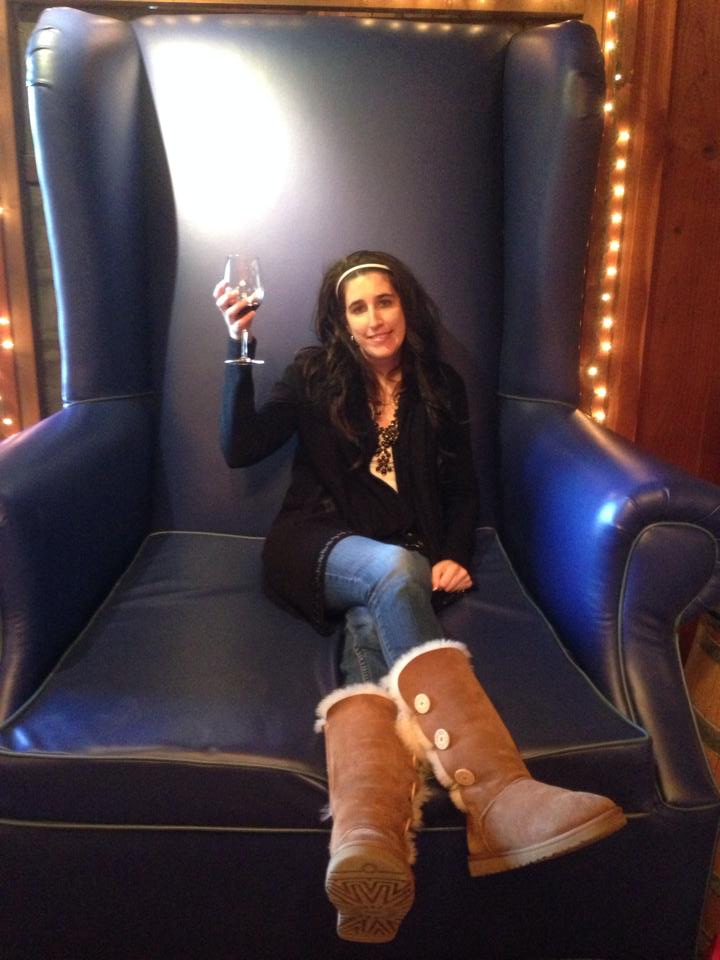 This month has been 1 year since SoCal Shuffle launched, can you believe it? I figured, what better way to celebrate then by giving away a bottle of one of my favorite wines? 🙂
All you have to do is comment below on the Facebook, Twitter or Instagram pages with the words "SoCal Wine." I will DM the chosen winner by Friday, Jan. 20 at 5 p.m. PST. Please have your ID ready so that I can confirm you are 21+, then tell me which of the 6 wines you would like to try (one only). The wine will be shipped from a local liquor store to your home address.
UPDATE: Congratulations to Chantay of Nashville, TN! Chantay chose the Almond Champagne to try. You will LOVE it! 🙂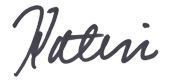 Justin Cabernet Sauvignon – Paso Robles

Tasting Notes: There are clear notes of earth, vanilla and slightly toasted oak, complemented by strawberry, raspberry and blackcurrant aromas. The wine has a soft entry, with balanced acidity and tannins, along with strawberry, earth, toasted oak and vanilla flavors.
Food Pairing: Duck, short ribs, steak, beef tenderloin, venison, rabbit.
Comments: This is my go to wine and my absolute favorite Cabernet of all time. If I ever do sampling demos at a store, I always, always recommend this brand to wine buyers. It's definitely well-balanced and I love the vanilla flavor in it.
Fess Parker Chardonnay – Los Olivos

Tasting Notes: Aromas of citrus, lemon cream and honey combine with toasty oak, nutmeg, yellow apple and orange blossom to create this refreshing Chardonnay. On the palate, flavors of citrus, green apple, honey, light cream and cantelope, with great texture, bright acidity and balance, making this Chardonnay a great food-friendly wine.
Food Pairing: Crab, prawns, fish, chicken, risotto, pasta.
Comments: I usually don't like Chardonnay's because they tend to be too dry, mainly because they are aged in oak barrels. I tend to lean towards stainless steel. This is the only brand I have ever found that is sweet on my palate. The tasting room in Los Olivos is also amazing with a nice grassy area to have a picnic on.
Peachy Canyon Zinfandel – Paso Robles

Tasting Notes: Aromas of dark berry, vanilla, toasty oak and hint of menthol and forest. Tastes of a rounded mouthfeel with good bright acidity, sweet dark fruit, caramel and smokiness. A long juicy finish.
Food Pairing: Lamb, BBQ pork ribs, sausage, beef, lamb, pork, venison.
Comments: I usually like having this when the girls and I are hanging out playing a board game and I must confess, I have yet to try it with BBQ ribs. I love vanilla hints in a wine and berry flavors, it's very flavorful.
Wilson's Creek Almond Champagne – Temecula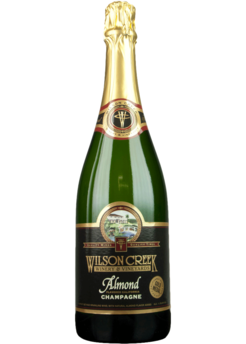 Tasting Notes: White, sparkling wine naturally fermented with a hint of pure almond.
Food Pairing: Brie, chicken, pork, brunch foods, cheese cake, fruit tarts, truffles.
Comments: Also known as the Oh My Gosh sparkling wine, this is what Wilson's Creek is known for. You will never have a better tasting champagne than this. I had my friend, her sister and mother try it for New Year's Eve last year and they fell in love with it, they had never tasted anything so unique.
Bridlewood Red Blend – Santa Ynez

Tasting Notes: This blend of Syrah, Cabernet Sauvignon and Zinfandel has rip, jammy fruit flavors with a touch of sweet oak and a delicate finish. A well-balanced wine that embodies the vast Central Coast appellation.
Food Pairings: Shepard's Pie, veal parmesan, steak, pork loin, mushroom risotto, hamburgers.
Comments: To date, this is my favorite Red Blend, I love the mix of the Cabernet, Zinfandel and Syrah varietals. I love serving this when I make a meat dish for guests.
Gainey Sauvignon Blanc – Santa Ynez

Tasting Notes: Boasts bright citrus, honeydew melon, mineral and subtle herb aromas. On the palate, the wine is rich, mouthwatering and beautifully structured, with vibrant grapefruit, melon and guava flavors culminating in a long, crisp finish invigorated by zesty citrus, spice and mineral tones.
Food Pairings: Cheese, oysters, green vegetables, sole, pesto, herbs.
Comments: I love this wine in the summertime. The crisp, citrus flavors make it very enjoyable and easy to drink.
Tasting Note and Photo Credit: Total Wine, Wine.com, Wine Spectator, Curtis Liquors, Wine Searcher, Cellar Tracker, Artisan Wine Depot.