Today I am celebrating my 6 year anniversary as a Southern Californian and boy am I damn proud of it!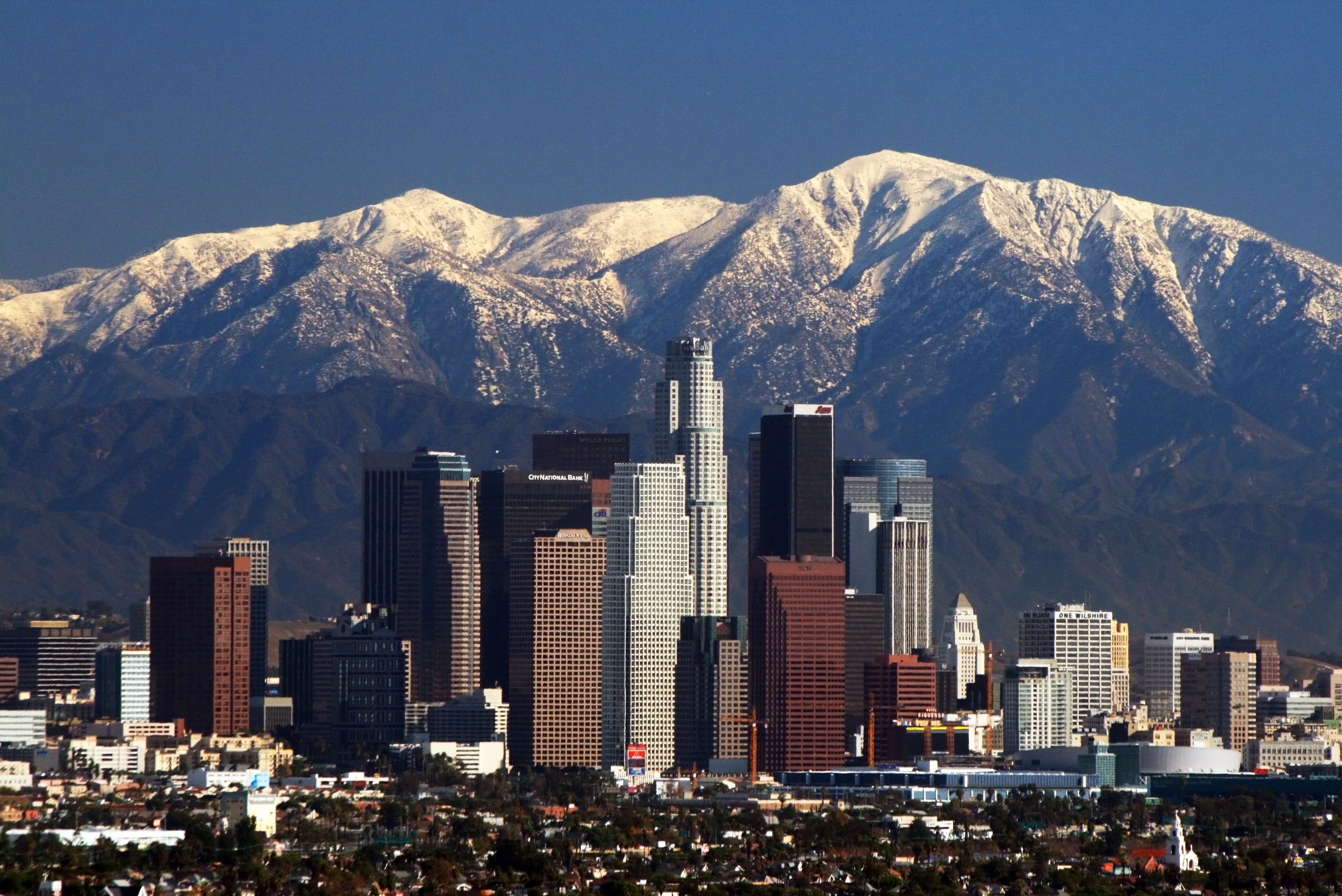 After driving on the 15 coming from Vegas in a packed car, god awful traffic and brutal desert heat, I crossed the California border with my mom on Sunday, Aug. 8, 2010. I remember when I was commuting from Minneapolis to LA that I wanted to mark a significant moment by driving myself out of Minnesota and entering California.
When I got to my friend Rozen's  house where I would be staying just so I could get my feet on the ground, I jumped into his swimming pool. It was so hot out that the pool was just what I needed to cool off!
The second day I was here I got into a minor car accident on a back road – which will hopefully be my last! The days that followed were my mom and I scrambling around to get furniture from IKEA and assembling it. I remember when I dropped her off at the airport I though, holy crap! I am really on my own now! I had lived and saved money at my parents house since graduating from college and now here I was at 30, living on my own for the first time!
I started my part time job at my traffic information provider a week later and worked promotions in between. In between that time I was applying for full time jobs, getting to know the city and its hot spots better, going to Santa Barbara and San Diego, attending networking events and going to MeetUp groups to make friends.
This is going to sound very silly but I remember if I felt down or panicked about finding a full time job/money I would blast Katy Perry's "California Gurls" song in my car and sing it at the top of my lungs. It was almost perfect timing when that song came out as it was 2010.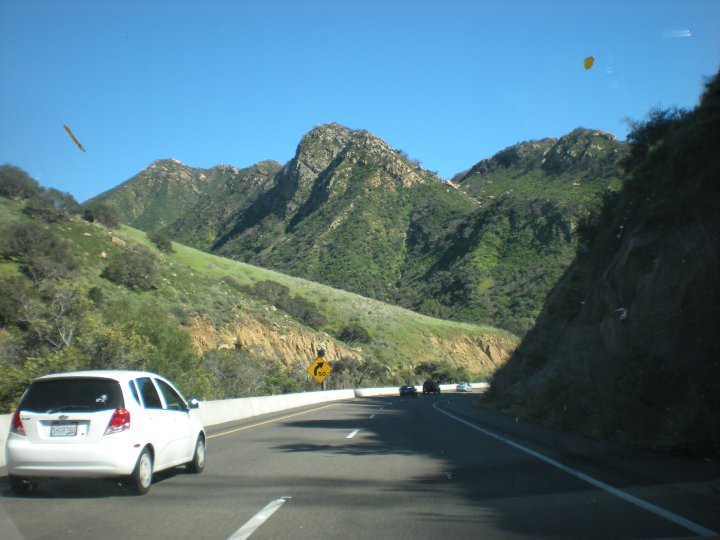 They say it takes a good 2 years to get on your feet in California (overall) and it's so true. Los Angeles is one of the toughest cities in the nation to make it. I used to drive on the freeway's and think, God, I can't believe I live here now or the days when I would wake up thinking I was still in Minneapolis but I was really in LA! If you are still here and are making it, be proud of your accomplishments, celebrate!
Above all, do not take it for granted. Take in all of the experiences or the beauty of the mountains and ocean to appreciate what is around you. Do you know how many people come here only to turn around and go back home?
According to the US Census (summed up from an LA Times article), Los Angeles County has more than 10 million people as of 2013 and most new residents come from big cities in the Northeast and Midwest (about 70,000 people). People who are leaving LA choose to move either to New York, Houston, Arizona, Vegas (10,000 people) and New York (8,500 people).
I have written many blogs about how to get ahead financially, find media/entertainment jobs, making friends and other survival tips when living in SoCal. I hope that you have found the posts as an excellent resource on your adventure out here!
People ask if I still enjoy living out here. Everyday it is a new adventure, a new challenge and overall a blessing. My creative energy has blossomed since being out here, I've been able to do more things with my career than I could back home in Minneapolis. If you have a solid game plan, stay focused and have a little fun along the way, I promise you that all of that hard work is going to pay off. Something great lies your way.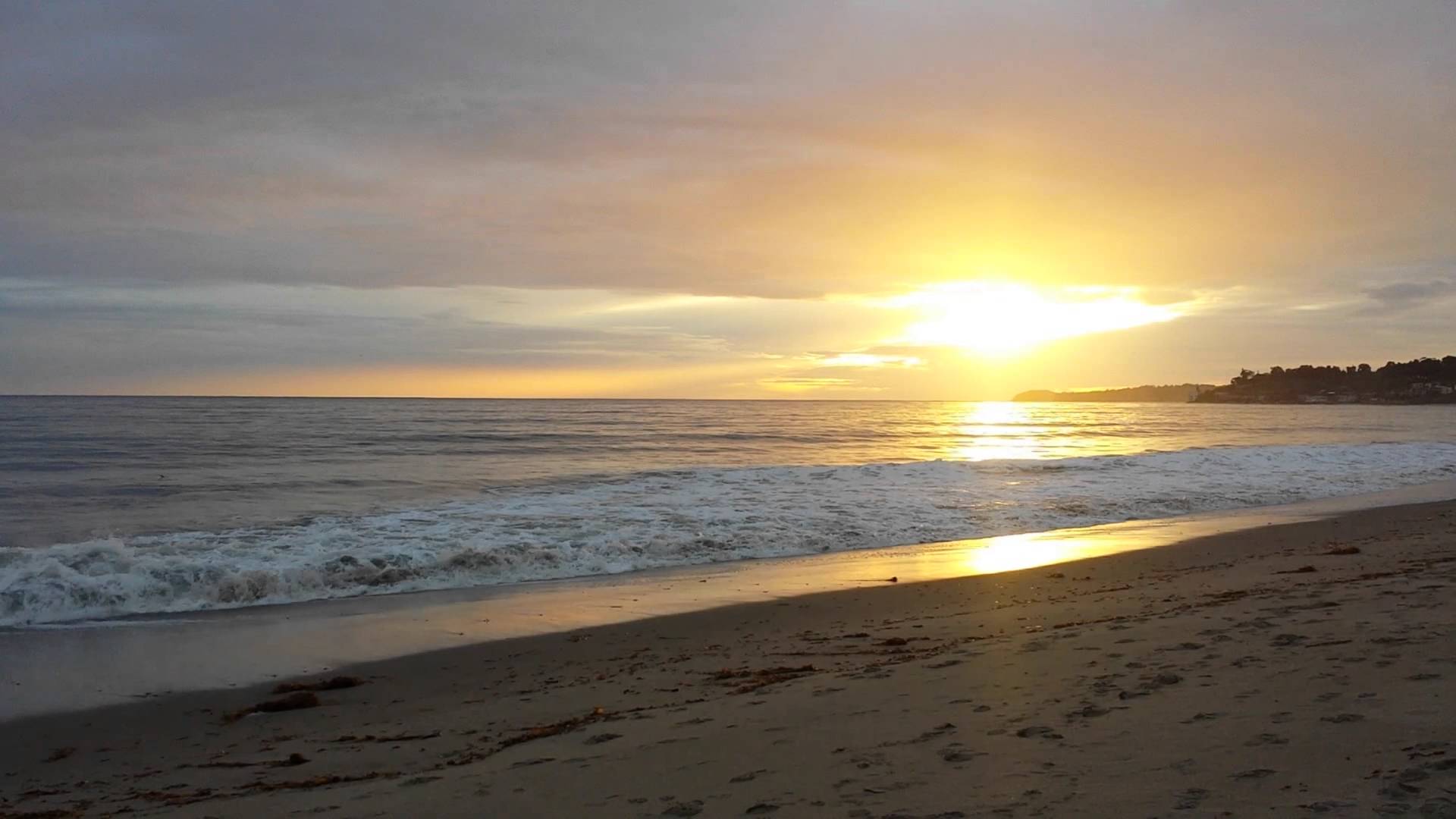 Cheers to that! 🙂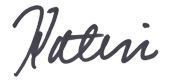 Photo Credit: Wikipedia