In the continuation of my "Kanye West rant" on dating, I am actually going to stand in the man's corner for a second, look at all of the females and say this:
Is your man happy in your relationship? Are you really treating your man right? Are you really self aware of it? If there are problems in your relationship, is it possibly you? Yes ladies, you have needs just as well, but relationships take effort on both sides, don't be crazy!
In my opinion, a man has many needs, but these are the 5 ultimate things guys need on a daily basis that I learned as time has gone on – I didn't need an "expert" to teach me this!
To be loved and respected.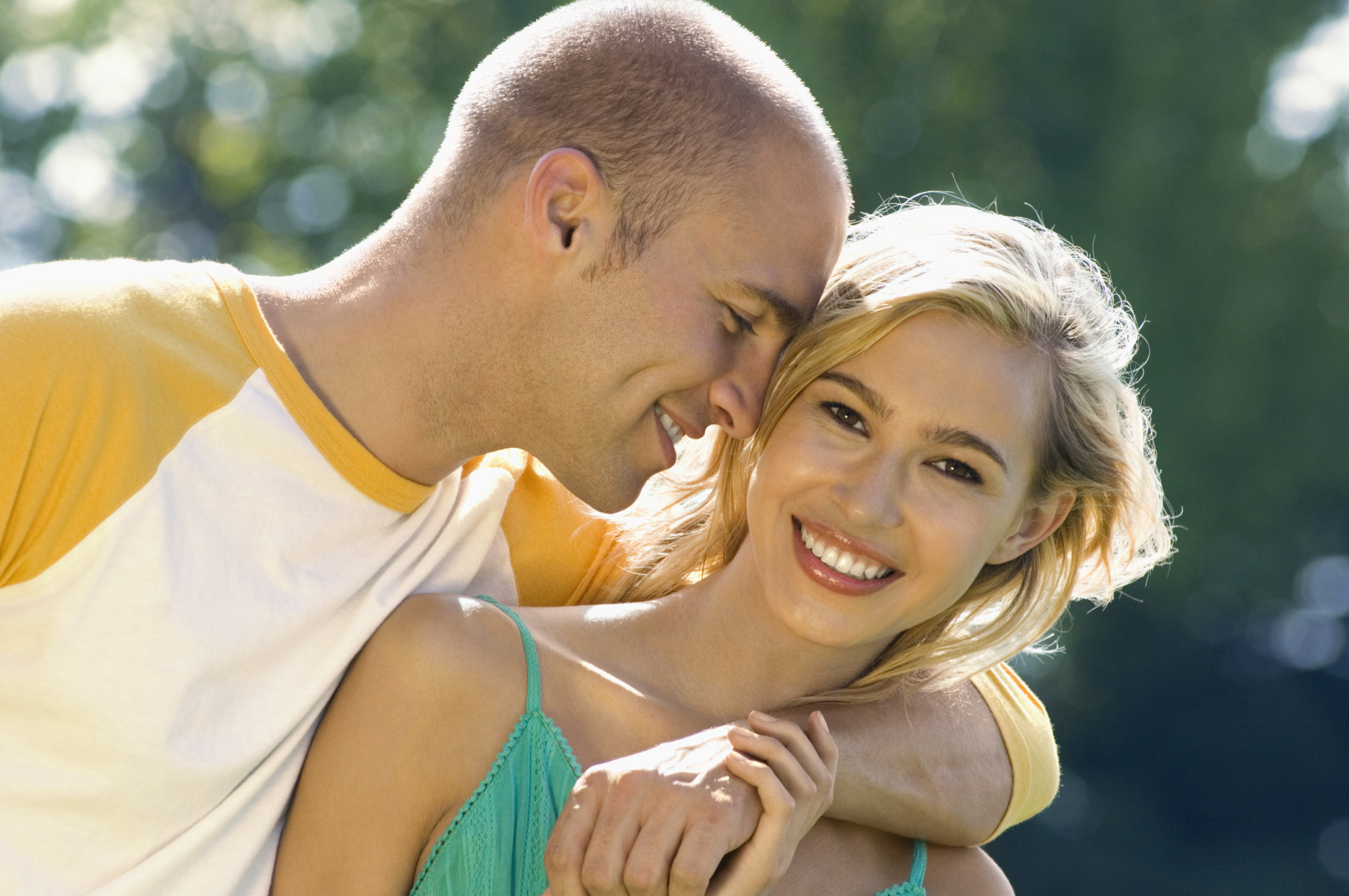 DUH! Who doesn't want love and affection? Men want to feel valued and cherished for their hard work and what they do. That's why I said in a previous post, I always acknowledge anything they do for me, even if it's just a compliment. If they are down or upset, encourage him, tell him how great he is, that you are on his side, compliment him, they love having their ego's stroked!
To be needed.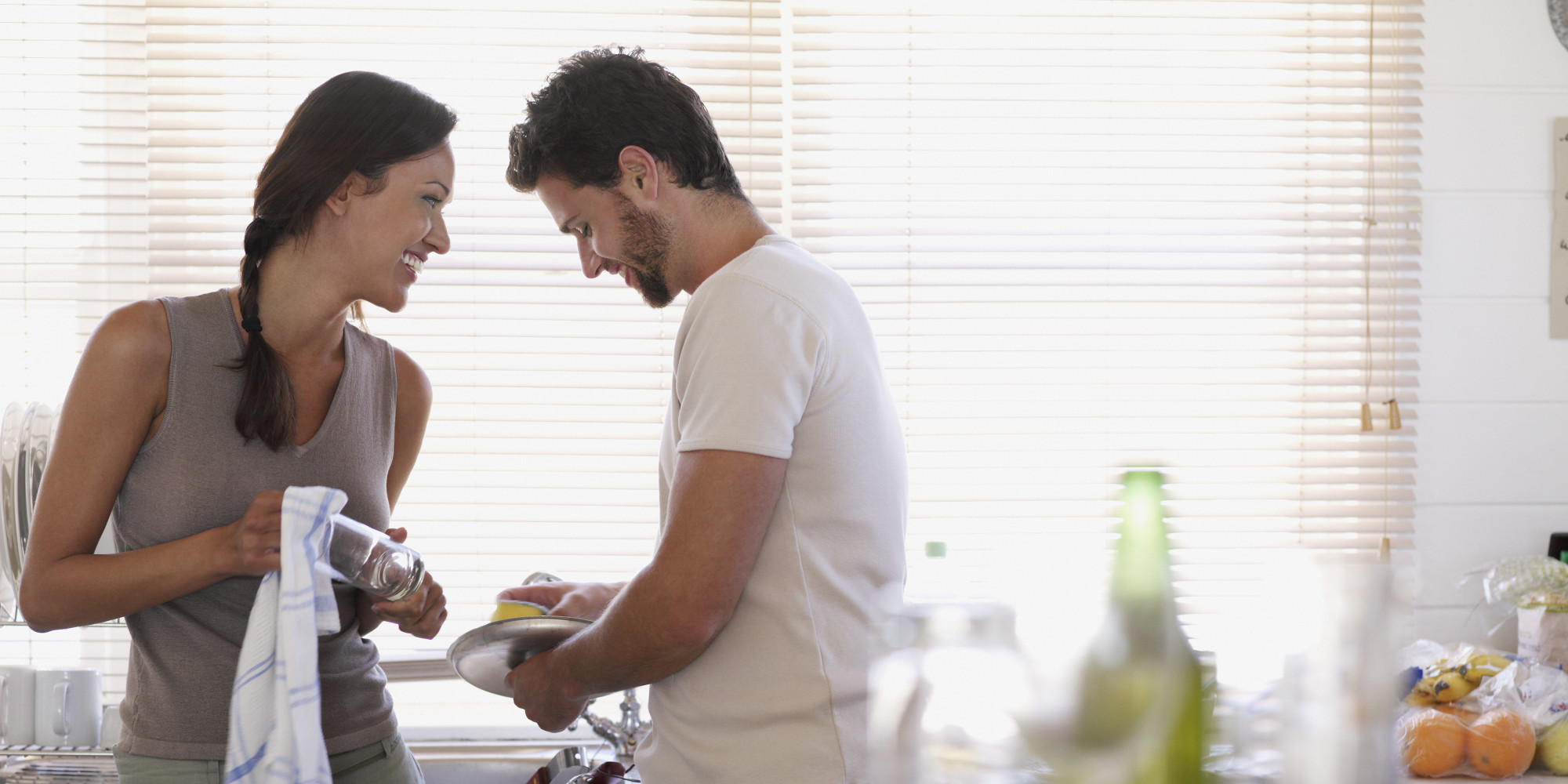 Men love feeling needed when they can help a woman. I'm a very independent person, but if I can ask a man for help with carrying groceries up to my apartment, fixing something in my place or helping me with a project, I'll do it. They will stop at nothing to make you happy.
To have someone they can have fun with.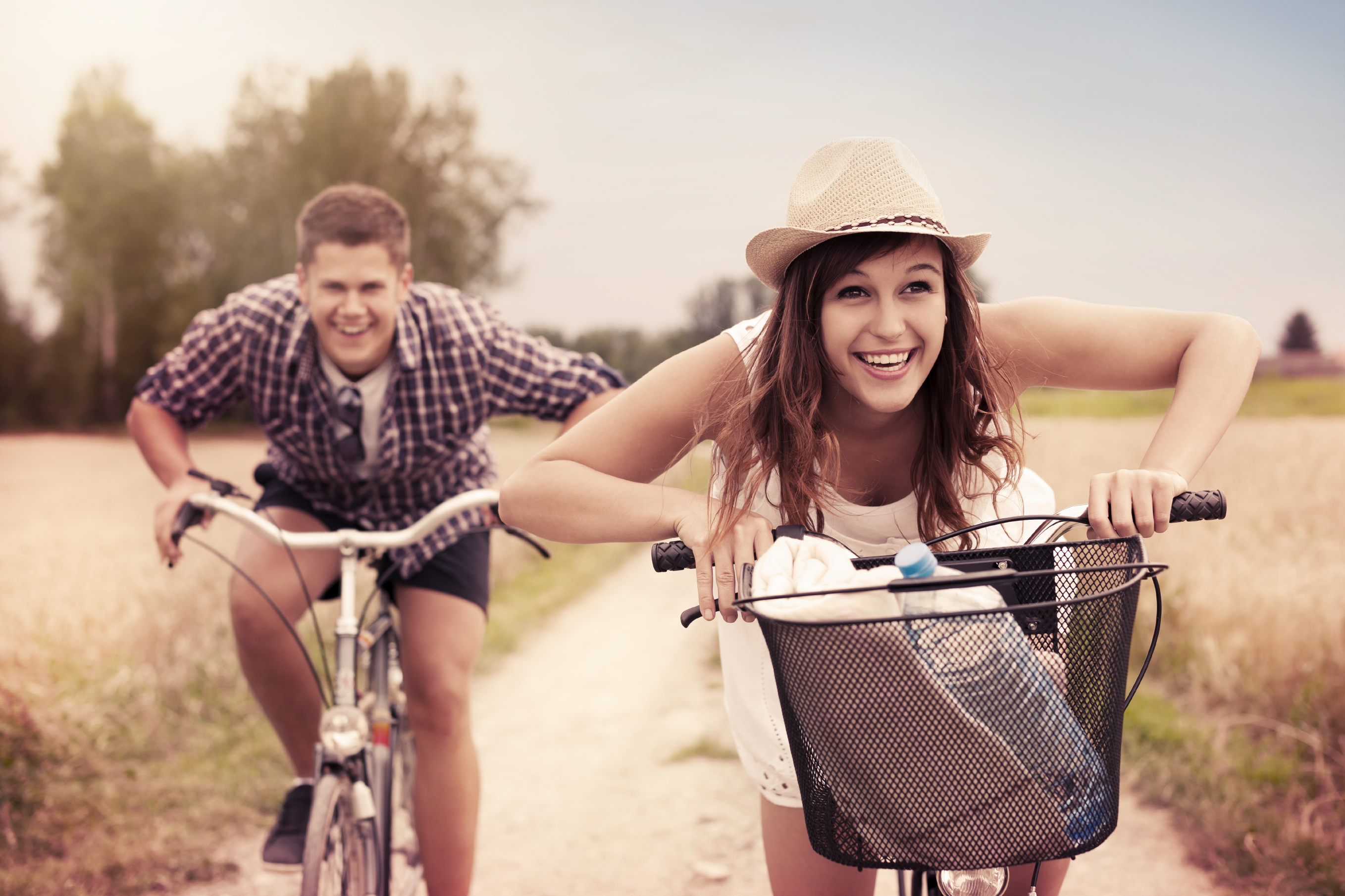 That's what keeps the spark alive in a relationship. Trying different things, laughing, being spontaneous, adventurous and not getting in a routine! To the married ladies, especially those with kids: have you and your husband plan date nights every week. Get a sitter. Go out and keep the spark alive with your husband, don't just be stuck at home doing the ABC's and 123's.
To be well fed.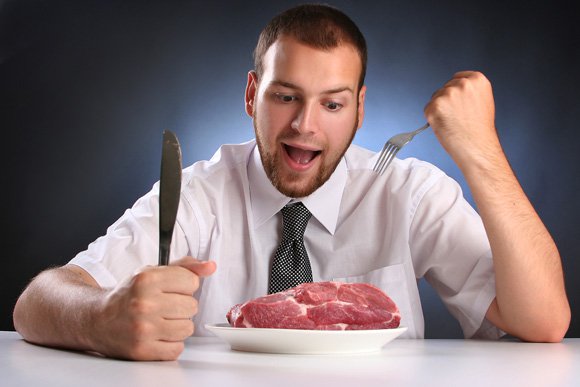 They say the key to a man's heart is a good meal. Couldn't be more than true!
One of the things I was trying to find an answer to this year was how to create some feminine energy in my everyday life. I know that sounds bizarre, but I practically have to think like a guy all day long with my full time job and freelance work! The answer I found? I decided to teach myself how to cook so if I ever do have a special someone in my life, I can make us something hearty and healthy. Oh, that and add fresh flowers around my apartment. I feel like a woman already.
To be screwed.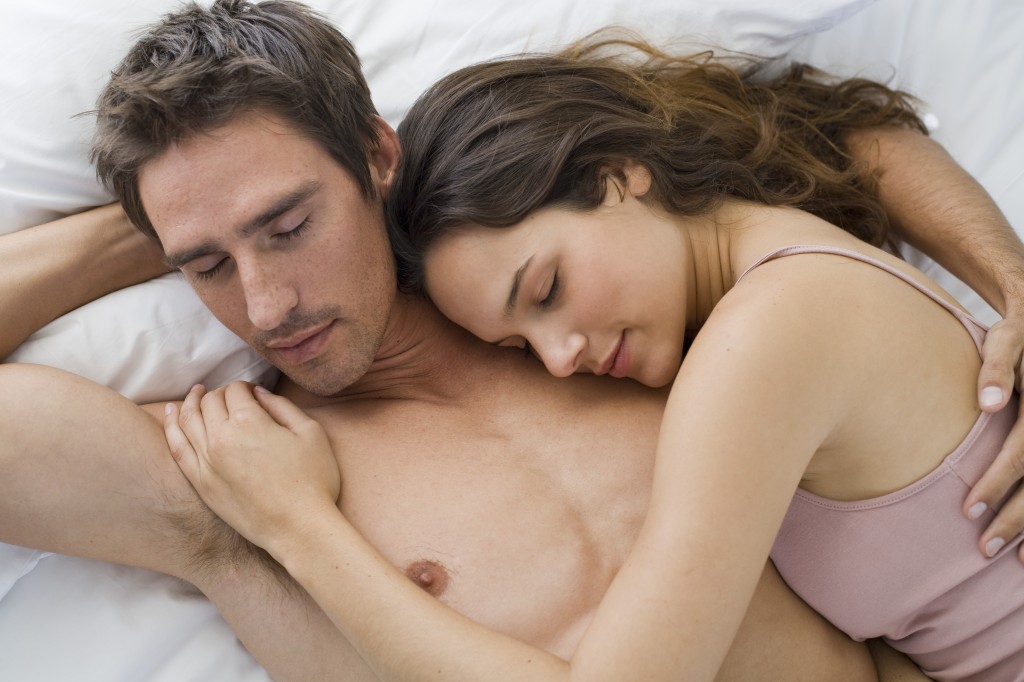 Yes I said it. Ladies: if you want your man to stick around and not think or look at other females or flirt with them, this is what you need to do on almost a daily basis. If you do not do this, your man will tip the F over. You can point them out from a mile away, they are not happy. I wish I could 100% blame them, but I can't. Point taken.
Trust me, you think it would be easy to find a guy SoCal that can appreciate this, but amazingly, I have never come across one that can appreciate all 5. I don't know what it is, maybe they just need the drama? Has anyone else had this similar problem?
If you live in SoCal and have found a guy that can appreciate you, I'd love to hear your success story. Write me here to comment and I'll share your story with my readers! 🙂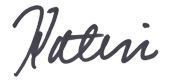 Photo Credit: Authority Nutrition, Thriven Nthro, Union Park Metro Places, Huffington Post, eHarmony, We Heart It