I thought I'd do a giveaway to one of my favorite online women's fashion retailers based in LA (and in my opinion, the best online retailer), Revolve.com!
Revolve was started in 2003 by 2 gentlemen and has more than 600 employees. They have hundreds of the top designer brands from all over the world for women and for me, it is always a one-stop spot for my shopping habit. I'm more of a casual/trendy type of dresser, so some of my favorite designers are Michael Lauren, Stateside, Enza Costa, and Cleobella. They also have a invite only VIP Social Club that visit their headquarters for exclusive deals!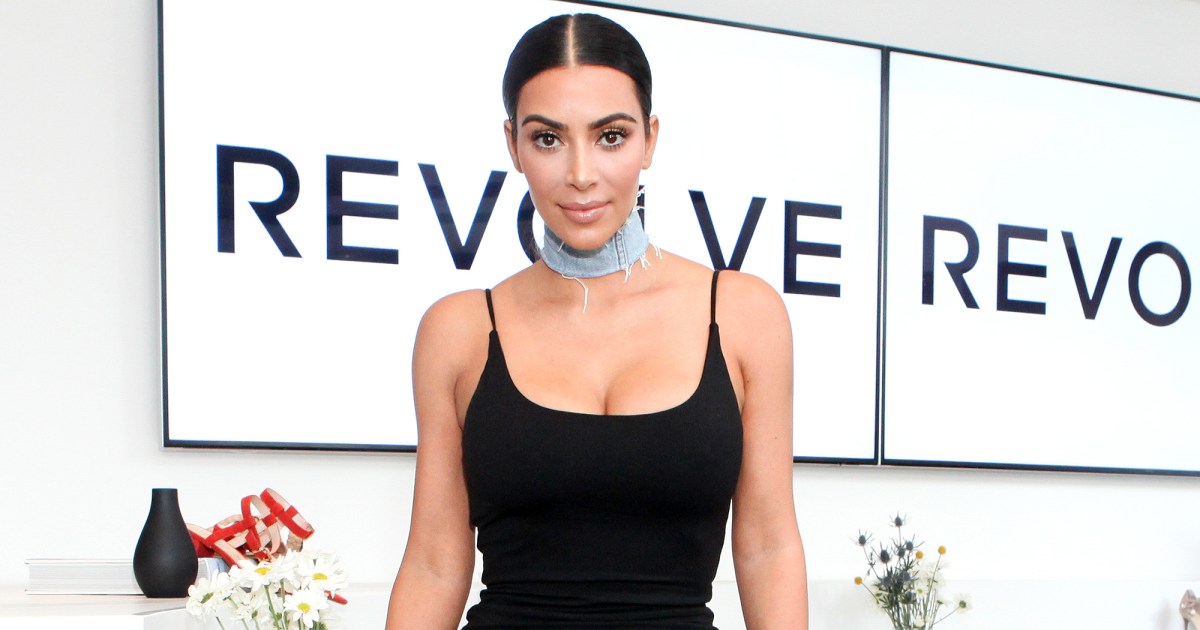 The contest will run on my Instagram page (@kitkatwozny) until Friday, July 28 at 5 p.m. PST. I will DM the winner and announce them on my Instagram page as well. All you have to do is type in the comments section the phrase "Revolve Me" for your chance to win! I will purchase the $25 gift certificate for you online and email it to your account.
Stay hip and good luck! 🙂
UPDATE: Congratulations to Kimberly V. of Los Angeles, CA! Enjoy your future purchase!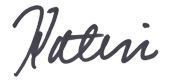 Photo credit: People, Revolve
SaveSave
SaveSave
SaveSave
SaveSave
SaveSave