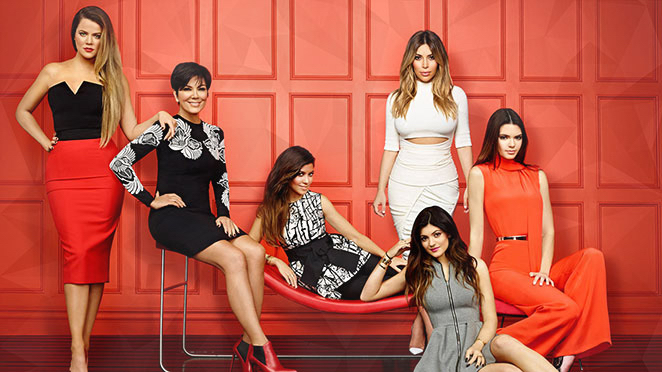 I thought this post would be appropriate since Season 12 of "Keeping Up With The Kardashians" airs tonight.
The Kardashians have a bad rep from most of the general public, but in my opinion, they must be doing something right if they're still this successful! I don't think they have any talent whatsoever, but they are extremely business savvy.
I actually will admit that I have Kim, Khloé and Kourtney's apps on my phone: Kim mainly for fashion and make-up/hair tutorial videos (which I learned to contour and strobe better I might add), Kourtney for recipes and decorating the home and Khloé for organization, recipes and fitness tips.
I really didn't know who the Kardashians were other than Robert, the lawyer who got O.J. Simpson off during the trial back in the 90s. I had no clue about the rest of the family or that they even had a TV show prior to moving to SoCal!
I remember walking into my friend Rozen's house in Orange County back in August 2010, where I was living at the time, and him being in a trance watching the show.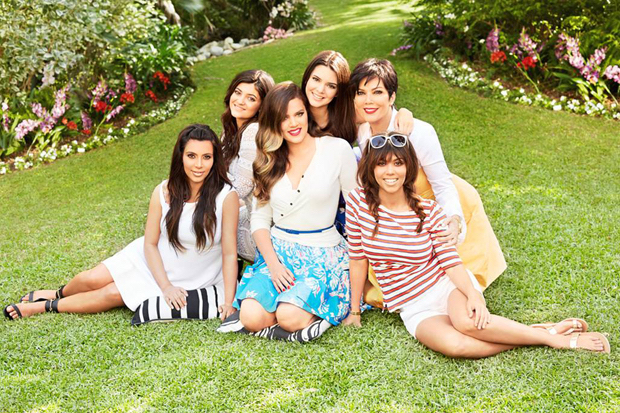 "Come here, sit down," he said.
I ended up watching the show for 6 hours straight! That's the day I became an addict, and not because of the drama that was unfolding, but as to where the family was going throughout Los Angeles.
If it wasn't for me watching that show, I wouldn't have known about some of my favorite places I like to visit to this day: Casa Vega Mexican Restaurant in Sherman Oaks, LaserAway Hair Removal in Sherman Oaks, Carousel Middle Eastern Restaurant in Glendale, SageBrush Cantina in Calabasas, Jack and Jill's Too in Beverly Hills, Shape House Sweat Lodge in Santa Monica, shortcuts throughout the city – the list goes on.
So not only did I have a job working for a traffic information provider, but now I was learning all of the hot spots in town to check out!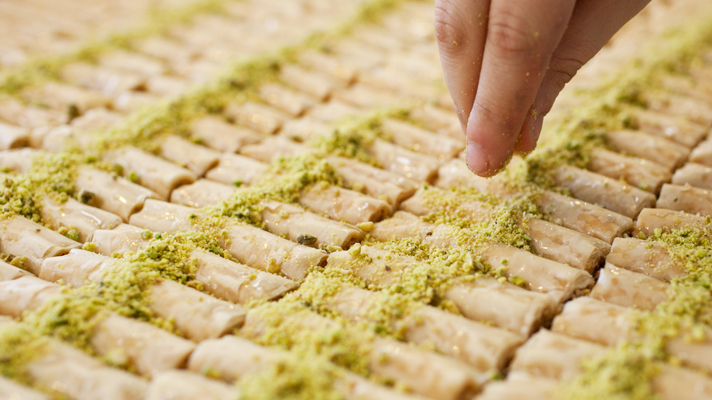 My favorite episode was when Kourtney and Kris were going throughout Glendale trying to find Kim an Armenian man to go on a date with. They went to a place called The Baklava Factory. At the time, Christmas was around the corner, and I thought, OMG, my dad adores baklava, this would be the perfect gift for him!
Not only did the place have a wide variety of baklava but they also wrapped it up tight and secure so that I could take it on the plane with me. It was a huge hit with my dad and he has asked for it ever since.
To this day I will try and catch an episode when I have some down time just to see if I can learn about another spot to try out. Trust me, with my schedule, it can sometimes be hard to keep up!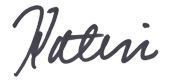 Photo credit: E!, Discover Los Angeles, Cosmopolitan, Celeb Buzz!