Over the past few years, many of you have read about my amazing, adventurous travels. I've seen the greenest of pastures and the tallest of mountains, but many readers, friends and family have noticed one tiny detail: I'm doing it all by myself.
"Do you have a mystery boyfriend we don't know about?"
"Why do you go by yourself? Aren't you lonely?"
"You're a single female traveling by herself? I've never met anyone like that. Isn't that scary?!"
So here's the real reasons why I travel alone:
a) I haven't met that special man in my life that wants to travel with me or when I do, they don't want to or can't, which leads to the same thing with people I know in letter b:
b) They either can't take the time off from work or they don't have the money to do it.
So the conclusion is I respect everyone and their decisions or situations, but I'm going to live my life to its fullest and go and explore different places. And you know what? There have even been a few times where my friends have asked me to go places and I was saving money or just couldn't get away from work. Life happens and I am so proud of them for discovering their own path.
To be honest with you? Traveling alone, for the most part, has been glorifying. The world is my oyster, so why not grab it? I'm not the kind of girl that talks the talk or waits around, I just do it. I wouldn't expect my friends to wait around for me either if I couldn't make a trip they wanted to go on. To me, that's what success and having a meaningful life is: actually doing something about it.
So to be fair and balanced, I am going to give you the pros and cons of traveling solo.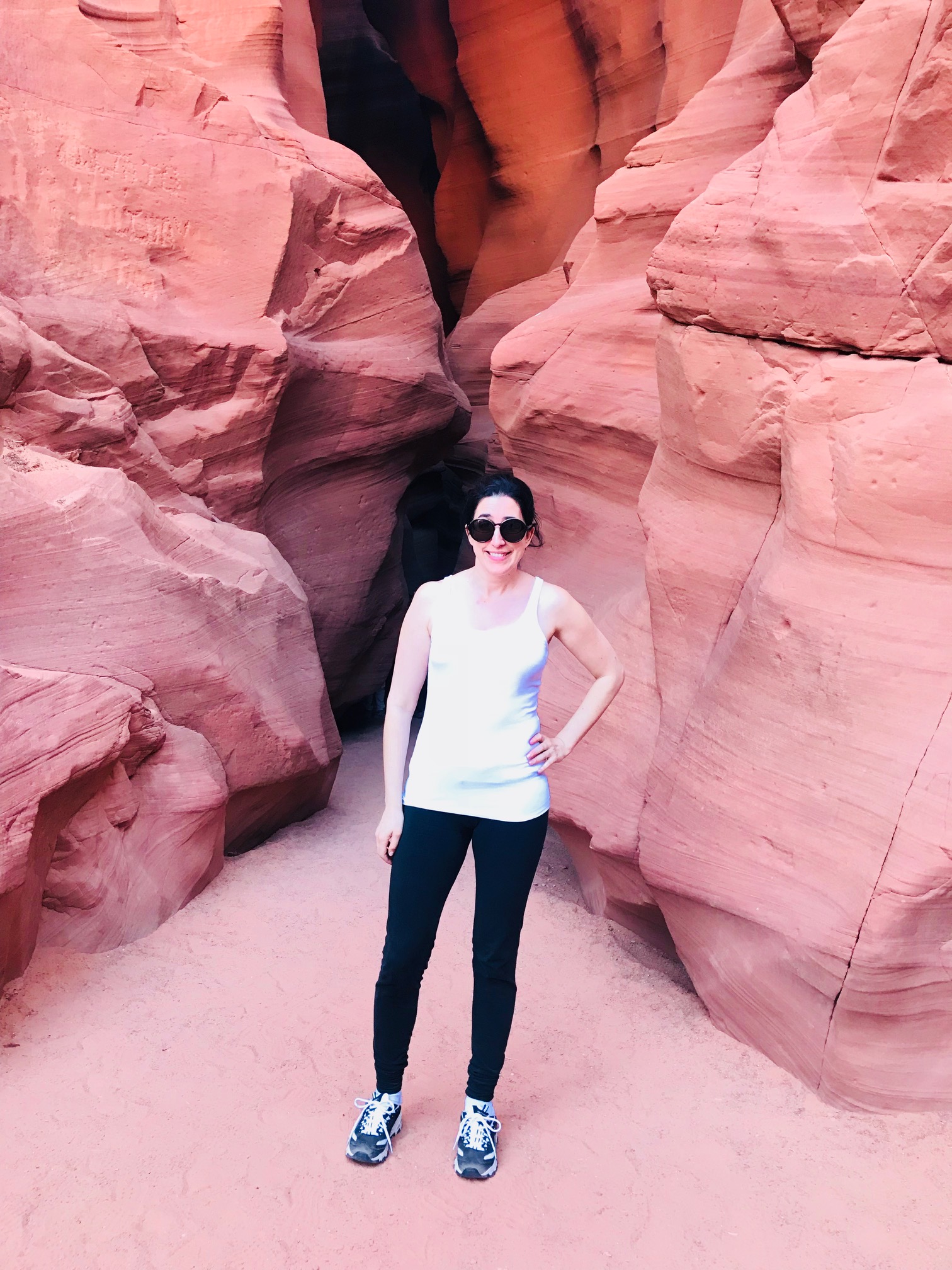 Pros
1. You get to set your own schedule at your own pace. There is nothing like waking up when you want to wake up and get going for the day. I am the kind of person that loves to start the day around 8 a.m. or 9 a.m. during a vacation, grab some coffee and maybe a bagel and hit as many destinations as I can in a day. I can usually go with eating 2 meals a day, just breakfast and dinner. My adrenaline rush is so high that I am just so excited to explore and see everything that I can. I also don't wear much makeup during the day – what's the point? I'm there to explore!
At night though, I will put on a bit more makeup before dinner. I usually hit the bed early, around 9 p.m. or 10 p.m., I don't stay out late. There are some parts of me that do want to stay safe.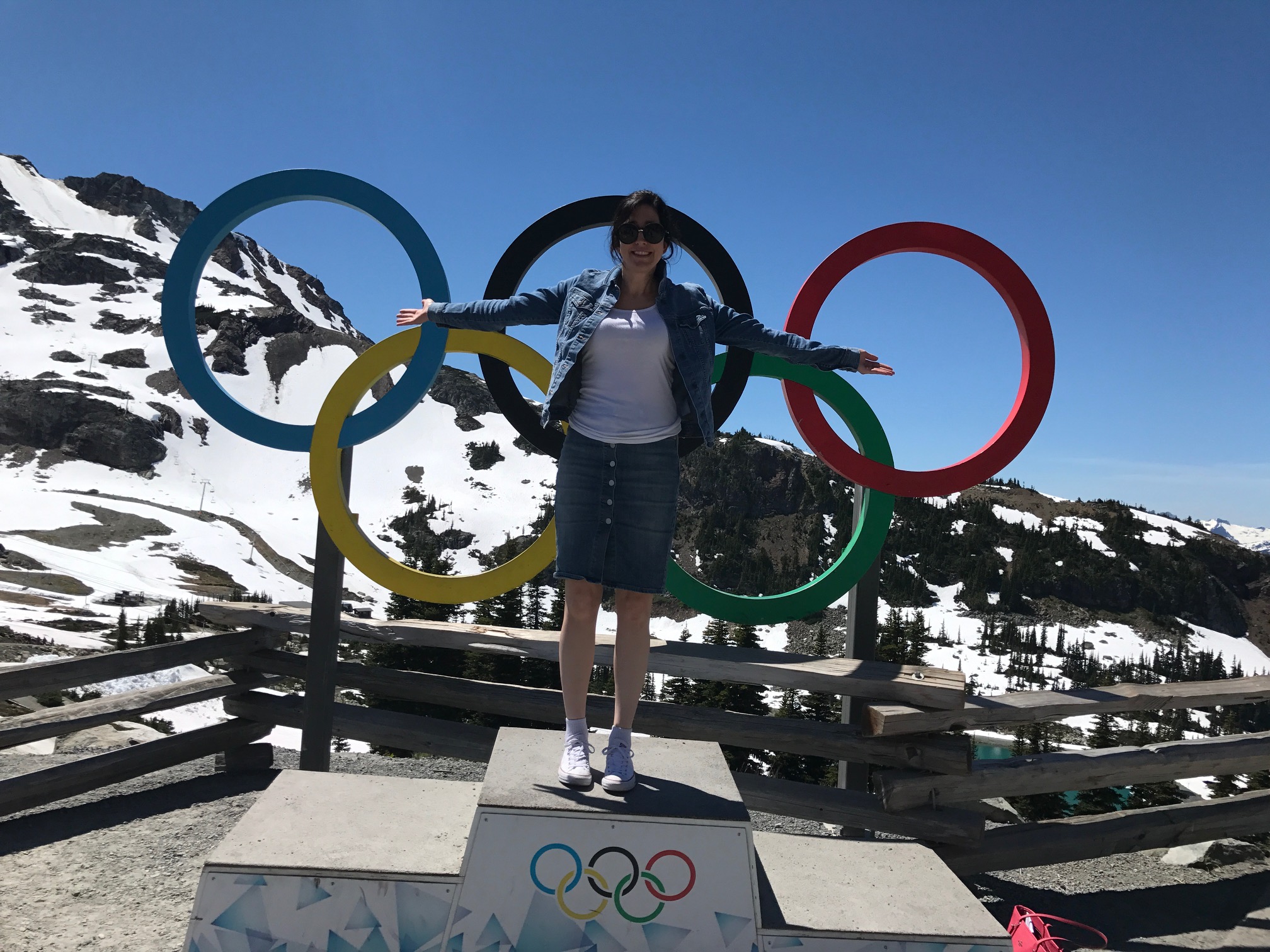 2. It really isn't that scary. The comment I typed above that said, "You're a single female traveling by herself? I've never met anyone like that. Isn't that scary?!" was actually from a woman I met in Modesto when I was visiting Yosemite.
Here's my thinking on this: if I can handle living in the second largest metropolitan area in the country, I can handle it anywhere. That's why I don't feel scared or worried because I feel confident to do it. I enjoy conquering!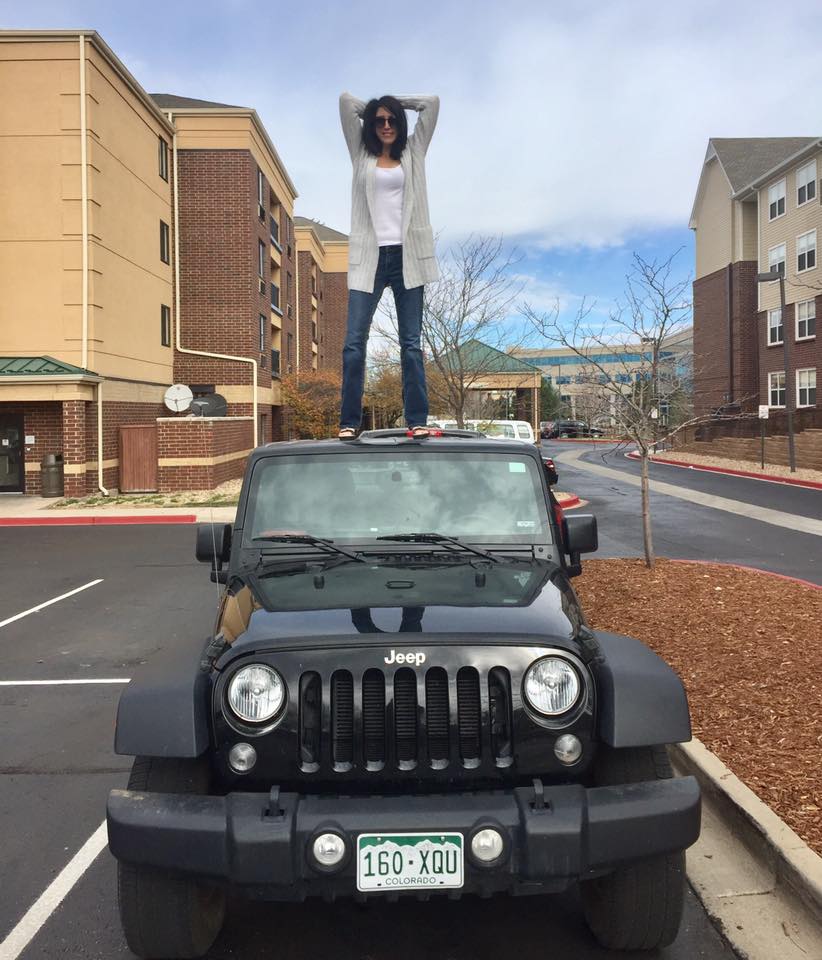 3. You meet so many interesting people along the way. I have had so many great conversations with an Asian guy that was on my tour bus during my Arizona/Utah/Nevada vacation, a guy at the bar at a brewery in Vancouver, a lady who was also traveling solo at a restaurant in Dublin – there are so many people you meet along the way that you create a memory and moment with, take it in and cherish it.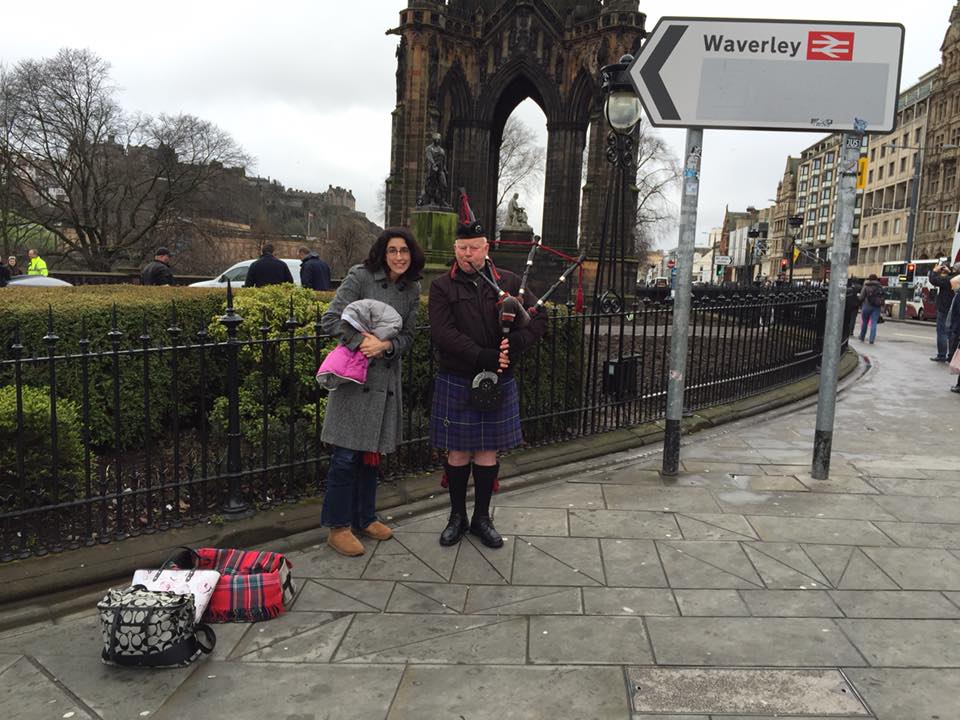 4. You have self growth. I have learned so much about myself on my vacations, especially the ones where I have visited national or state parks. I just close my eyes and take a moment to breath in the fresh air, then I open them and take in the amazing scenery that God has created. There is so much culture to take in with a new area as well. Vacations are also the only time I have patience, so I feel really good, calm and at peace.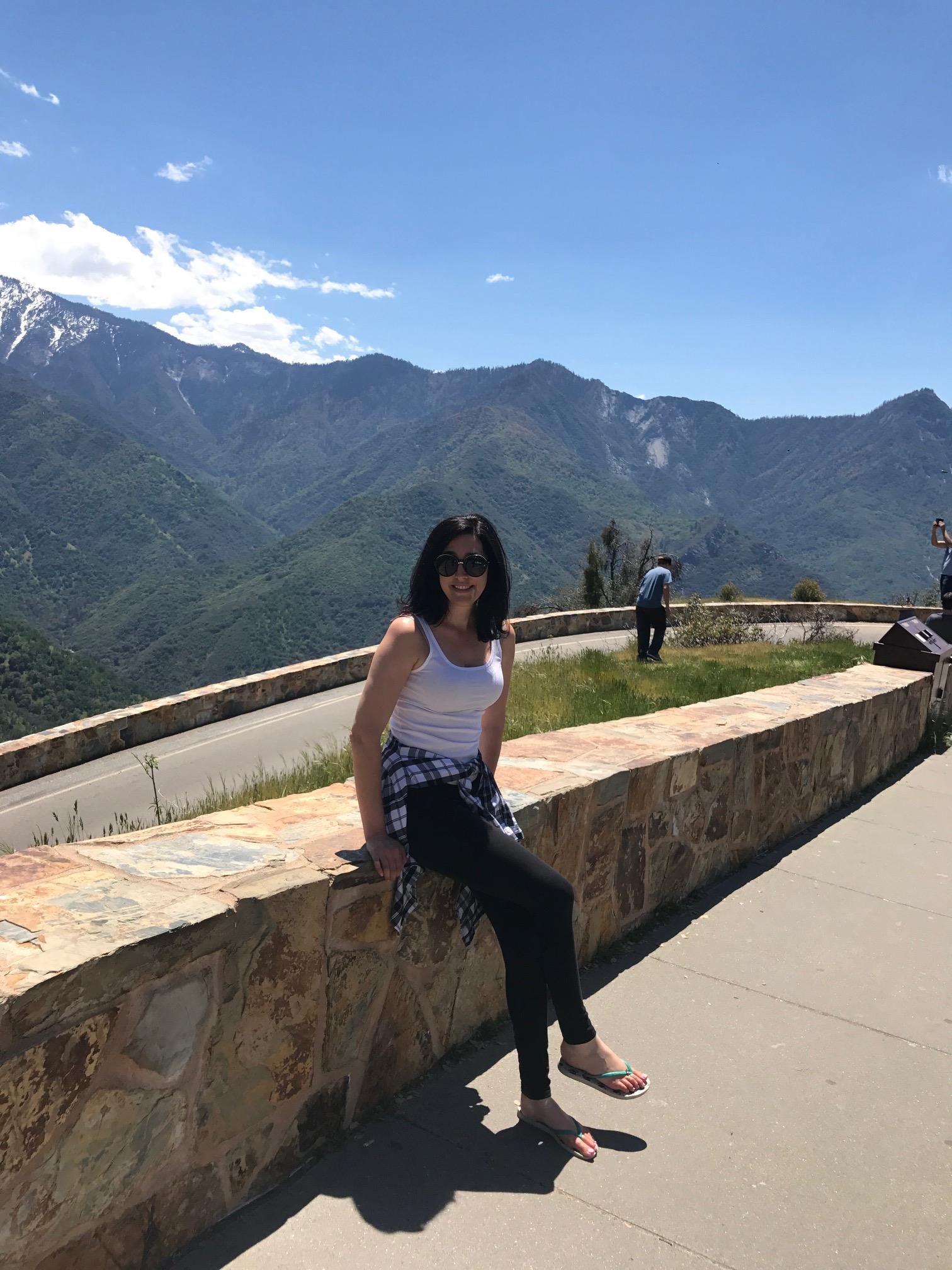 5. Make your own budget. I have saved so much money going solo, such as getting a good deal on my flight to Ireland for $850, saving $350 by taking a taxi throughout Vancouver vs renting a car for $500 the whole week, or finding a good deal through Air BnB vs an expensive hotel. I always plan ahead and try to look for a deal when I can.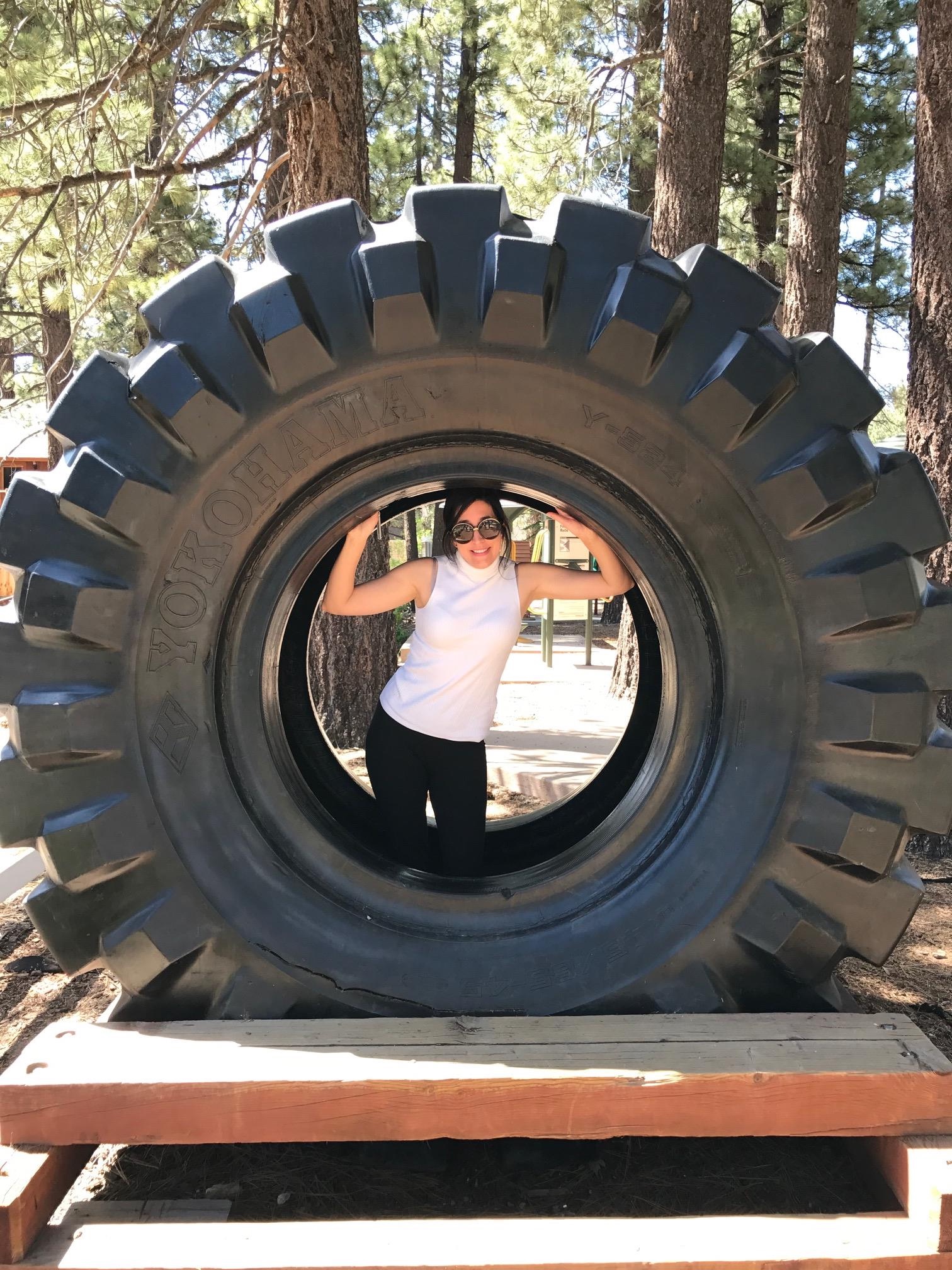 Cons
1. I have moments where I do feel lonely. These moments usually happen when I am in bed at night or in the morning thinking and crying about it, wishing I had someone with me to share it with. But once I get myself moving and I go out in public, I meet so many different travelers and people in the community that I can just sit down with and have a good conversation with while having a drink or eating a meal at the bar that the loss fades away.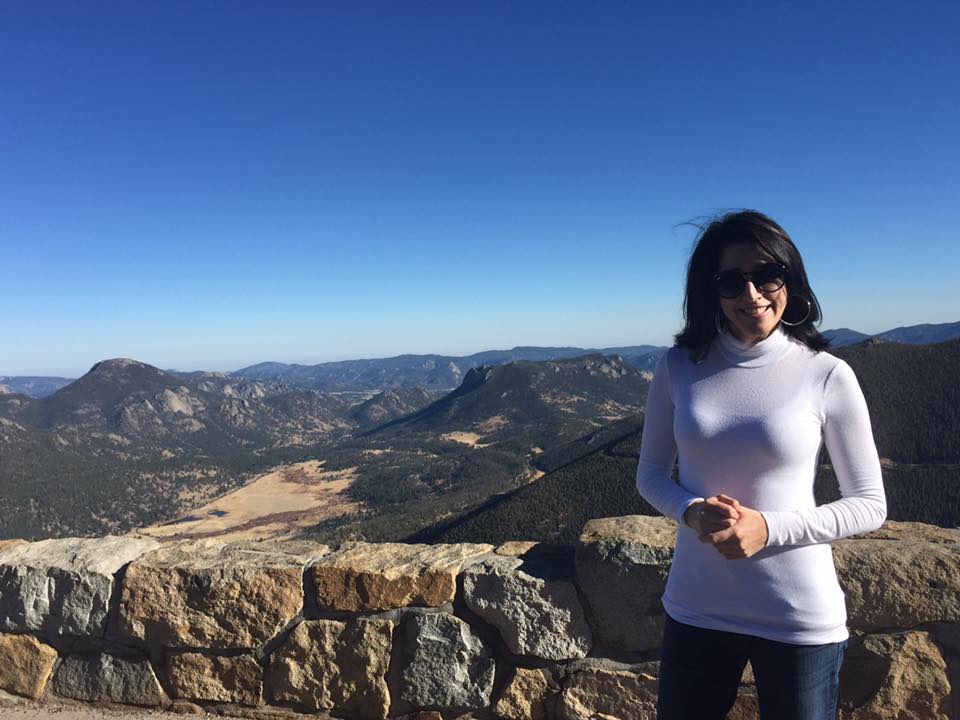 2. Are you really safe? This is the most common question I get from my father: are you safe? Is it safe? The logical answer I tell him is that no where is safe anymore, even in the best situations where you might not think something could happen, it can. We have seen this going on too much in the news lately. But what I end up telling him is the key is to just be aware of your surroundings. If you feel uncomfortable, then you should probably not be there.
I honestly, besides the shooting/bombing incidents I was in the middle in outside of a vacation, I can't think of anything scary or bad that has happened on my trips. The worst thing I saw was to Irishmen fist fighting over a girl on the street my first day in Dublin.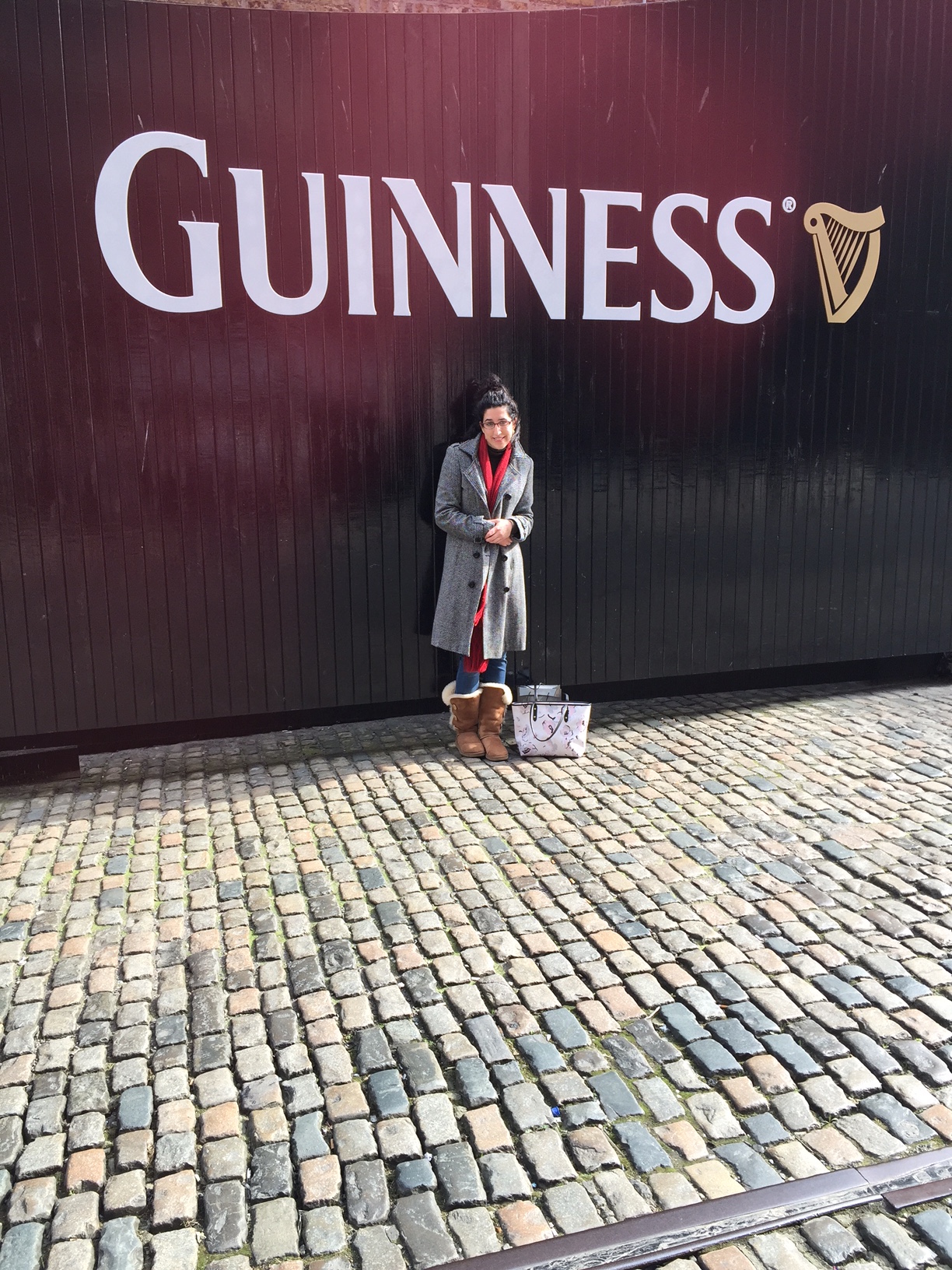 3. Sometimes the fun it ain't so cheap. I always find a good deal for myself when it comes to flights, hotels and car rentals, but sometimes entertainment venues offer a better rate for 2 people than 1. As an example, it actually cost me $100 more to book my Arizona/Utah/Nevada trip than it would have for 2 people. It happens.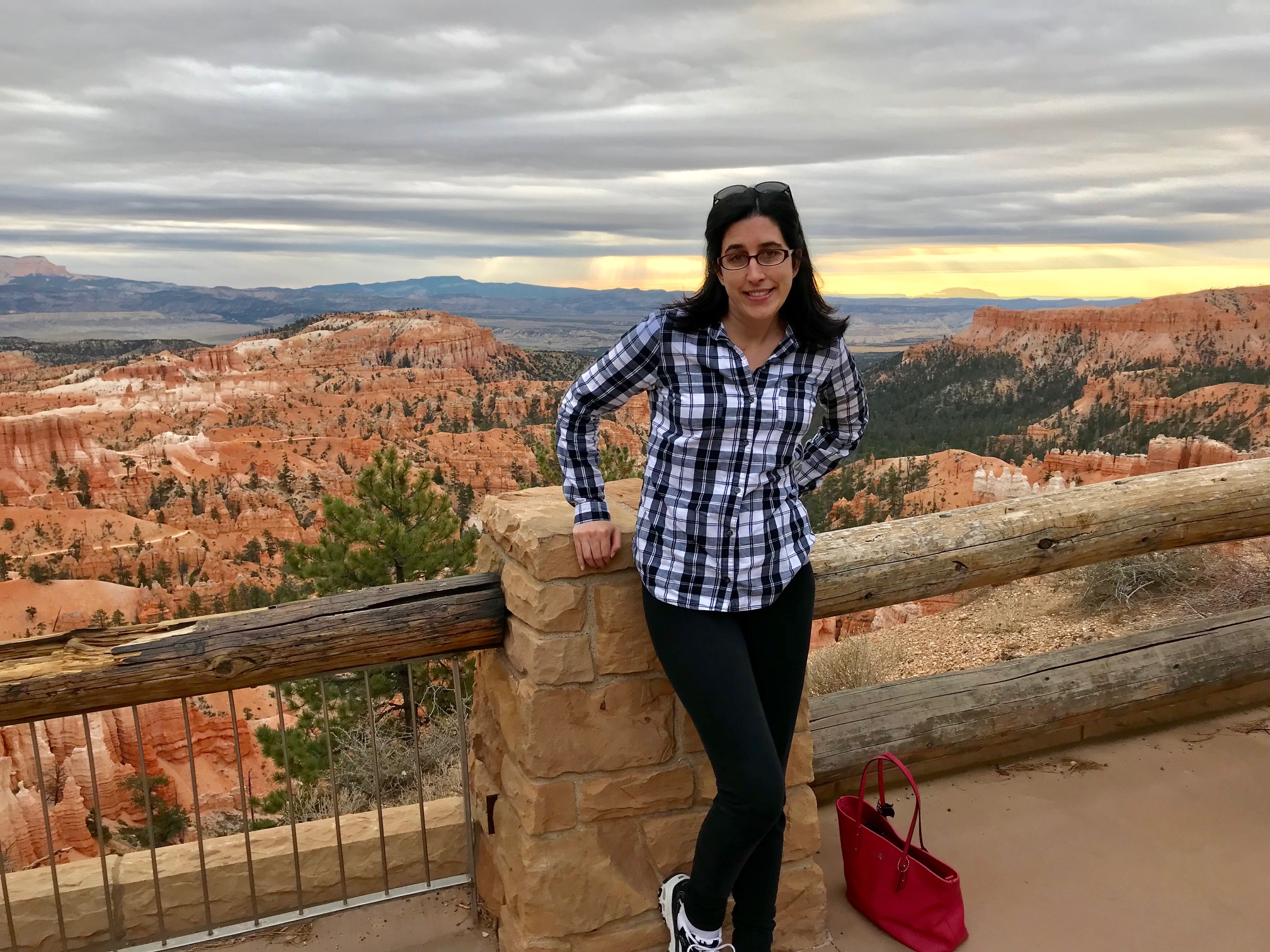 4. Language barrier. This hasn't happened to me too often, but I couldn't understand what "chips" really meant to Europeans in Scotland or when the tour bus guide for my Arizona/Utah/Nevada trip spoke in Chinese about the scenery a little bit more than he did in the English language. That's why you ask you friendly tourist (if you are lucky) what the hell is being said.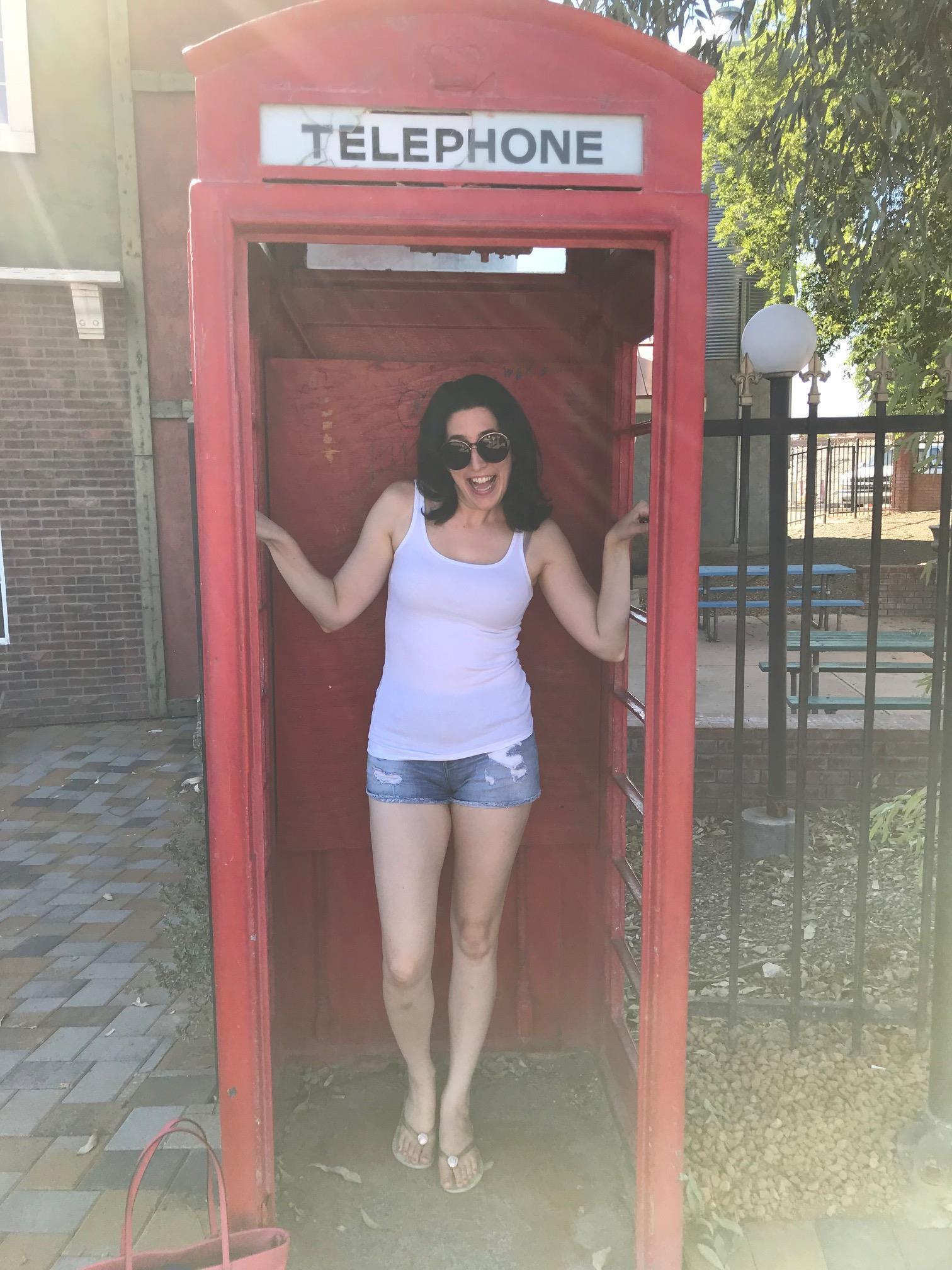 5. Taking a selfie with a great background shot when you really want someone to take your photo for you. Okay, I am trying to have 5 pros and 5 cons, but if I had to have a fifth con, it would be if I am in an area that has a gorgeous background and there is not a person in sight to take a wide shot for me. Selfie here I come.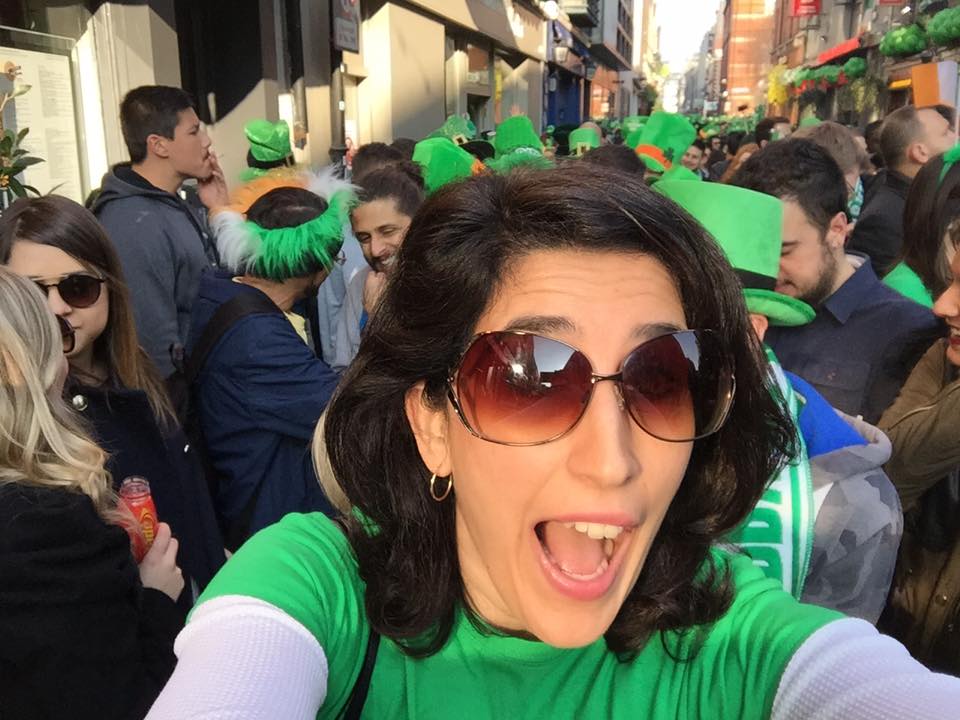 In my next travel post, I will discuss tips for traveling solo.
Bon Voyage! 🙂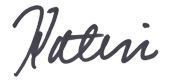 SaveSave
SaveSave
SaveSave
SaveSave
SaveSaveSaveSaveSaveSave
SaveSave
SaveSave