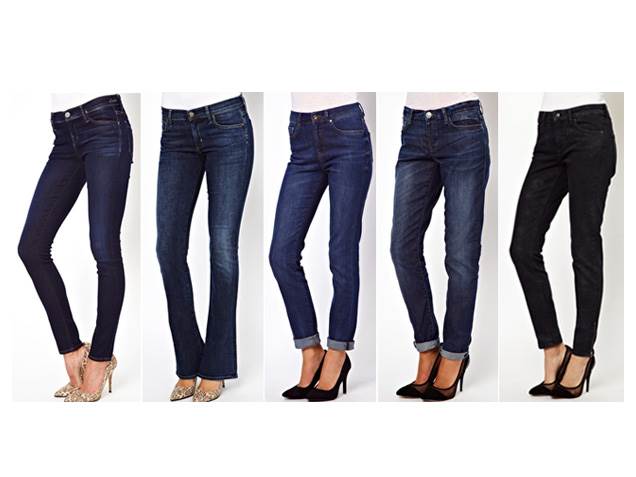 I am 5'11" and I often have women close to or taller than my height ask me where I get my long, stylish jeans.
I usually like my inseam no less than 36″ and no more than 38″. If they aren't a skinny jean, I kind of like them to "drag" a bit at the bottom. Whether it's boyfriend, girlfriend, skinny or boot cut jeans, having them destroyed, destructive or ripped is what the current trend is. They look rugged, edgy and a bit sexy!
For the most part, tall jeans can also tend to be a bit more pricey. I've literally gone through hundreds of dollars over the years updating my long leg wardrobe. If there's a sale happening, I will snag them up immediately, they can fly off the shelves fast!
These are some sites that I shop at and also have the largest variety: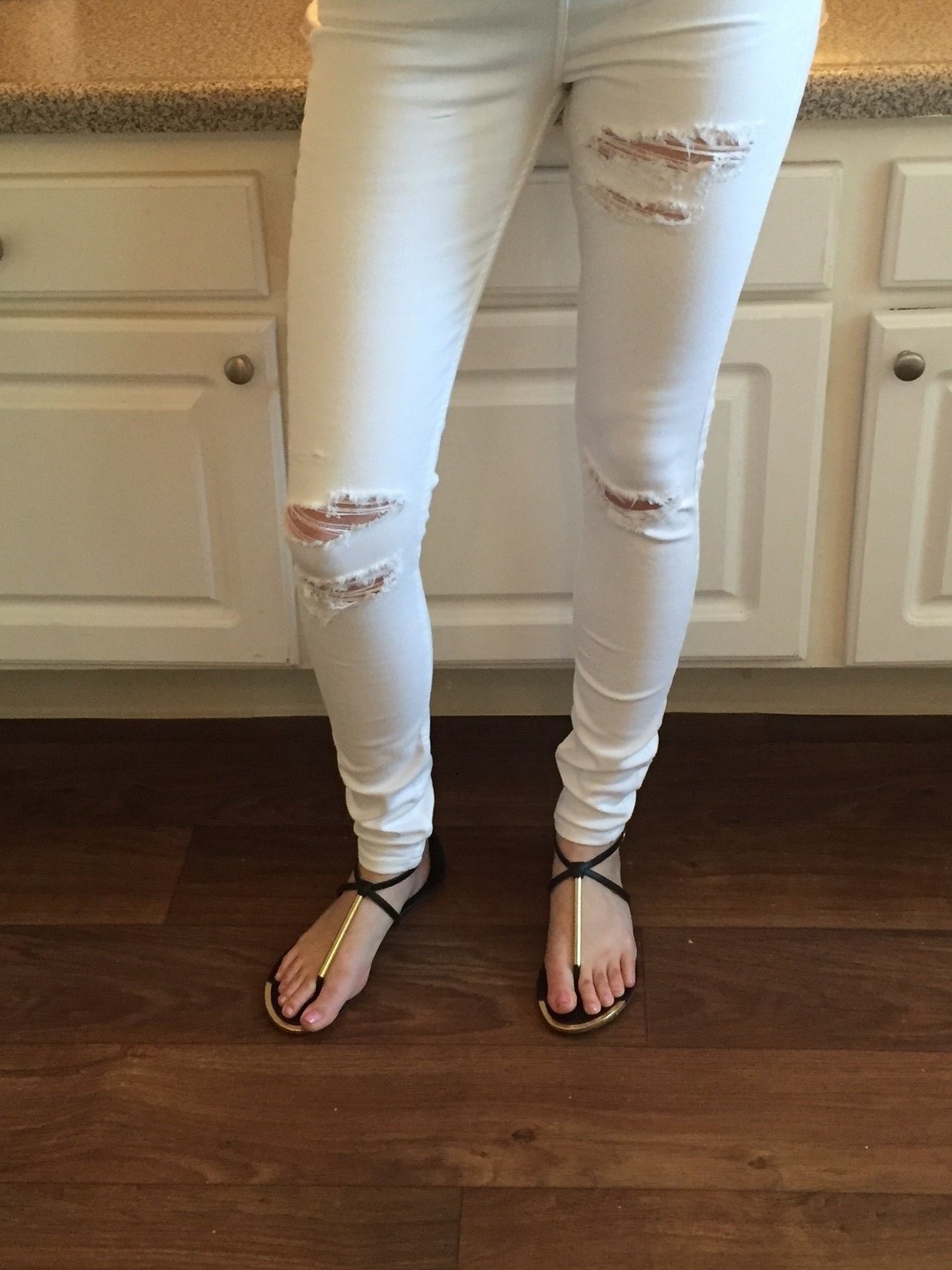 TopShop. TopShop has their brand called Moto that features cute, destructive jeans. With spring and summer here, I just bought myself a pair of ripped, white Jaime jeans. They are super comfy and because they are so ripped, it was stressed on the tag not to put them in the dryer and only air dry them. Done!
Prices range from $65 – $80, fit true to size and you can only order the tall version online.
Buckle. I love the Buckle because they carry Silver Jeans. Silver Jeans were actually the first long pair of jeans I ever owned. I like their boot cut and skinny versions the best, they do stretch a bit in the waist so I usually like to go one waistline smaller.
You can find the long inseams in the store or online. If you shop online, click on the "Inseam" tab to the left and select your desired inseam. Prices range from $77 – $99, although they are usually on sale between $34 – $79!
Long Tall Sally. Like TopShop, you can only purchase the tall version of Long Tall Sally's jeans online. What's nice is a couple times a year they will have Pop Up Shops. These usually happen in the Huntington Beach/Long Beach areas. I never miss an opportunity to go, it's better to try your jeans on in person!
Long Tall Sally also carries a variety of brands such as Silver Jeans and range from $65 – $160. Their inseams range from 34″ up to 39″, which is super impressive! I also buy all of my dress pants and sleepwear from here!
Old Navy. I like their jeans because they are super affordable and I feel like they fit me in the waist very well. Old Navy is also part of the Gap/Banana Republic company and those stores also have tall jeans available online. I also get my dress pants from Old Navy.
Prices range from $29 – $42 and it's even more affordable with a sale!
ASOS. ASOS is an online UK retailer known for their Tall Brands Skinny Jeans. They have a wide variety to choose from, all at 36″ inseam! Prices range from $25 – $98.
May your legs be forever stylish! 🙂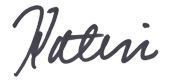 Photo Credit: Quora