I love to get a good walk in, so when I heard about the Rancho Ventura Conservation Trust's hike to the historic Two Trees, I was all in. I was originally supposed to do this hike back in December, but because of the Thomas Fire, it never happened.
Two Trees (Blue Gum trees) is located in Ventura, not too far from my place in Oxnard, and is on private property owned by Richard and Bonnie Atmore. The hikes are a special and free open invitation to the public. According to the Conservation Trust's website, the goal is preserve and enhance the current 860-acre land of the Ventura Foothills.
In my opinion, the Two Trees are basically what I would consider the official landmark of Ventura County. You an read the full history on the website, but summed up, what started off at 13 trees back in the 1800s was narrowed down to five trees, then down to two trees due to vandalism and wildfires. It then goes on to say that "sadly, the landmark is still under threat from environmental and man-made pressure. One of the trees, thought to be the last original had died due to old age, years of drought and vandalism.
On Earth Day, April 22, 2017, a dedication ceremony took place on the hull and a new tree was planted as a replacement. On October 9th, 2017, the Two Trees experienced abnormal strong winds with gusts reaching up to 60 mph. As a result, the last of the original two trees fell."
Okay! Now that you have the history, let's hike! 🙂
So I am more of a novice hiker and I didn't exactly pay attention to when it said "the distance from Poinsettia Pavilion (where we parked) to Two Trees is approximately .9 miles with an elevation gain of 734 feet over the course of the hike. Average hike times take between 30-45 minutes to reach Two Trees." A separate email the day before my hike warned me that it can get a bit challenging for amateur hikers, but I still thought, how bad can it be?
The hike also allowed me to take photos "overlooking the Pacific Ocean, Channel Islands and the Cities of Ventura and Oxnard, and the Los Padres National Forest and Topa Topa Mountains to the North and Santa Monica Mountains to the Southeast."
We went up in groups of 20 with a guide, where she made a few stops along the way to explain the history of the Two Trees. The first hill was very steep and by the time I got to the second one, I was almost out of breath and downed some water. My chest was hurting a bit too. I knew I wasn't out of shape, but I obviously figured it was because the trek was a bit grueling. It was also a cloudy day, but thank god it was, because I was breaking a sweat at this point. Had it been sunny and hotter out, I don't know if I would've made it!
You can see in the two photos below as I was making my way up the hills with the pretty wildflowers and the Two Trees in the background. It's amazing to think that just 6 months ago the land was completely burned from the Thomas Fire and has mostly sprung back nicely.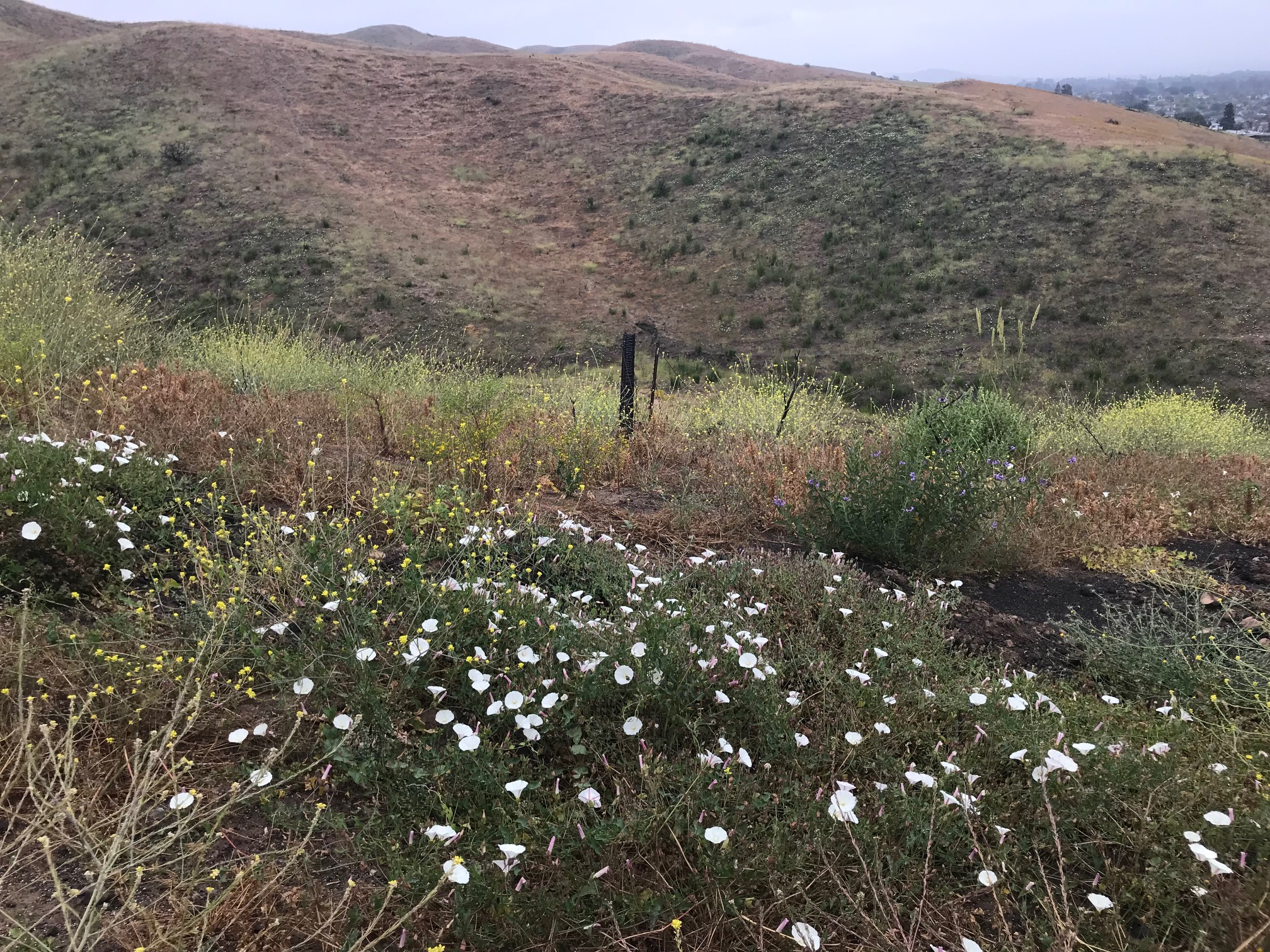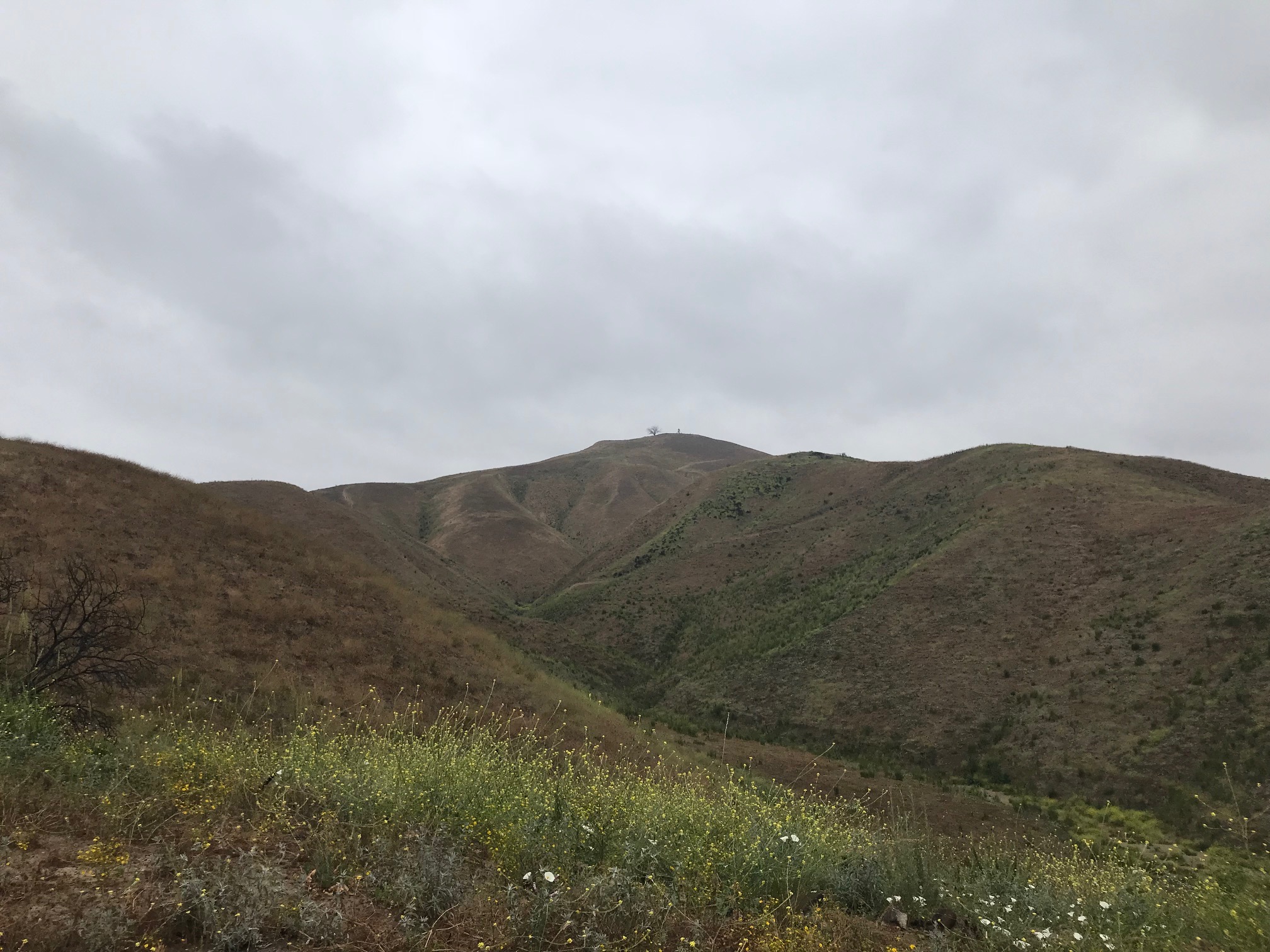 I kept going, listening to more history and thinking, god, I got to be there in a few minutes, right?!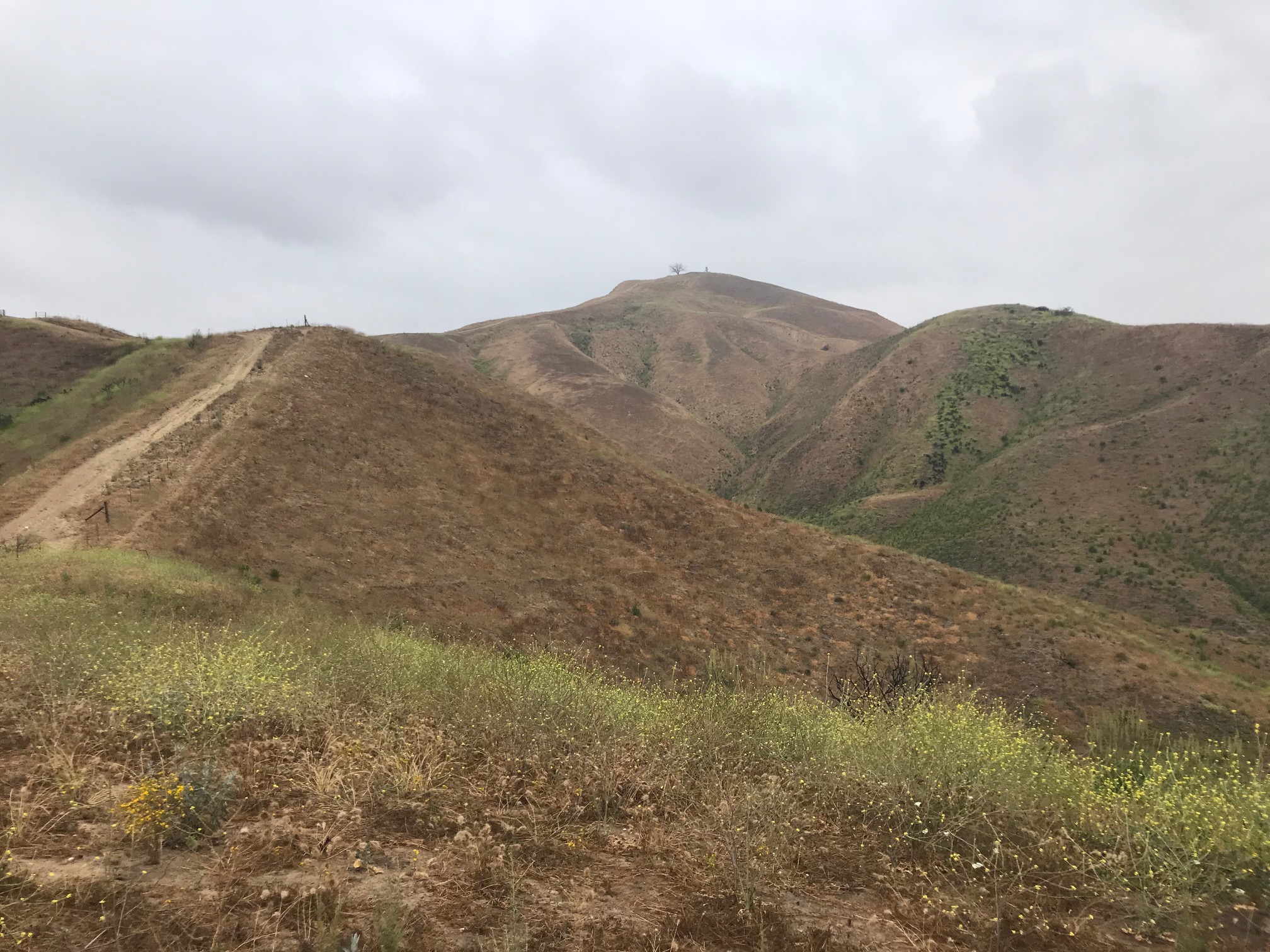 So just over that hill closest to the photo above, I noticed a truck driving down in the distance. At this point, my chest was hurting more, along with another woman. Screw it, I thought, I am going to hitch hike and see if the driver can bring me up. The driver, George Atmore, who is the founder's son, was kind enough to give the lady and I a ride up. I cheated, but at this point, I didn't care. I had to get to the Two Trees! :O
The sign below was the half way point of where we got picked up.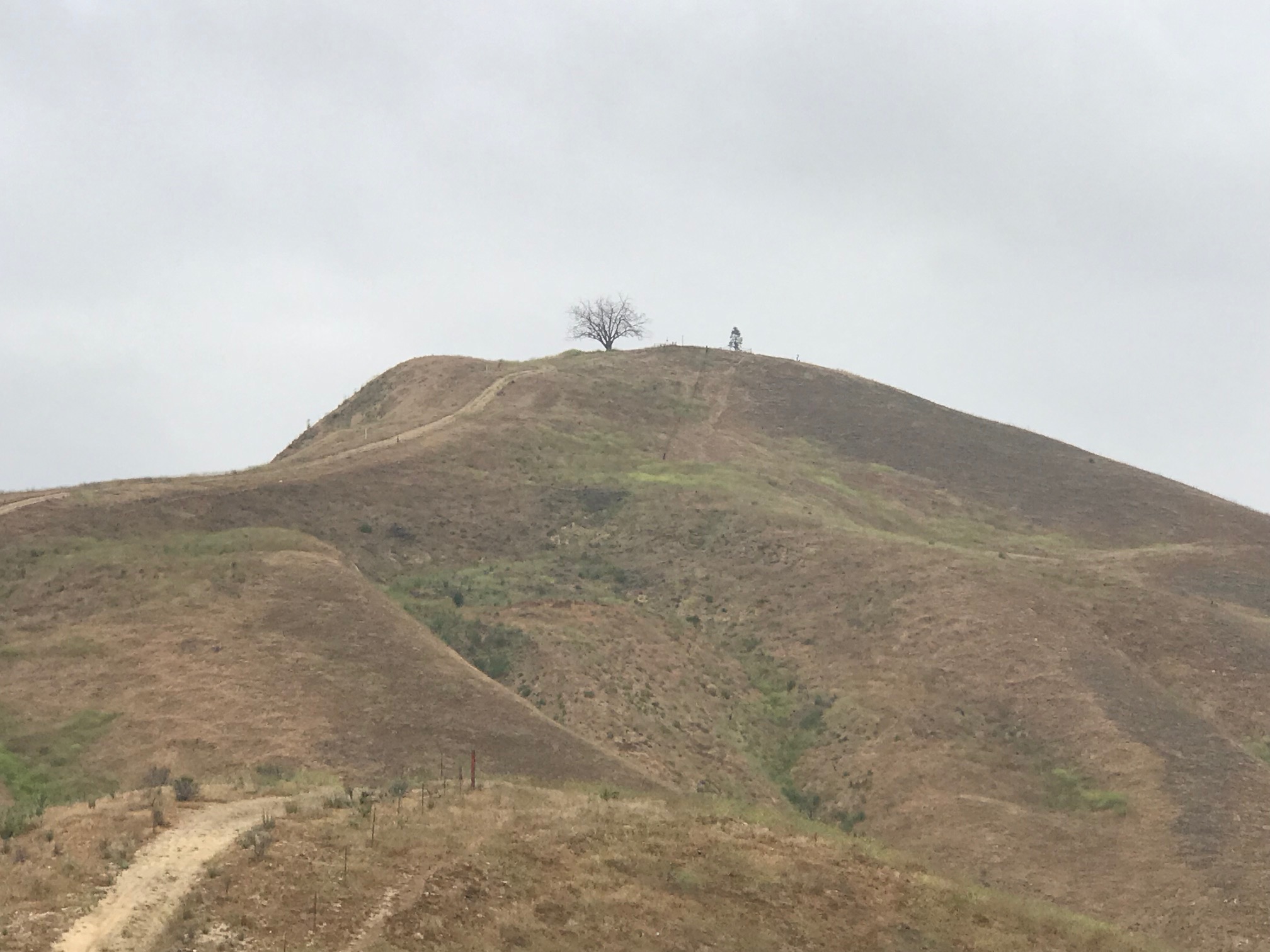 The ride up was very steep and bumpy and at times I thought the truck might roll down the hill, but George was kind and reassuring that it wouldn't. When we got to the top a few minutes later, I was finally able to see the trees and touch one of them. Love.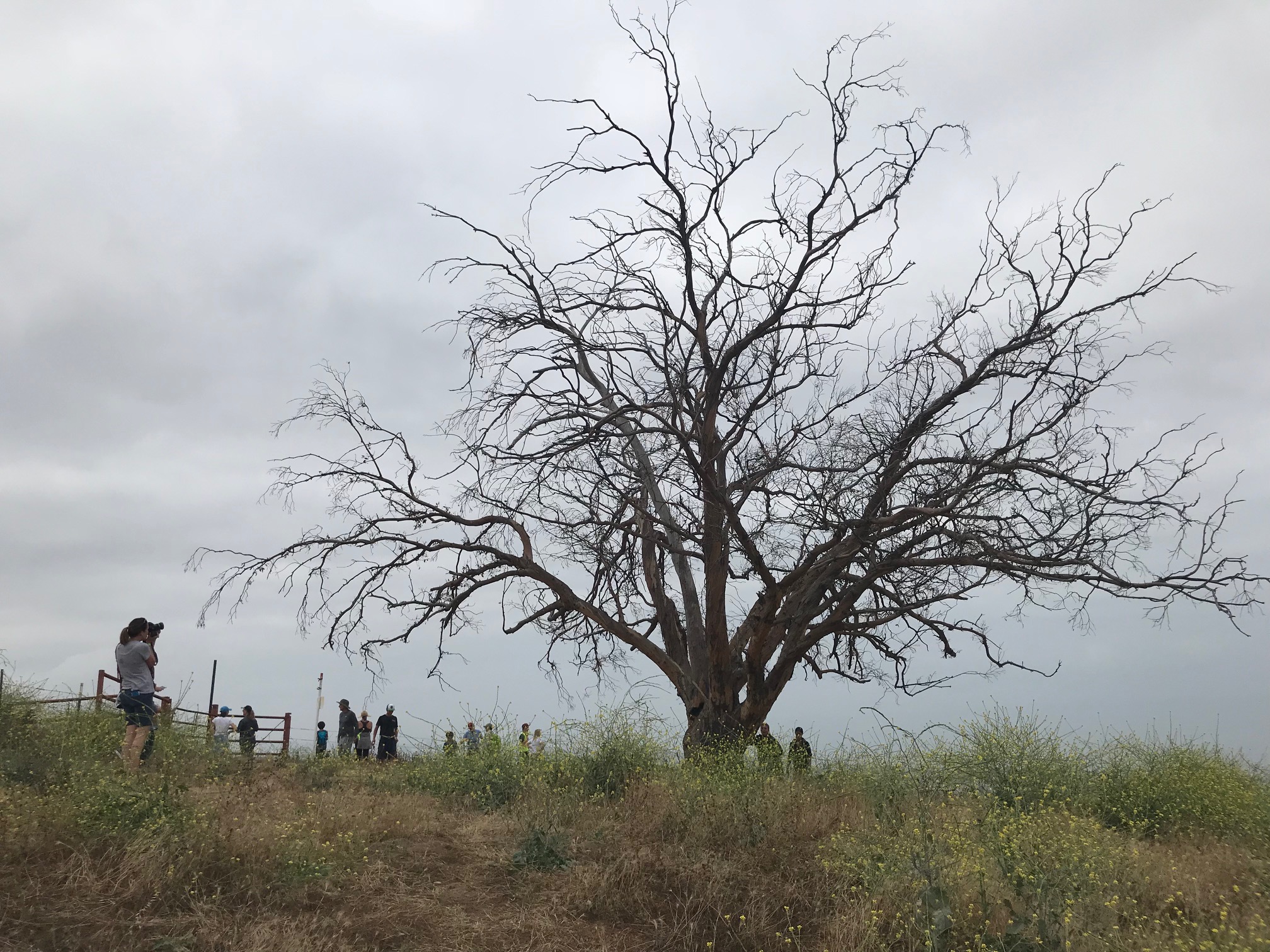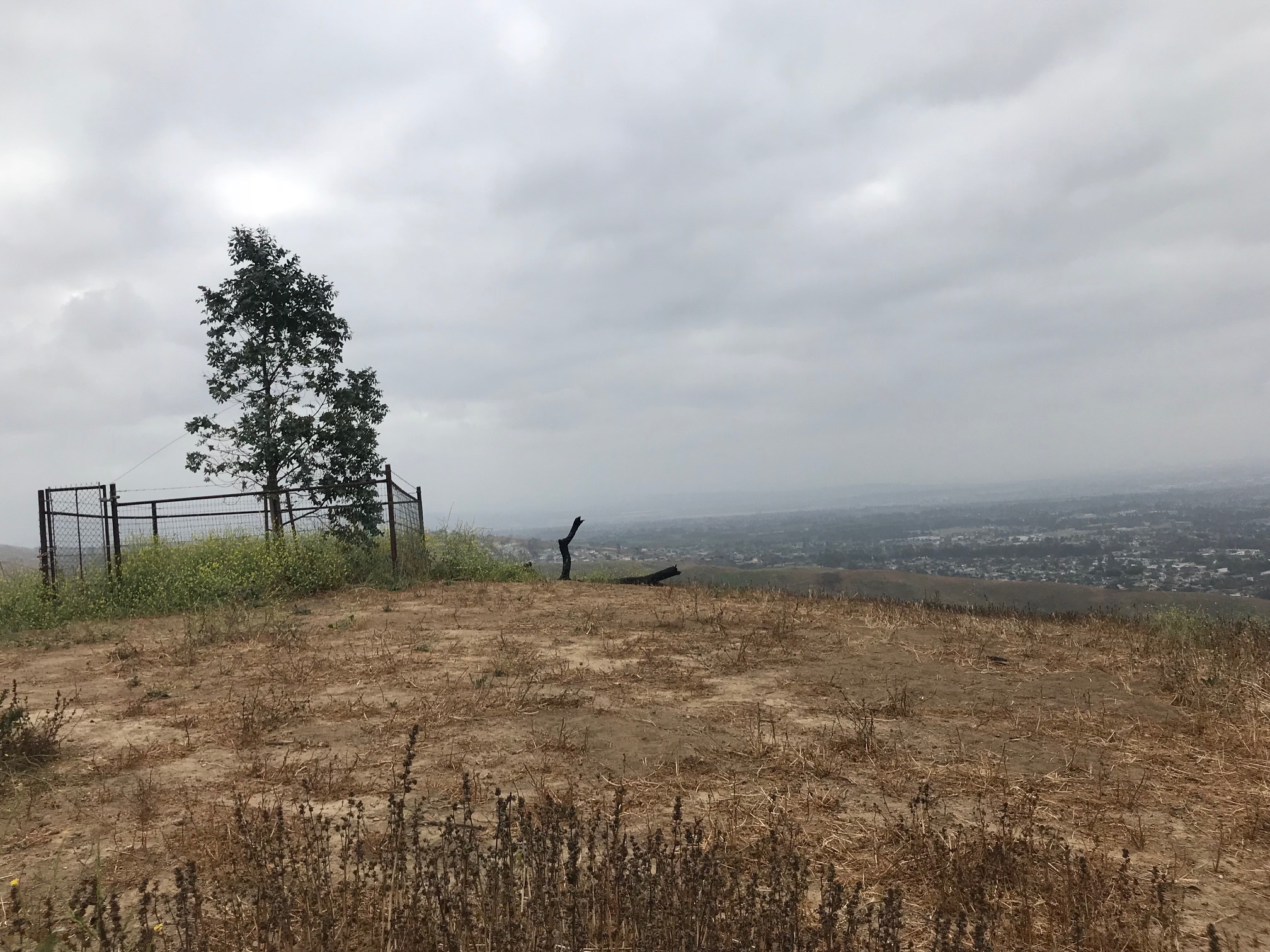 I also got some scenic shots overlooking Downtown Ventura and part of Oxnard.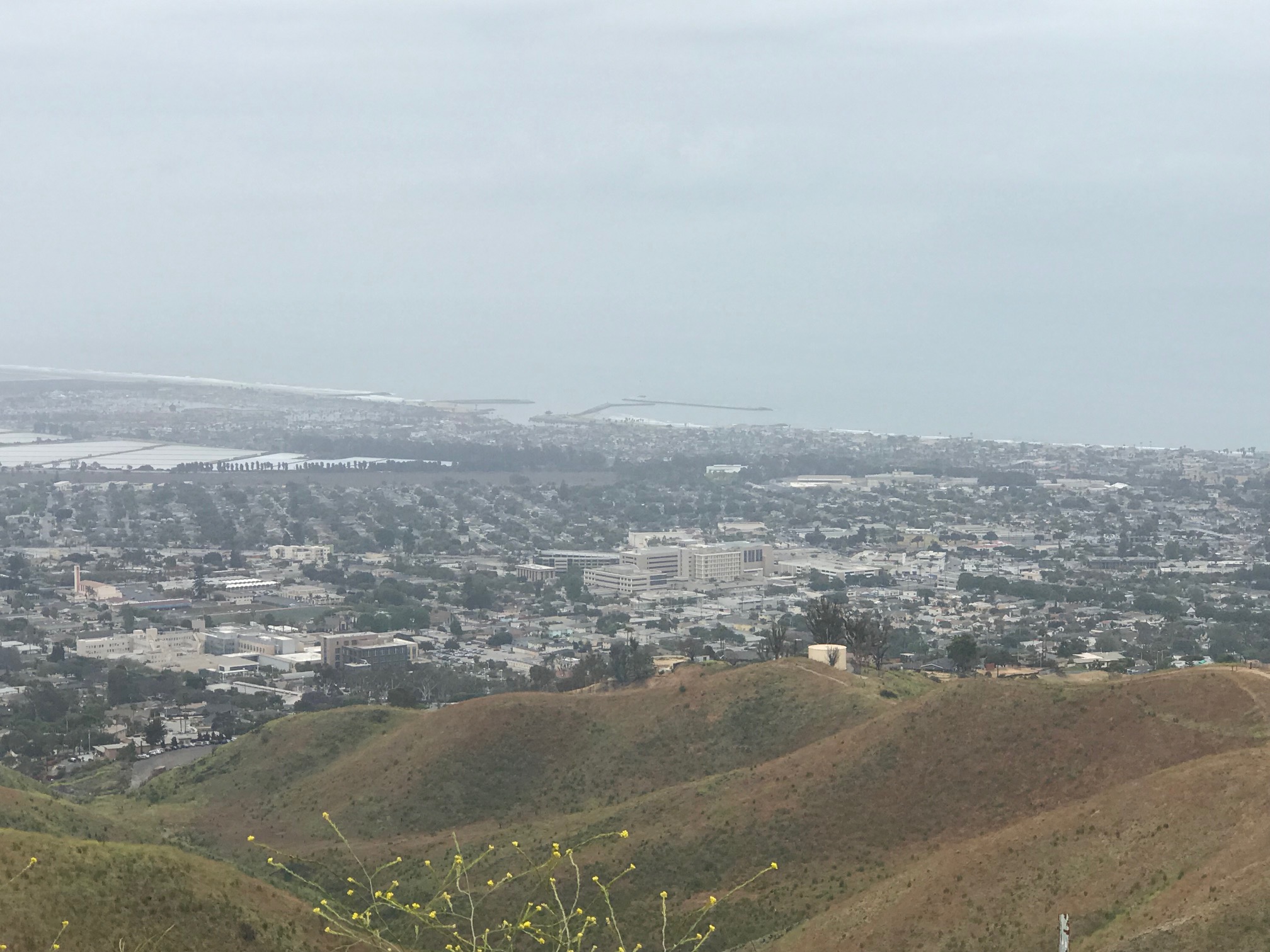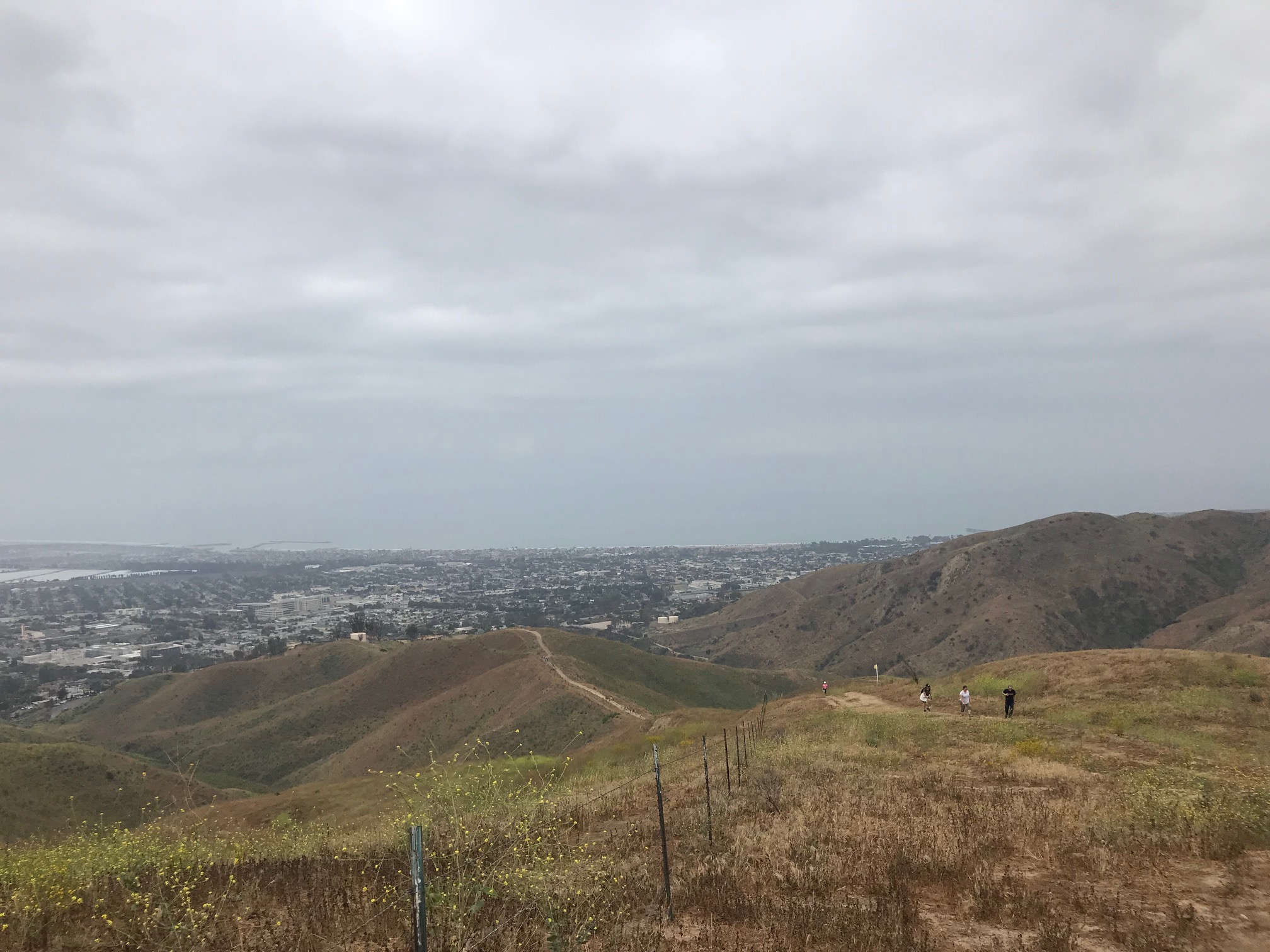 I then made my way back down with a lot of baby steps. I am lucky that I never fell once! It took awhile and I took this last photo, which does have some of the plants burned from the fire still.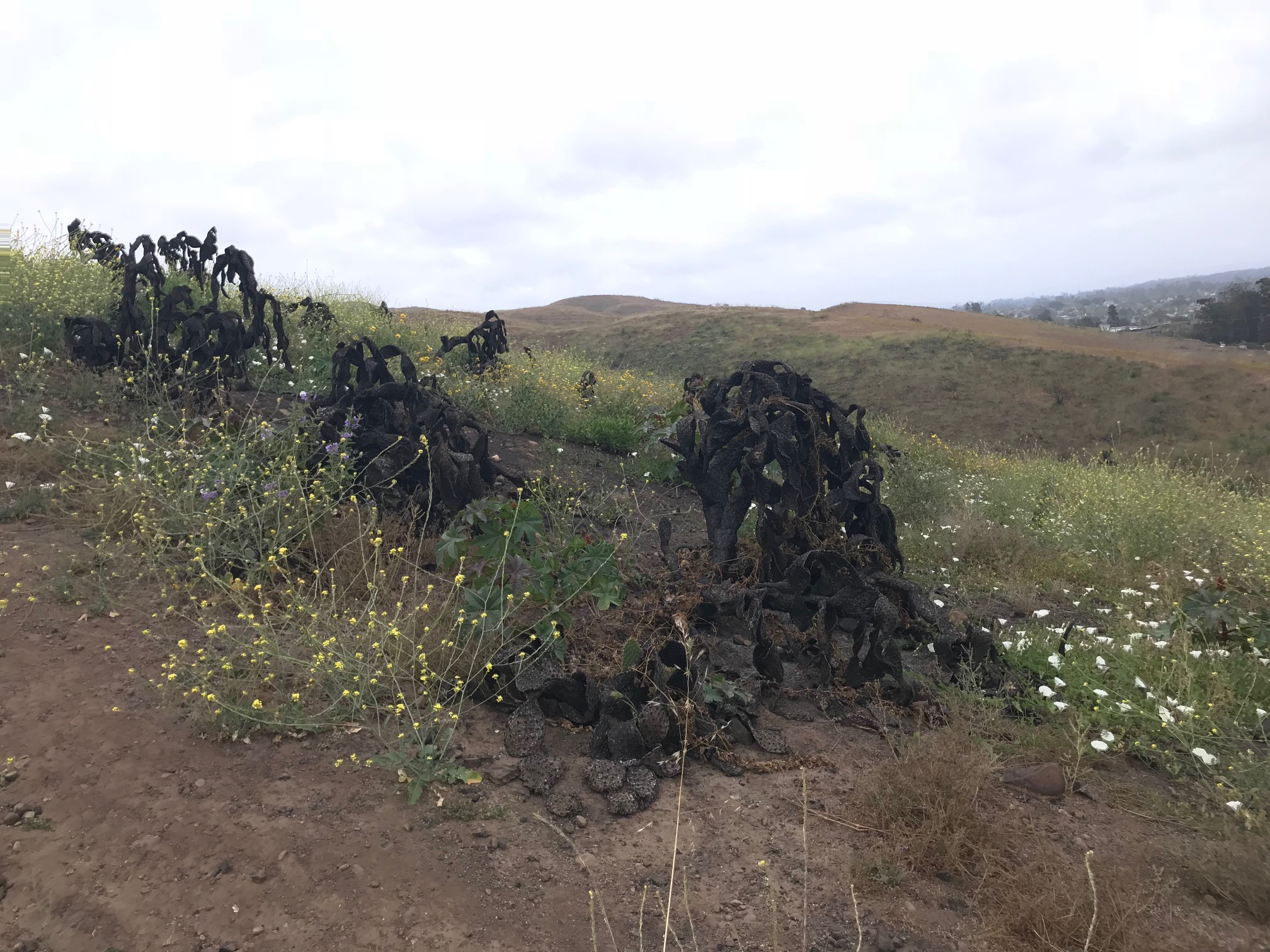 I was proud of myself for participating in the hike because I got a very good workout in, despite me cheating a bit! I recommend that if you want to do this hike and see some beautiful scenery and an historic landmark, you get your tickets now here.
Good luck and hike on! 🙂 Thank you to the Rancho Ventura Conservation Trust for hosting this unforgettable hike!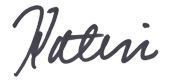 SaveSave
SaveSave
SaveSave
SaveSave