In my last post from a couple years ago, I discussed "Why I Travel Alone" and the Pros and Cons that come with it. I constantly get asked what my tips are when I travel solo or get astonished reactions when I tell people I do travel solo.
YOLO people, YOLO. Plus I'm single, so why not? I can't spend the rest of my life waiting and neither should you, future traveler!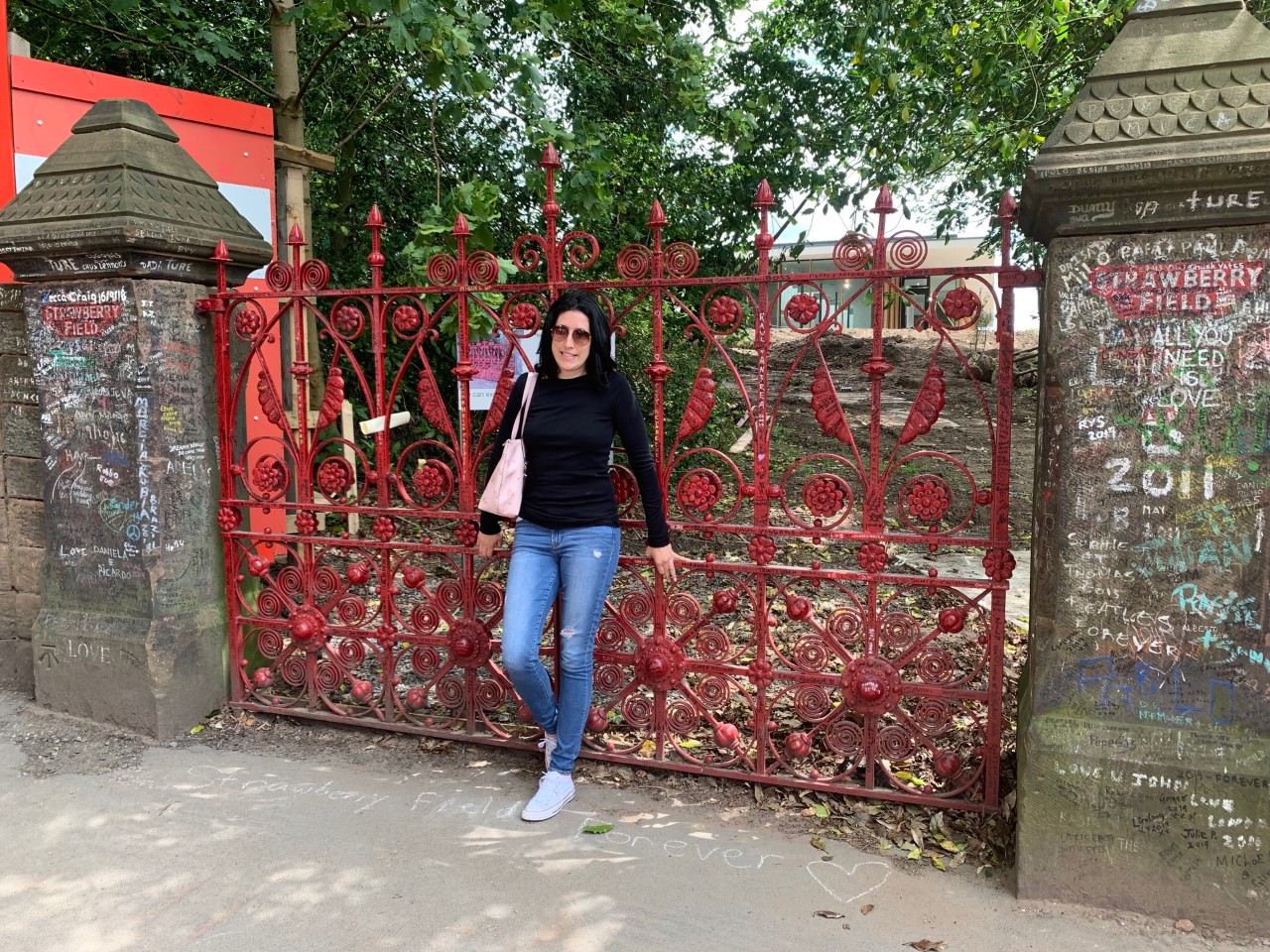 My dad worries, a few of my friends worry but luckily, I gave myself some ground rules prior to me setting sail alone years ago. My safety is the most important aspect of the whole trip next to the experience.
1. Budget. I am a pretty disciplined person, so I always budget between 3 – 5 months ahead of time (depending on where I am going) and see how much I have to put towards the credit card after I book a trip, which is airfare, parking the car at the airport, Airbnbs and transportation. I also like to see if I have any airline points I can use and/or if there is a good deal on the destination I want to go to. As an example, with my upcoming trip to Calgary, Canada, my ticket was only $90 with my airline points!
2. Airbnb. When I book an Airbnb, I always make sure it's a Superhost with 4  -5 star reviews and that it is with a female, I feel more comfortable (if you're a guy traveling solo, this might not impact you). I have never had a problem with any of my Airbnb ladies since I started using the service 5 years ago. I still keep in touch with a few of them to this day!
Also, I try and book my Airbnbs close to the airport so I don't have far drive or take public transportation arriving and departing. I think the furthest I ever stayed away from an airport was in Iceland but that was because it was 45 minutes from the city.
3. Aisle Seat vs Window Seat. It really depends on where I am traveling to. If it's a long international flight, I will do an aisle seat by the exit door. I have long legs and love to stretch them out! If it's a long domestic flight, I will also do an aisle seat. If it's a short domestic flight, I will do a window seat.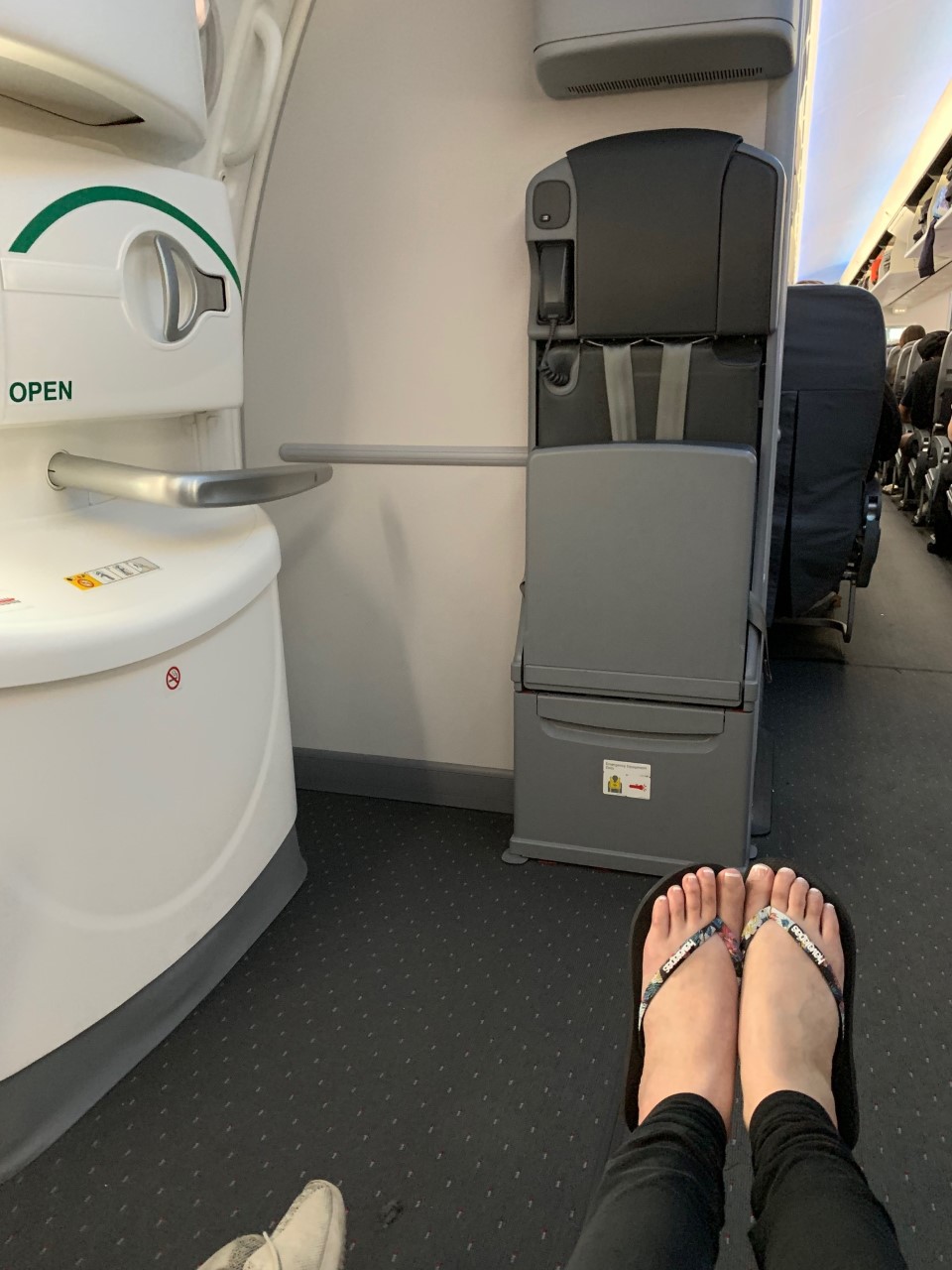 4.  No Late Nights. I usually begin my day at 8 a.m. and after a long day of touring, I always get back to my Airbnb by 9 p.m. at the latest. I am in unknown territory, plus I am older and I don't like to go to bars and clubs like I used to in my 20s and I like to be in bed no later than 10 p.m.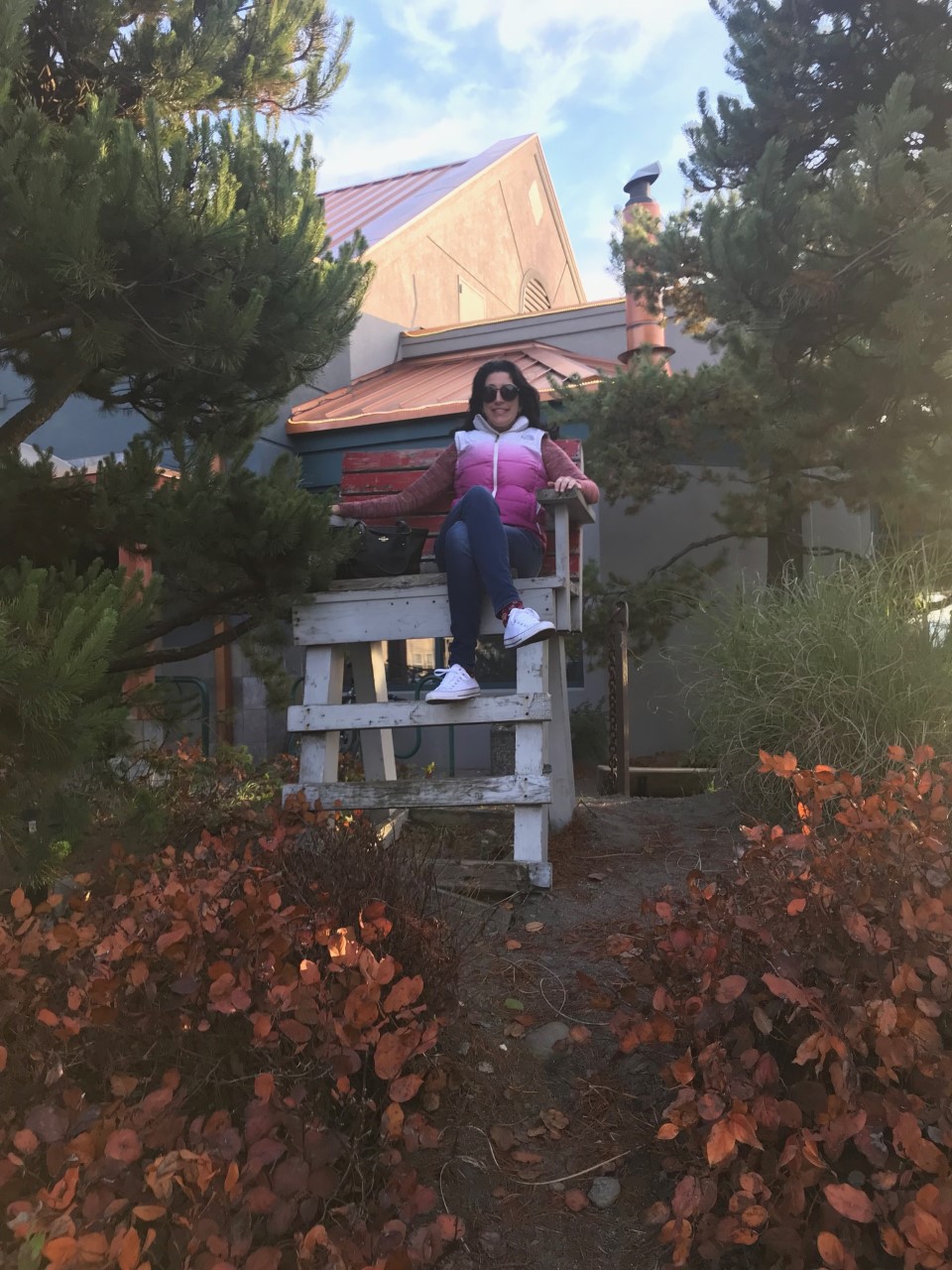 5. Lay of the Land. Before I travel, I always research the area to know what the good spots/hot spots are and the bad areas to avoid them. I also like to see what kind of transportation I will be using to get around my destination.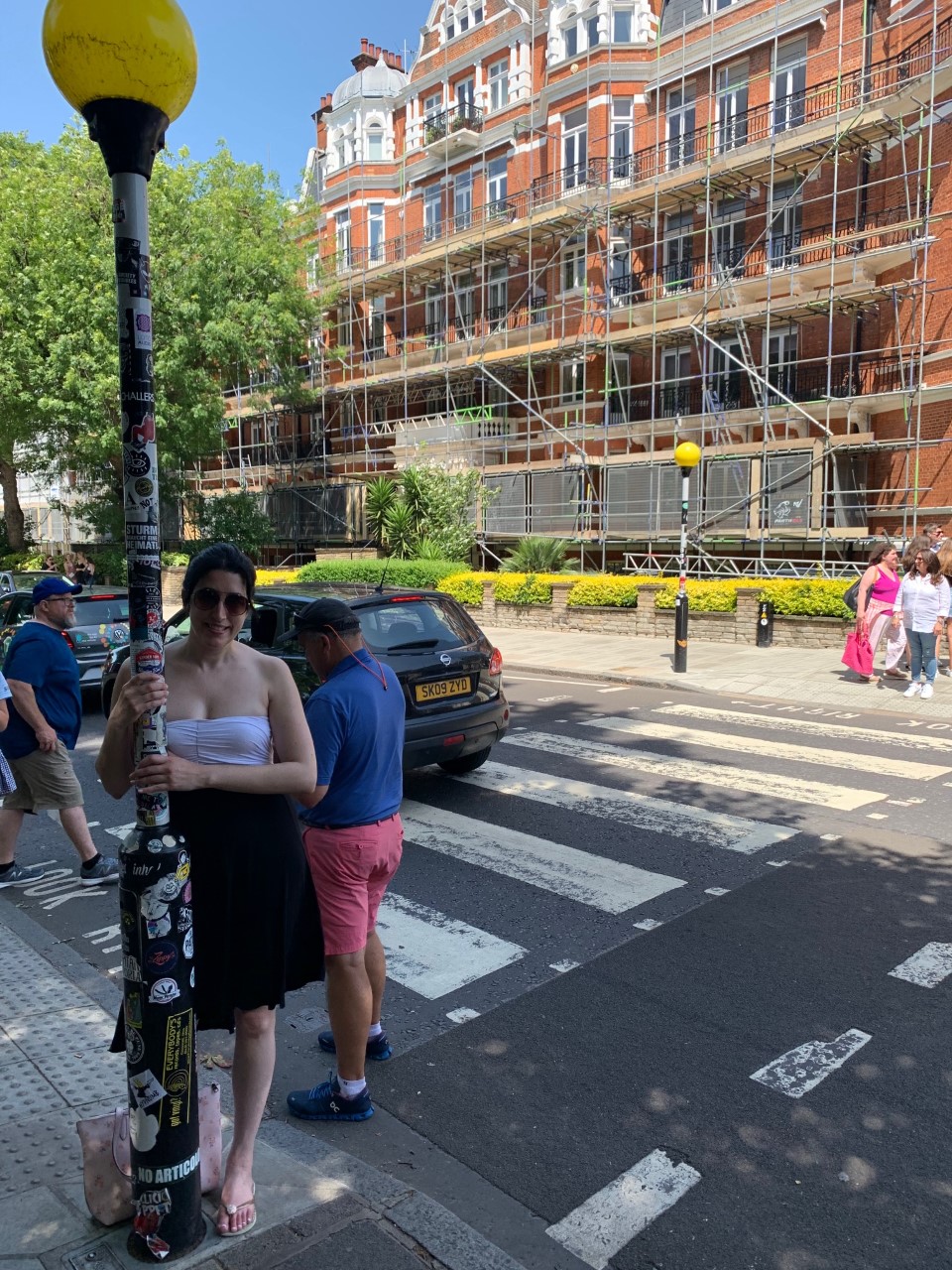 6. Bar Seat vs Table Seat. I usually try to get a bar seat when I travel because that is where a majority of solo travelers are hanging out. As an example, for my birthday to Iceland, I sat at the bar and met a woman from Baltimore who is also a solo traveler. We still chat to this day on WhatsApp. It's great to share your traveling stories with someone and you will be amazed with who you meet and what you will learn.
If you don't prefer mingling, you can always bring a book or an iPad to keep you occupied at a table seat. Whatever you do, don't get your food to go! You are at the dining establishment for an experience!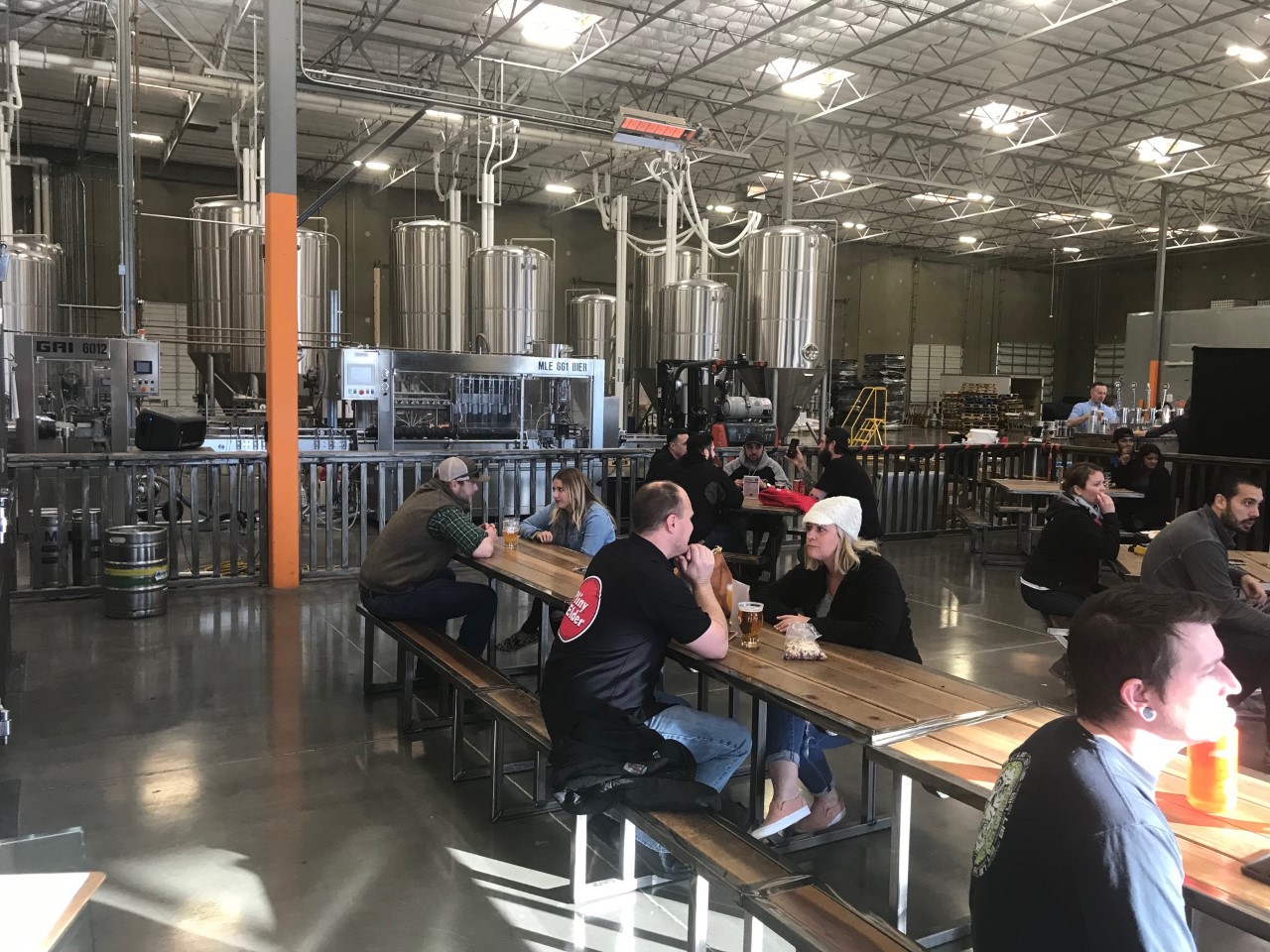 7. The Truth vs Lying. I usually tell others if they ask me if I am traveling solo that I am but I am visiting a friend for some of the time. I don't want to tell the whole truth and risk getting stalked!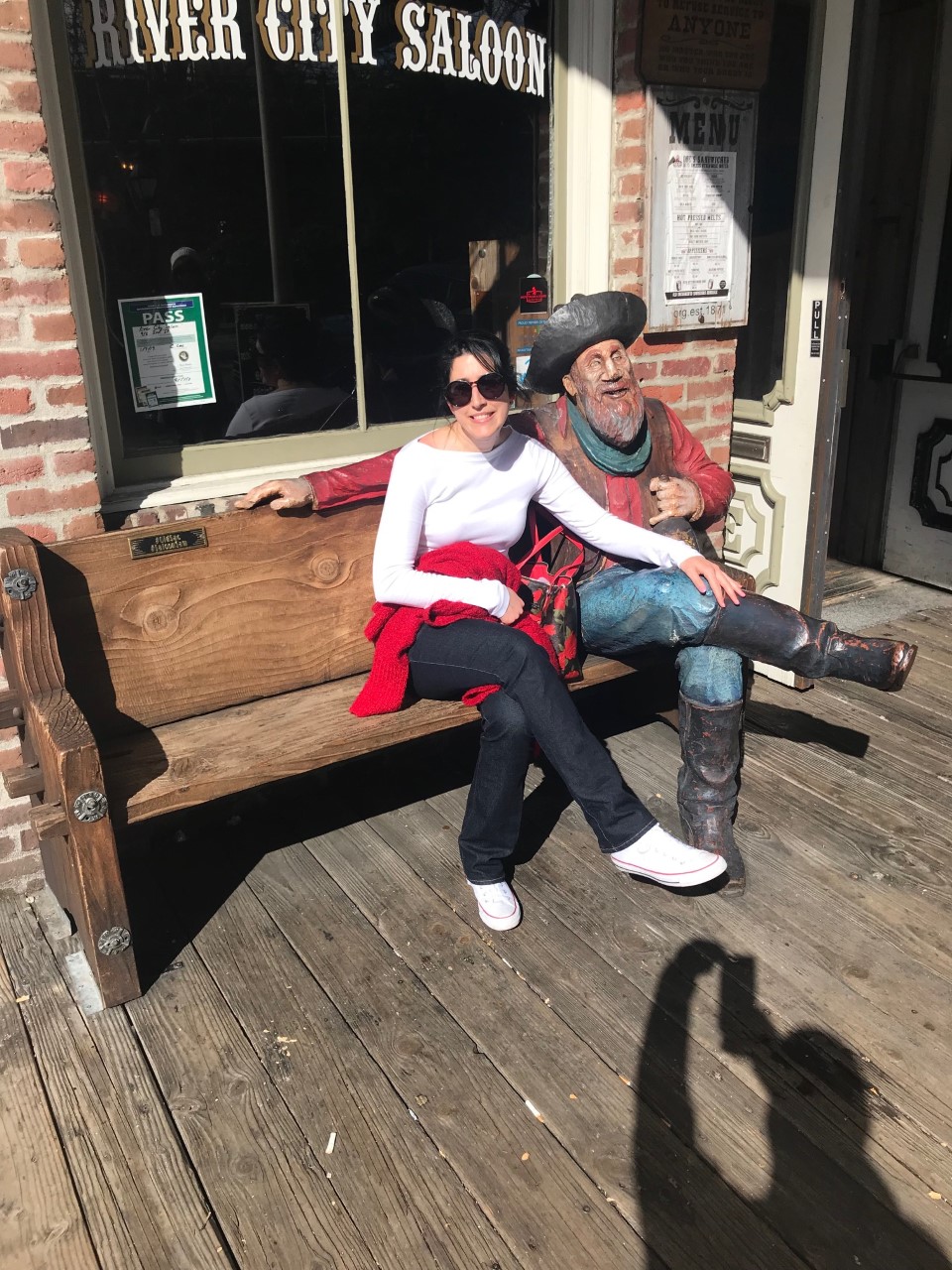 8. Take Plenty of Pictures. It's a once in a lifetime experience, enjoy it! Take as many photos as you can to enjoy the moment. If you want a photo with a specific background, ask someone to take your photo. As an example, when I was looking through my Paris photos, I realized that I had no photos with any background like the Eiffel Tower. I think that was my first destination I didn't have any with me in it because I was super paranoid about the pickpocketing I had heard about in France.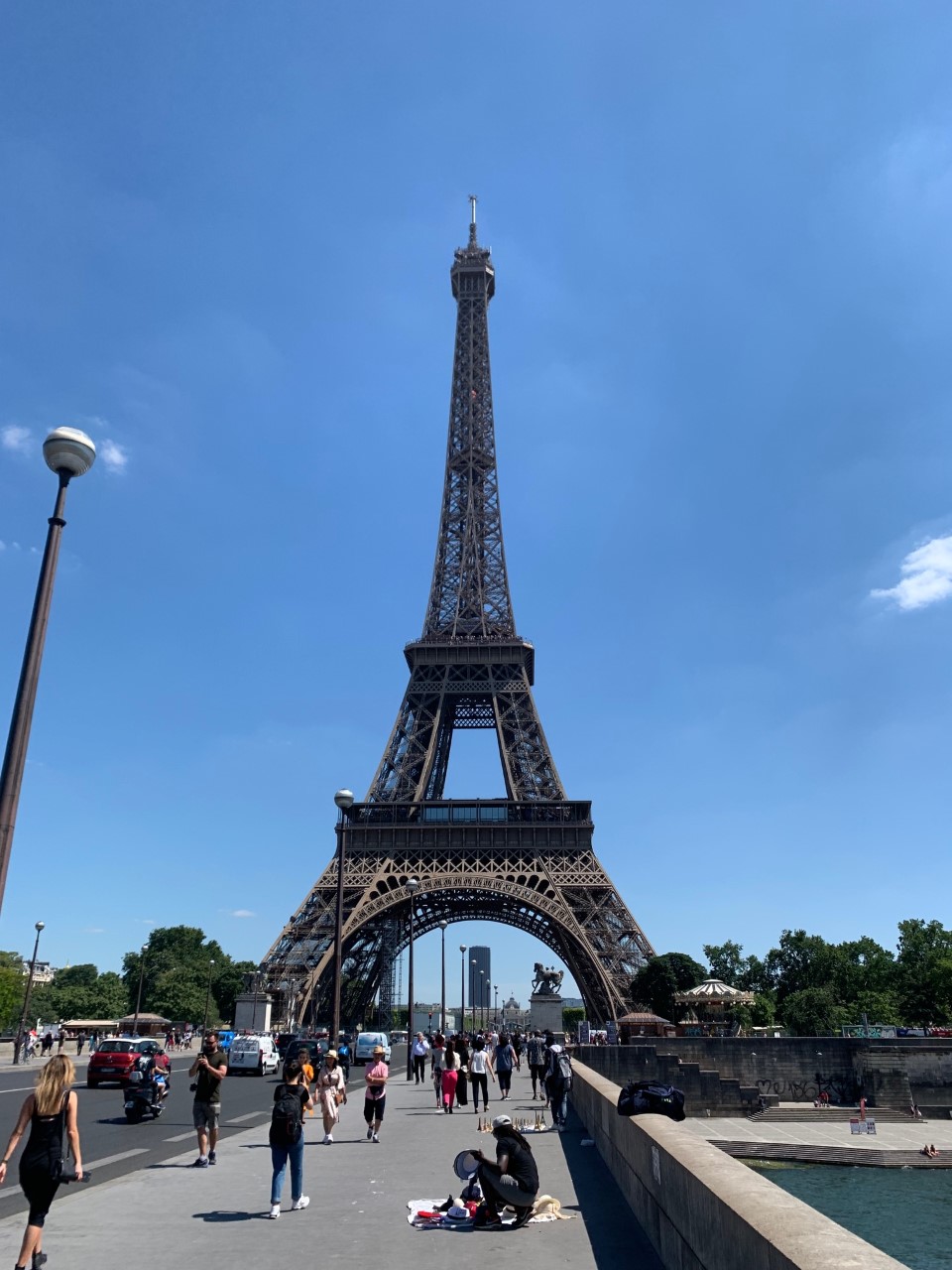 9. Don't Get Drunk. I know you guys see me having a beer flight or a drink with my meal, but I do it in moderation. I have to stay alert and know where I am going so I don't get lost, let alone get into a car accident!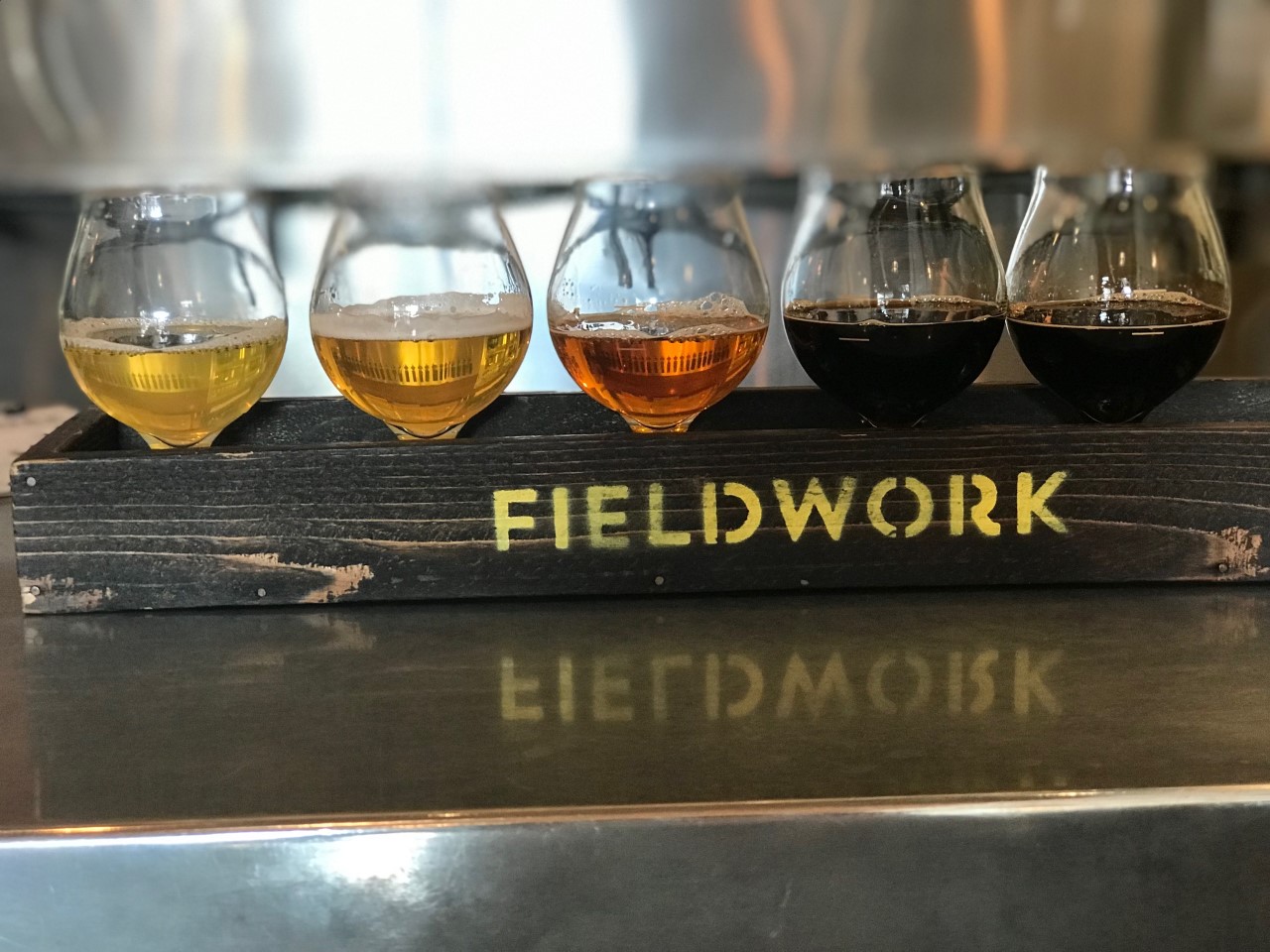 10. Get Travelers Insurance. This is great to have in case your luggage gets lost by the airline, there's a family emergency or you get sick and the full amount is reimbursed to you. The price depends on the overall cost of the trip. I always get this when I am traveling internationally.
11. Pack Lightly and Comfortably. This is still hard for me but I try. It's usually much easier in the summertime vs fall and wintertime. I don't want to be hauling around a heavy suitcase full of clothes, bathroom necessities and shoes, plus if I want to buy a souvenir, I still need room so I don't go over the airline check-in scale!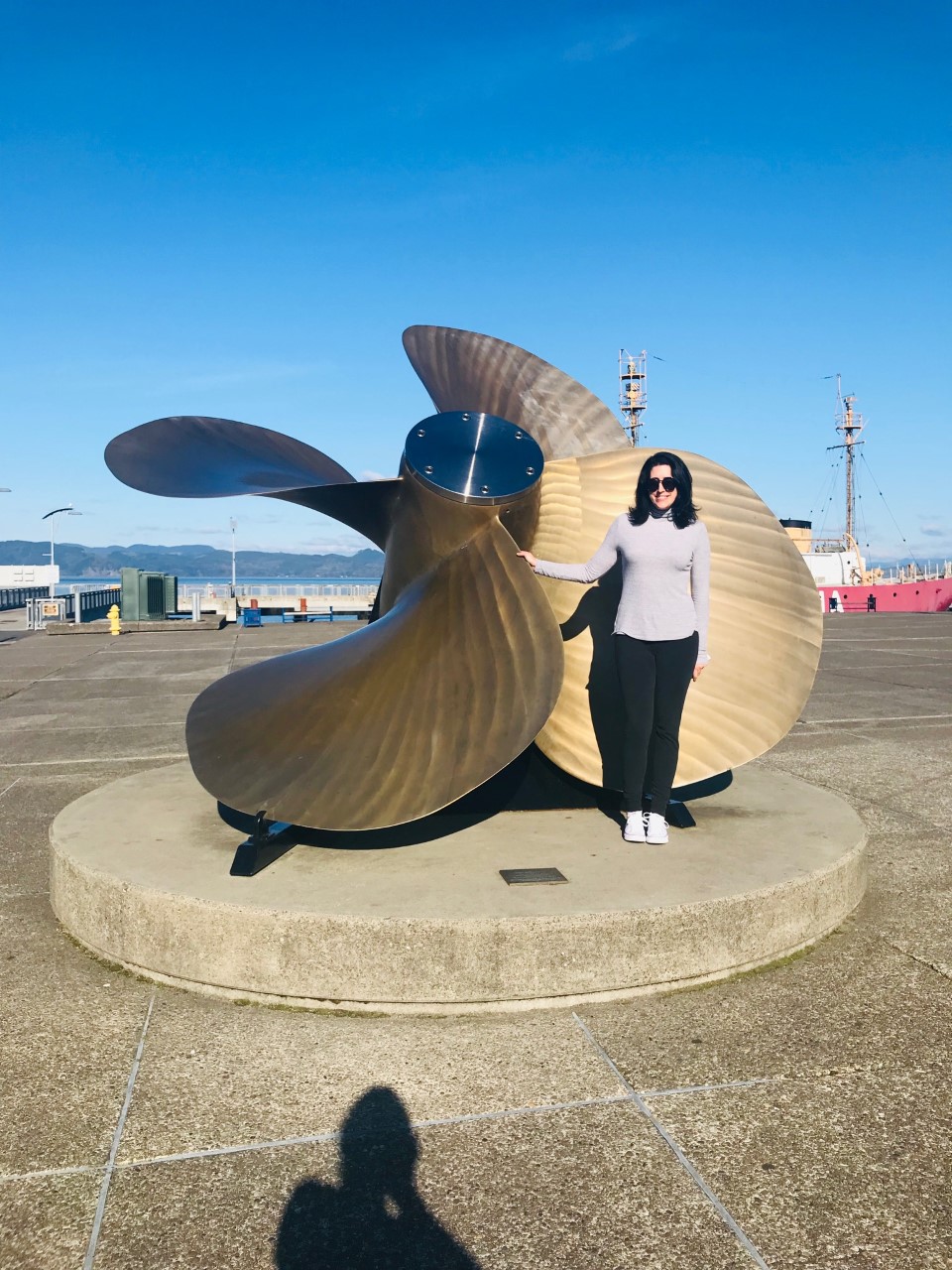 12. Act Calm and Confident. I don't need to act all cocky walking around town, but acting  calm and confident helps me blend into the public more. This way, I don't feel like a potential target.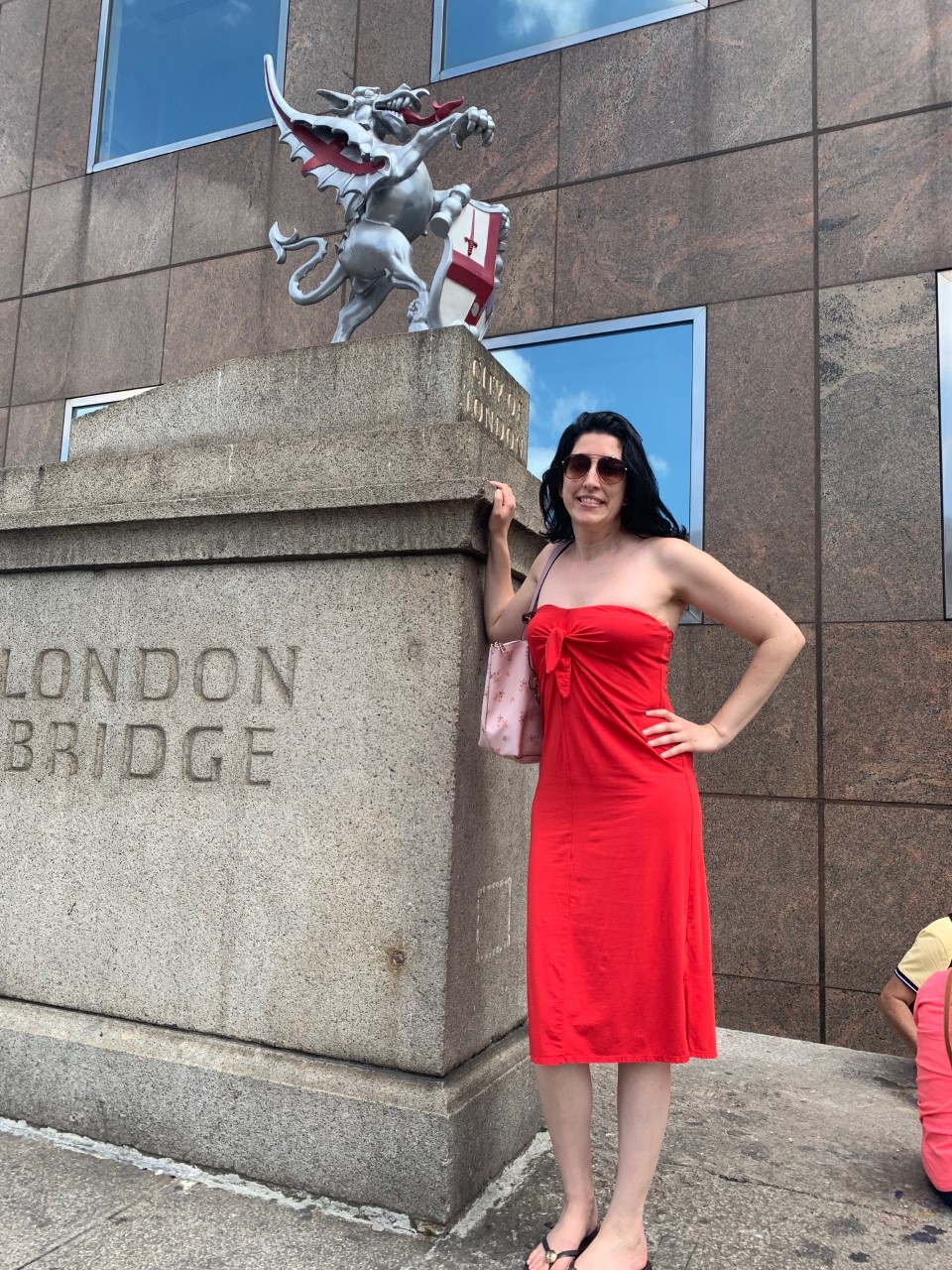 13. Finally, Check in with Mom and Dad Regularly. I usually talk to my parents throughout the trip via text or Messenger just to let them know I am okay. As selfish as I want to be running around an unknown city on my own, it puts them at ease.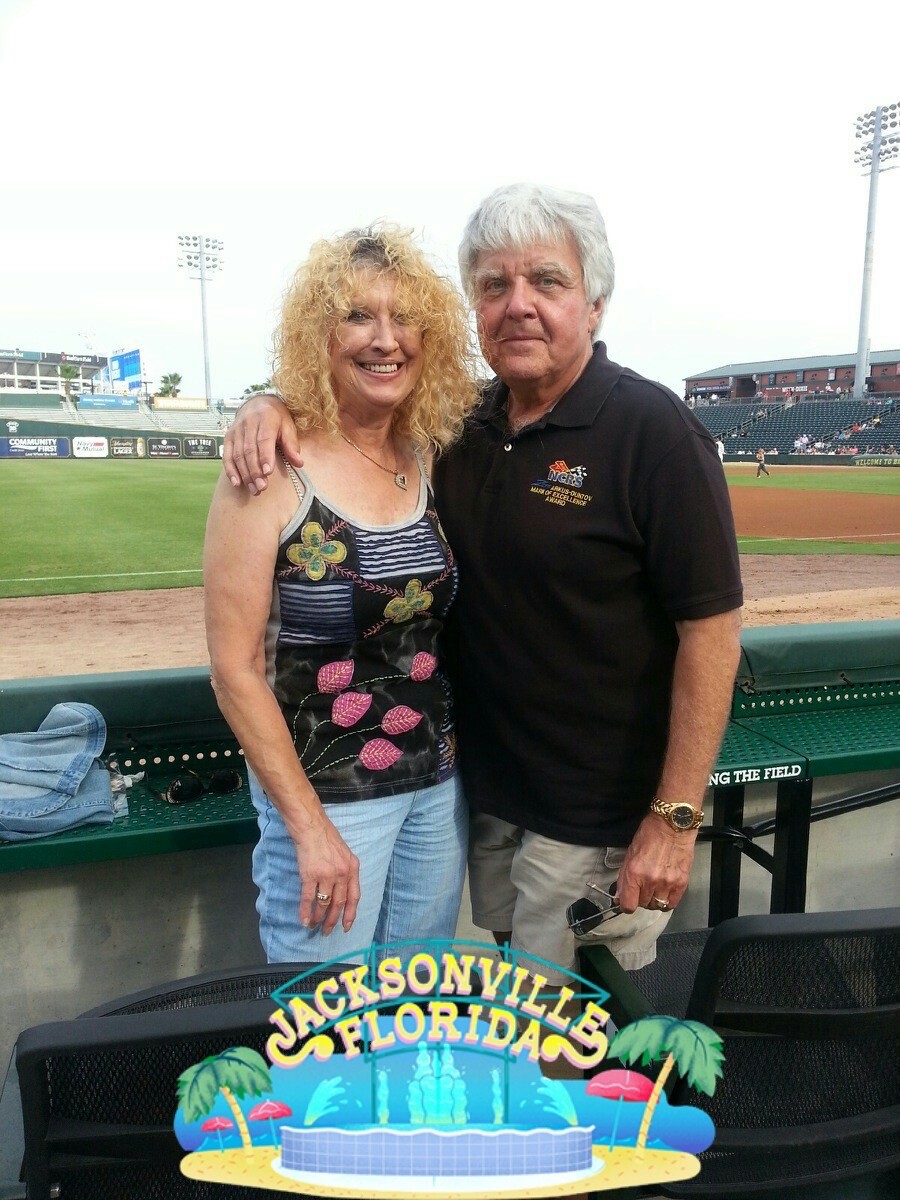 What are you waiting for? You got this, the world is your oyster! 🙂