I thought from time to time I'd start sharing some more personal experiences of situations I have found myself in while in the media/entertainment industry. Hopefully my stories will help you in some way, shape or form.
There is no doubt that TMZ (Thirty Mile Zone, aka Studio Zone) is the ultimate resource when it comes to the first scoop on entertainment news. They are still my #1 resource to this day. In the past I have sent them tips on stories and they have used two.
The first one was in 2011. At the time I was working for the TV station in Santa Barbara when I learned that a local helicopter company would be taking people up for aerial views of Michael Jackson's Neverland Ranch (Santa Barbara County) on the 2nd anniversary of his death and that a certain group called "Sunflowers for Michael" would be dropping flowers from the copter down onto the property. It was later posted as an exclusive on TMZ.
The second tip was the Mariah Carey/Nicki Minaj feud during the 2013 season of American Idol. At the time, Nicki was bashing Mariah so badly and giving her no credit for her expertise or reputation as a singer. Since I am very into the music scene, I found this very bizarre, as they had recorded a song 3 years earlier for Mariah's "Memoirs of an Imperfect Angel" album called "Up Out My Face." I sent in a tip and sure enough a day later, it was posted! With additional research done by the TMZ staff, of course.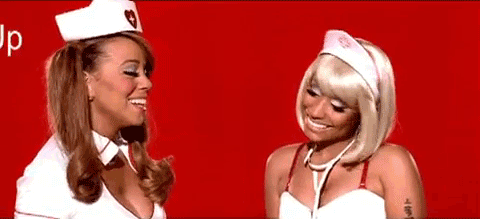 As I searched the EntertainmentCareers.net website one day, I saw that TMZ was looking for a Talent Booker for a new segment called TMZ Live on TV – not the pre-taped show that airs every afternoon on FOX, an actual live, up-to-the-minute show. Basically, a Talent Booker books guests for shows and helps prep them. Since I was a huge fan TMZ, had helped them with some tips and wanted to contribute my media skill set, I decided to apply. My first thought as I hit the "send" button was, hundreds of people are probably applying, but it cant hurt to try, right?
I was floored when the recruiter called me. I was on my lunch break from work and we began to talk about my background and the position. It was going well and then escalated.
"I would like you to come in for a face-to-face interview with the Production Executive and Harvey," the recruiter said to me. "Does Wednesday at 12:30 p.m. work for you?"
Usually when I prep and go into interviews I am not nervous. I am more excited and eager to speak with the recruiter, manager or owner to discuss ideas and see if it's a good fit.
But this was completely different. I was going to be speaking with Harvey Levin, a man I have been idolizing since my 20s. My mind went blank as I sat in my car in a state of shock. I couldn't form any words.
"Hello, Kateri? Are you there?" the recruiter asked.
"Yes, yes!" I said back. "Sorry my phone cut out (huge lie). Yes that will work for me!"
"Great! I'll send you a confirmation email," the recruiter said.
I hung up the phone and immediately called my mom. I can't remember what I said but I was screeching with joy.
In the days that followed I was in so much shock that I called in "sick" to my job at my Santa Barbara station. I spent hours obsessing over what I was going to say. All I remember was thinking how I wanted it to be perfect and just nail the interview. My one co-worker, who knew about my interview, gave me some encouraging tips and tried to calm me down.
I also took this as a positive sign from my aunt, who had passed away 2 months prior. She was an even bigger fan of TMZ than I was and would've been proud of me for getting an interview with them.
On the day of the interview, I have never driven so fast from Thousand Oaks (where I was living at the time) down to the TMZ studios on Sunset Blvd. I was so anxious and excited that I just wanted to get there!
I stepped into the studios and the butterflies went away. As I sat in the small, main reception area, I had never felt so calm…weird huh? The recruiter that I had spoken with met me and informed me that Harvey and the Production Exec were busy and would not be speaking with me. Instead, it would be just me and her. All of that worrying and word obsessing for nothing!
Lesson learned: don't overthink it! Things can always change and just go with the flow.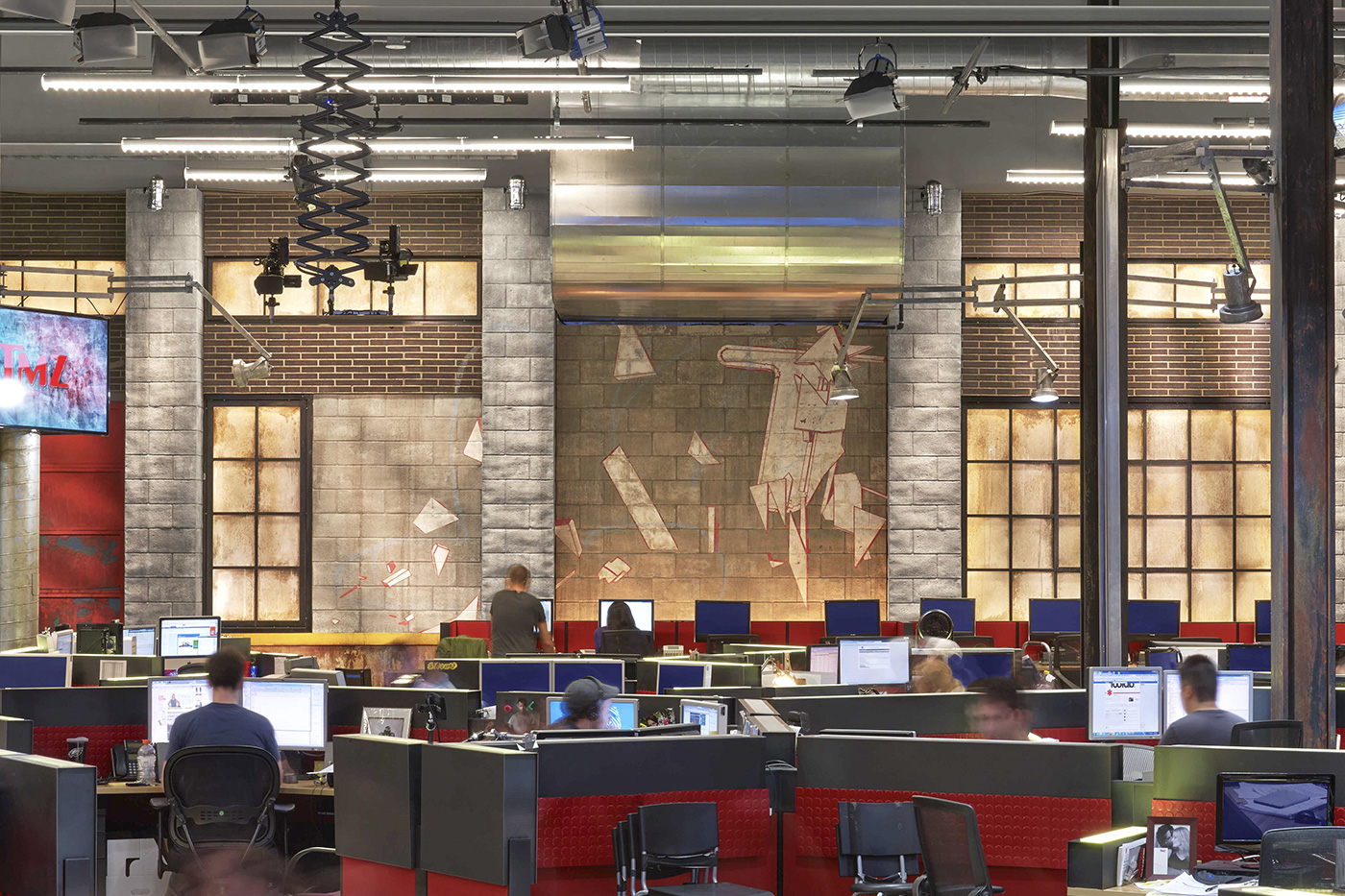 The recruiter and I had a fabulous interview in her office, I think it was about an hour if I recall. She told me I was a strong candidate but also warned me that TMZ hires internally a lot. I felt confident and fine. I was just honored to be there. It was like being nominated for an Oscar. She told me she would be in touch with Harvey's final decision.
On my way out I ran into Ryan Satin, the producer I had tipped off the Michael Jackson story too, in the elevator. I introduced myself and reminded him of our email conversation regarding Michael. He said it was nice that we met and that he, too, is also a huge Michael Jackson fan. He thanked me and we went our separate ways.
Just like the recruiter had predicted, in the end TMZ ended up hiring someone internally. Today TMZ Live is only on the Internet. Fast forward a few years later and I was able to see Harvey speak at UC Santa Barbara (he is an alumnus) to discuss his career and day-to-day life. I was able to shake his hand afterwards and thanked him for being an inspiration.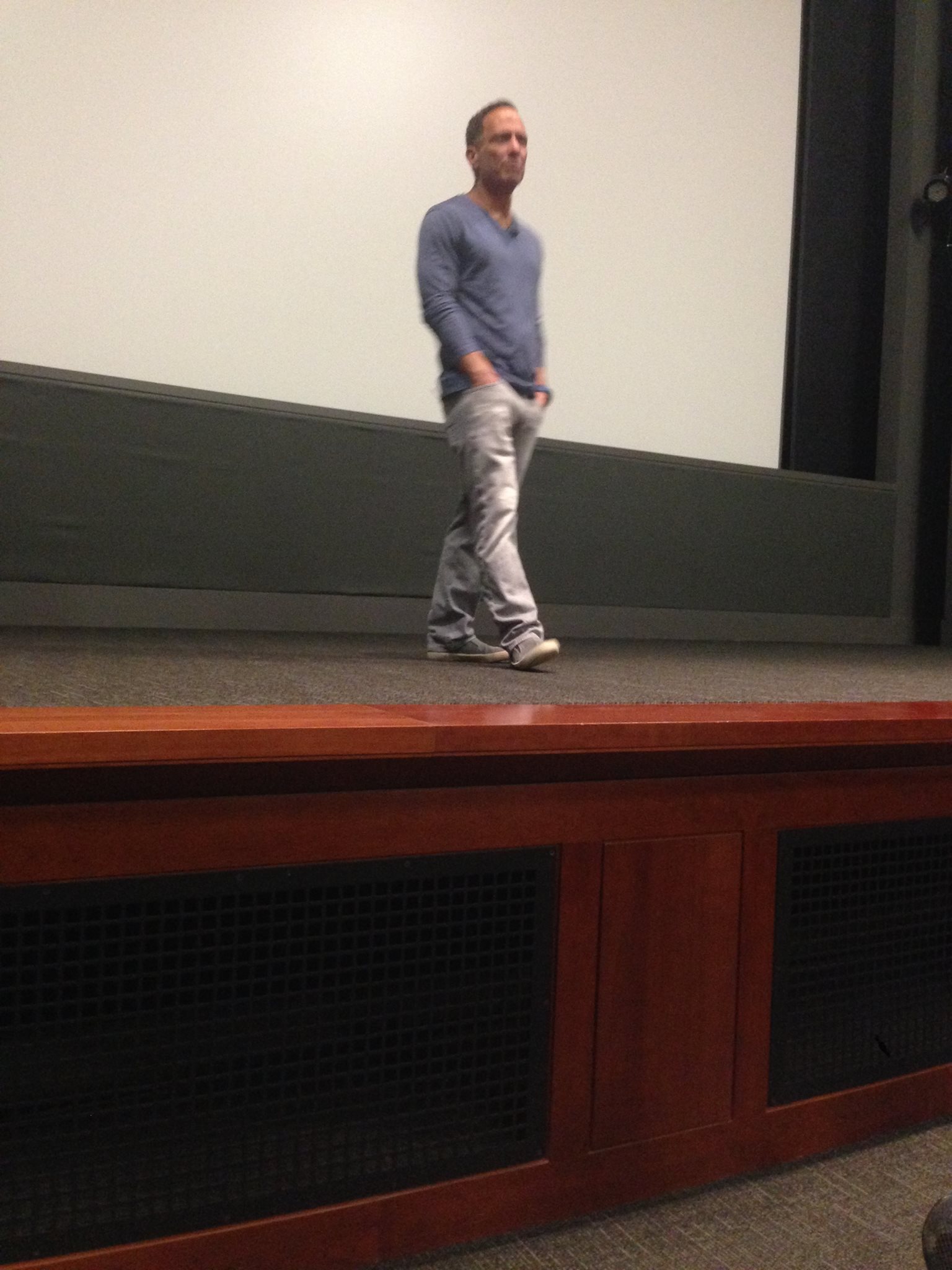 Things in life always happen for a reason. Maybe not at that moment, but possibly down the road. Something bigger and better always comes your way. 🙂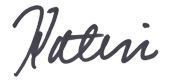 Photo Credit: Arc Engineering, TMZ, Deviant Art, Office Snapshots