I adore Valentine's Day and all of the love and mushiness that comes with it. In honor of this special day and since I am so in love with my new SoCal Shuffle design, I am giving away a 6-piece chocolate gift box from my favorite chocolate shop in Santa Barbara (well all of SoCal I should say), Chocolats du Calibressan!
I wrote an article about the business and the owner, French Chocolatier Jean-Michel Carré, when I had my "Shop Girl" column in the Santa Barbara Sentinel (page 22) a couple years ago. I swear you guys, this is the best chocolate you will ever taste. All of the chocolates are rich, creamy and handmade to perfection. The most popular chocolate is the Buddha, which is salted caramel in a dark chocolate shell in the shape of a Buddha. The saying is you lick his belly for good luck before you indulge him!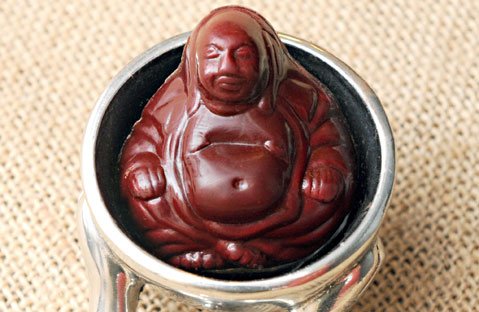 All you have to do is visit my Instagram page with the picture of the 6-piece chocolate gift box on it and type in "Sensual Chocolate" in the comments section. The contest runs now until Friday, Feb. 10 at 12 p.m. PST. The lucky winner will be notified by me via a DM on Friday, Feb. 10. I will also be announcing the winner on my page as well. The gift box will be ordered and shipped to your residence.
UPDATE: Congratulations to Brenda H. of Broadbent, Oregon! Enjoy! 🙂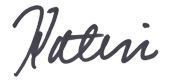 Photo Credit: Chocolats du Calibressan, Santa Barbara Independent