It's time for another contest! This time I am giving away my favorite body scrub and lip balm from Salt Cave Santa Barbara!
I first wrote about Salt Cave when I worked as a columnist for the Santa Barbara Sentinel. You can read the full story here. It is 1 of 20 salt caves in the U.S. and if I ever have a cold or my allergies are acting up, I always try and go to a session.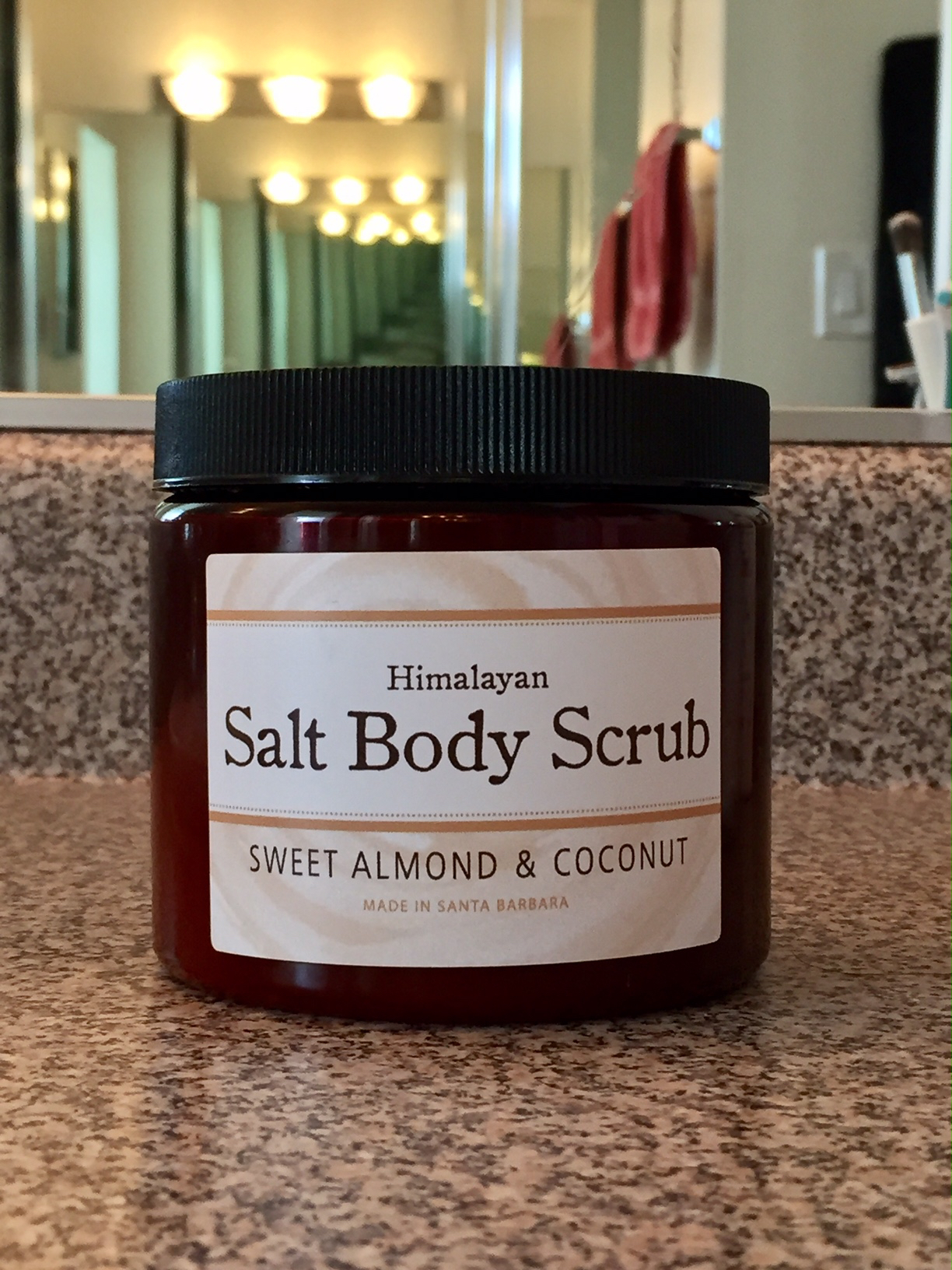 Himalayan salt is 100% anti-bacterial and has 84 minerals that detoxifies the skin and open up pores. I am absolutely in love with this scrub and lip balm. I use the scrub once a month to exfoliate and it makes my skin look more radiant. I use the balm almost daily, it really locks in so much moisture and protects my lips from the wind and sun. Overall, both products have really improved the quality of my skin and it feels super soft!
To enter, all you have to do is comment below on my Instagram page with the phrase "Himalayan Salt." The contest will end on Friday, March 3 at 5 p.m. PST. I will DM the winner and have them choose which flavor lip balm (Mango, Peppermint, Vanilla, Coconut or Unscented) and salt scrub (Almond Coconut or Peppermint and Tea Tree) they would like to receive. I will also announce the winner on my blog and Instagram page.
UPDATE: Congratulations to Nicole of Burbank, CA! She chose the Peppermint + Tea Tree Salt Scrub and the Mango Lip Balm. Enjoy love! 🙂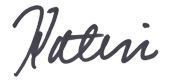 Photo credit: Salt Cave Santa Barbara