Last weekend, I noticed my friends Nicole and Fred had posted photos about The Jim Henson Exhibition: Imagination Unlimited featuring the Muppets at the Skirball Cultural Center in LA ($12 general admission) and I noticed that the exhibition opened in June and is ending on Sept. 2! So before it shut down, I decided to go and check out and relive my childhood.
I cannot stress to you guys enough that if you go between now and Sept. 2 to get there early, the line gets long, OMG! I got in line at 10:30 a.m. on a Saturday and the center opened at 10 a.m. that day. To get the tickets, I waited 45 minutes, then I had to wait an additional 15 minutes in another line leading into the exhibition because there were staff members using a counter as to how many could go in at a time. Since I had to work at 1 p.m., I really only had about 20 minutes to enjoy the exhibition. Luckily, it wasn't that huge, but there were also a ton of people in the room.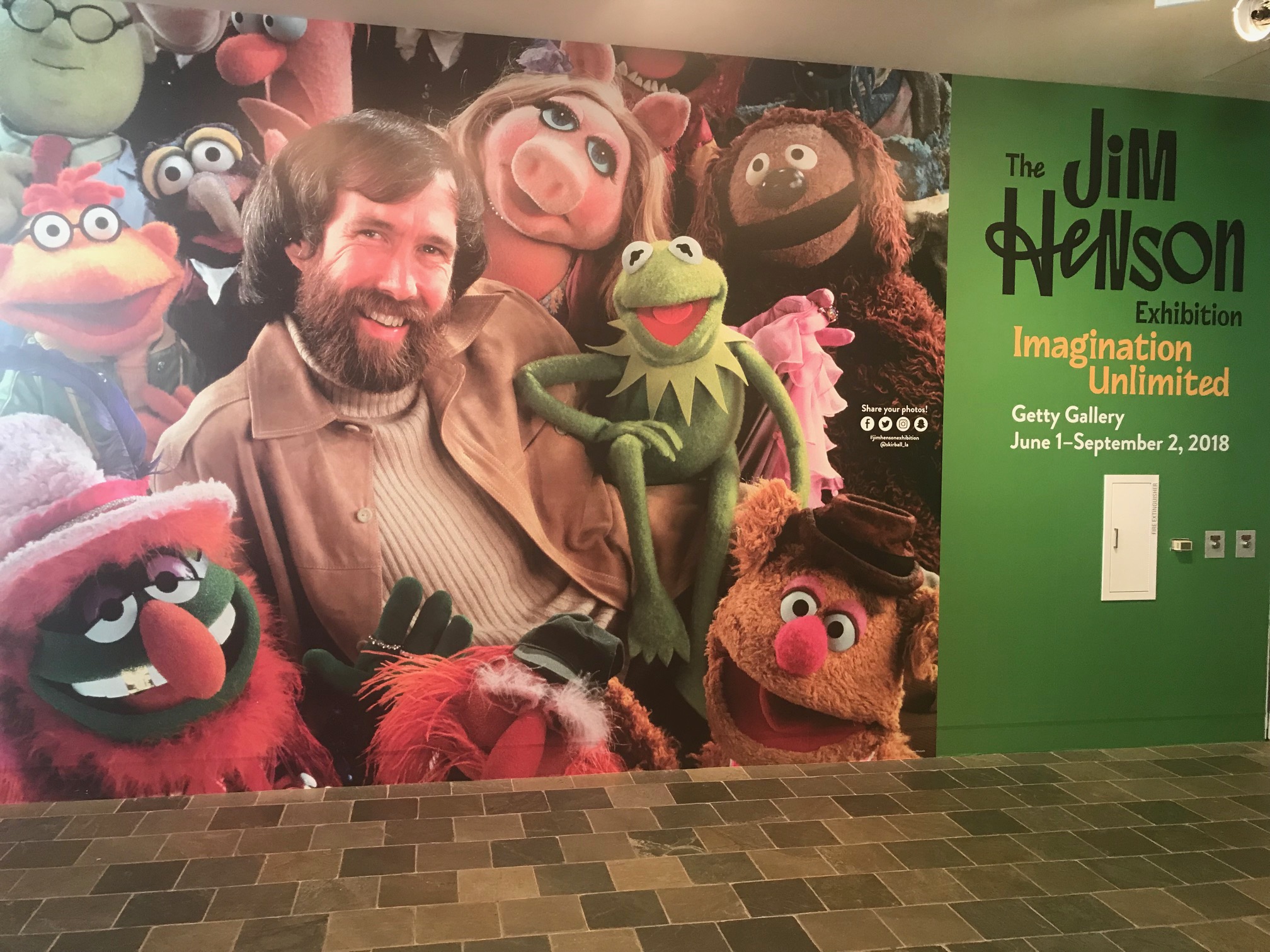 I think my favorite Muppet is Gonzo, he's so outgoing and funny. This scene from "The Great Muppet Caper" in 1981 is probably my favorite of all time. In the scene, Kermit unsuccessfully tried to get a cab in London. Finally, Gonzo takes it upon himself by throwing himself in the street with oncoming traffic to stop one.
The exhibition featured more than 100 objects and 25 historic puppets, including Kermit the Frog, Rowlf, Ernie and Bert, Grover and other popular favorites. I also got to see popular production sets such as The Muppet Show, the Muppet movies, Sesame Street, Fraggle Rock, The Dark Crystal and Labyrinth through character sketches, storyboards, scripts, photographs, costumes, film and television clips, and behind-the-scenes footage.
I walked in and I was immediately greeted by the Kermit the Frog.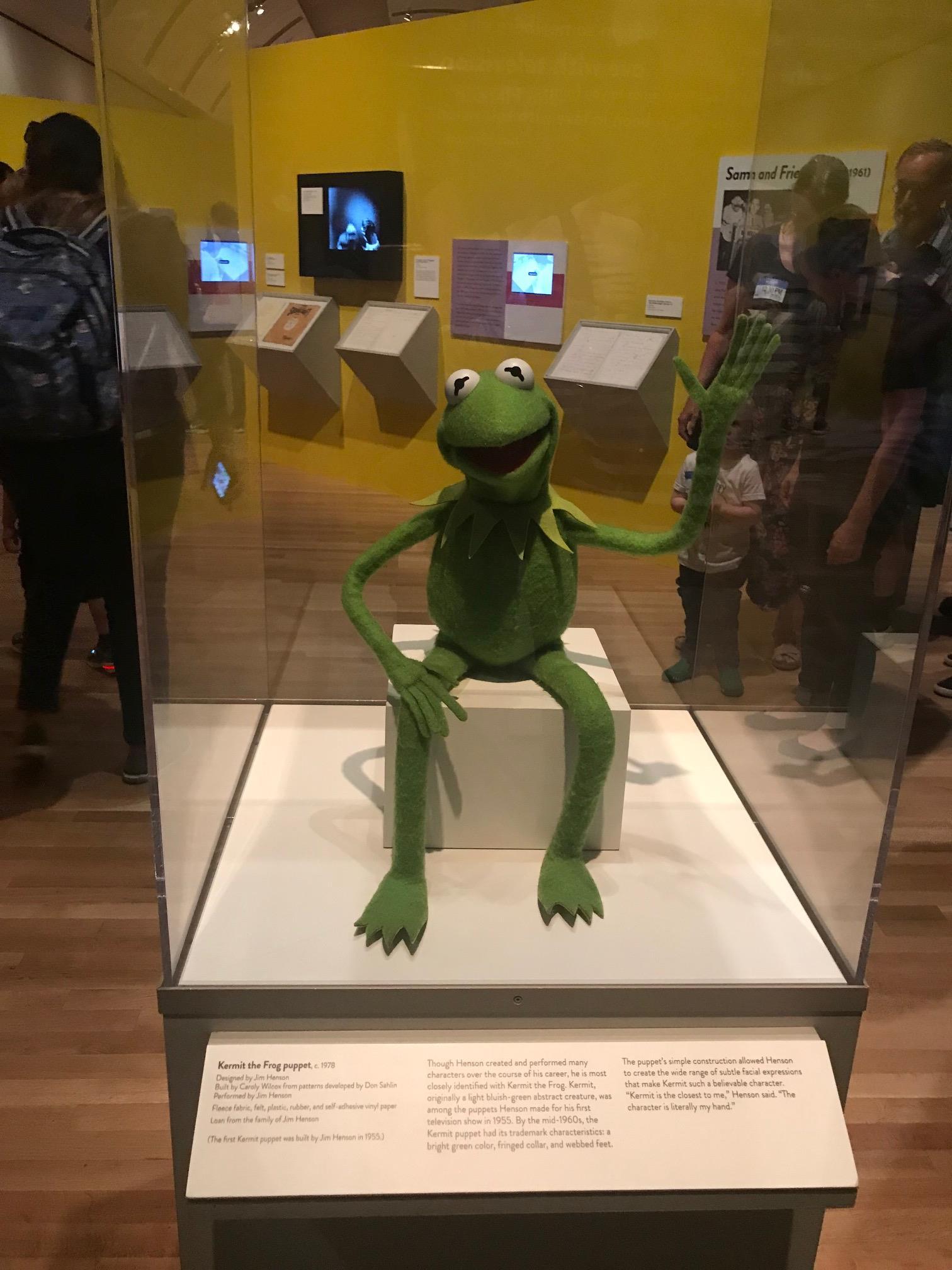 I later saw Kermit's buddies, Scooter…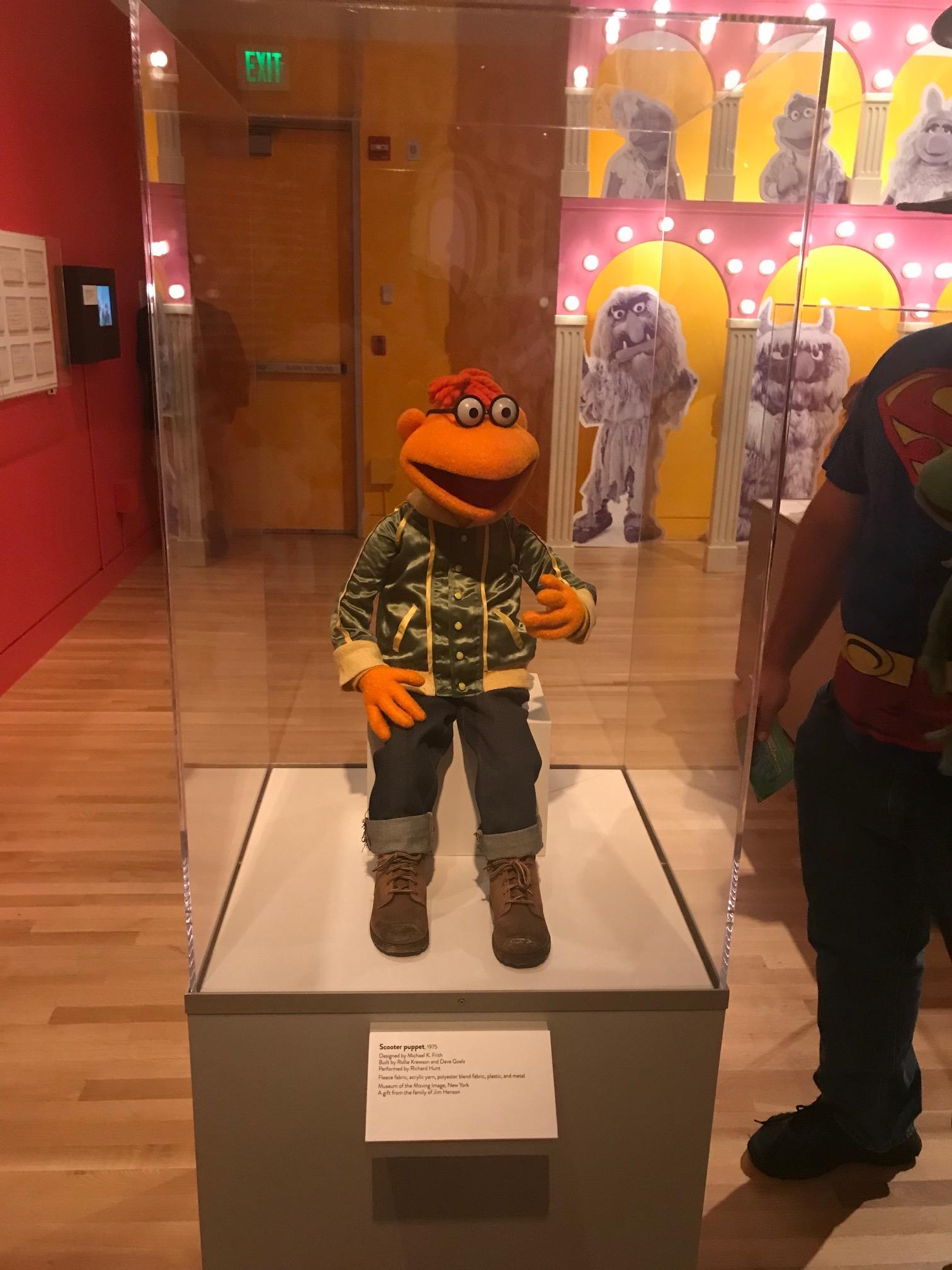 …Miss Piggy (moi) and Fozzie Bear babies…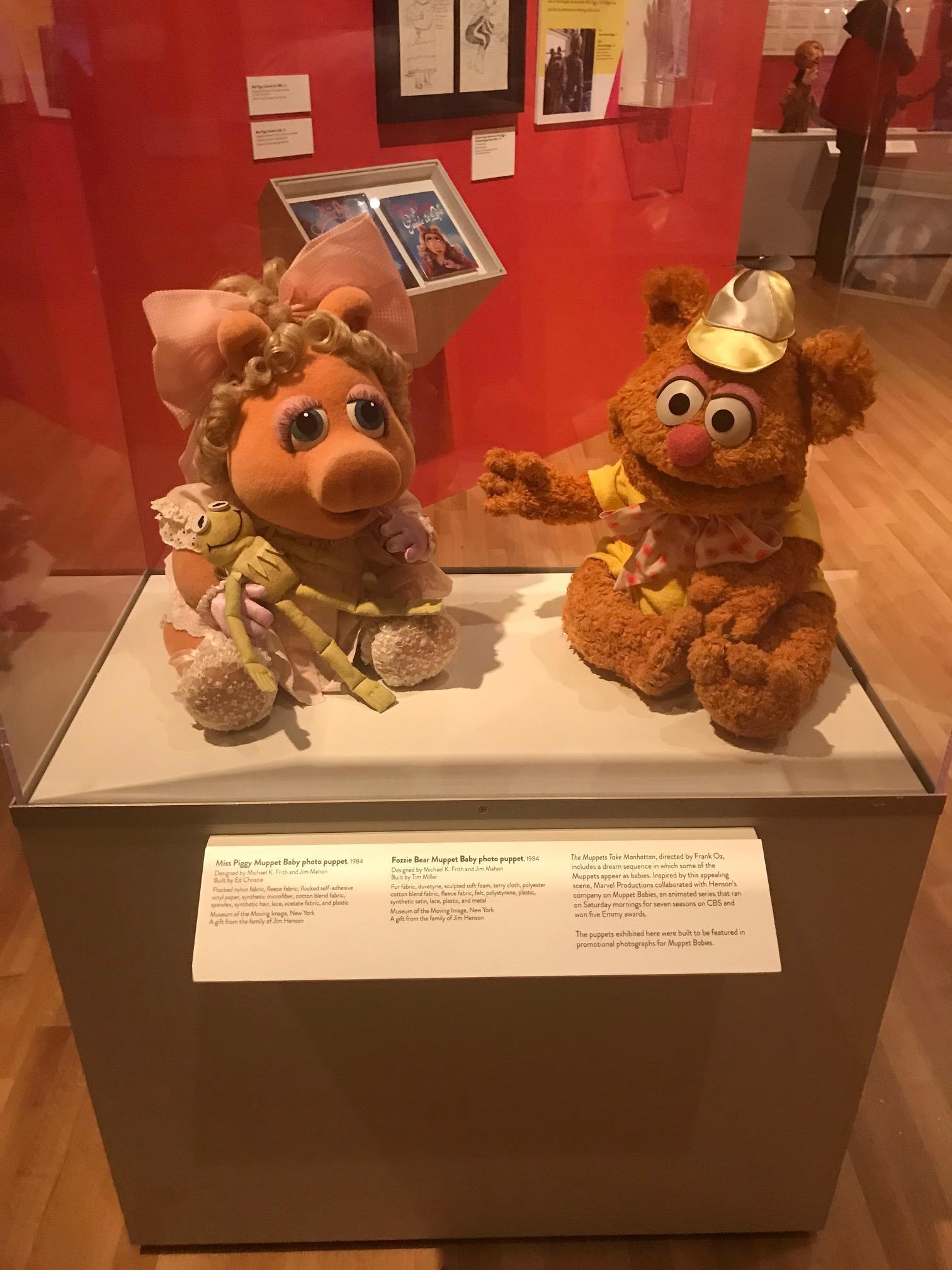 …original sketches of Rowlf the Dog…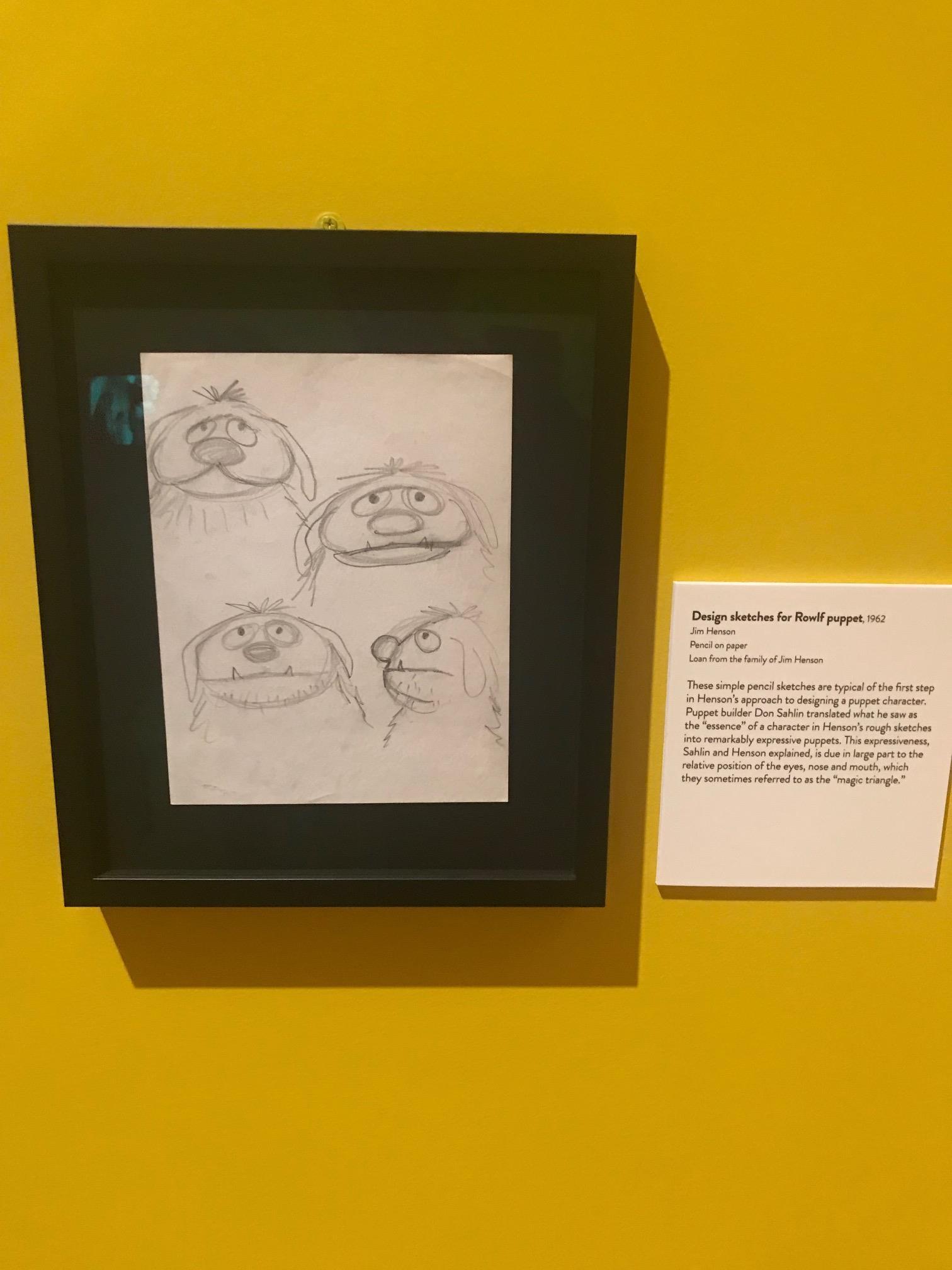 …and Beaker (mi mi mi mi mi!) and Dr. Honeydew.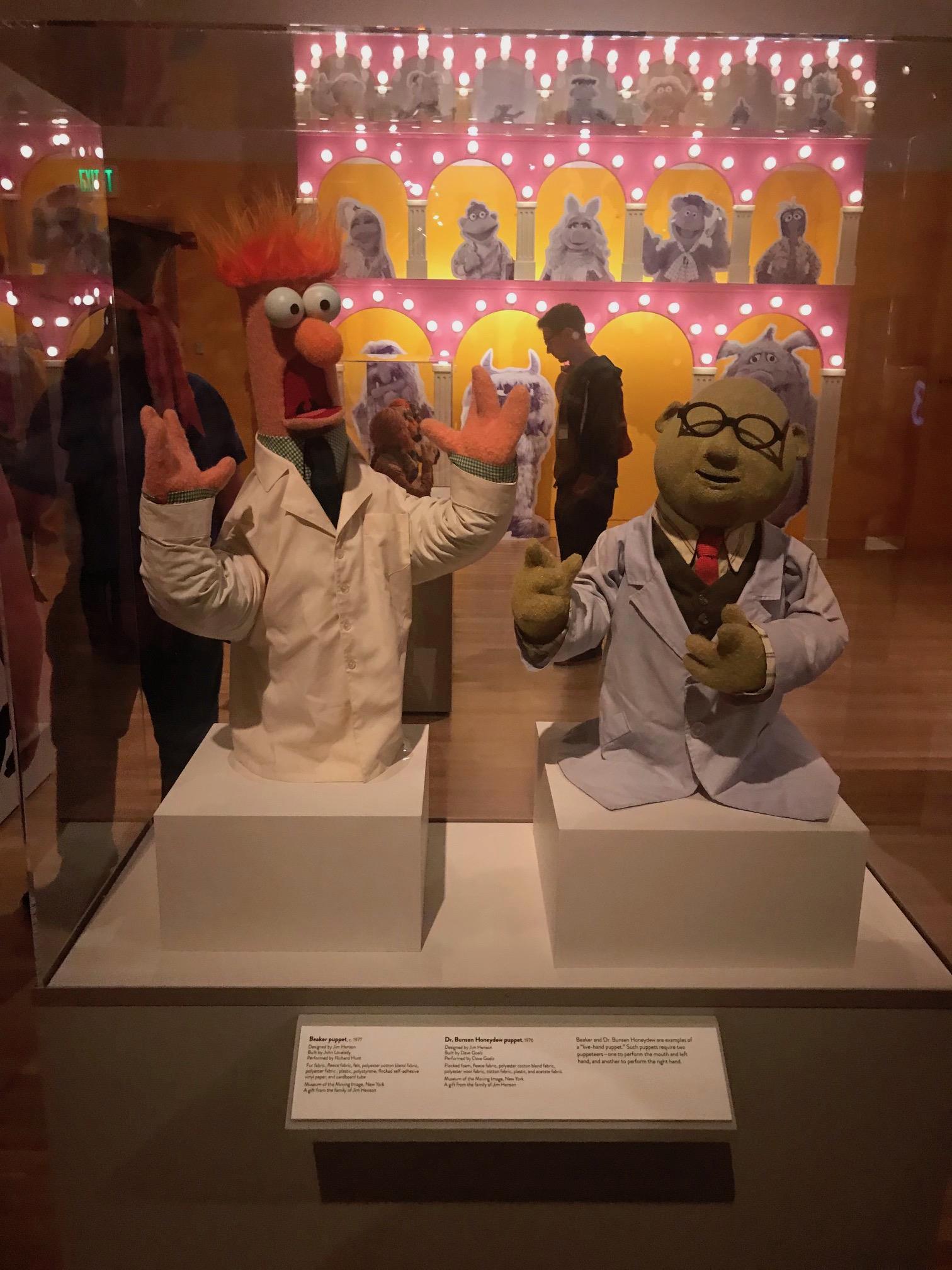 In Sesame Street land, Grover said hello to me, followed by…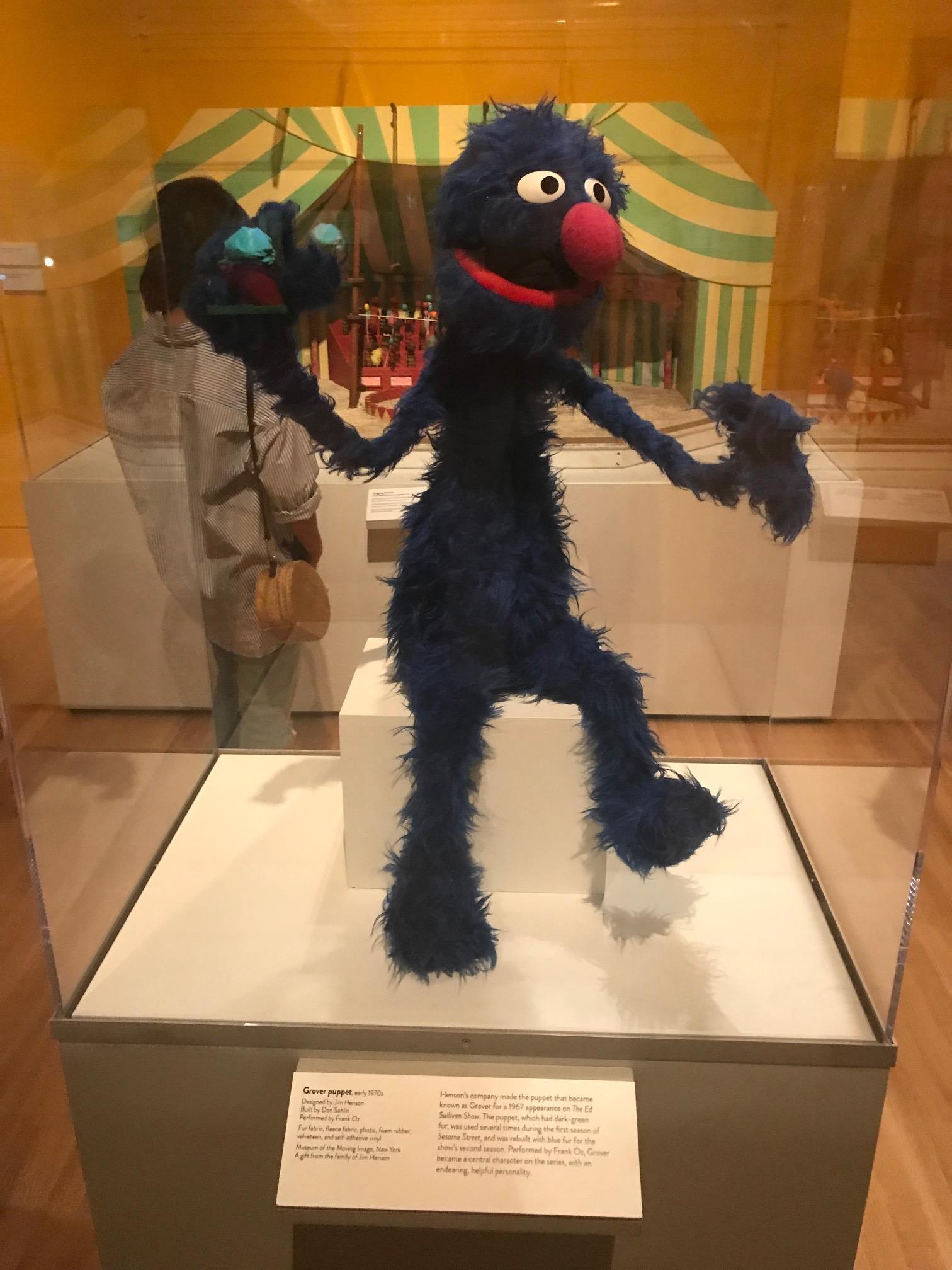 …Bert, Ernie and Rubber Ducky, you're the one…
…and one of my favorites, the Count (btw, you should watch this YouTube video of comedian Dave Chappelle talking about Sesame Street).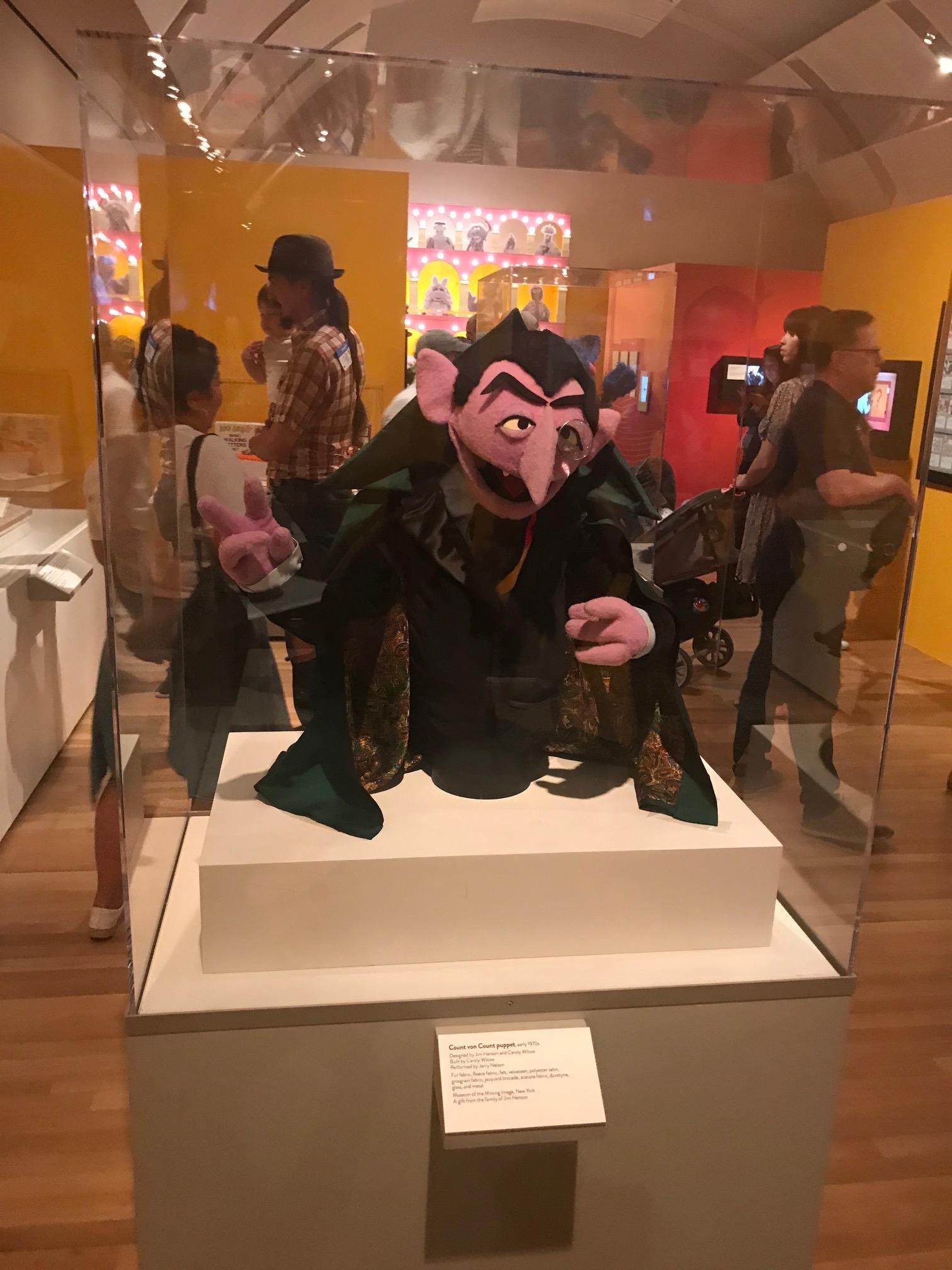 Finally, I was off to Fraggle Rock, where I saw the Red and Wembley puppets.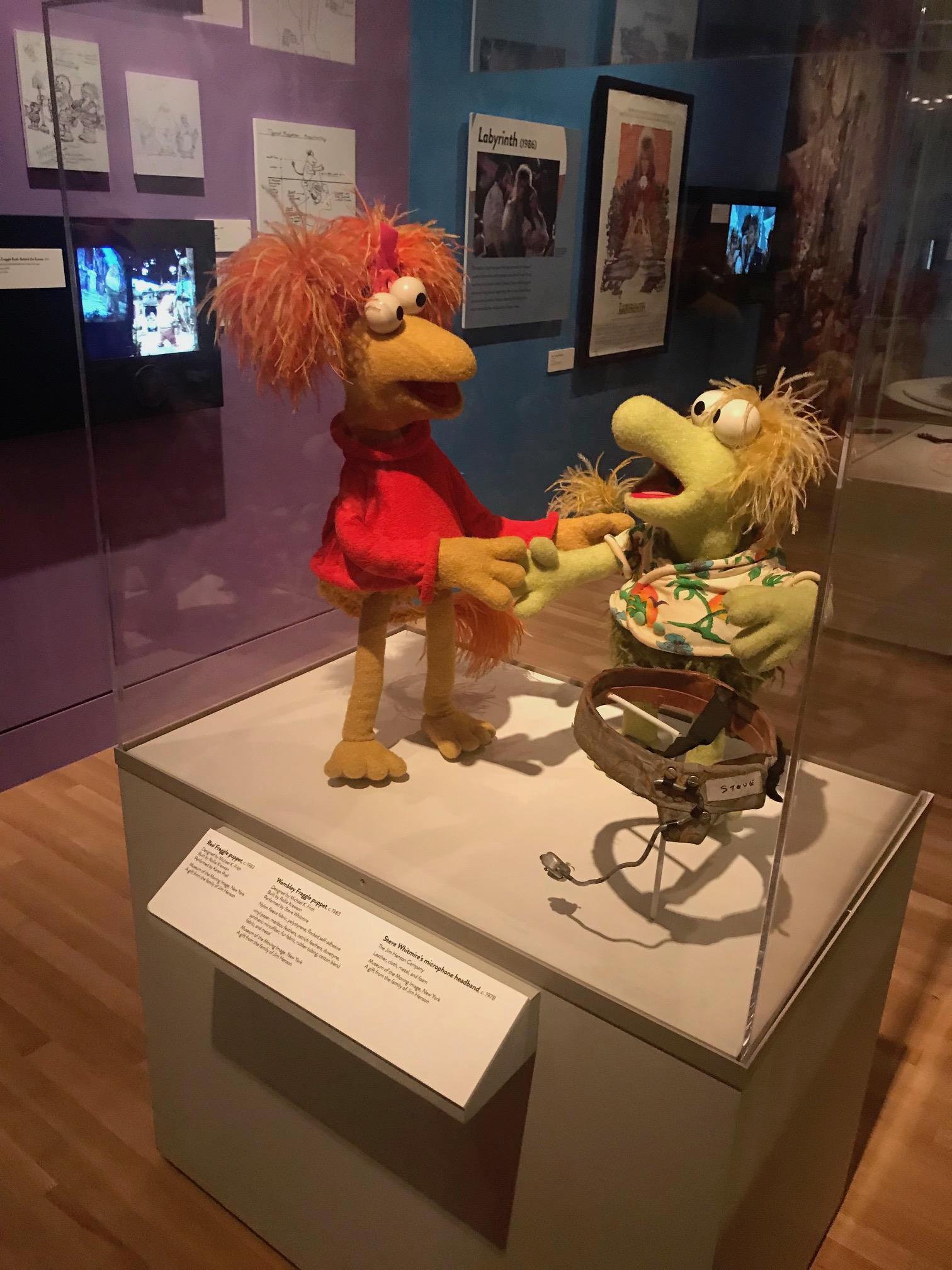 There were more sketches and objects to view on the walls and glass displays as well, along with an interactive puppet station.
Have fun if you go to the Muppet show! 🙂