I wrote this essay as a pitch for Khloe Kardashian's "Fan Sound Off" awhile back, which allows her followers to write about something that they have gone through in their personal lives or a cultural aspect they are passionate about. I am still waiting to see if it gets published or not, but it explains the reason why I moved to SoCal in the first place and why it's incredibly important to have self love. It also had to be a certain word count.
If you want to know anything about me, this is probably the most personal piece I have written in awhile.
Enjoy! 🙂
My Daily Oath: Always Love Myself First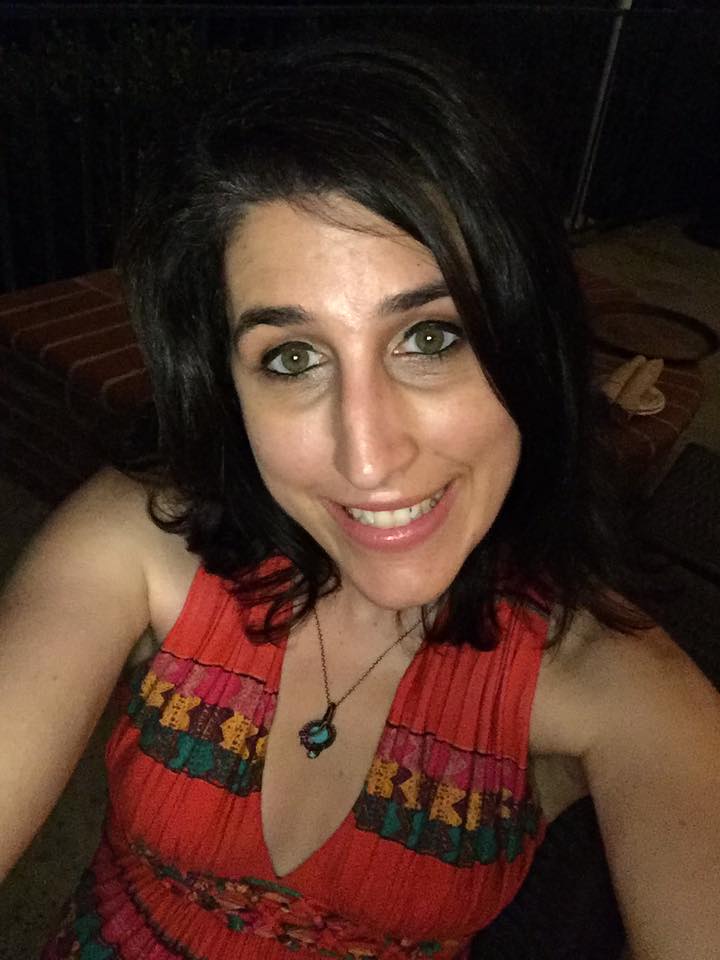 I went through a hard time in my late 20s where in one month I had lost what I thought at the time was my dream job and on top of that, the man that I was in an on and off again relationship with and I finally called it quits. I thought that if I just kept trying to make it work that it could become something more, but it just couldn't. All of the emotional pain and drama was too much for me to handle. 
Shortly thereafter, even though I had found another side job and went back to school part time to keep me focused, I was very unhappy about my situations, more so about finding love. I was in denial and I thought no man could ever love me again. Being at home and living with your parents when you're going through a rough time also doesn't help, so to ease the pain, I became a party girl. My girlfriend and I would constantly go out to clubs or hit the scene so that I didn't have to face reality. If a guy did ask me for my number, I didn't believe it and would angrily turn him away.
Eventually the sadness and life caught up to me, so I moved to Los Angeles from Minneapolis seven years ago to reboot my confidence and my career. Today I have an awesome job and even more amazing friends. I may not have found the right man yet, but I found myself.
Even now at age 36, the most important thing I have learned is that no matter how hard life gets or how many times my heart may get broken, I take this oath every day so that I don't fall back into the trap of being sad, angry and lost:
– I will be my strongest
– I will have a good day.
– I will stay focused.
– I will live live to the fullest.
– I will be a happy person.
Above all, I will love and put myself first. Keep ya head up!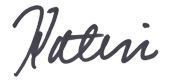 Photo Credit: Authentic Growth