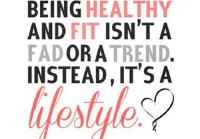 I love going to the gym and keeping my body fit and energized! I go to 24 Hour Fitness and like to mix it up with weights and kickboxing, Zumba or walking on the treadmill for 1.5 hours.
But sometimes with my hectic schedule it can be hard for me to get to the gym during the week, leaving me to do some workouts in my apartment.
Here are some quick and easy online workouts that I absolutely love: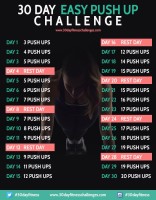 30 Day Fitness Challenges. Their ab, squat, push-up and tricep dip challenges are my favorites! I feel much firmer when I do these.
The Fitness Marshall. Caleb Marshall has the best dance routines to today's hottest hits! They last about 3 – 4 minutes and have a ton of fun hip-hop moves.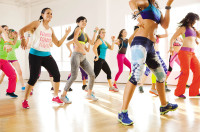 Zumba. This workout is guaranteed to burn between 350 – 650 calories! They also have different levels of intensity on YouTube.
Denise Austin's Kickboxing. You can burn more than 600 calories with her workout! I like this workout if I am feeling frustrated and want to kick some butt!
Have fun workin' it! 🙂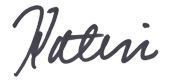 Photo Credit: Mod Your Bod, The Odyssey Online, 30 Day Fitness Challenges