I'm excited to be doing another giveaway just in time for spring, this time with OPI Nail Polish!
OPI is based in Los Angeles and literally the best and only nail polish I wear. Not only is it long lasting with vibrant and unique colors, but their Care Product Line has also increased the strength and look of my nails.  You can read more about why I love the products so much in a post I did last year here. I recently bought a few colors from the new Fiji Collection (Polly Want A Lacquer?, Getting Nadi On My Honeymoon and Exotic Birds Do No Tweet) and I have gotten so many compliments!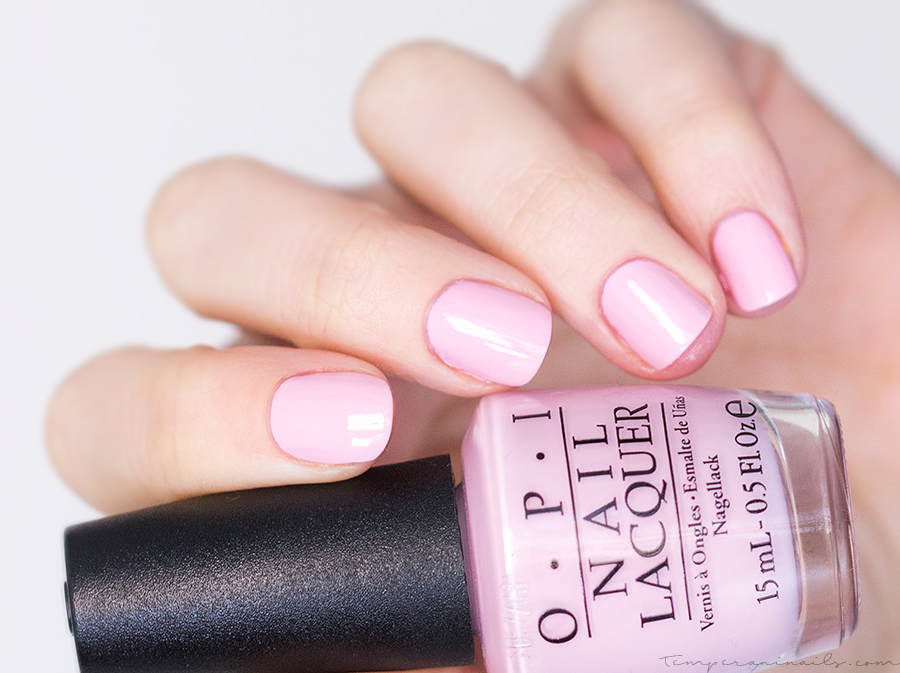 The contest will run on my Instagram page (@kitkatwozny) until Friday, April 7 at 5 p.m. PST. I will DM the winner and announce them on my Instagram page as well! All you have to do is type in the comments section the phrase "Take Me To Fiji" for your chance to win. Winners will be able to pick out two colors from the Fiji Lacquer Collection OR select the 4 Piece Mini Set. The items will be shipped to your residential address from Ulta Beauty.
UPDATE: Congratulations to Megan of San Marcos, CA! She chose the Getting Nadi on My Honeymoon and the Suzi Without a Paddle colors! Enjoy! 🙂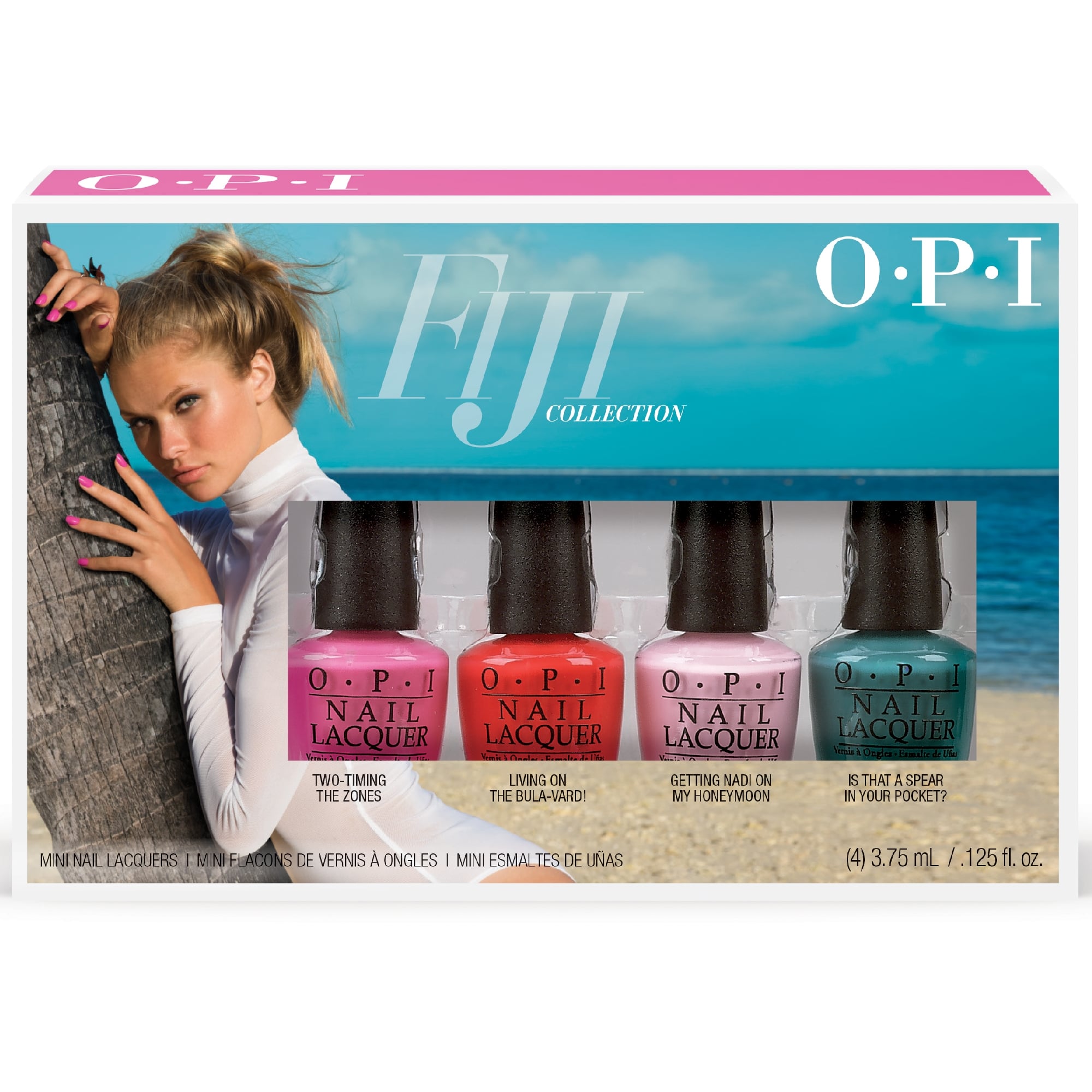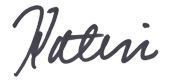 Photo credit: Ulta Beauty, Gospagirl, Temperani Nails