As we age, we all get that double chin. For me, mine is slight, but it's driving me crazy. I wanted to try something that was natural and safe, so for Christmas, I asked my parents for a Gua Sha (pronounced "gwa sha") tool to help improve circulation on my face, reduce inflammation and to also use it as a "lifting" tool, especially along my jawline.
Gua Sha tools come in different stones: Jade, Rose Quartz, Bian, Green Aventurine and Amethyst. I had read that that Jade is the best one because it is a cooling stone that helps with contouring. Rose Quartz would've been my second choice because it helps with acne. They also come in different shapes, but the one below is the actual shape of the one I have.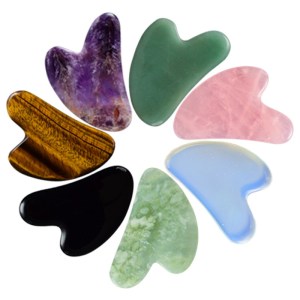 I did read that it could potentially cause light bruising that may turn the skin red or purple, so I took that into consideration before I used it for the first time. Plus, you can do this everyday. So I decided to give myself a 30 Challenge. My mom jokingly said, "the next time I see you, I want you to look 20-years-old!" LOL!
I watched the Gua Sha tutorial from LANSHIN that I found on YouTube. It had more than 1 million views, so I figured it would be the best one, and followed the directions carefully. Below is the "Before" photo.
First, I washed my skin with some mild soap and water. I then applied Clinique Moisture Surge Face Spray, followed by Lancôme's Advanced Génifique Youth Activating Serum (this is what I had lying around the house). The video directed me to use light to medium pressure and use a slow and mindful speed. You also are supposed to do each side 5 times or more, which includes the jawline, neck, eye, eyebrow, forehead and cheek areas with a slight massage at the end.
By the time I was done I felt very relaxed and tired. I felt like the tool really worked and I definitely saw a difference in my chin and forehead! Below is the "After" photo. I am also slightly red, but not too much. It did improve my circulation!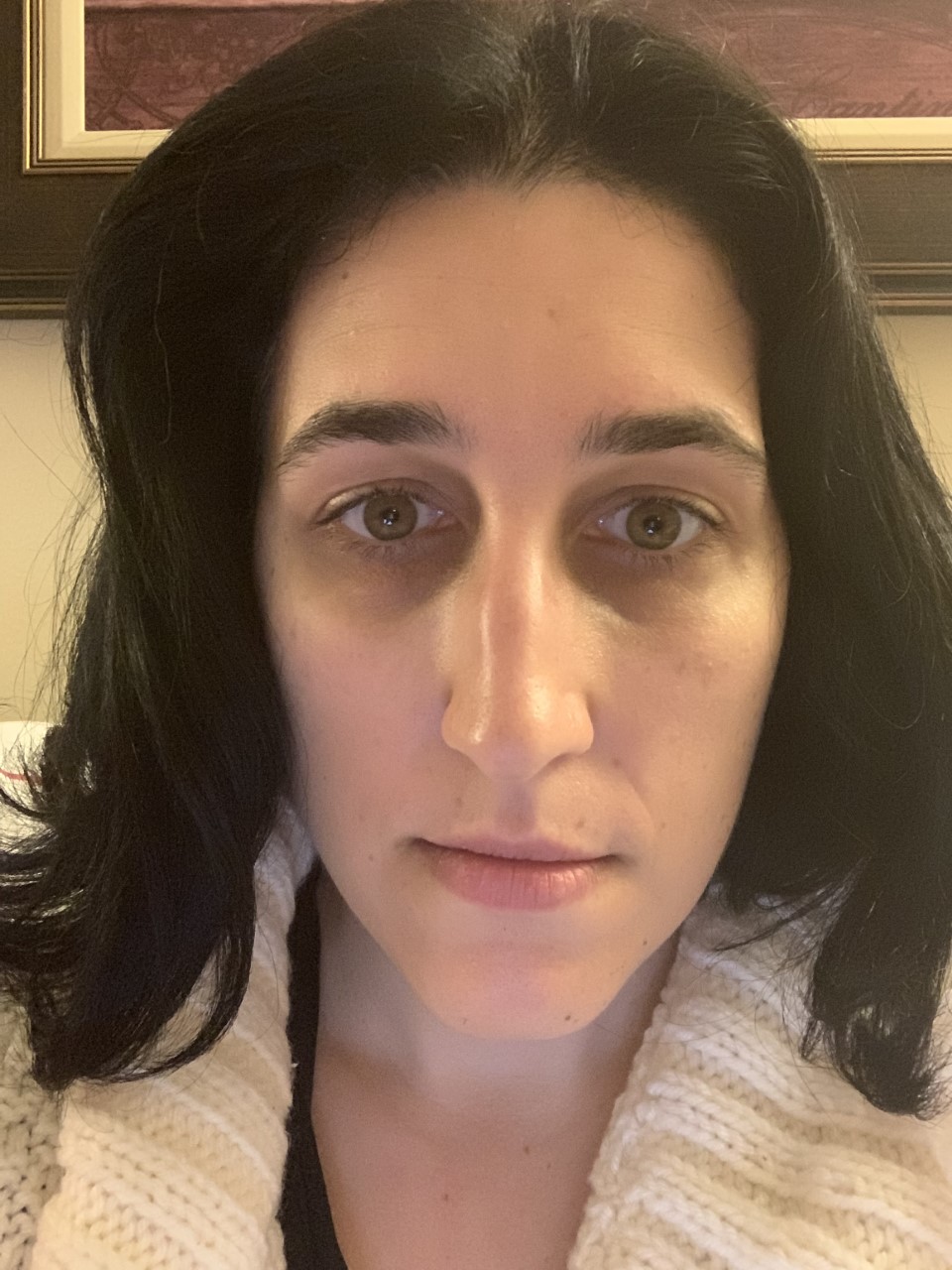 I feel that if I keep this up, everything will be slightly lifted the way I want it to be. I read somewhere that said, hey! If you can brush your teeth everyday, why not contour your skin? 🙂
Next time I do this I will add some different photos of me doing the movements. I was just so excited the first time that I forgot to take more photos!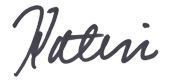 Photo credit: Club Kingz