SoCal fashion tends to be very beachy, relaxed and trendy. I actually started learning more about SoCal designers when I was a fashion columnist for the Santa Barbara Sentinel. I would profile different owners and their boutiques while getting educated on the different fashion brands.
I also used to be a model back in Minneapolis and I have a lot of respect for more independent labels than say the big, high end brands. It's very dear to my heart.
Here are some of my favorite SoCal fashion labels:
XCVI.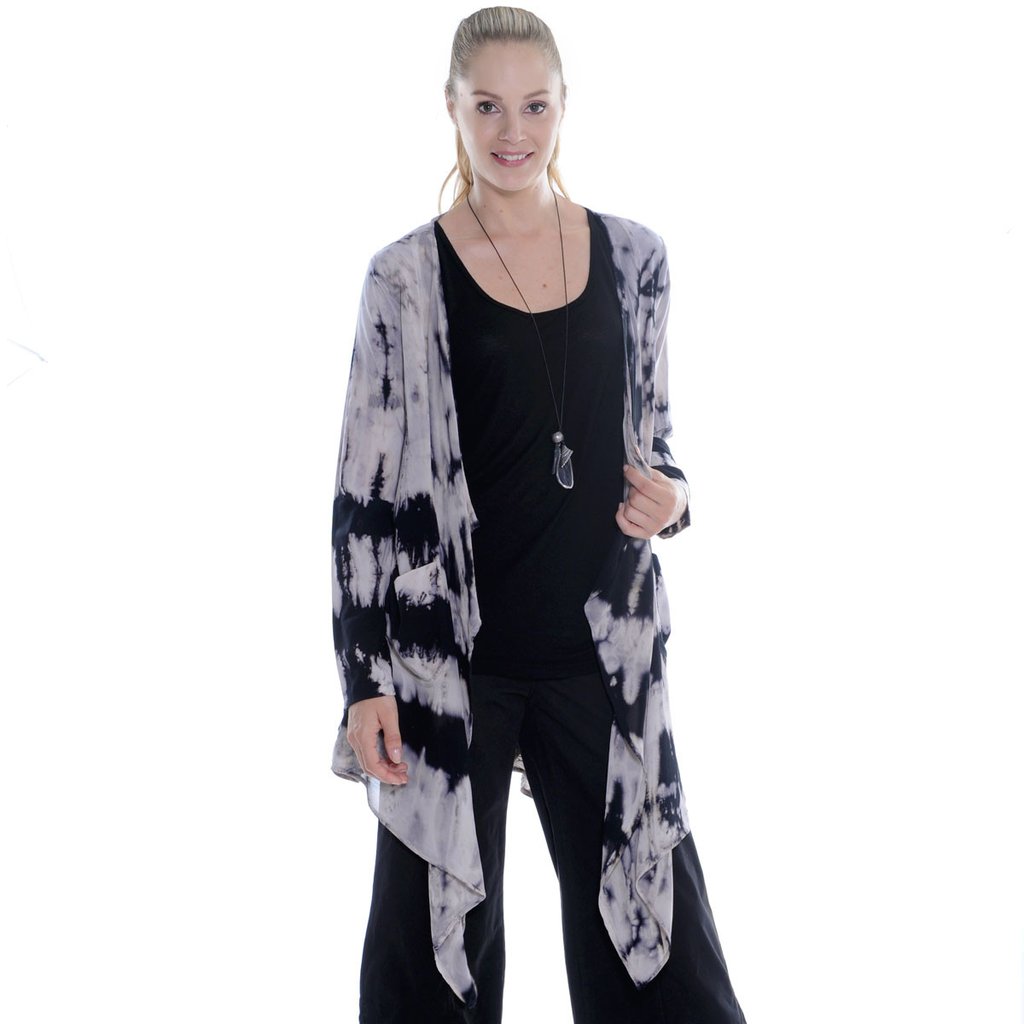 XCVI is a Boho fashion line and very comfortable. I tend to buy their cover-up's because they are stylish, long and can be worn over almost any tank or t-shirt.
Crown Jewel.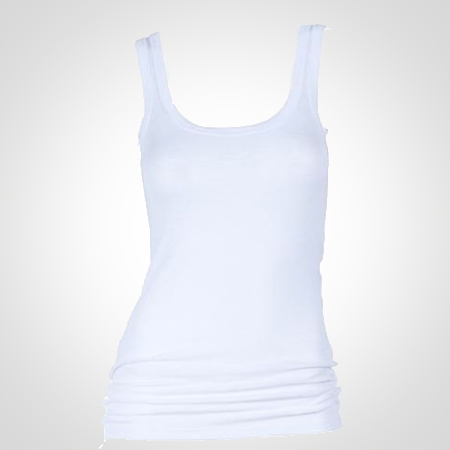 Crown Jewel has the most comfortable and softest tanks and shirts I have ever felt in my life. I usually wear them when I'm lounging or running a quick errand around town.
Wildfox Couture.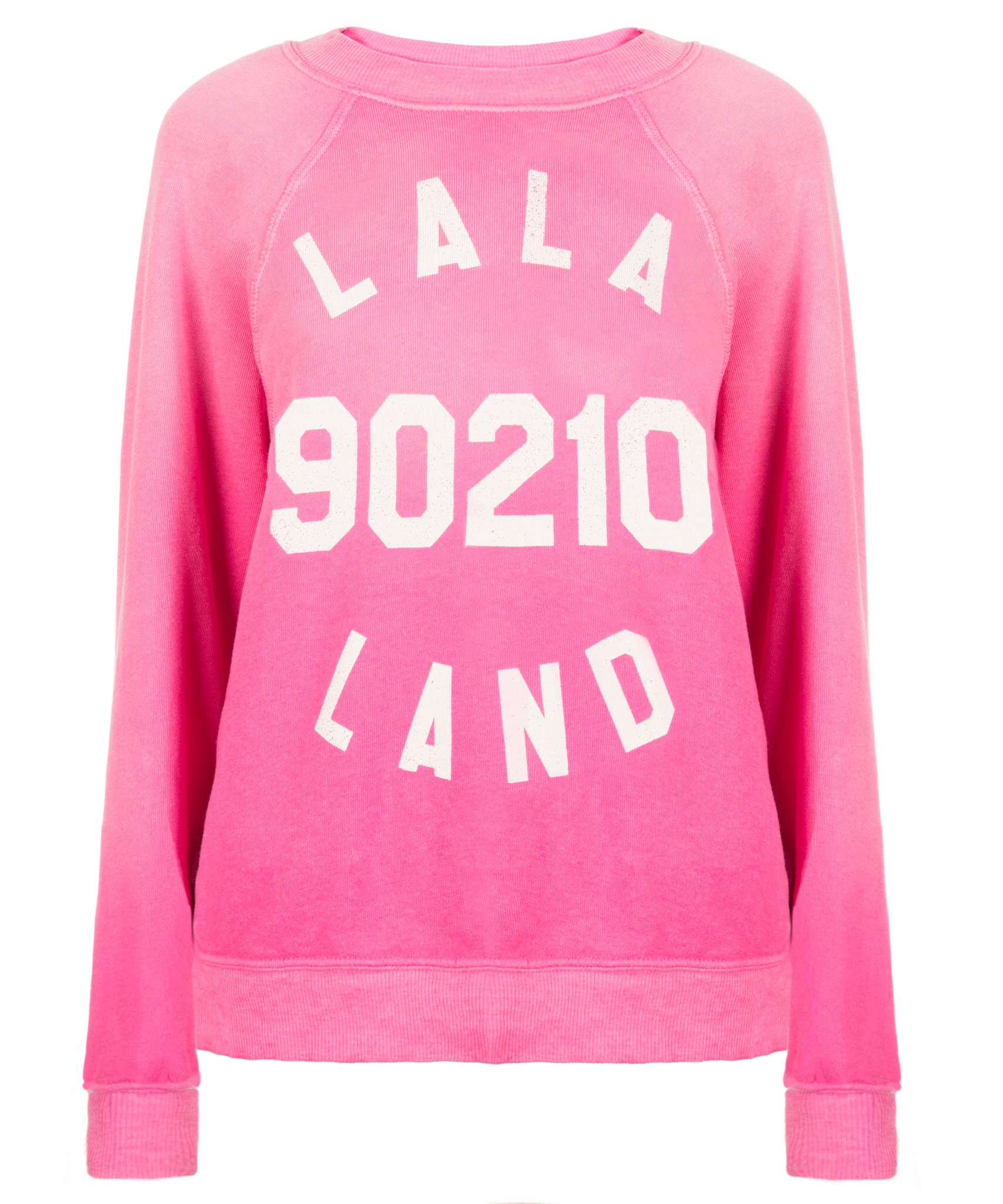 I like Wildfox because it has contemporary casual, loose fitting sweatshirts and t-shirts that are perfect for lounging, going to the beach or for a long road trip.
Sky.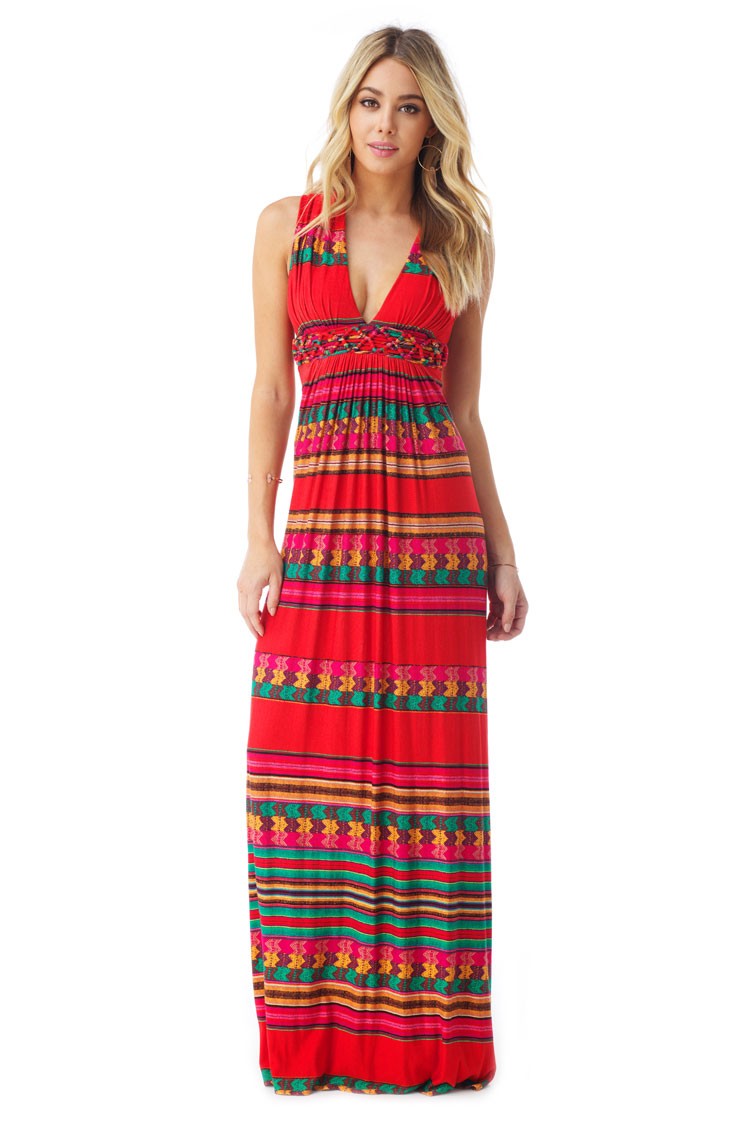 If you've seen my Instagram page, you've seen me wear this dress a few times! Sky has a large variety of maxi dresses that are comfortable and very trendy. The fabric is also super soft and it feels great against your skin!
Monrow.
Monrow is known for their comfortable t-shirts. I love my gray one and pairing it with a pair of destroyed jeans and either heels or flats, it works great for a casual night out!
BLQ Basiq.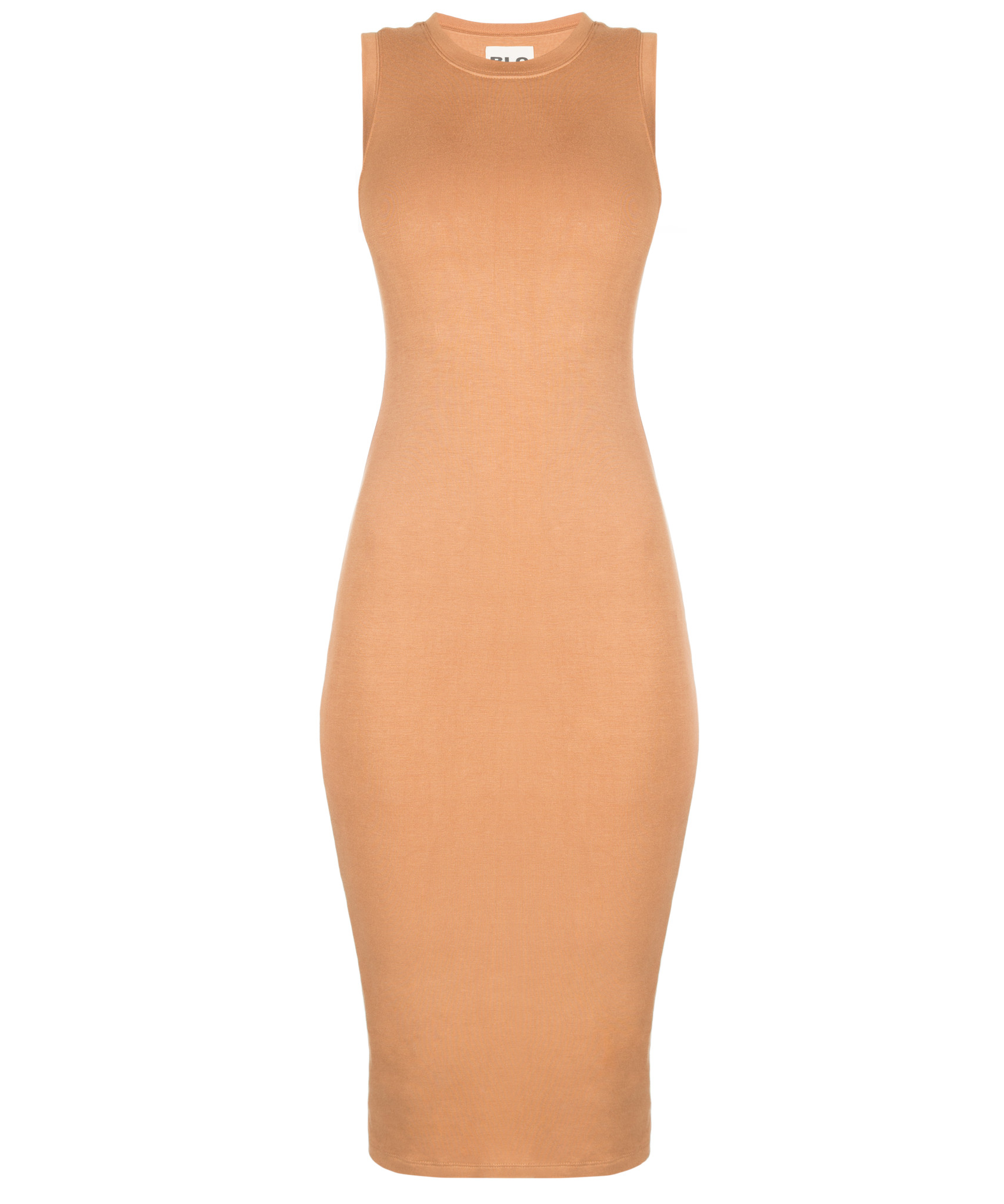 I turn to BLQ when I need a casual yet stylish dress for work or an outing. I love pairing the dresses with a nice set of pumps!
Naked Wardrobe.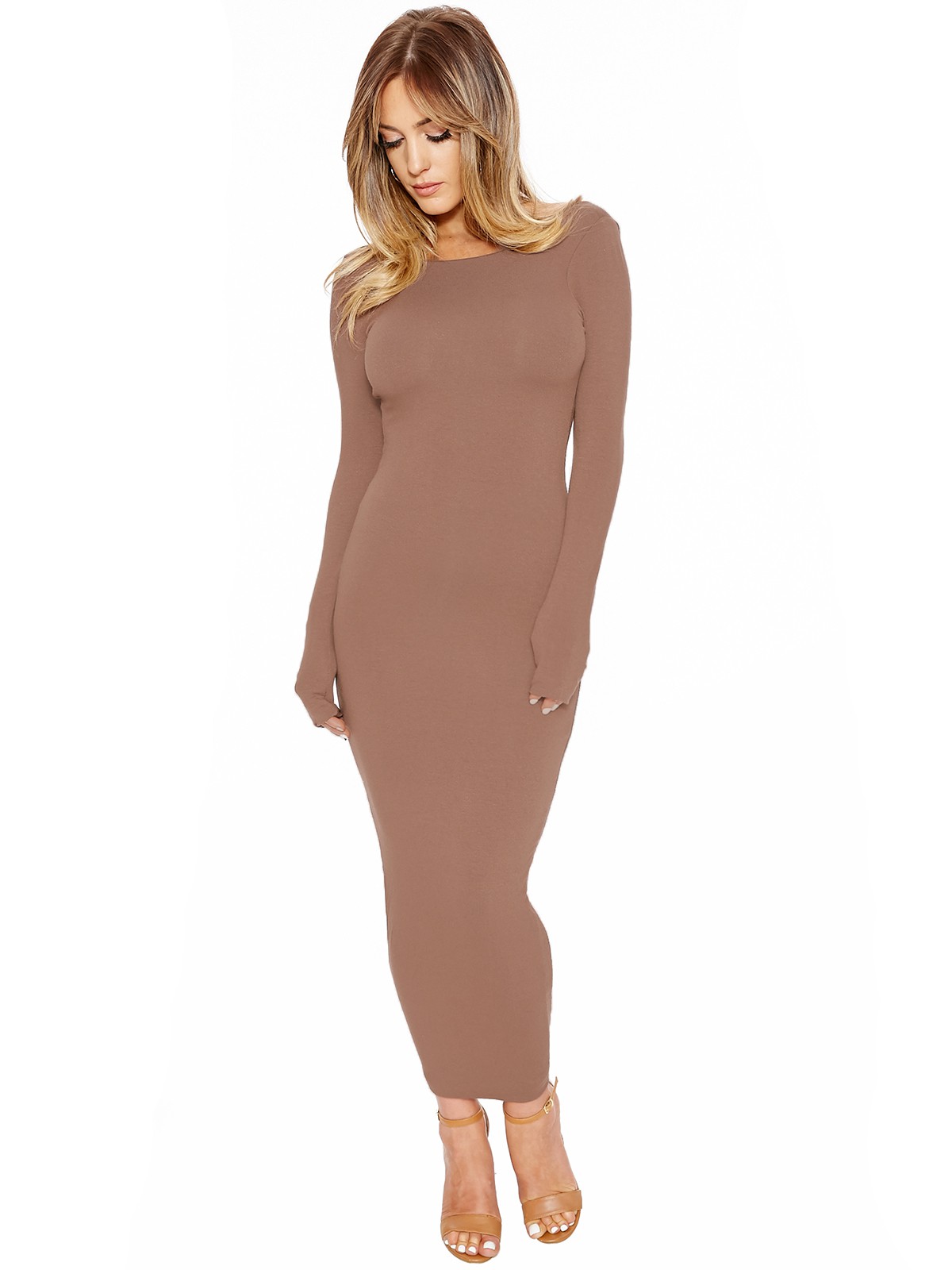 I love Naked Wardrobe because their dresses and skirts are very slim fitting and sexy. I love the way they accentuate my body!
Seychelles.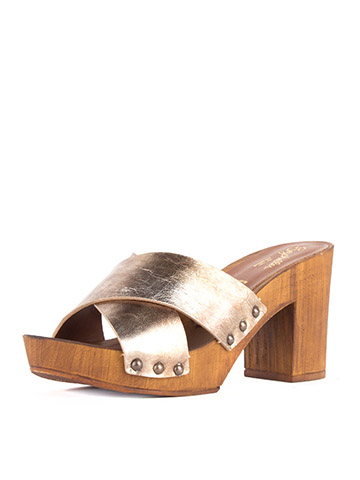 I love Seychelle's chunky heels, sandals and flats, perfect for walking around the town, the beach or a night out!
You can also find these labels at some of my favorite online and in store boutiques:
Have fun shopping! Trust me, you will get heads turning! 🙂 Also, let me know what some of your favorite SoCal brands are so that I can check them out if I haven't already!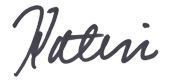 Photo Credit: DASH Boutique, Jamilyn Clothes, Sky, Travel Fashion Girl, XCVI, Seychelles