As far back as I can remember, the very first thing I ever baked with my mom was chocolate chip cookies. This is by far the ultimate, most classic dessert of all time that I love baking. Unfortunately, when I moved out of my parents house to come to LA 8 years ago, I hadn't made them since…until this post.
My former neighbor, Ms. Sandy Siewert, loved them as well and always asked if I could come over and teach her how to make them. I never did, so I hope to make it up to her now by providing her my secret tips and to all of my readers!
So here's the thing: the cookie recipe is actually the Nestle Toll House Cookie recipe. However, when I was a kid, I substituted the Nestle Toll House Chocolate Chips for Ghirardelli Chocolate Chips. Trust me, they taste so much better than Nestle's (no offense Nestle). It is a bit more of a splurge, but trust me, it's worth it!
Ingredients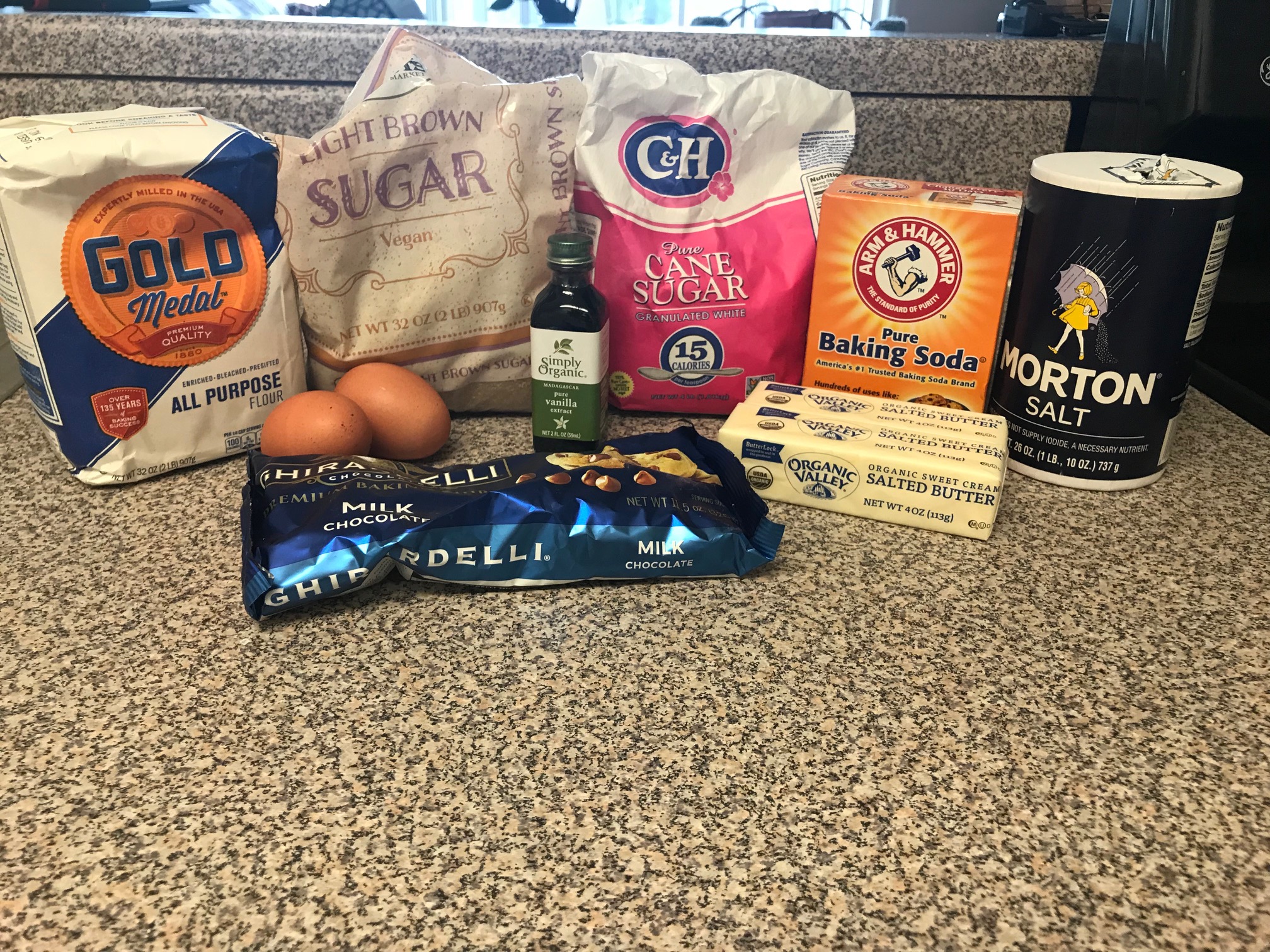 2 1/4 cups all-purpose flour
1 teaspoon baking soda
1 teaspoon salt
1 cup (2 sticks) butter, softened (or shortening, which will give the cookies more of a plumper look)
3/4 cup granulated sugar
3/4 cup packed brown sugar
1 teaspoon vanilla extract
2 large eggs
2 cups (one 12-oz pkg) of Ghirardelli Milk Chocolate Chips
First thing's first: preheat the oven to 375 degrees. Then blend the measured wet ingredients (butter or shortening, sugar, brown sugar, vanilla extract and eggs one at a time) very well until it looks creamy. This is my second secret, I usually blend everything for about 3 – 5 minutes. I don't know why, but I have found that doing this will make the cookies more moist.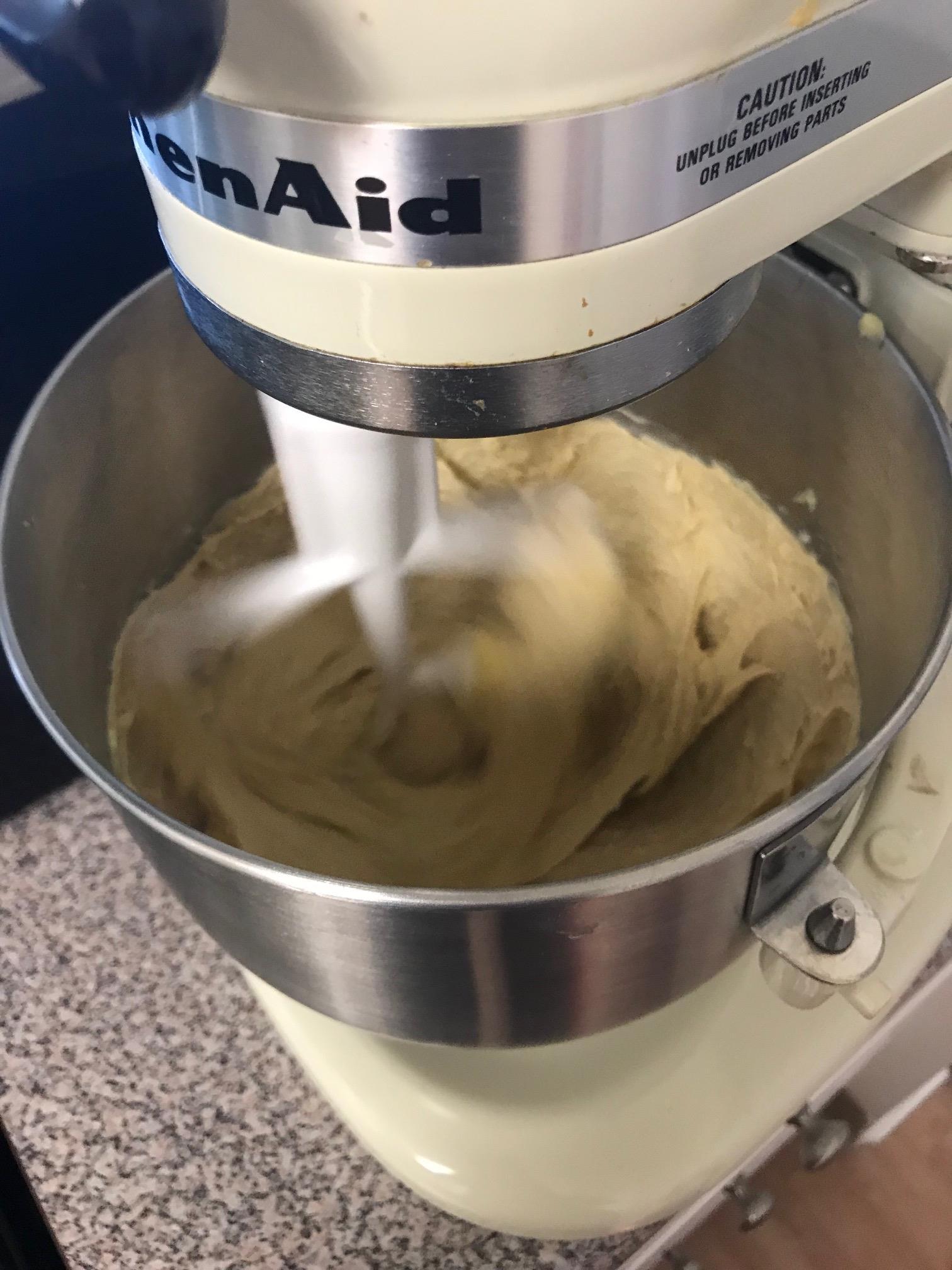 Next add all of your measured dry ingredients (flour, baking soda and salt) into one bowl. Pour the dry mixture into the blending bowl, adding a little bit at a time.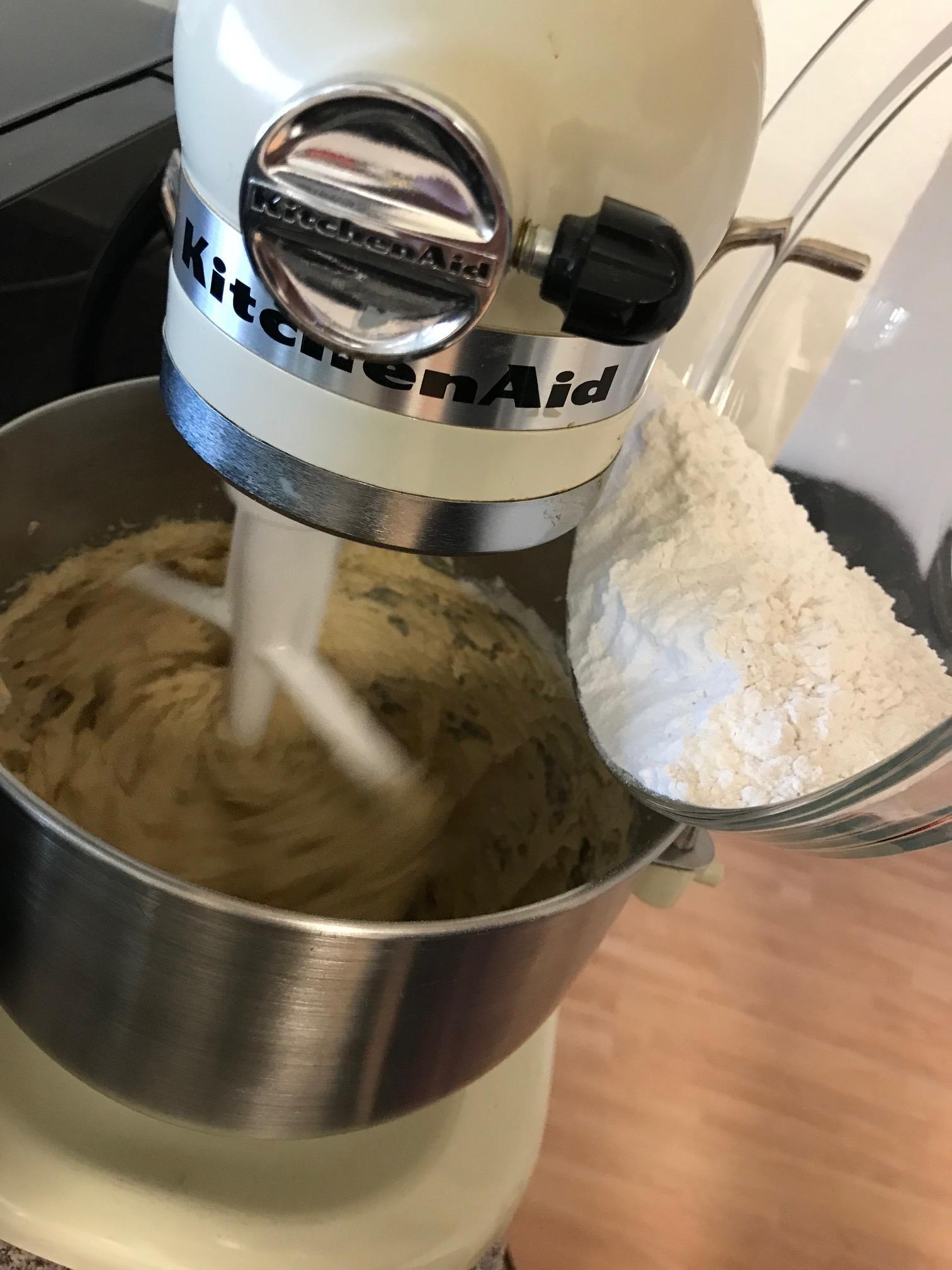 Add the package of the Ghirardelli Chocolate Chips until they blend into the mixture. Once everything is blended, take a spatula and remove any excess cookie dough off.  Make sure your cookie sheets are slightly greased well with cooking spray.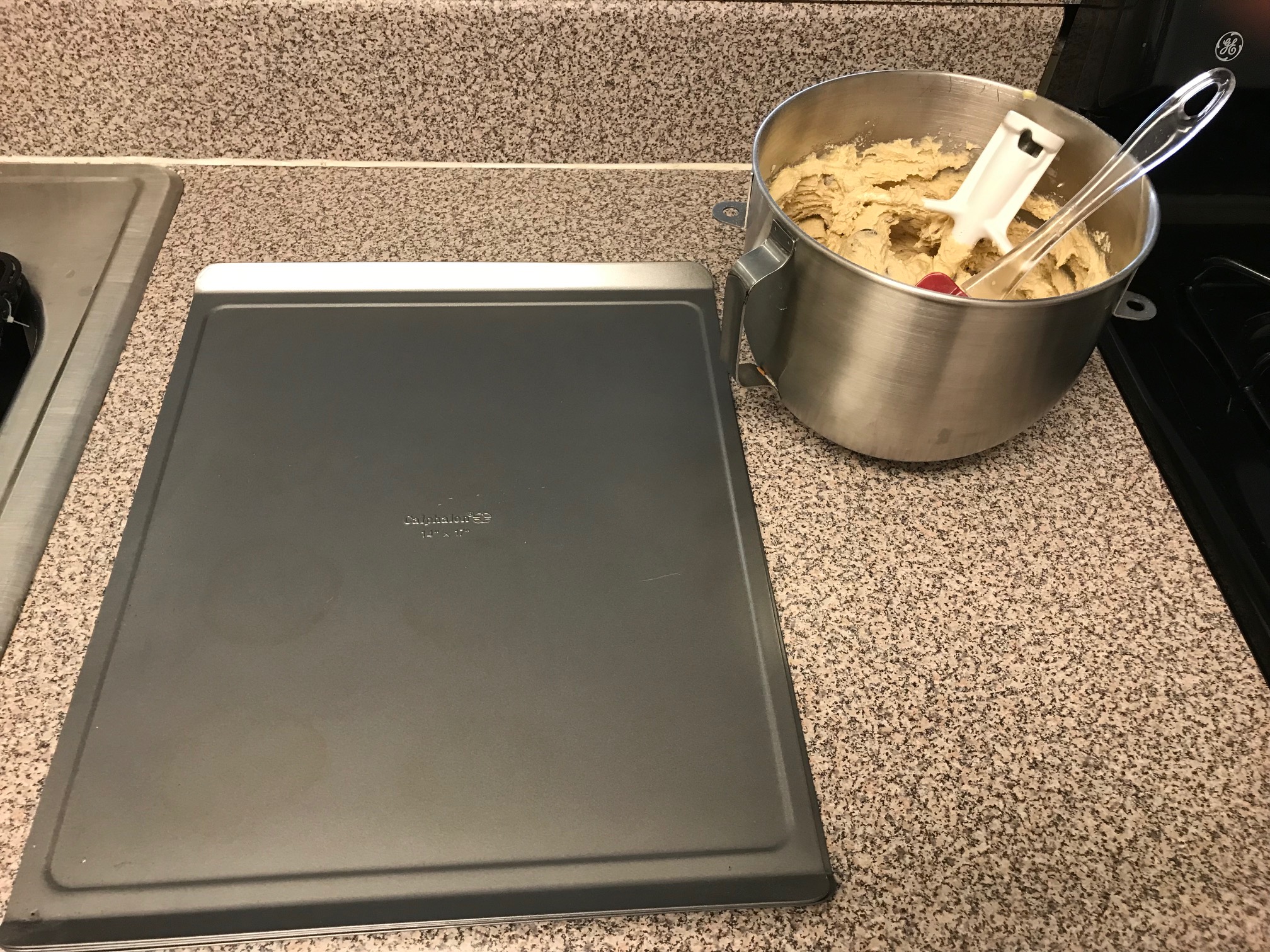 I like using a scooper to accurately measure out the dough balls, which should be about 1 inch. You can use 2 spoons as well.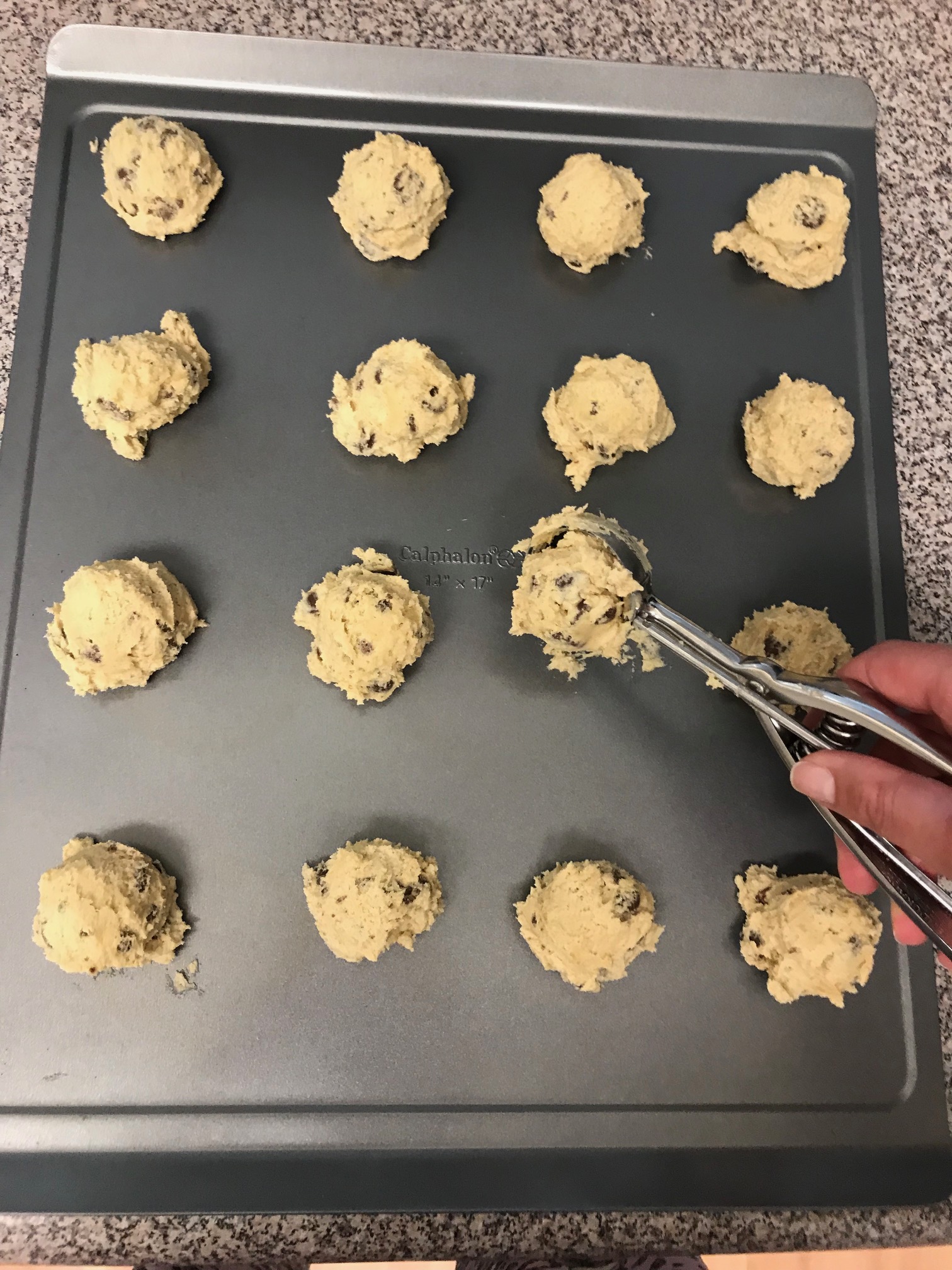 Add a cookie sheet into the oven and bake for 9 – 11 minutes until they are slightly golden brown. For mine, I needed a full 11 minutes. Remove from the oven and wait about 5 minutes for them to cool. Remove from the trays with a spatula onto a cooling rack (as you can see, I removed some of them a bit too quickly and they fell apart). Let them cool for another 5 minutes, than transfer to a plate or tray. Cover with saran wrap to keep the moisture in.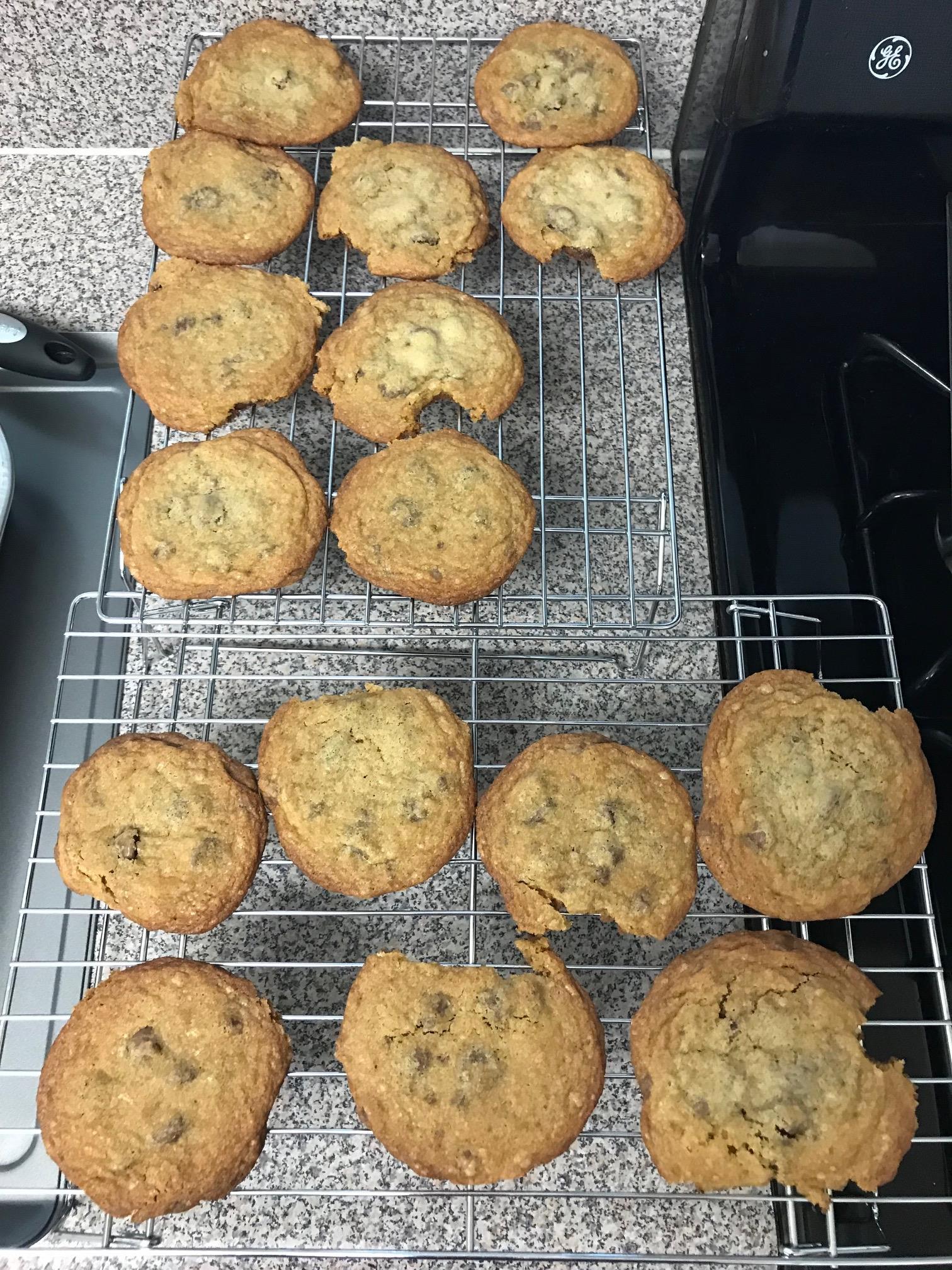 Pour yourself a glass of milk and enjoy! 🙂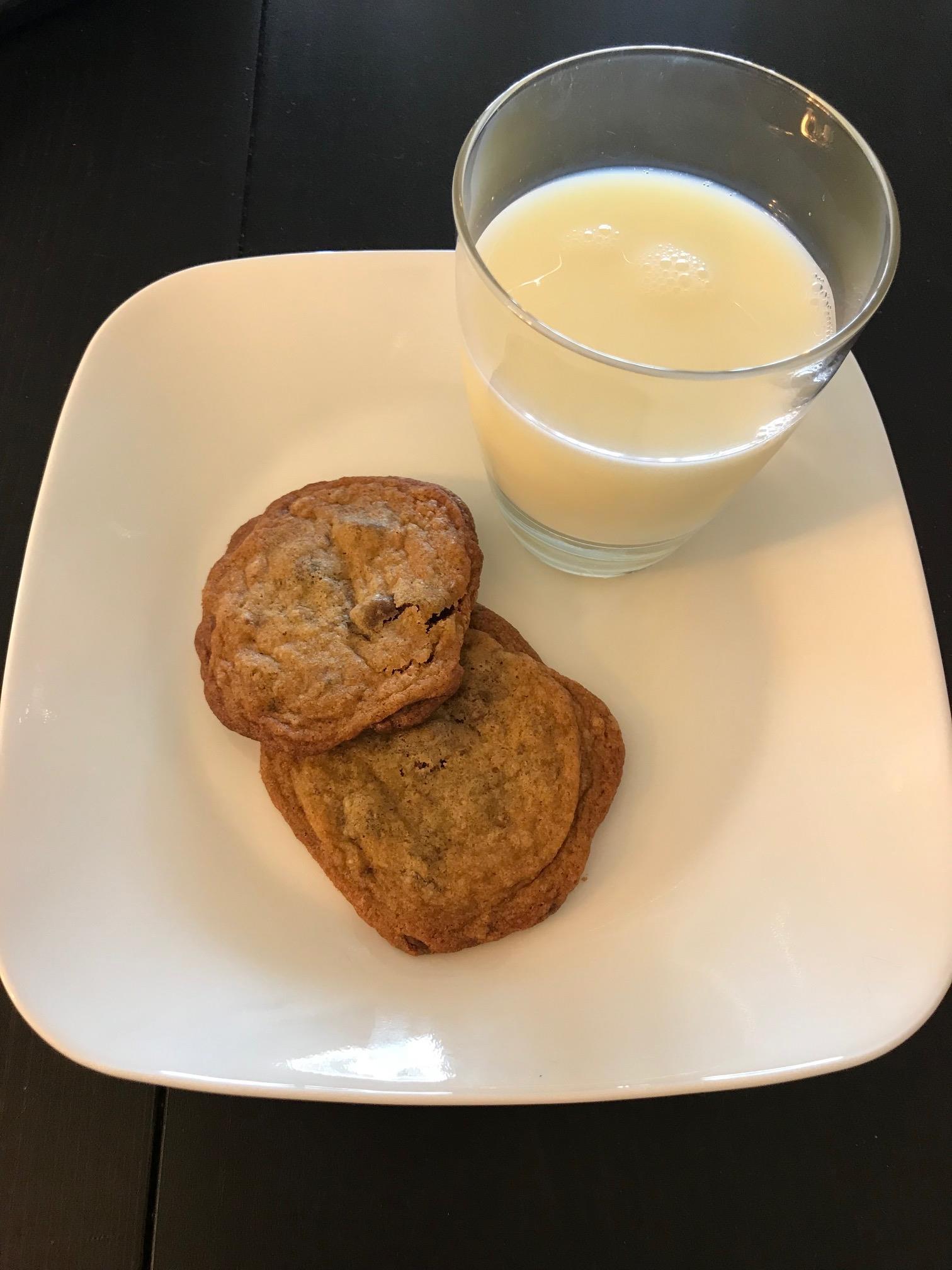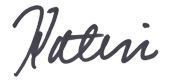 SaveSave
SaveSave
SaveSave
SaveSave