I have been so busy lately it is not even funny, so I decided to get some relaxation and fun in and spend a Sunday Funday at Malibu Wine Safari. It is part of the Malibu Family Wines group and has been operational since 1978 by owner Ron Semler and his wife, Lisa.
I had read that this tour is one of the hidden gems in SoCal, so I decided to book the most popular tour of the 5 being offered, the Giraffe Tour, for 105 minutes at $95. It included a taste of 6 different wine varietals, crackers and spreads, a tour of Saddlerock Ranch, a chance to meet and feed exotic animals, and meet and greet Stanley the Giraffe. Stanley has been featured in commercials and movies such as The Hangover, so it sounded good to me!
I was instructed to arrive 30 minutes early prior to my safari departure and I was given a wristband that indicated which jeep I would be on. I was on the zebra one and it holds a lot of people!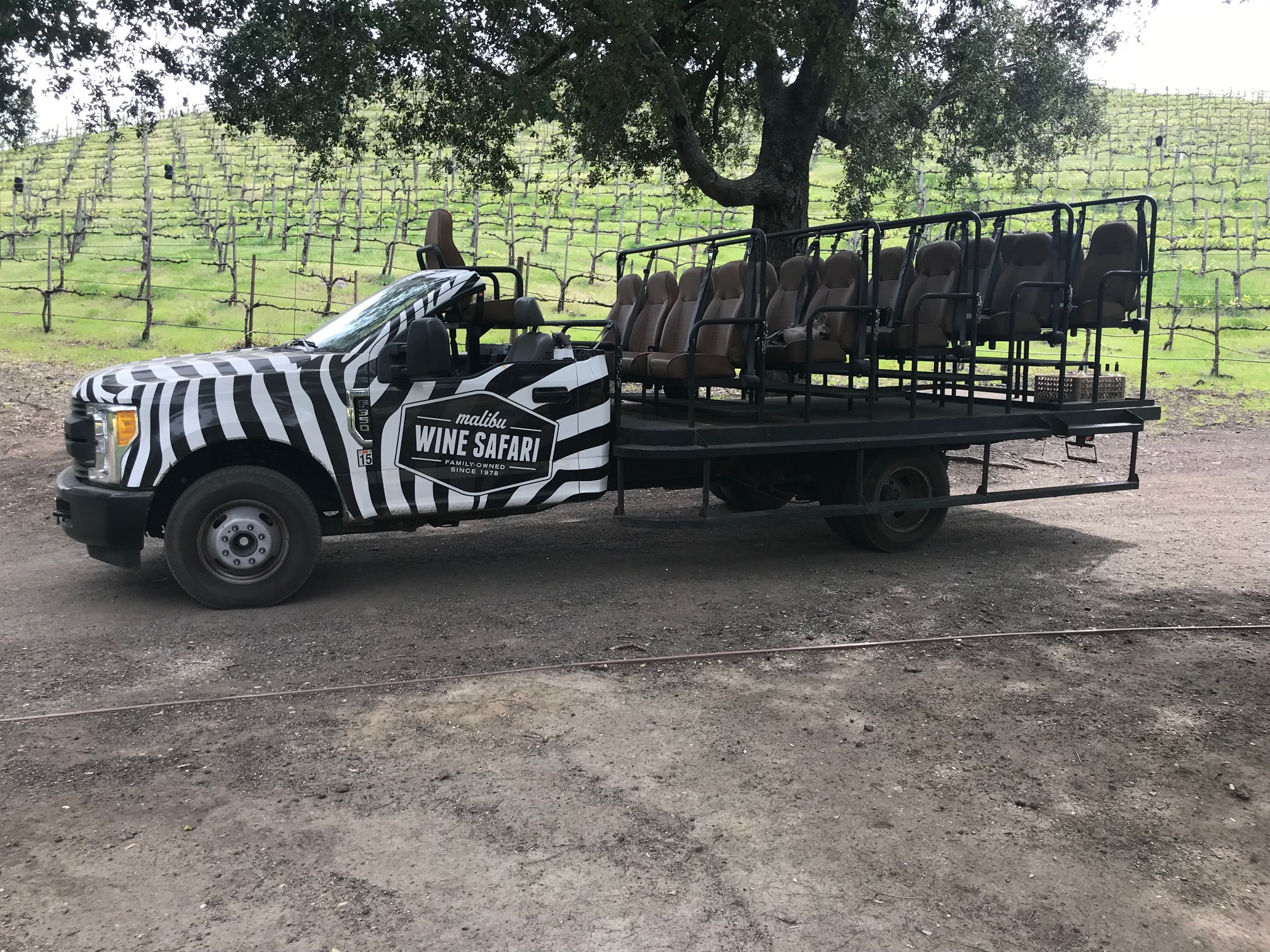 We made our way down this steep hill to our first stop to meet Stanley.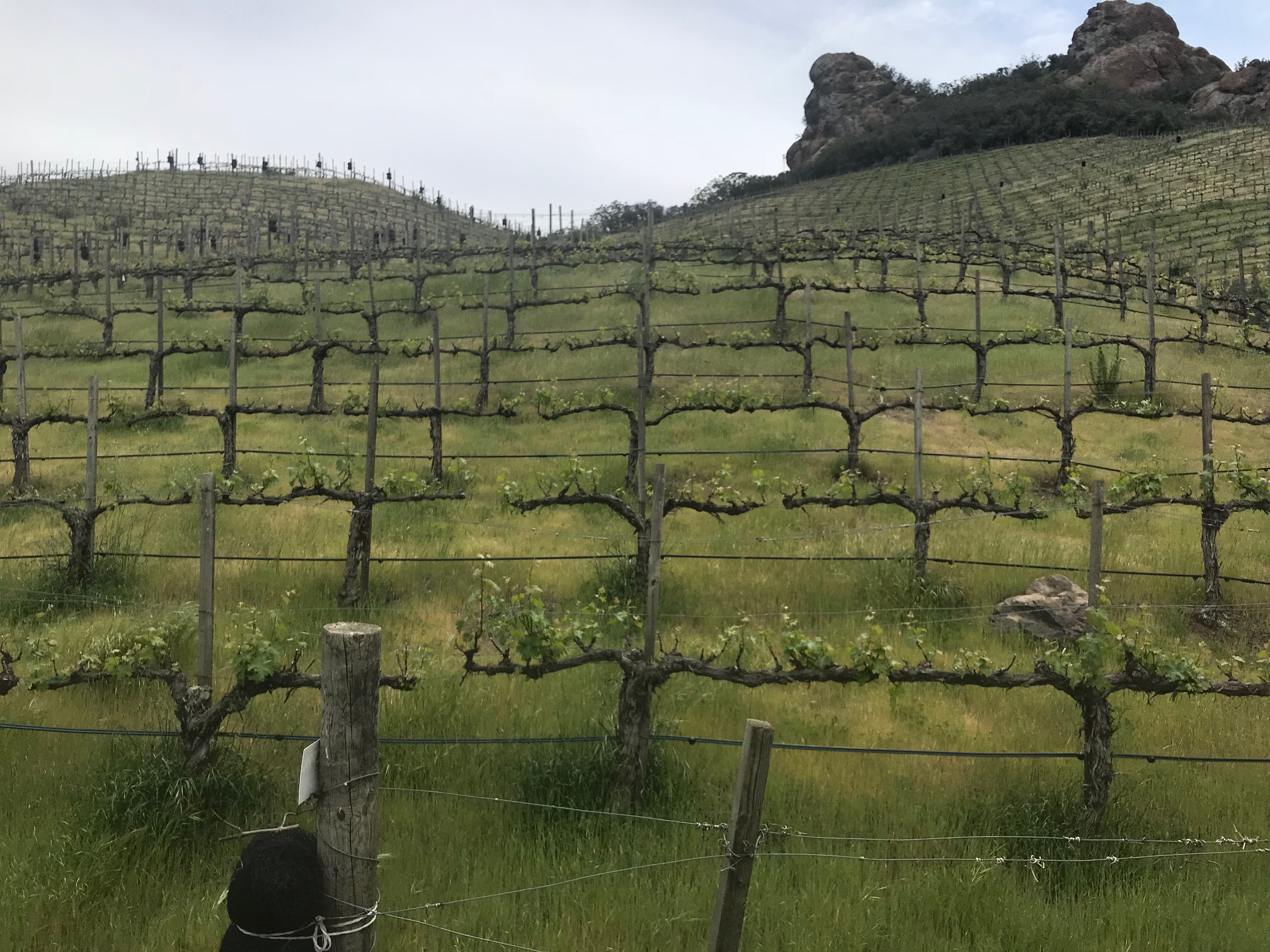 I learned that Stanley is 9-years-old and eats up to 100 pounds of produce in a day! I also learned that giraffes can live up to 35 – 40 years of age. Stanley was very kind and soft spoken and had this enormous tongue that he picks up food with. It was crazy to try and feed him! On the other side of his caged home are camels. We were told they aren't that friendly and to just admire them from a distance.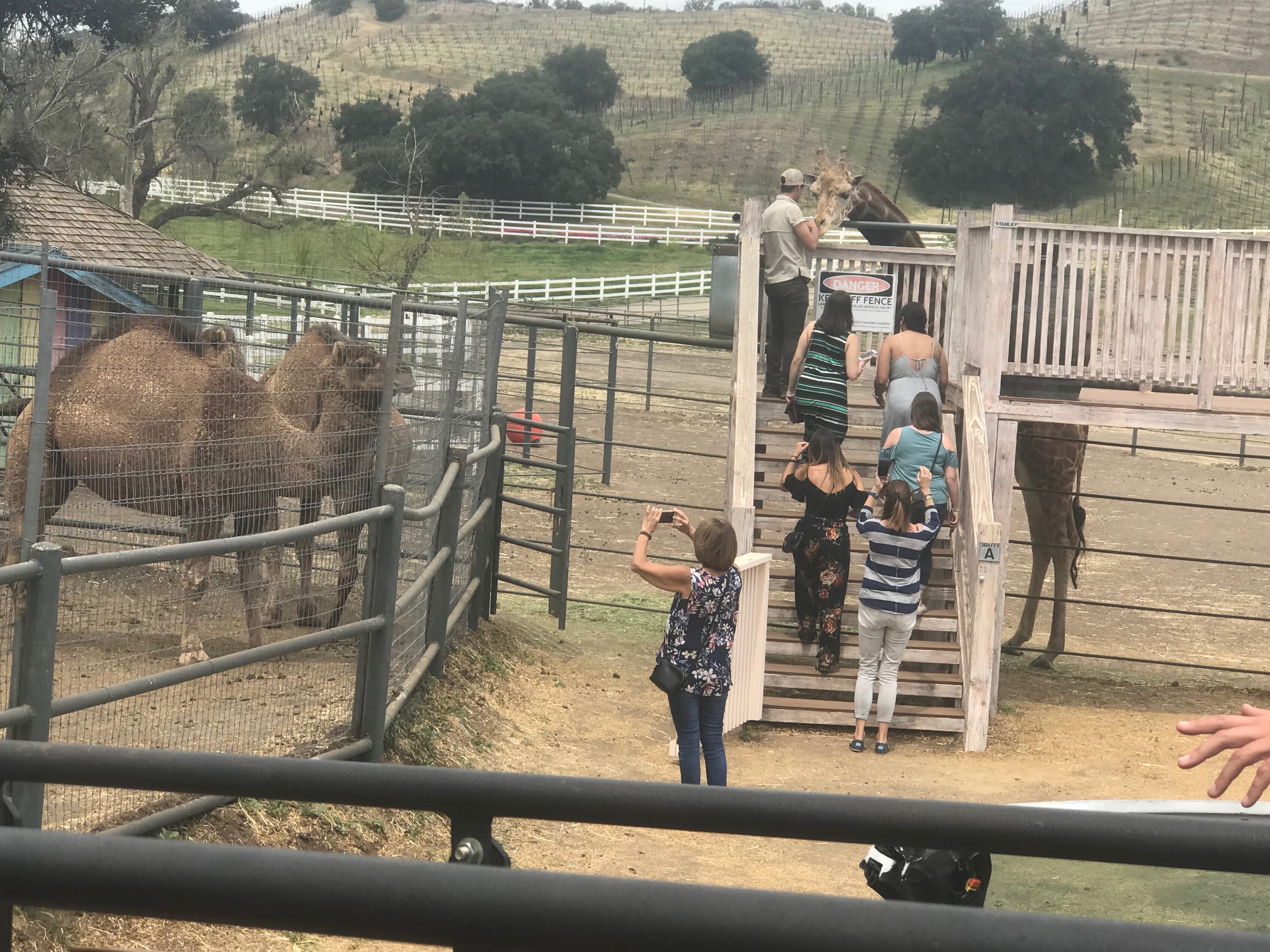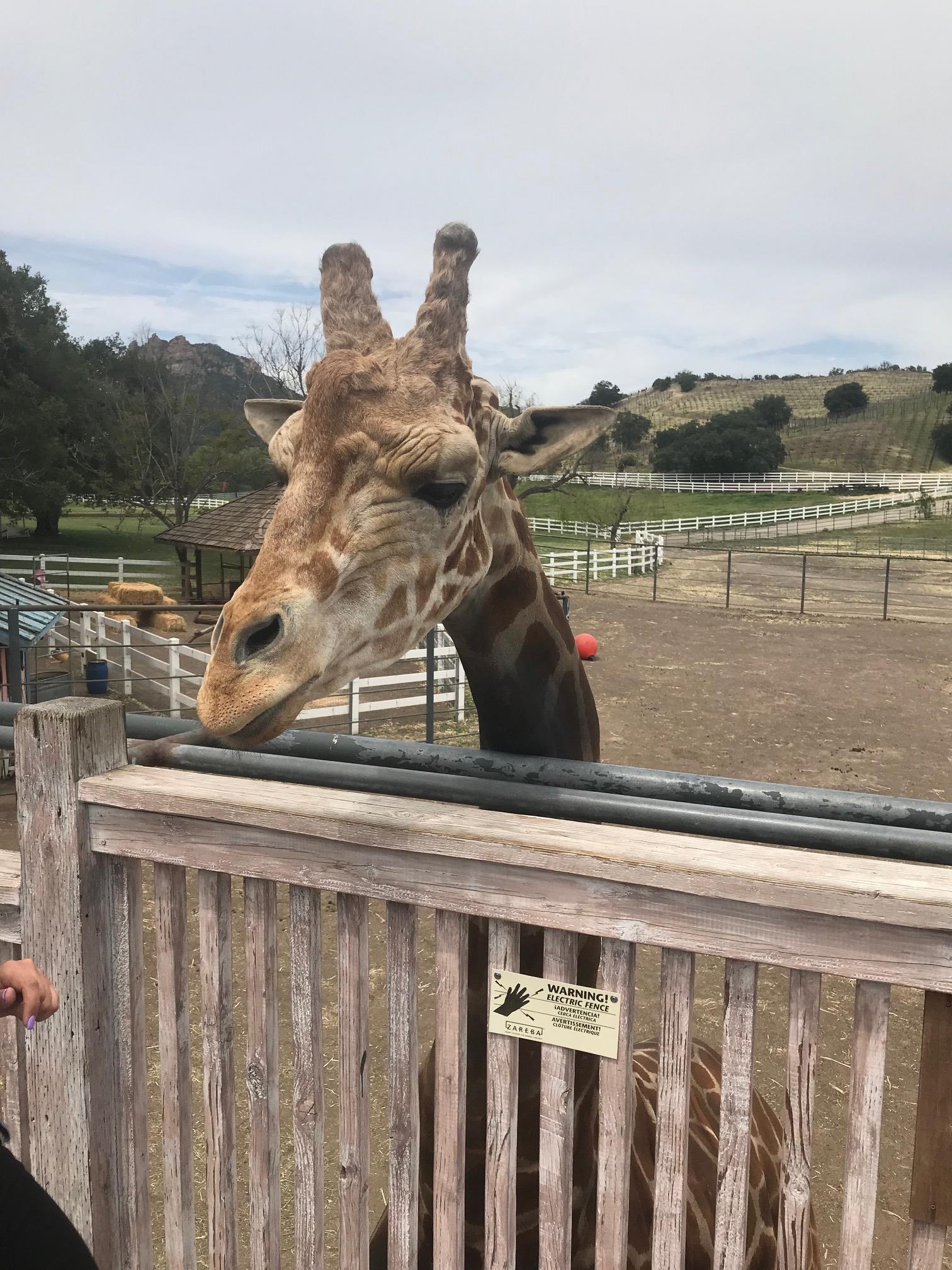 I also made some random friends from Riverside and Marina del Rey for the afternoon. They were very nice and friendly! I forget which one was celebrating her birthday.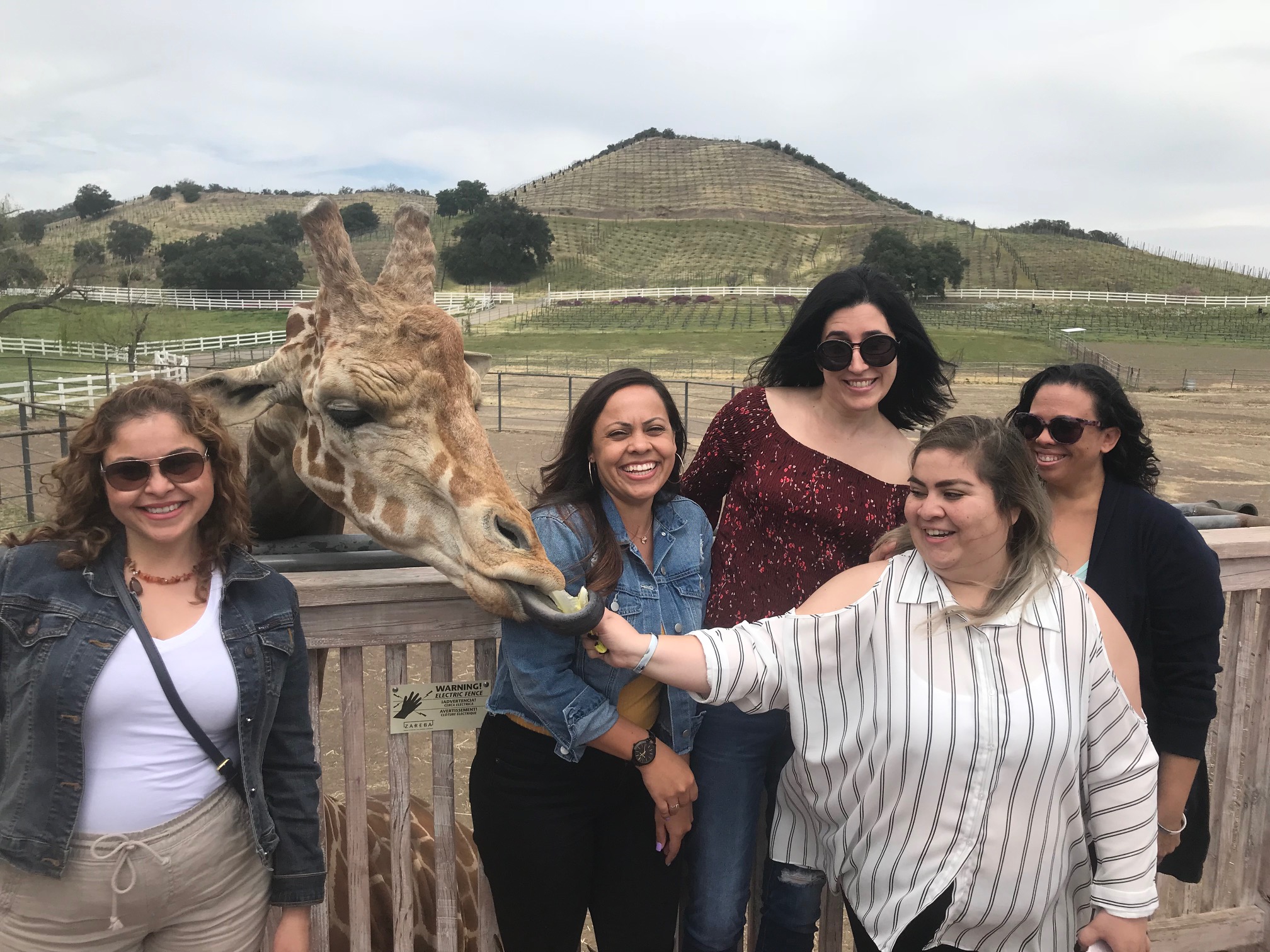 Our next stop was tranquil and peaceful with some llamas, a mini waterfall and scenery of the hills and horses in the distance. This is where we also tried out first 3 of 6 wines: a Sauvignon Blanc, Chardonnay and Rose. I loved all 3, I couldn't choose which one I adored the most! We could also ask for seconds and could drink on the jeep, which was super nice!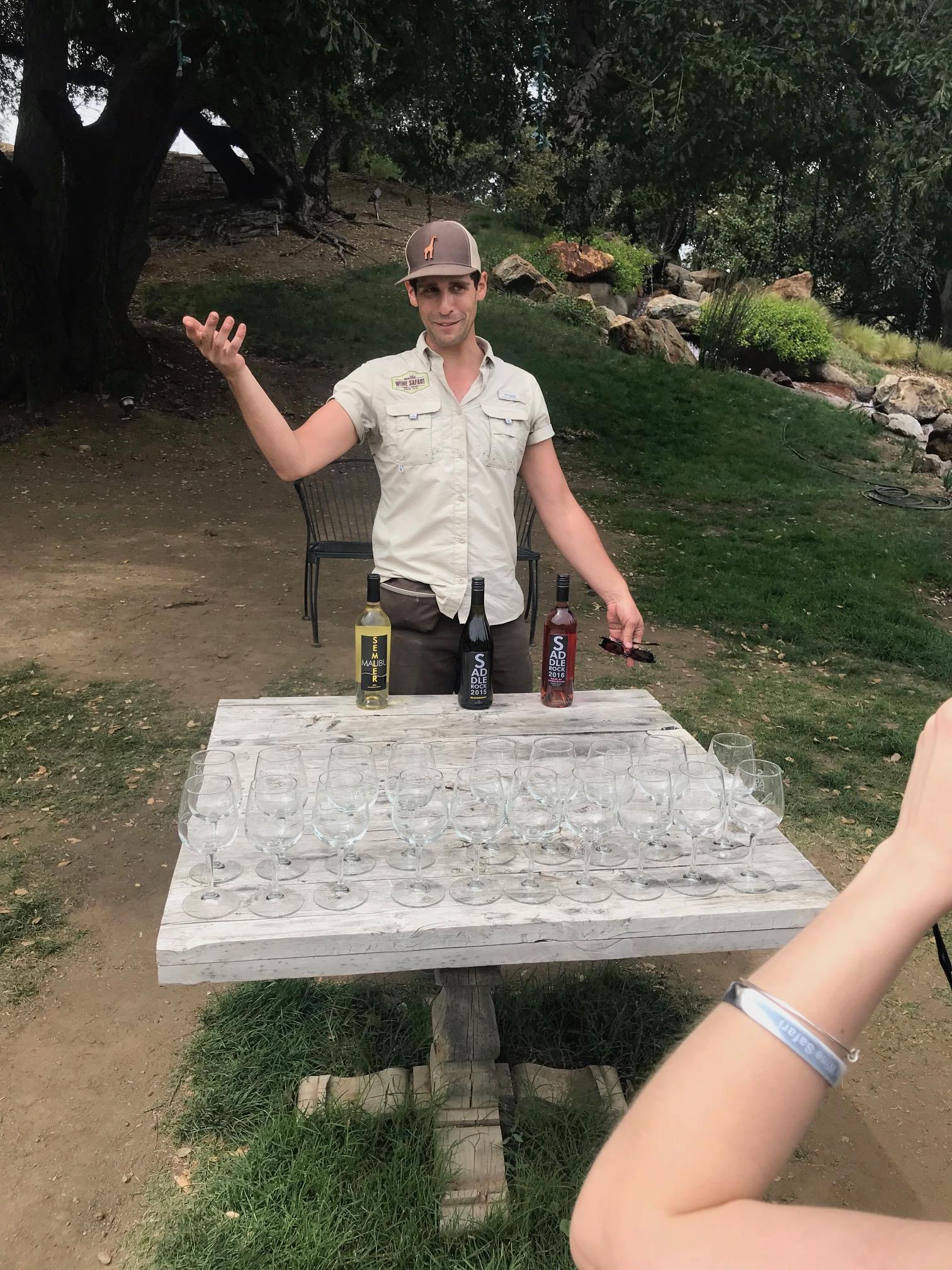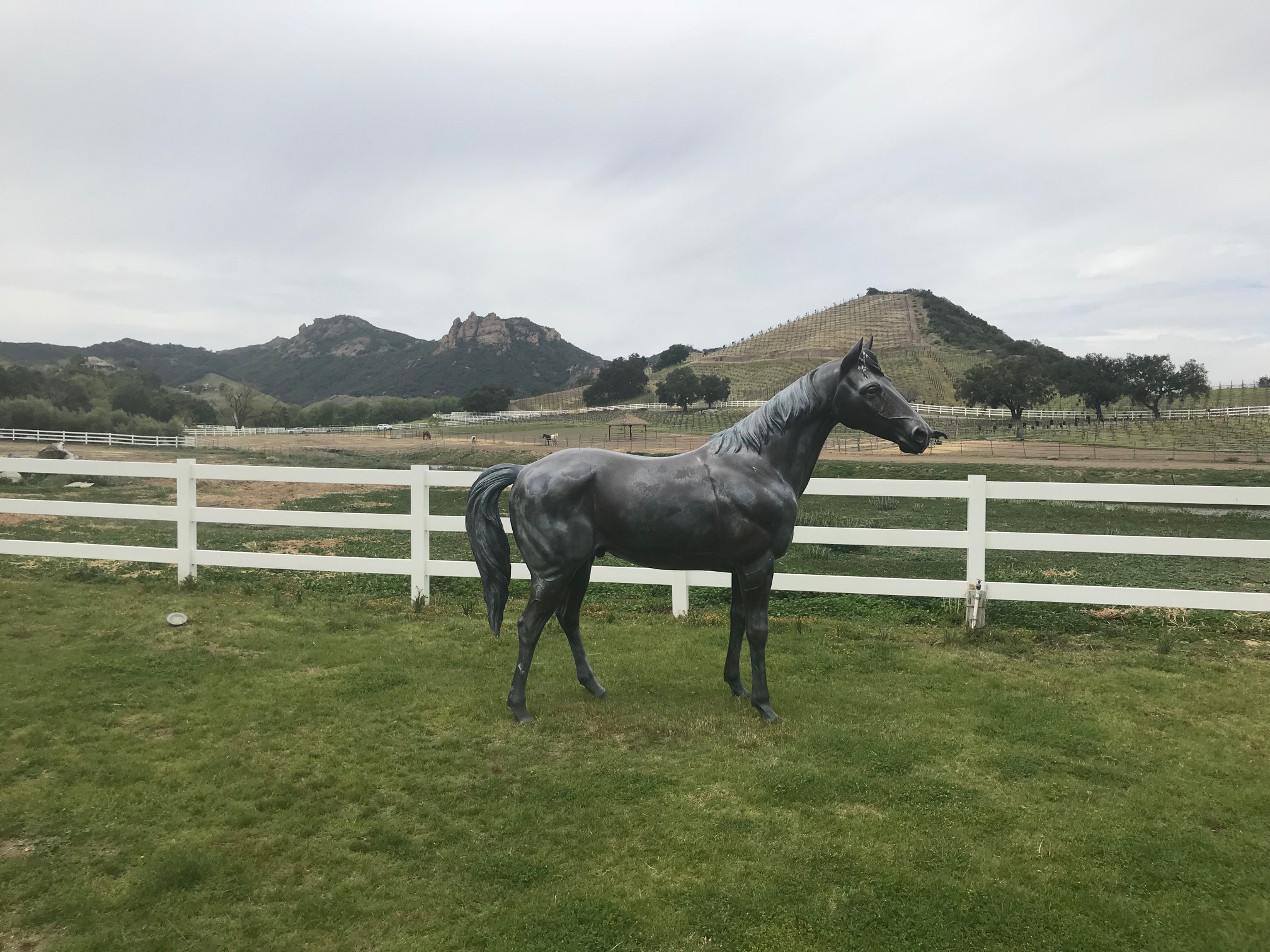 I also took a selfie with the horse statue.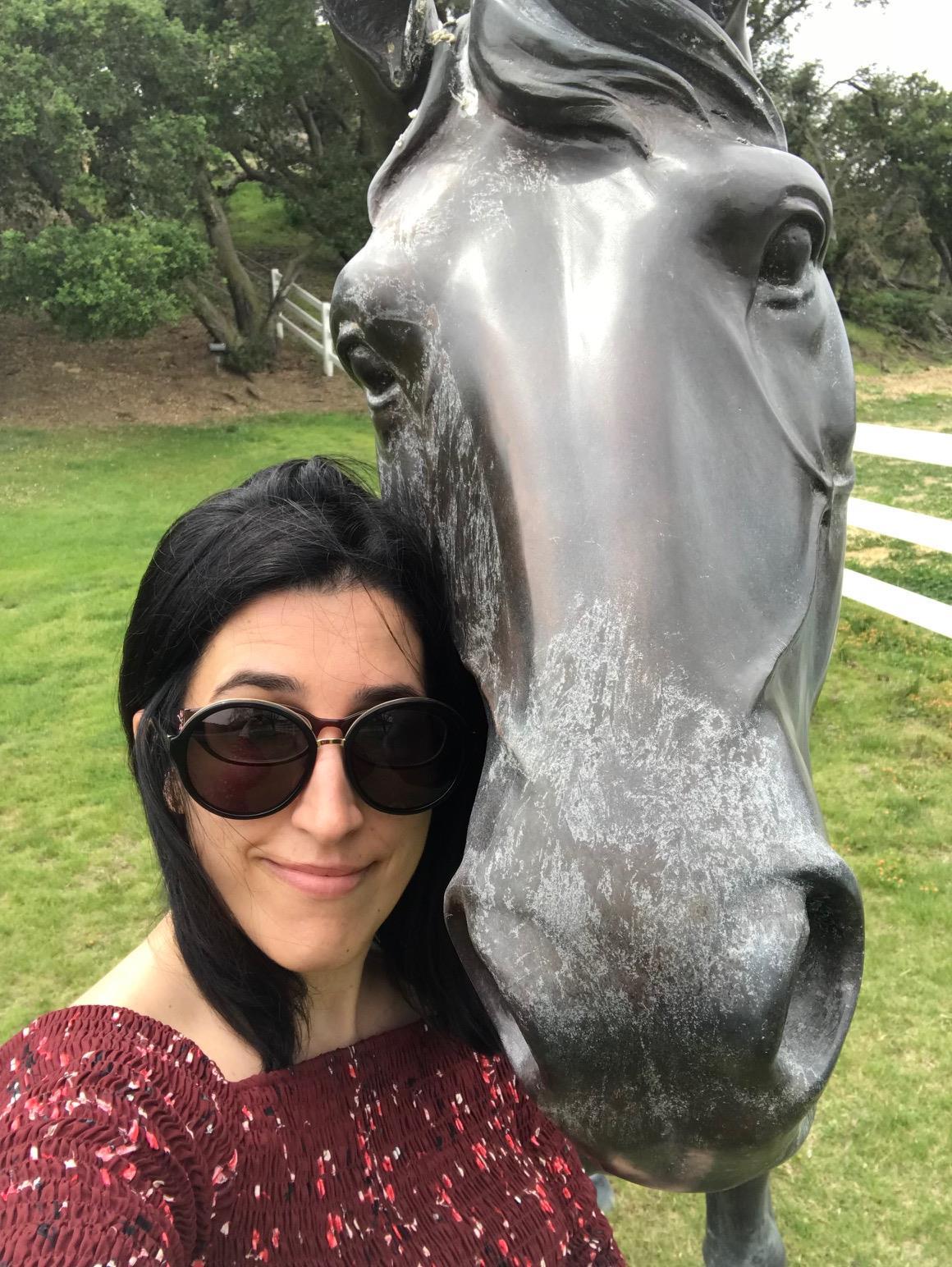 As we drove off, I learned that 3 of the llama's names were Sarah, Jessica and Parker, haha!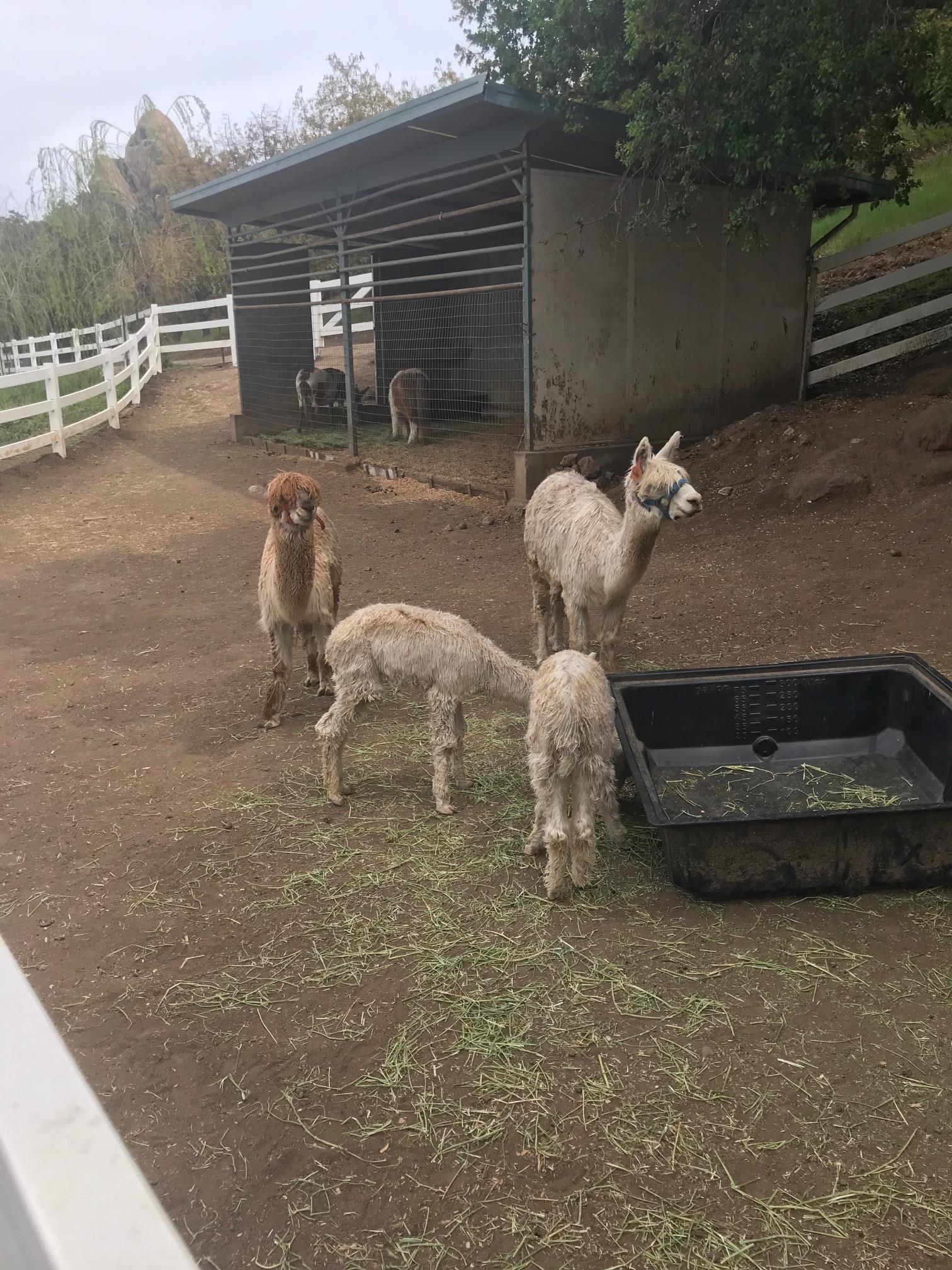 Next we stopped to feed and take more pictures of animals. I saw an ox, donkey, zebra and water buffalo. The zebras were a bit aggressive and at times tried to bite the tourists!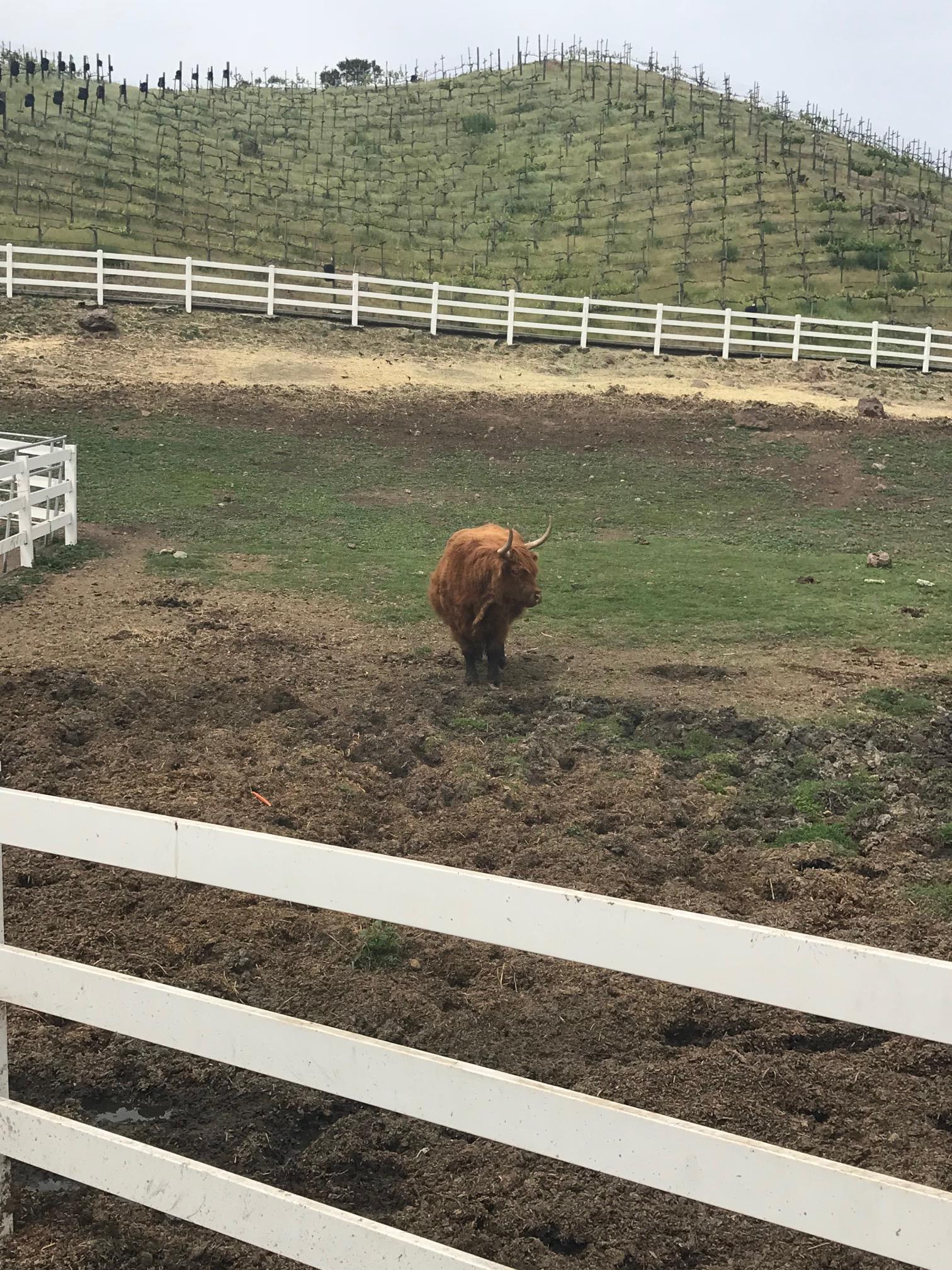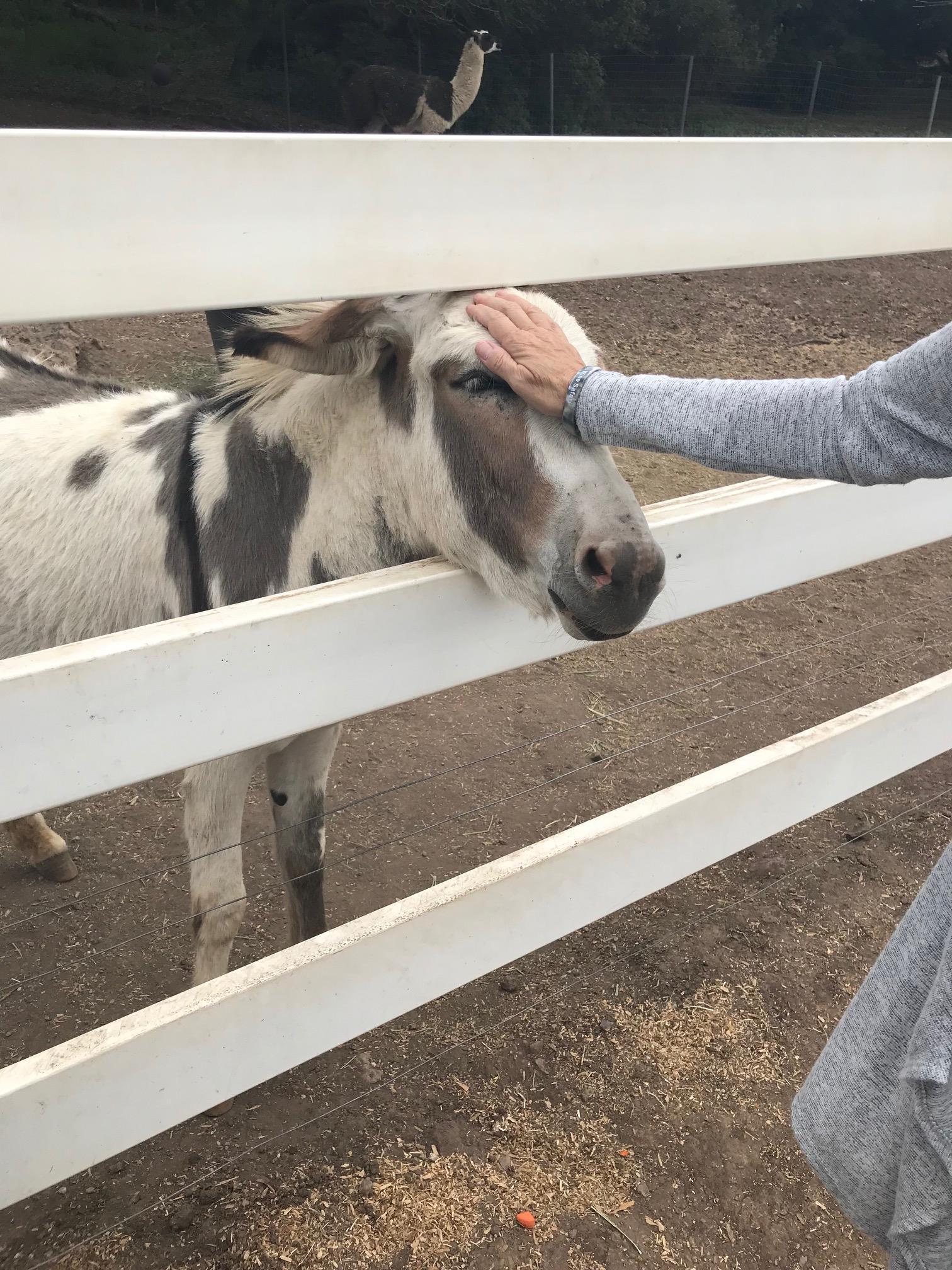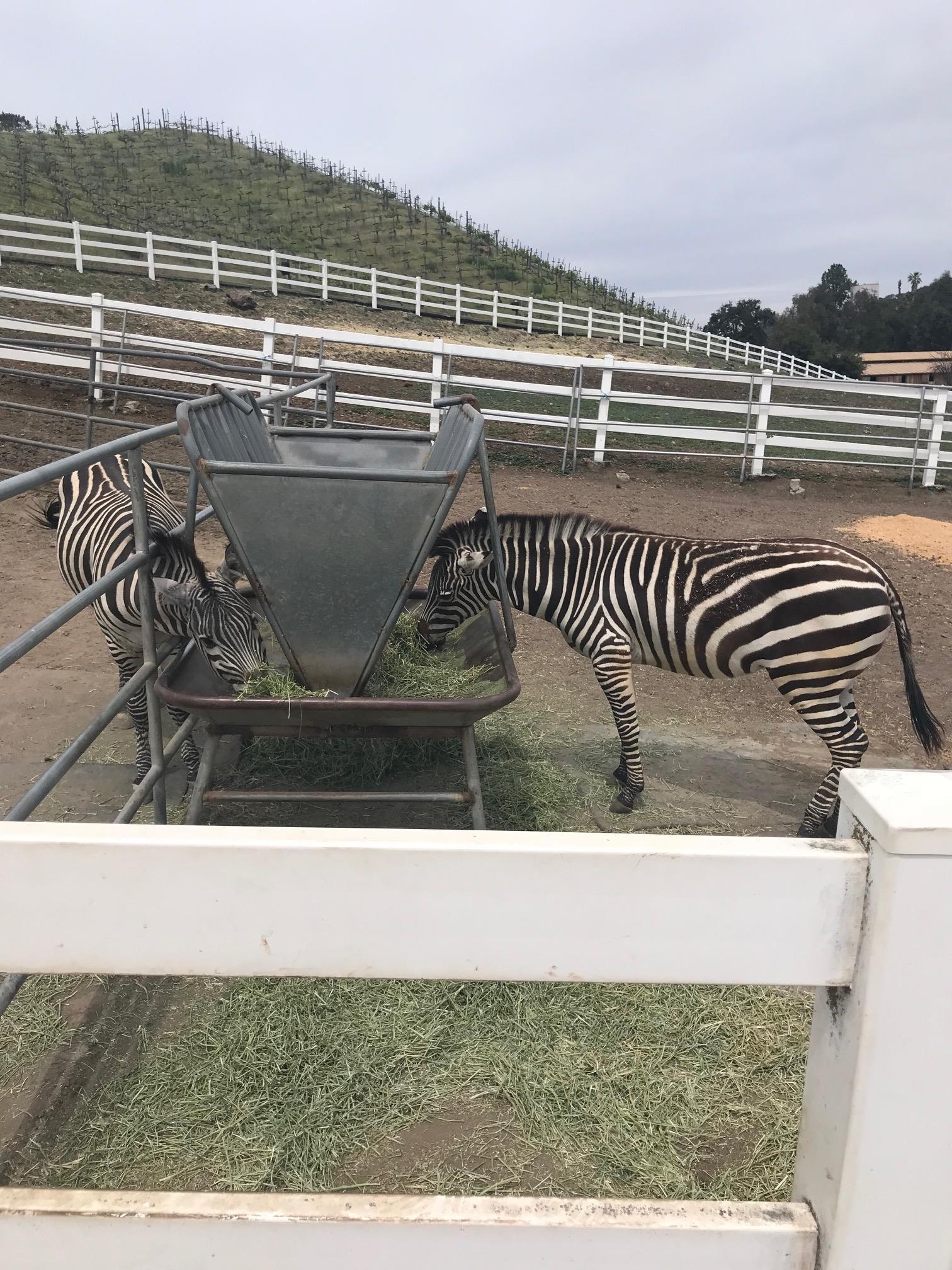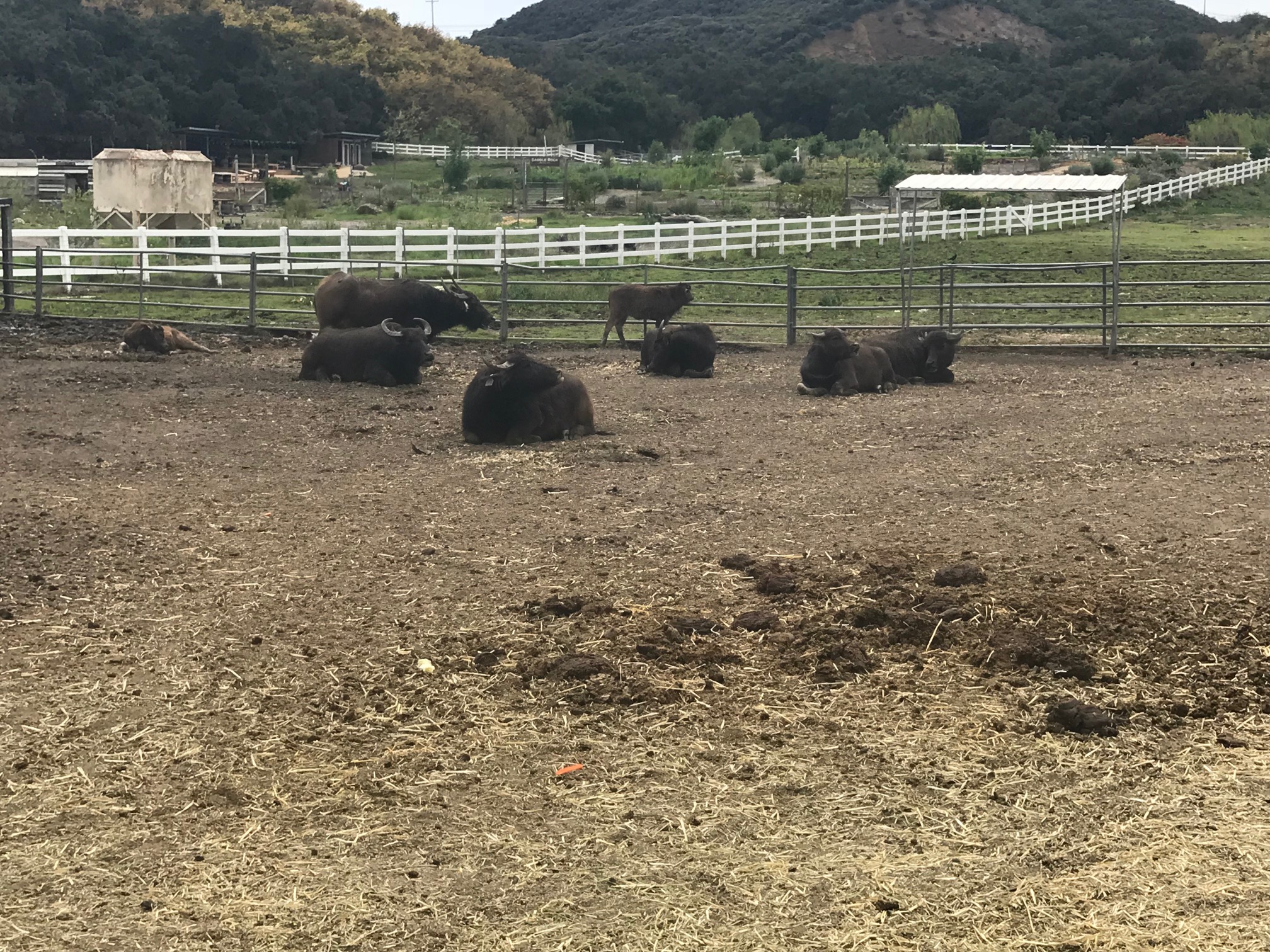 On our way to our last stop, we passed the infamous yellow frame where tourists can pose for a photo with the scenic Malibu background, Unfortunately, this was not part of the tour package I was on, but I was able to snap a quick scenic photo.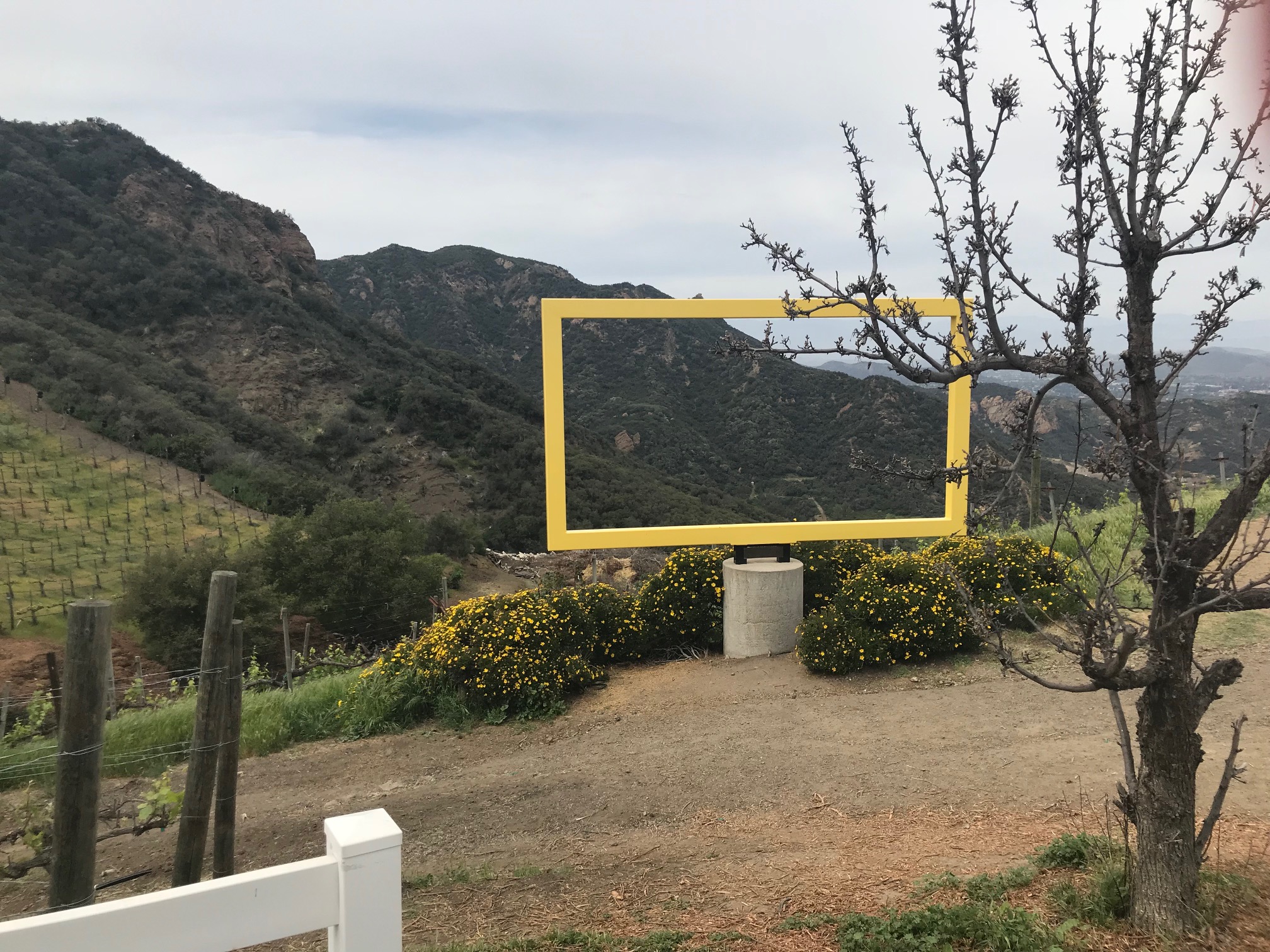 Our last stop we tasted a Pinot Noir, Merlot and Cabernet. Again, I loved all 3 and couldn't decide which one I liked better. We also had our crackers and spread.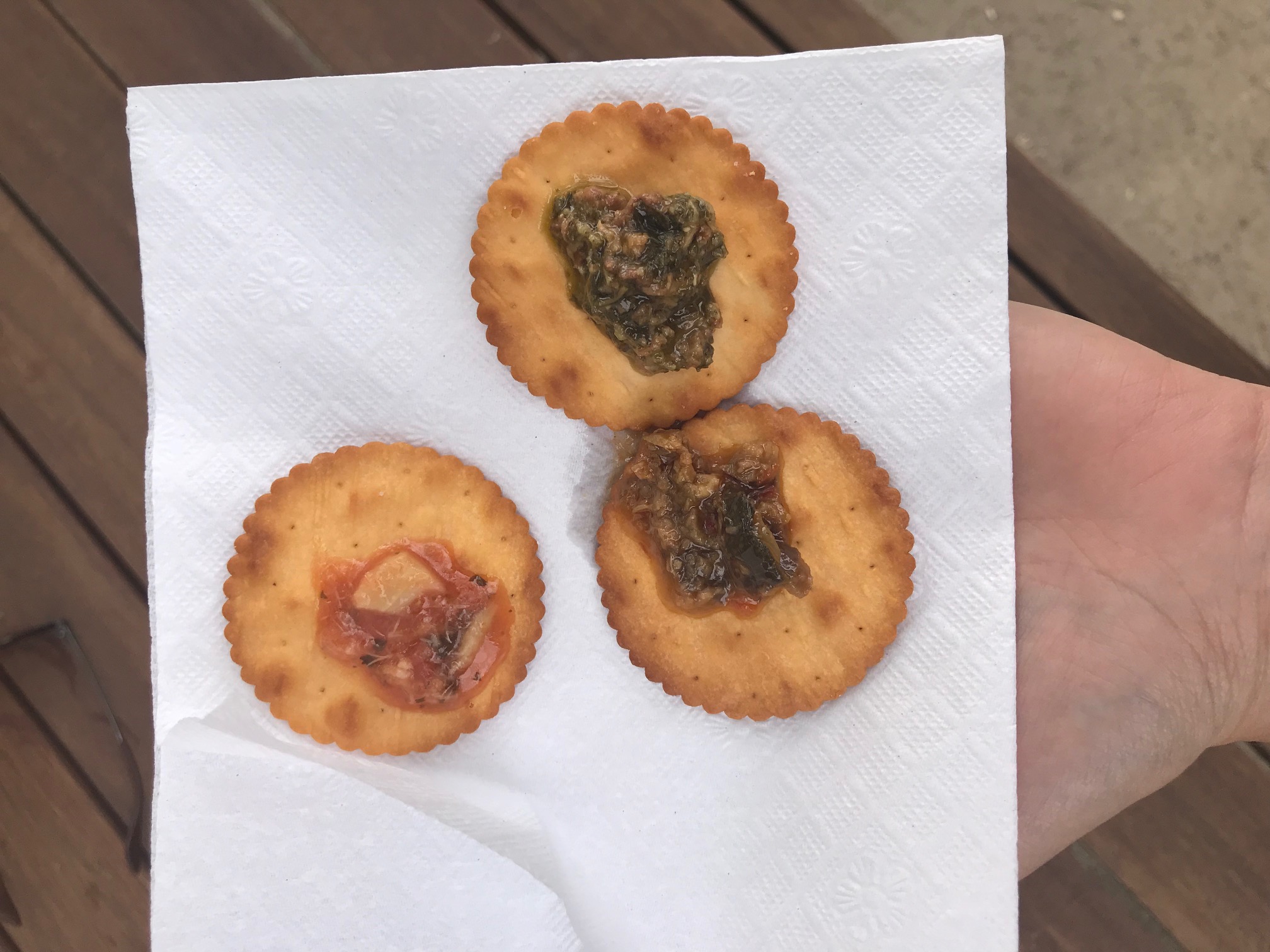 The owner also had many vintage cars, trailers and a Big Boy Hamburger mascot. I also snapped another photo with the girls.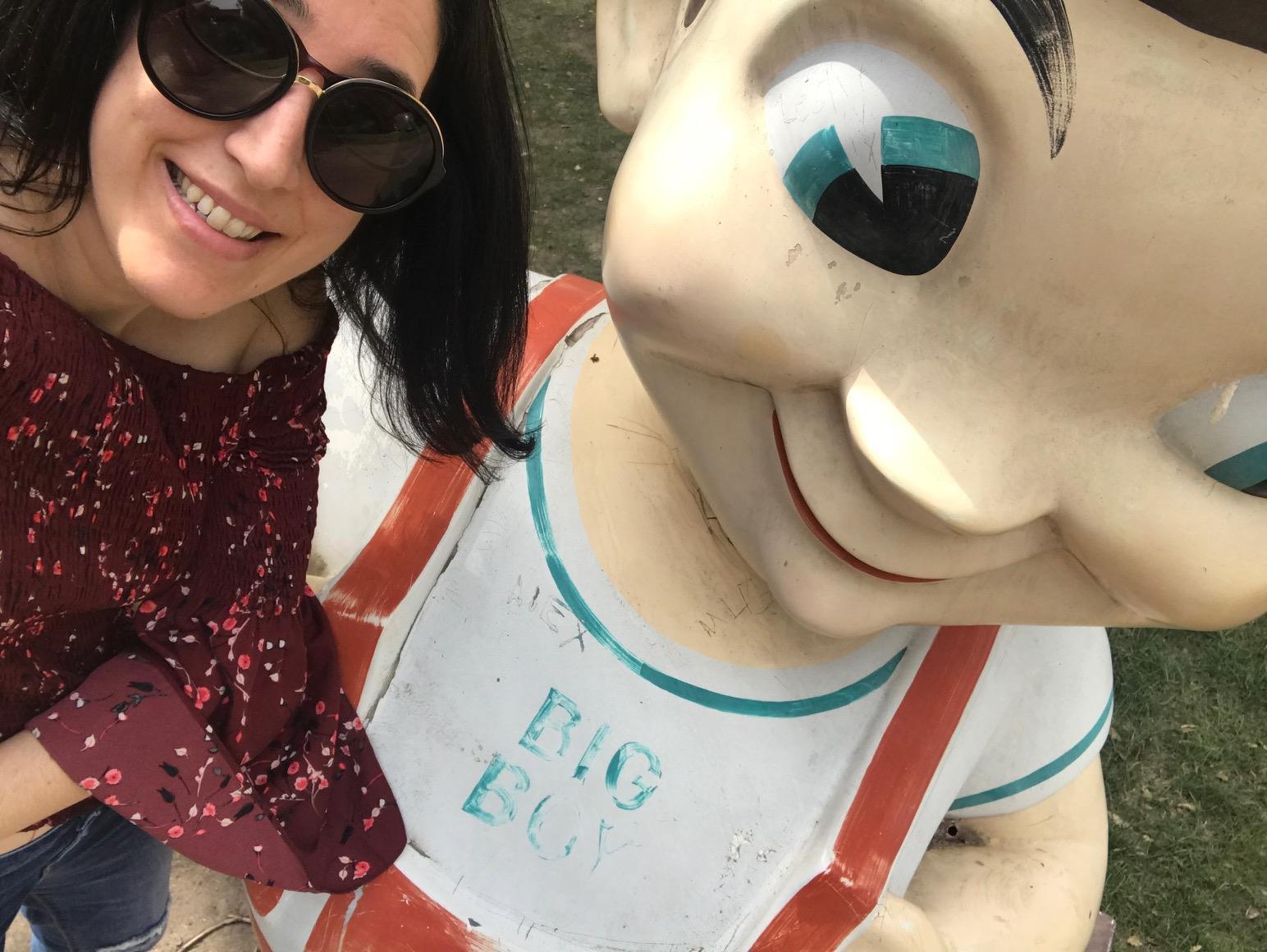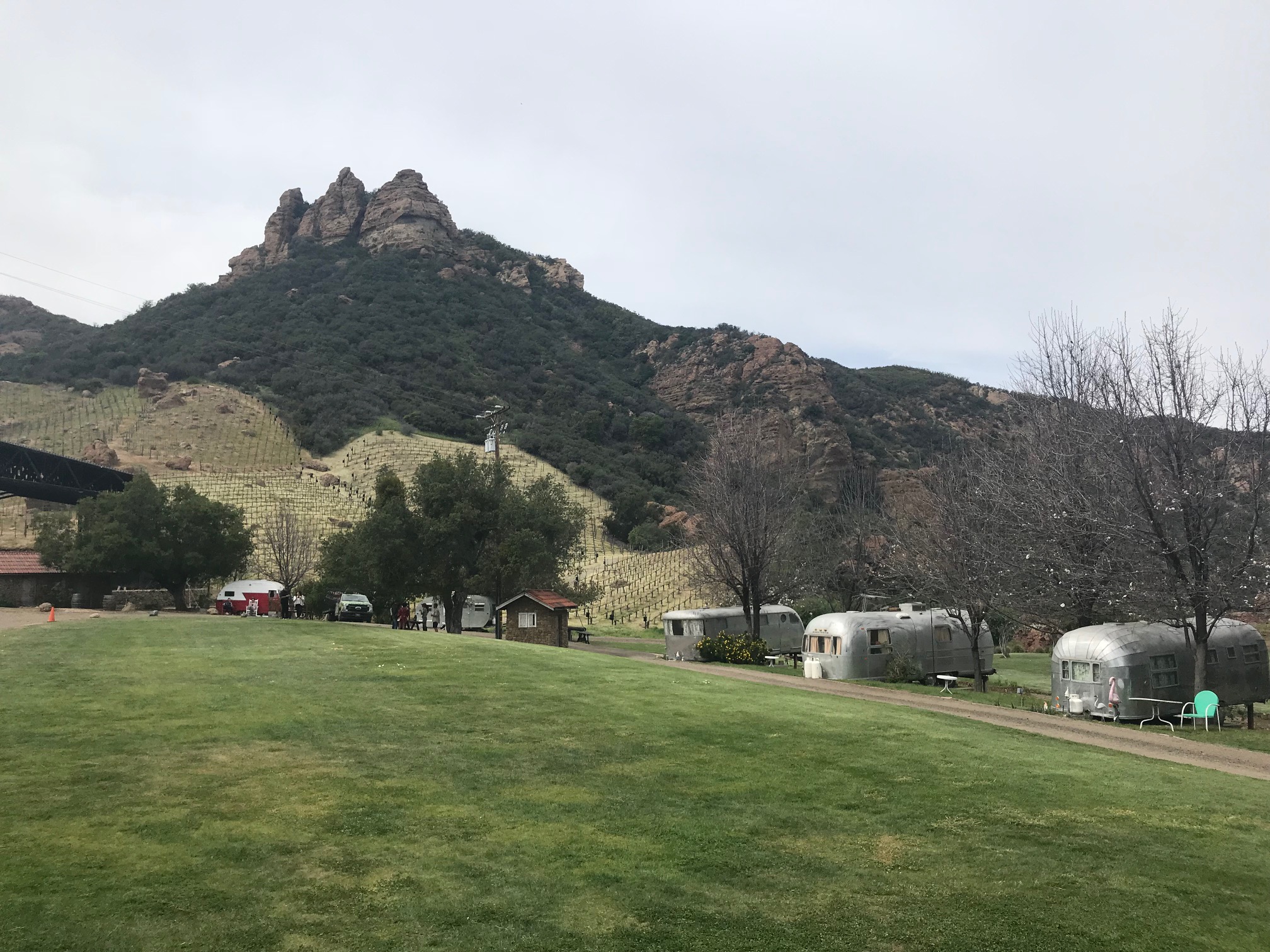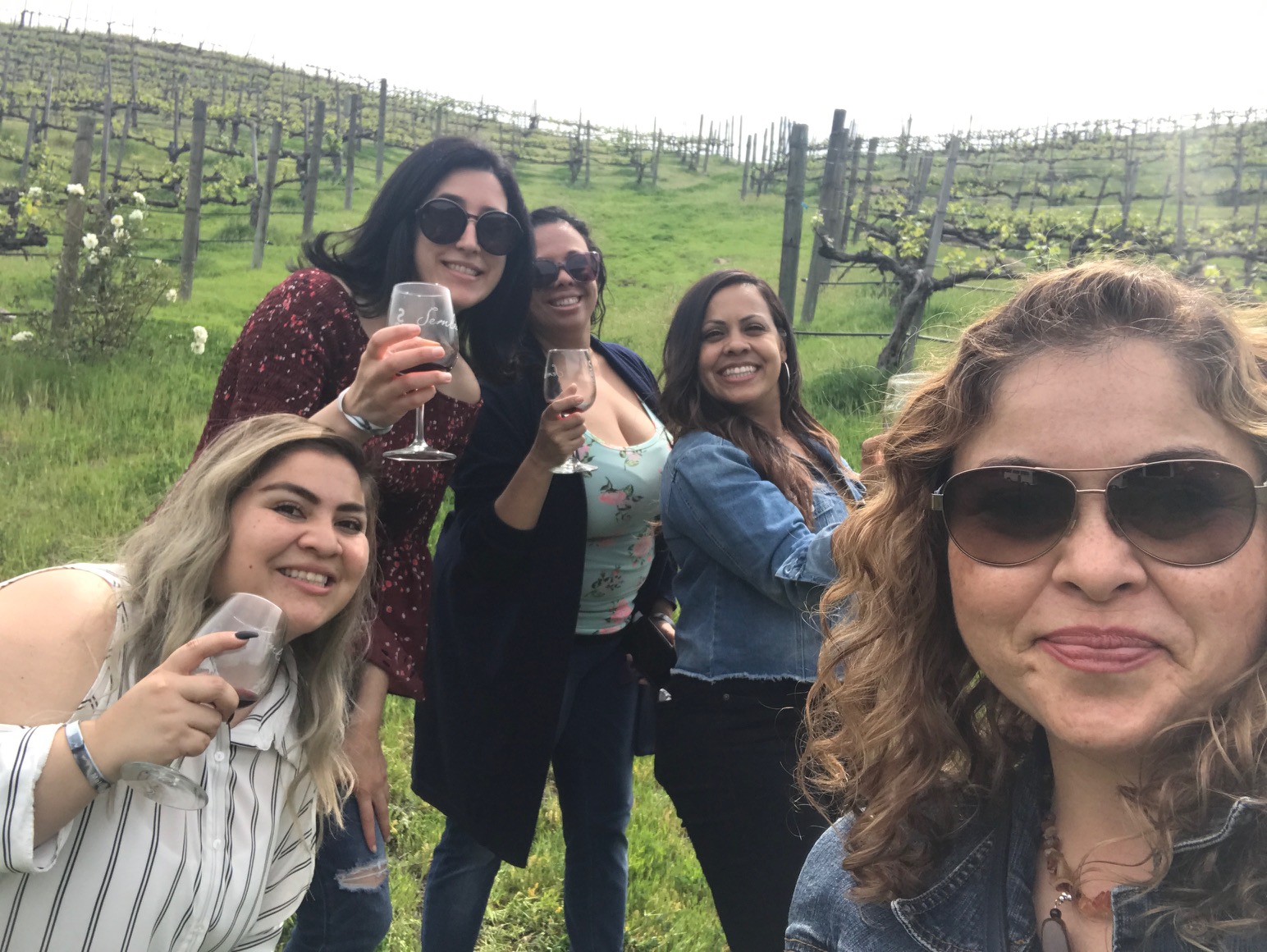 On our way back to the drop off site, our guide showed us the water towers that Lisa Semler had painted on.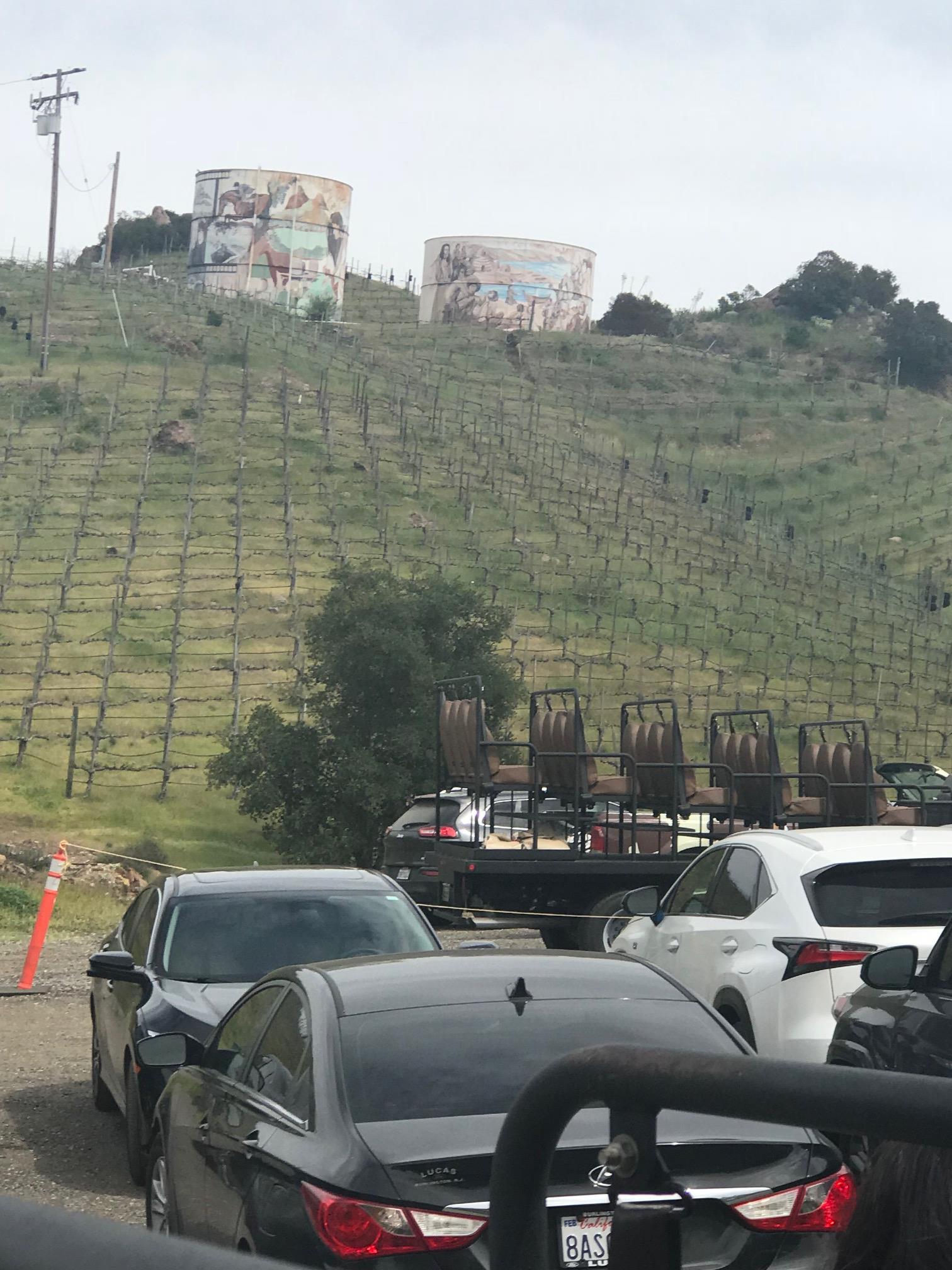 Overall, this is a definite must stop if you live or visit SoCal. It's the most unique wine tasting tour I have ever had and a great way to create memories with friends and family. 🙂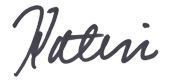 SaveSave
SaveSave
SaveSave
SaveSave
SaveSave
SaveSave
SaveSave
SaveSave
SaveSave