I know this blog focuses on Southern California and the LA area, but I have gotten the question asked by people in previous years wanting to know if they should move to LA and NYC. I also gave my two cents to a Facebook friend who recently reached out asking for everyone's opinion.
I decided it was time to give a compare and contrast. I've lived in the Greater LA area for 6 years now and have visited NYC once. Now I have not lived in NYC but after spending 10 days there I got a pretty good understanding of how it operates, thanks to my cousin, her roommate and personal experiences. Both LA and NYC have strengths and weaknesses and are equally fun.
So this is my personal opinion only, broken down in 10 different categories:
Career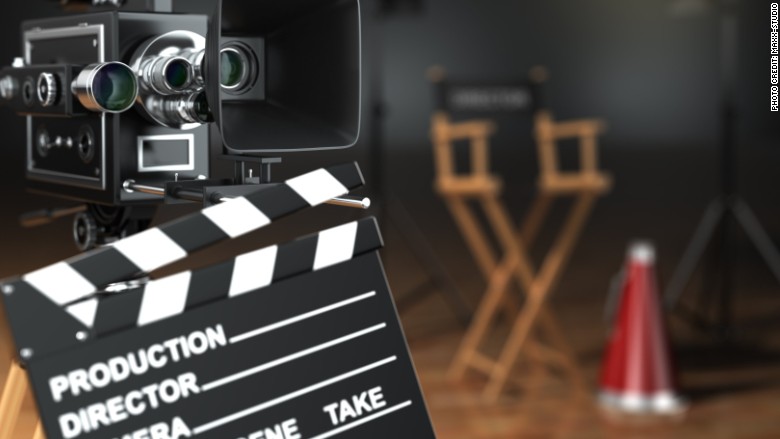 LA: Hollywood, film, TV – you get the picture.
NYC: It's all about Broadway and it's the fashion capital of the U.S. Many of the top magazines you read also reside there and it's a great place for writers.
Men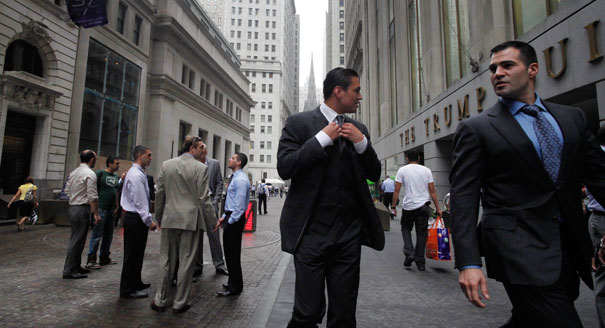 LA: Sure, they look hot with their shirts off at the beaches, but I have found that the men don't really give me the time of day here if I walk by them. If they do and my friends say something to me, I wouldn't know, they are all very nonverbal here.
NYC: Down right hot – firemen, policemen, men in business suits, men in casual wear – they are all eye candy. Plus they actually notice women and will flirt, they give you a ton of attention and pay compliments. Very verbal.
Climate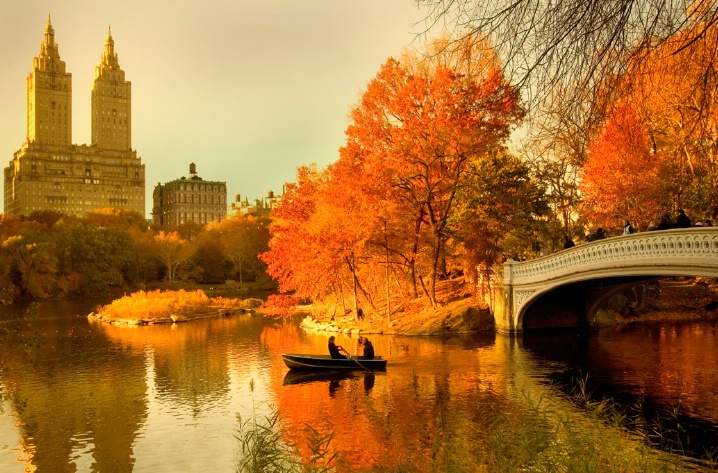 LA: It's mostly the same climate all year round. Even when it's hot there's not much humidity in the air, it's a drier climate. There's also a cool breeze that comes in. My friends think I'm nuts when I say I love the wintertime (feels like fall in NYC) in LA because it gives me a chance to break out a sweater!
It's always about a 10 – 20 degree difference no matter which part of SoCal you live in. Where I live, the average is 68 – 73 degrees, which is perfect for me!
NYC: What's nice is the change of seasons. However, I visited NYC is the summer and the humidity was brutal. I remember when my cousin and I went to visit the John Lennon "Imagine" Memorial in Central Park that I was dripping sweat – literally. She was more shocked than I was! Even though I had a fun trip, I took so many showers.
Looking back, I should've visited in the fall but I wanted to see the 4th of July Fireworks in the largest city in the U.S. (it's so worth it btw). I think that's the only season I would really enjoy there, kind of like when I visited Chicago for the first time in the fall. I went back to Chicago for a visit in the summer and was so miserable with the humidity.
Housing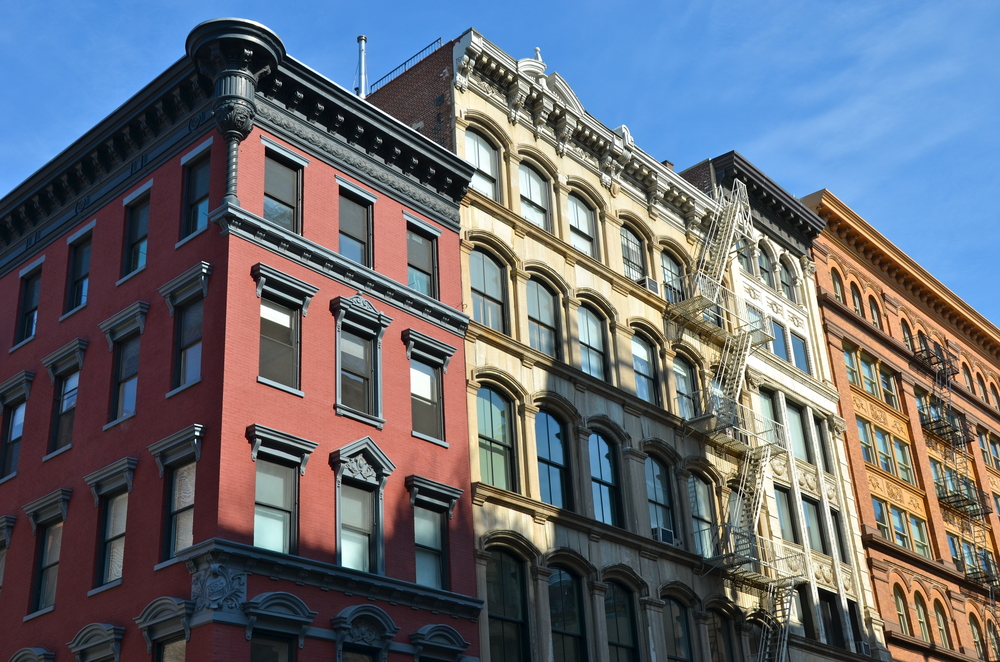 I feel that LA has better housing options in terms of price. In NYC, people literally read the obits to find a place! NYC is still more expensive than LA, hands down.  According to Numbeo, rent prices are 47.63% higher than in LA (see table below)! The price you pay for the square footage is insane: for my cousin's 2 bedroom apartment in NYC, she can only fit a twin bed in her bedroom with a very small dresser, desk and a small hanger closet.
Rent Per Month
LA
NYC
Difference
Apartment (1 bedroom) in City Centre
1,810.83 $
2,940.50 $
    

 +62.38 %

Apartment (1 bedroom) Outside of Centre
1,357.66 $
1,789.97 $
    

 +31.84 %

Apartment (3 bedrooms) in City Centre
3,463.08 $
5,764.59 $
    

 +66.46 %

Apartment (3 bedrooms) Outside of Centre
2,582.06 $
3,106.90 $
    

 +20.33 %

Buy Apartment Price
Price per Square Feet to Buy Apartment in City Centre
570.53 $
1,359.41 $
    

 +138.27 %

Price per Square Feet to Buy Apartment Outside of Centre
348.40 $
889.11 $
    

 +155.20 %
Culture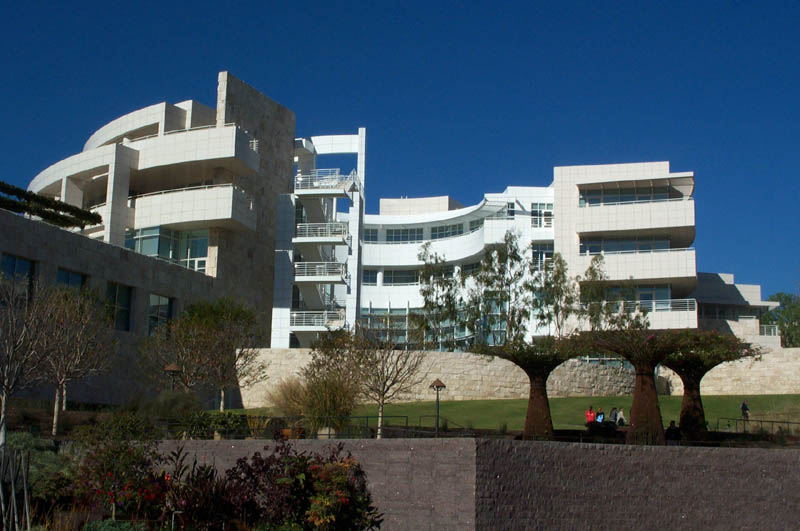 LA: LA's dominant ethnicity is Hispanic and Latino. According to the LA Convention and Visitors Bureau, LA has more museums and theaters than any U.S. city, and a thriving music and gallery scene. I personally like visiting The Getty and the LA County Museum of Art.
NYC: African American, Caribbean, Puerto Ricans, Italians, West Indians, Dominicans, Chinese, Irish, Russian, German – the list goes on for how much diversity there is! The history there is also rich and there is so much to take in. I really enjoyed visiting the Statue of Liberty, the Empire State Building and Central Park.
Food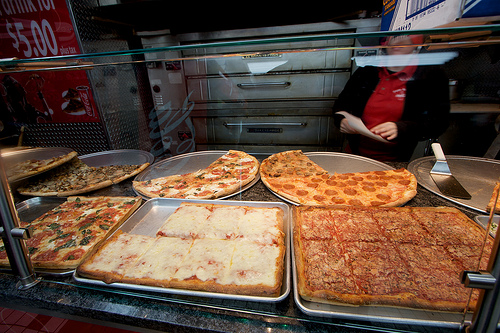 LA: There is Mexican food galore (Casa Vega is by far my favorite), but then I'll head over to, say, Glendale and have some amazing Armenian food or Koreatown for Korean BBQ. Then there are yummy bistros like Bottega Louie in Downtown LA or made from scratch, to die for food at Ivy on Robertson.
NYC: I was shocked at how many Irish pubs there are in NYC, I think I saw more pubs than coffee shops! There are also some cute mom n pop restaurants with authentic food that I enjoyed in Little Italy and noodles in Chinatown.
Transportation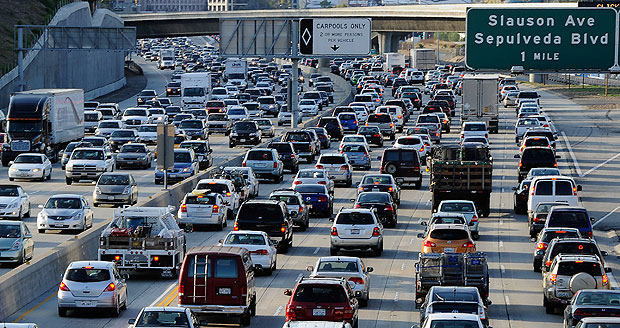 LA: You own a car and will sit in a ton of traffic. According to CNN, Los Angelenos spend an average of 81 hours in traffic per year! Even though public transportation is available, using it is not the safest or smartest thing to do.
Even with the high rent factor in NYC, when you own a car in SoCal and you're paying for maintenance, insurance, monthly payments if you have them and gas, you're still breaking even in both cities.
NYC: No car, just hop on a subway or taxi. I actually really enjoyed taking the subway because I liked the ride. I became an expert at which station was which by the end of my trip.
However, above the tunnel, I got frustrated taking cabs. I'm used to driving and being in control.
Nightlife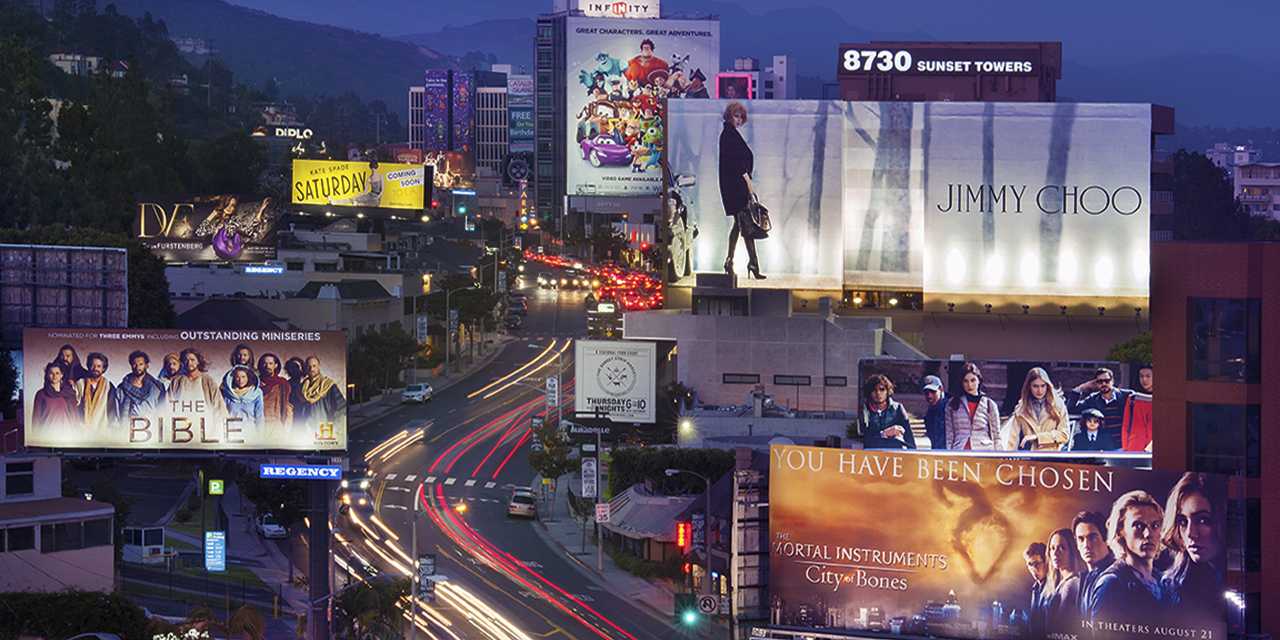 LA: The clubs and restaurants around the Hollywood and Sunset areas are hopping! Once in awhile, I will go dancing at Club DV8 or enjoy a meal like Japanese cuisine at Katana.
NYC: Times Square in the evening was the funnest and craziest thing I have ever experienced, there was so much entertainment going on with musicians and different types of performers! I also went on a couple rooftops (The Press Lounge was my favorite) for food and drinks just to take in the skyscrapers all lit up.
People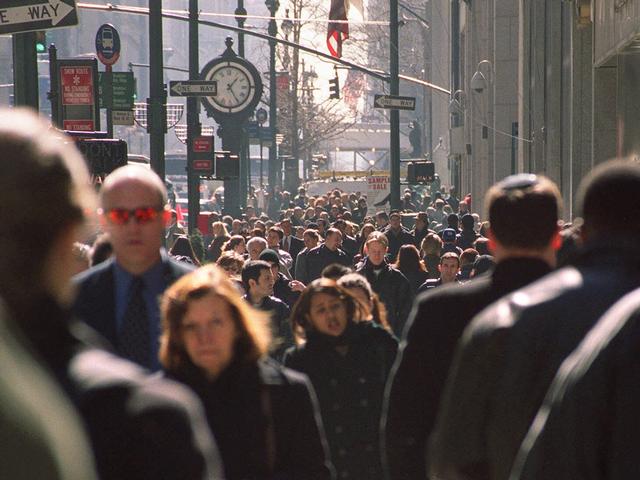 LA: Fake and bake (I'm half joking) but occasionally you will get people that will help you if you have a question about getting somewhere. As far as having friends, finding your close group takes about 2 years.
NYC: There is a saying that New Yorkers are rude, but I found them to be the most helpful when walking around the city!
The Great Outdoors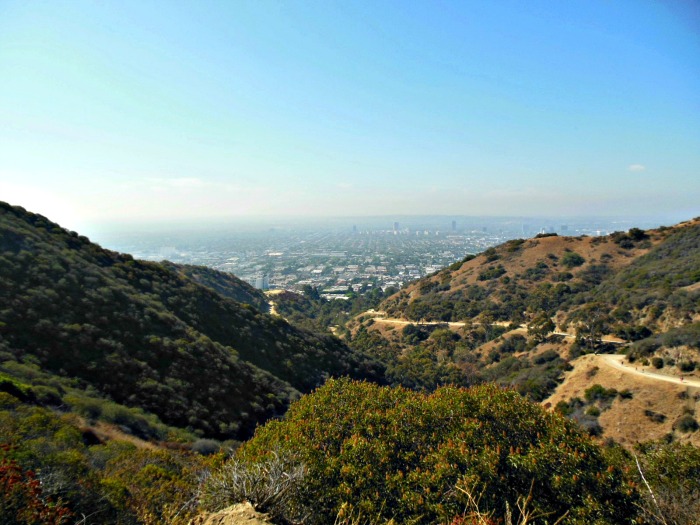 LA: You can hike Runyon Canyon, bike a trail, walk on the beach (my favorite is Zumba Beach in Malibu) and camp just about anywhere!
NYC: A nice stroll through Central Park does the trick with many fountains, musicians and scenic views.
Entertainment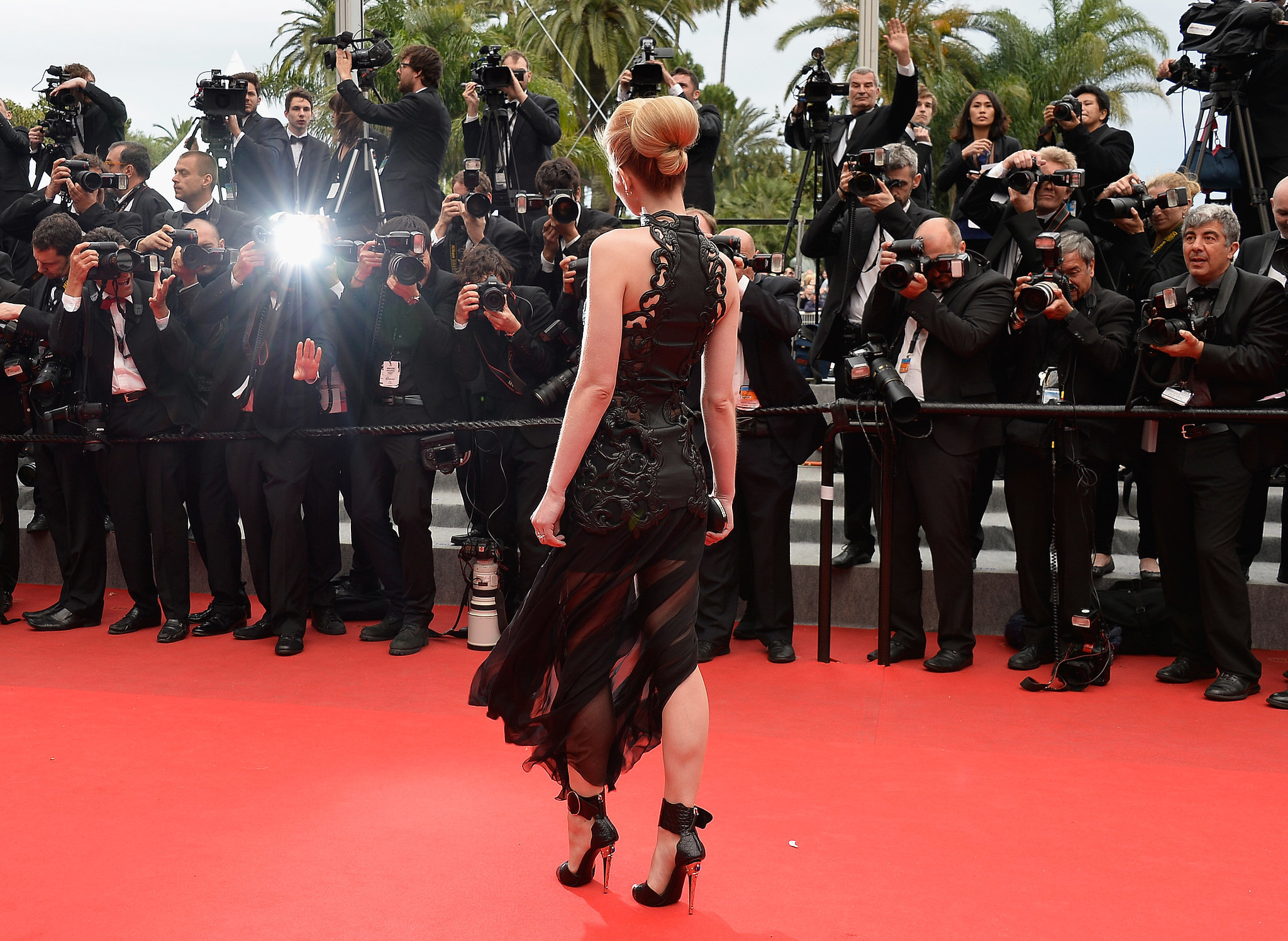 LA: Movie premieres, Red Carpet events, concerts at the Hollywood Bowl – lights, camera, ACTION!
NYC: I have to admit that seeing my first Broadway show, "Holler If Ya Hear Me," was such a treat. I love live theatre. I also really, really enjoyed Coney Island. It is so much better than the Santa Monica Pier, sorry LA!
Choose wisely! 🙂 Below is another great infographic I found comparing and contrasting the price differences.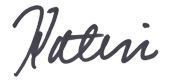 Photo Credit: Visit California, Gray Malin, Her Campus, The Wrap, Curbed NY, Webster Apartments, Wonderful Wanderings, Toni Bologna, Pop Sugar, Everywhere Once, KCRW, Midtown Lunch, The Medievalists, H&R Block