I have a question for born and raised Southern California residents that I just cannot figure out since I came here 7 years ago:
Why don't you know where cities are in the region?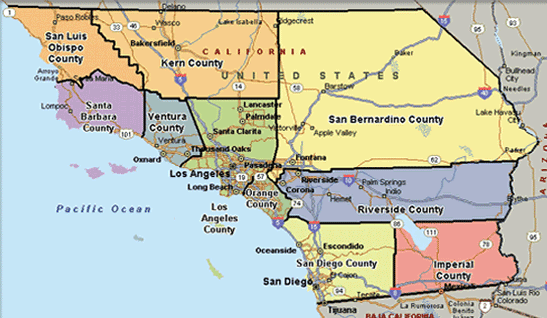 I'm not saying you are all like this, but I feel like a majority of the people I talk to don't and it blows my mind. Or maybe I'm not running into the right people? Even if I didn't have a job as a traffic producer when I first moved here as I stated in a previous post, I felt that was the top priority to figure out where cities were located. Off the 405? 101? 605? What fun things are there to do? I wanted to know where everything was and increase my knowledge so that if I ever met someone in passing that just moved here and they needed help, I want to provide them with an accurate answer.
"Southern California" is defined as the following counties: Imperial, Kern, Los Angeles, Orange, Riverside, San Bernardino, San Diego, San Luis Obispo, Santa Barbara and Ventura (where I live). Let me give you a couple examples of my frustrations:
A guy I was seeing that was born and raised in Thousand Oaks (Ventura County) at one time didn't know where Carpinteria was (for you newbies, it's a coastal town in Santa Barbara County, the first city you hit in the county driving north on the 101). He was born and raised here and didn't know where that was? They're about 45 minutes apart!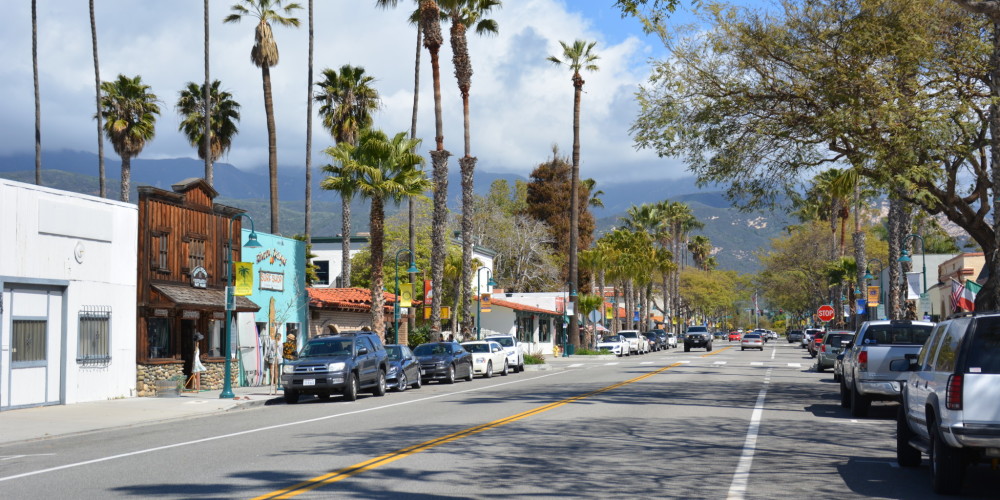 What irks me even more is when people get comfortable in their city they live in, which is good to have a home base, but they don't bother leaving it to explore other great cities in SoCal. This is a gorgeous region with a ton of fun activities going on, why would you not want to get out and explore? And I don't want to hear traffic as an excuse.
I am back in the dating scene (ok, trying to) and I matched with a guy that lives in Malibu, this was today. I was talking to him about this great sushi restaurant I like in Santa Barbara that I went to last night. I then asked him if he likes any spots in Santa Barbara or if he ever ventures out.
His response? "Nah, I'm more of a Malibu guy, I don't really get around much."
Unmatch. Huge turn off for me and it tells me he's not a go out and explore type. This is why my blog is called "SoCal" Shuffle, not "Ventura" Shuffle. I don't just focus on the area I live in.
For newcomers to the SoCal area, I suggest the following to become more well-rounded:
Look at a map to see where cities are located. See the lay of the land before you get into the car.
Drive the freeways and become directional. Did I spend a lot in gas the first some odd months? Absolutely! But now I have an idea about where the cities are located.
Figure out something to remember from the city. Whether it be a landmark, restaurant, shop, whatever it is. For example, when I think of Torrance, I think it's off the 405 and where a lot of the car dealerships are. Not too far from that is Carson, where the Goodyear Blimp takes on and off from. Anaheim is off the 5 and where Disneyland is, the 110 runs into Downtown LA – get the flow?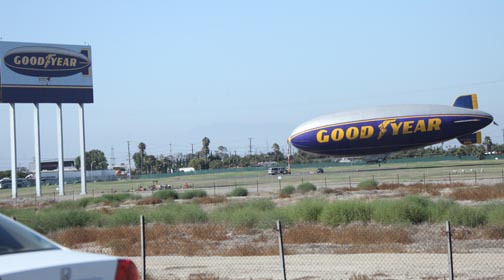 Get out and explore already! 🙂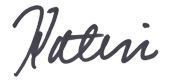 Photo Credit: Santa Barbara Real Estate Voice, Spring of the Nations, College Baseball Today