We all deserve to splurge on ourselves. For me, it actually isn't clothes…or shoes….or bags. The #1 thing I spend the most money on a year is my hair. You shouldn't just care about the look of your hair, but the health of it as well.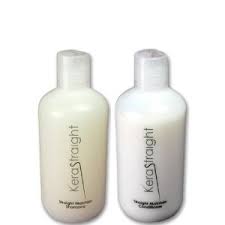 Where do I begin…for starters I have dry, frizzy, natural curly hair. Although the weather is comfortable in California, sometimes the humidity can elevate to where my hair is a frizz ball, especially since I live near the water. I swear by KeraStraight Treatments, which tames down frizz, softens it and makes your hair more manageable and shiny. I get it done every four months at Ulta Beauty Salon.
It's about $160 but the results are amazing. I am usually in and out in an hour and a half. I should point out that there is no formaldehyde, it's just a citrus base and keratin. Keep it up, because if you continue going when you're suppose to get it done, the more your hair will become healthier. Even my curls look more defined!
Next it's onto the grays: I am in a chair every four weeks getting my roots done. Plus, the California sun can damage your hair color. I have natural dark brown hair and the sun makes it look more red as the weeks go on. When I was younger I did my hair with all of these crazy highlights – blonde, red, light brown. Now that I am older and the grays pop through quicker and I stick to my natural color on my roots and through the strands.
The only coloring treatment that works the best in my opinion is Redken Color Fusion, which is an advanced permanent color. Although the grays show through quicker in the roots with darker hair, the darker hair color actually hugs the gray better than say a blonde color going through the rest of the hair strand.
The coloring process costs me about $60, then add a cut in and it's a bit more. Once again, I get this done at Ulta. I can't find another salon in the area that offers this line…oh yeah, and my stylist, Kelli, is a rockstar! I'll post a photo of her here next time I go to the salon.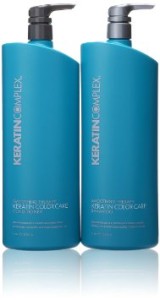 The most important thing to do is use a shampoo and conditioner that is sulfate-free. Having sulfates in your shampoo makes it a thicker lather, kills your hair color and makes your hair more prone to damage and frizz. Because I have a Keratin Treatment in my hair and I color it every four weeks, the only shampoo and conditioner product I can use is Kerastraight or Keratin Complex Color Care. They run between $17 – $21/bottle. I usually like to switch up the two, both contain a ton of moisture and smoothness.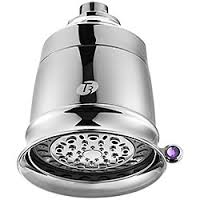 Last thing I do is I make sure I change out my T3 Shower Head Filter. This goes in my "Craziest Things I Have Ever Bought" category. Hard water is not nice to your hair, especially if you have a Keratin Treatment! This is by far the best shower head filter I have ever used. There are not many residences that I have come across in SoCal that have water softeners, more so in apartment complexes. It was $130 for the shower head, but I only have to pay $25 for a new filter twice a year.
So now you know my hair cleansing routine! Pretty high maintenance but I do get a ton of compliments on it! Next beauty post I'll talk about what products I use to style my hair. 🙂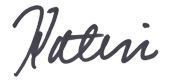 Photo Credit: Amazon, T3 Micro, The Head Shop