It's been awhile since I posted a Hot Spot I liked going to, so I ventured over to Orozco's De Ventura with my friend Ana. Ana told me that Orozco's had a healthy selection of Mexican food on the menu, so I thought, hey, why not? 🙂
Orozco's is not on the main drag in Ventura but closer to the beach off of E. Front St. between Kalorama St. and Ash St. The restaurant opened in 2017 and the owner and server, Guillermo Orozco, was so incredibly kind and friendly. As soon as I walked it, it felt homey, cozy and had a sophisticated setting. There was also live music playing on the back of the restaurant.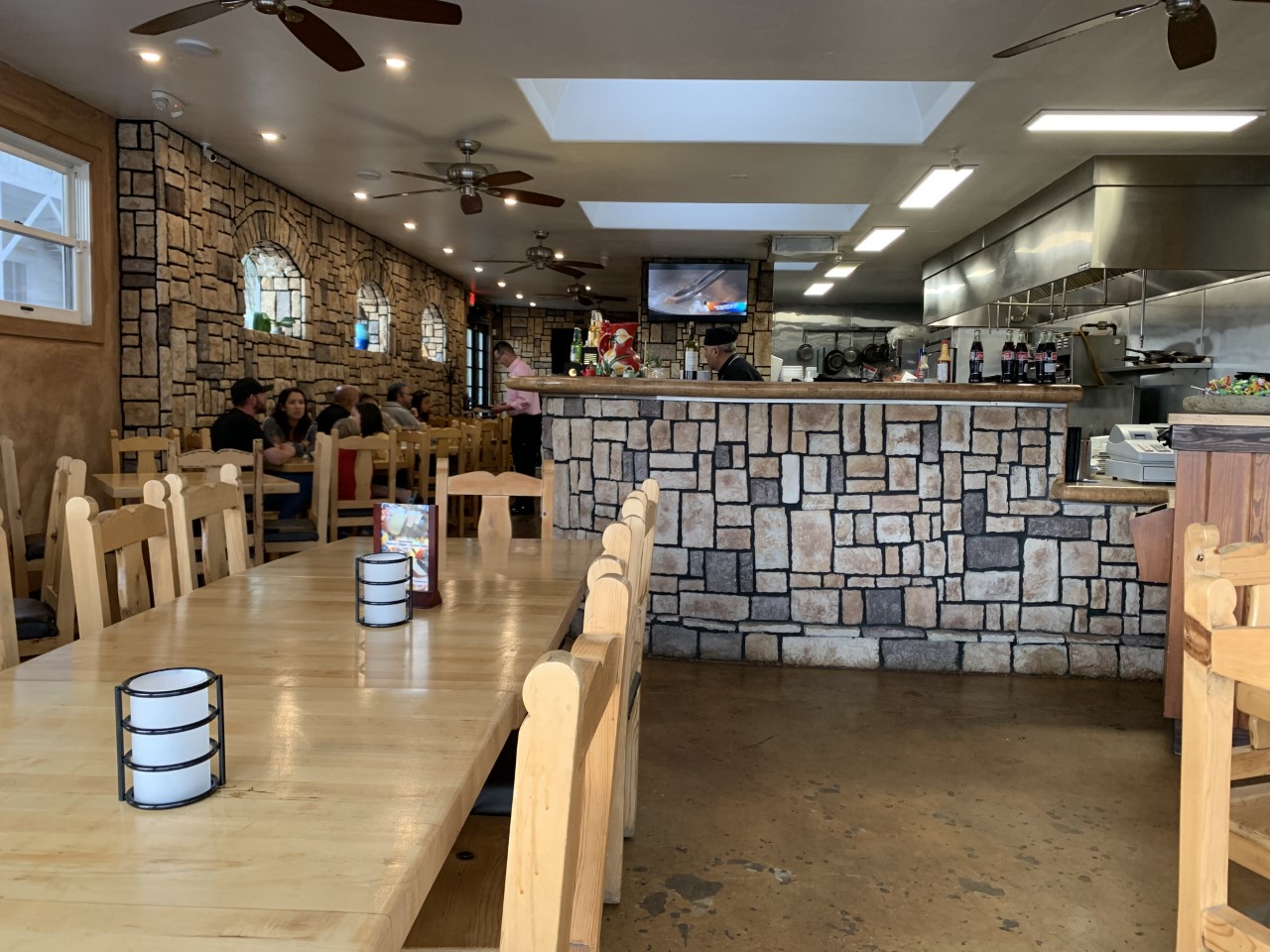 We started out with complimentary chips and salsa. The salsa with fresh, spicy and a bit smokey. I had 2 servings!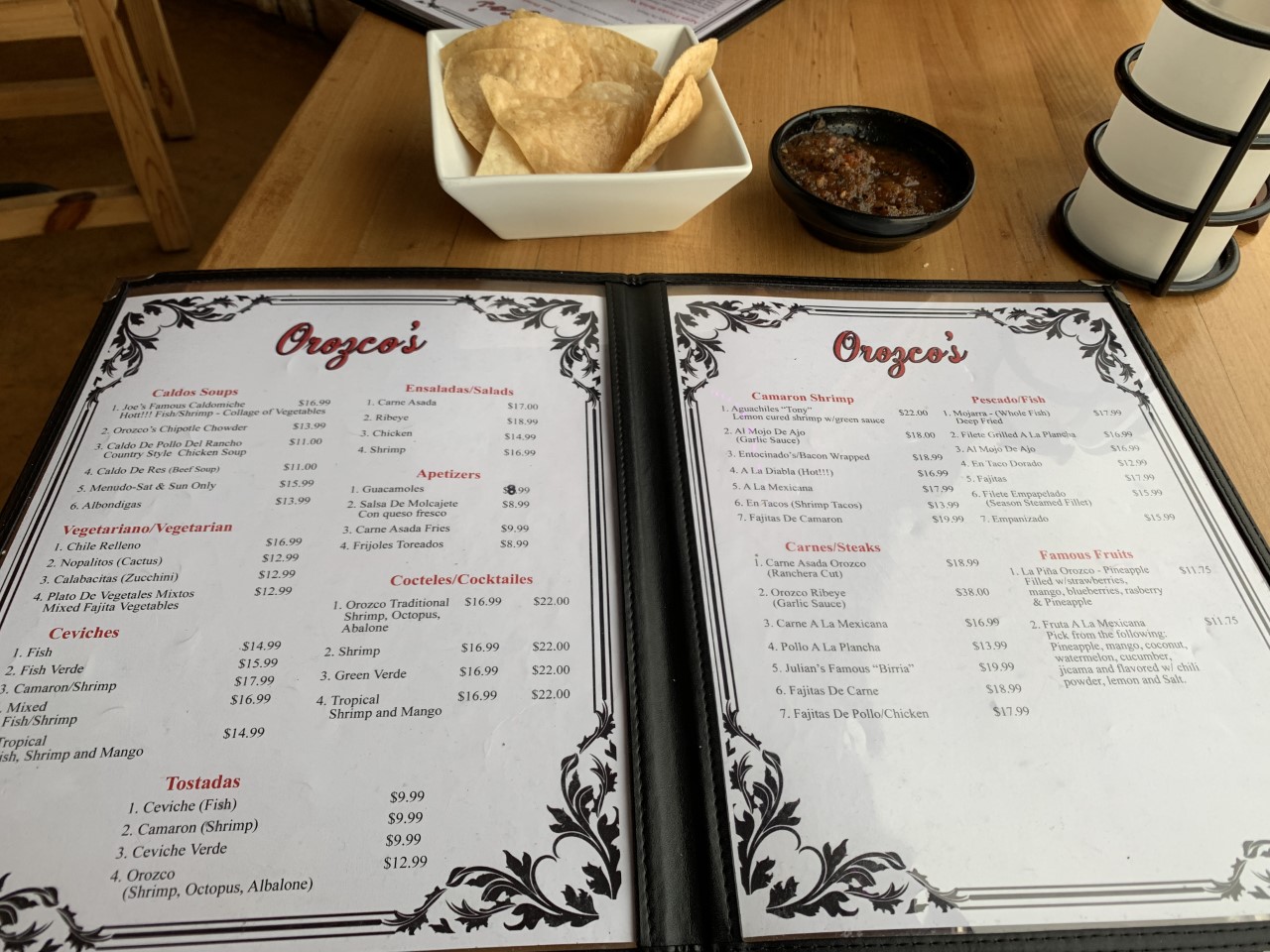 Ana and I both ordered something called Jungle Water ($3.50), which is water with ginger, parsley and lemon. It was so refreshing!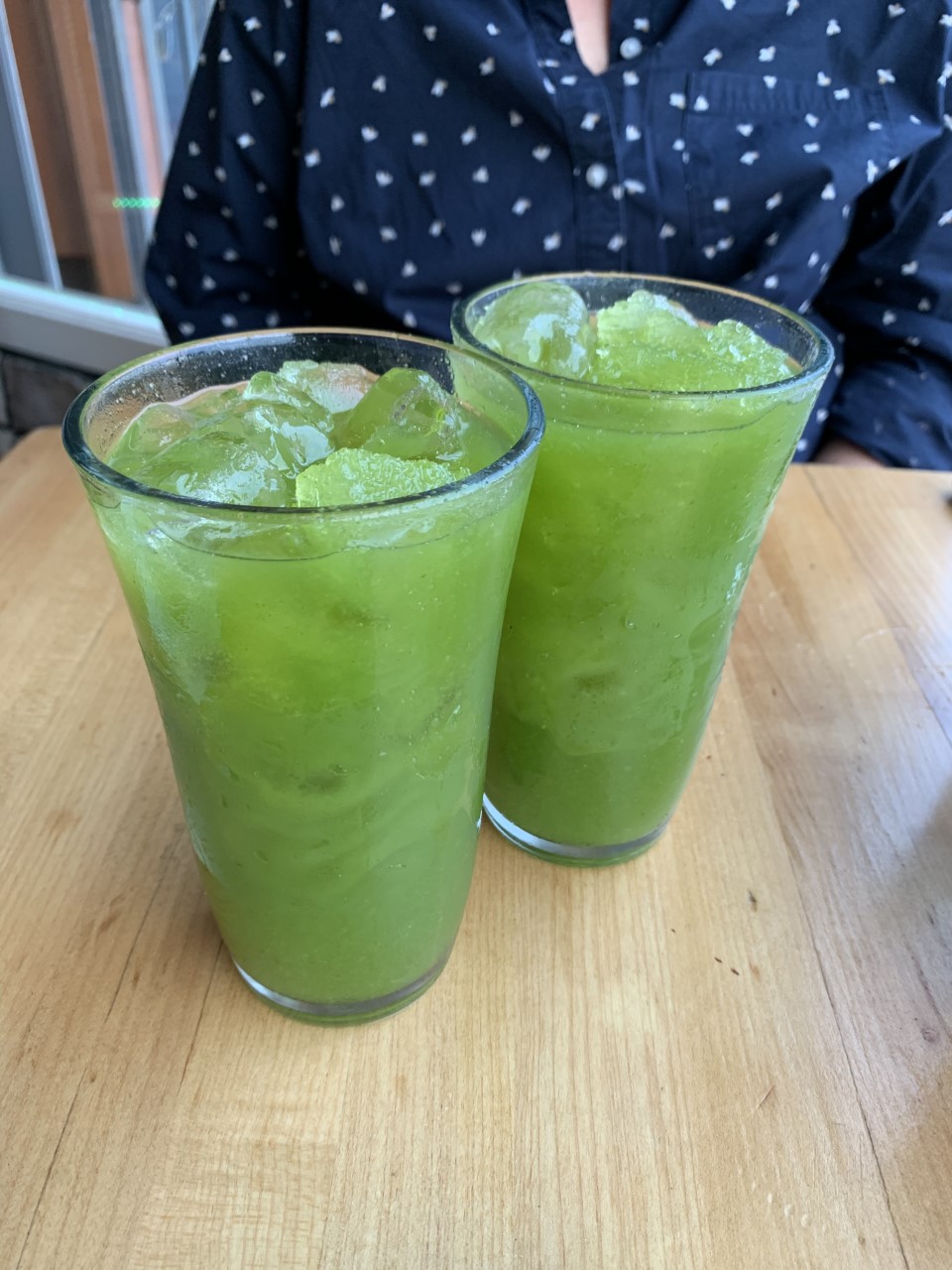 For the main course, Ana ordered the Carne Asada with vegetables ($18.99) while I ordered the Chile Relleno ($16.99) with ground beef on top and pinto beans, rice and a small salad. These plates were the perfect sized portions and I ate every bite. Not too salty either!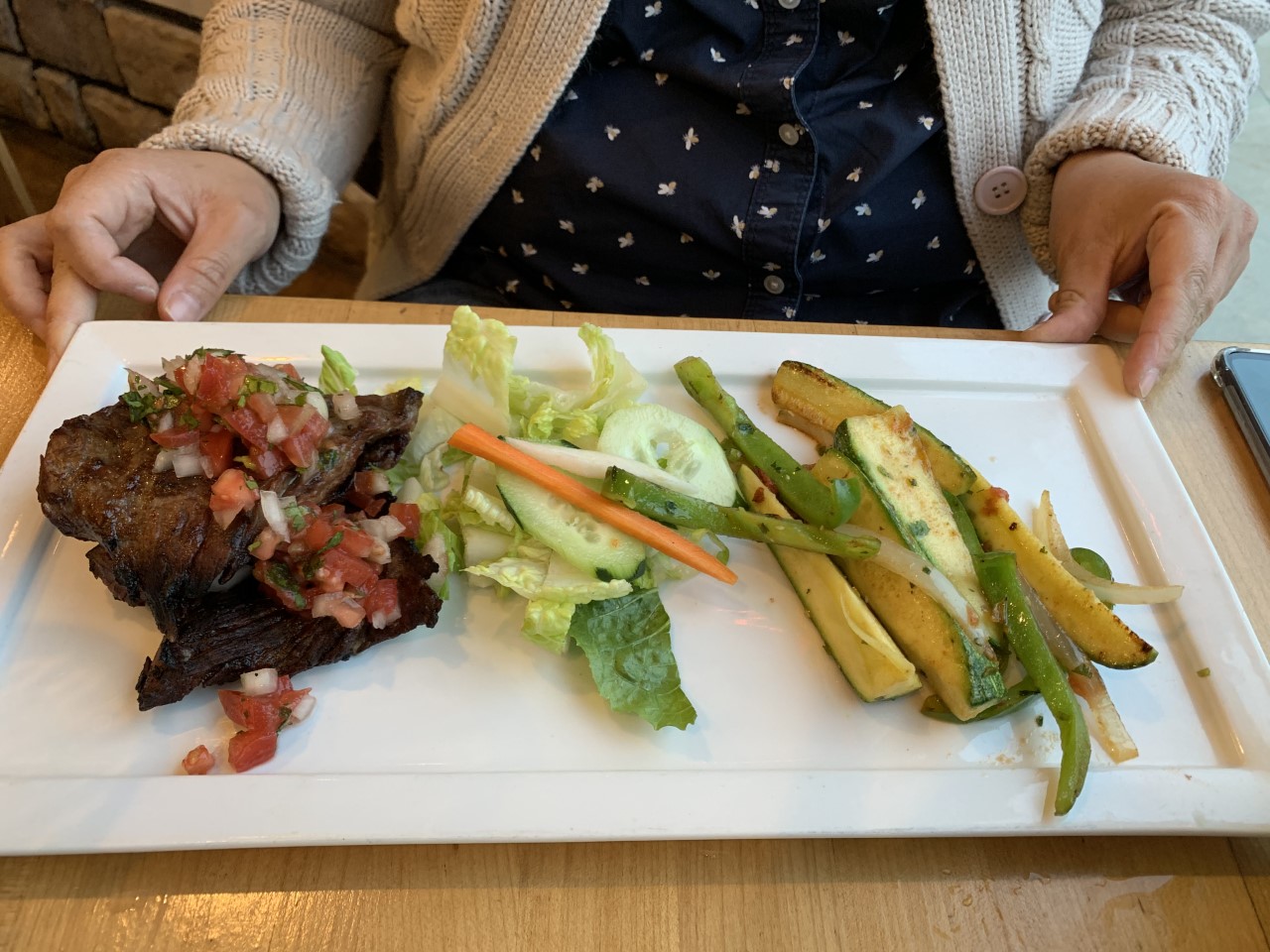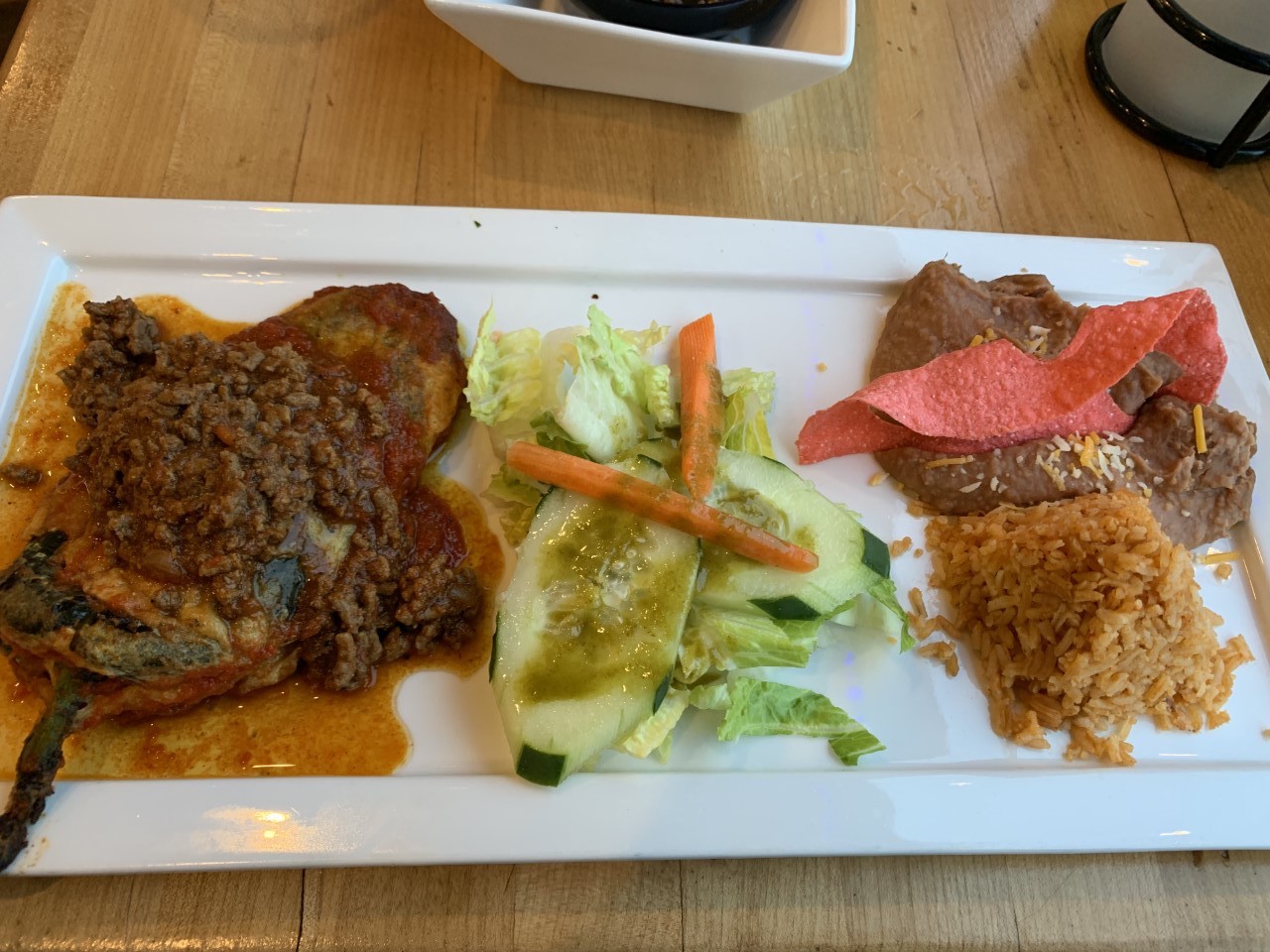 Our total came to about $44 and it was worth every penny. I definitely want to come back for Cinco de Mayo Weekend or Brunch and try another dish. If you are out of town, it is worth the drive, you will not be disappointed!
Address: 839 E. Front St., Ventura, CA 93001
Phone: (805) 628-3419
Hours: Monday – Thursday: 10 a.m. – 8:30 p.m., Saturday – Sunday: 8 a.m. – 9:30 p.m.
Social Media: Facebook: Orozco's De Ventura.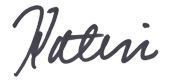 Photo Credit: Yelp