My friend Payal lives in Westwood and I live in Oxnard. We hadn't seen each other in awhile, so we decided to meet halfway and stop at Malibu Farm Restaurant for a good meal. The food source comes from local and organic farmers markets and suppliers throughout SoCal. Trust me, the food tastes really fresh!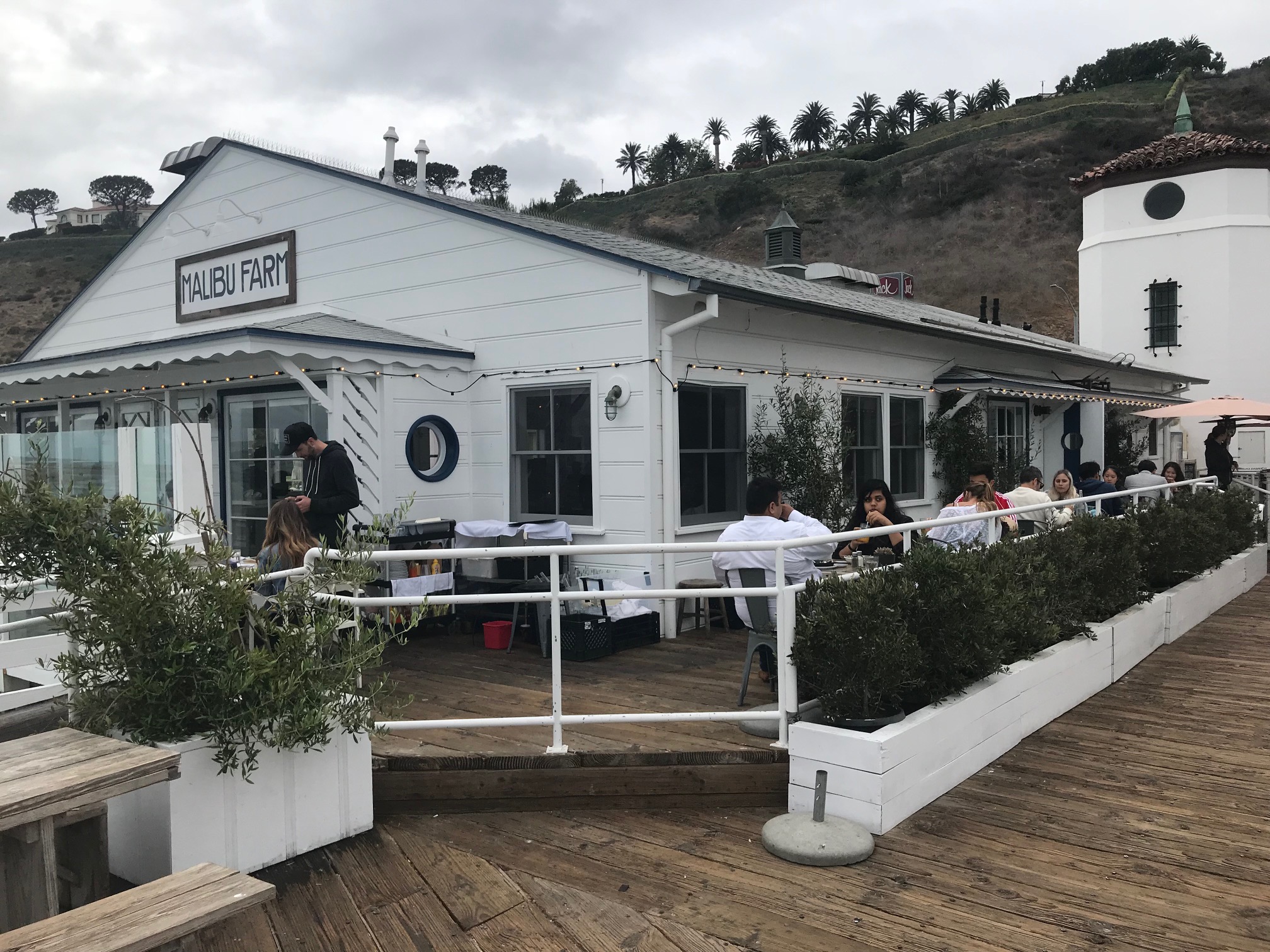 The restaurant is right on the Malibu Pier and has fantastic views of the ocean, Santa Monica Mountains and beach. We knew this would be a popular place, so we made reservations ahead of time. I strongly encourage you to do so!
Their is also the sister restaurant, Malibu Farm Cafe, that sits at the end of the pier that serves beer and wine, has a smaller menu, counter service and is walk-in only.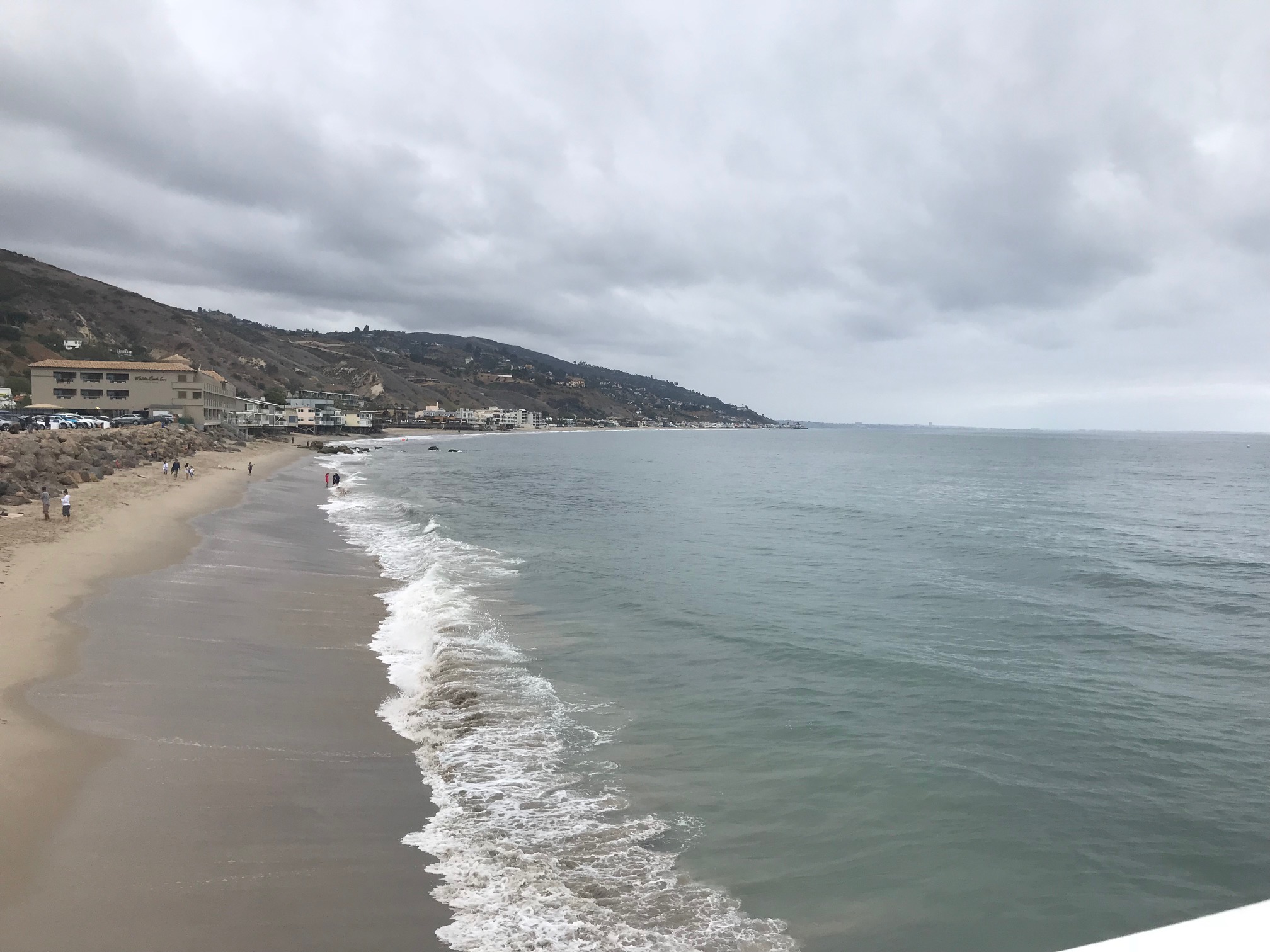 Payal and I both decided to order ourselves a Red Sangria ($15). It was very refreshing and juicy!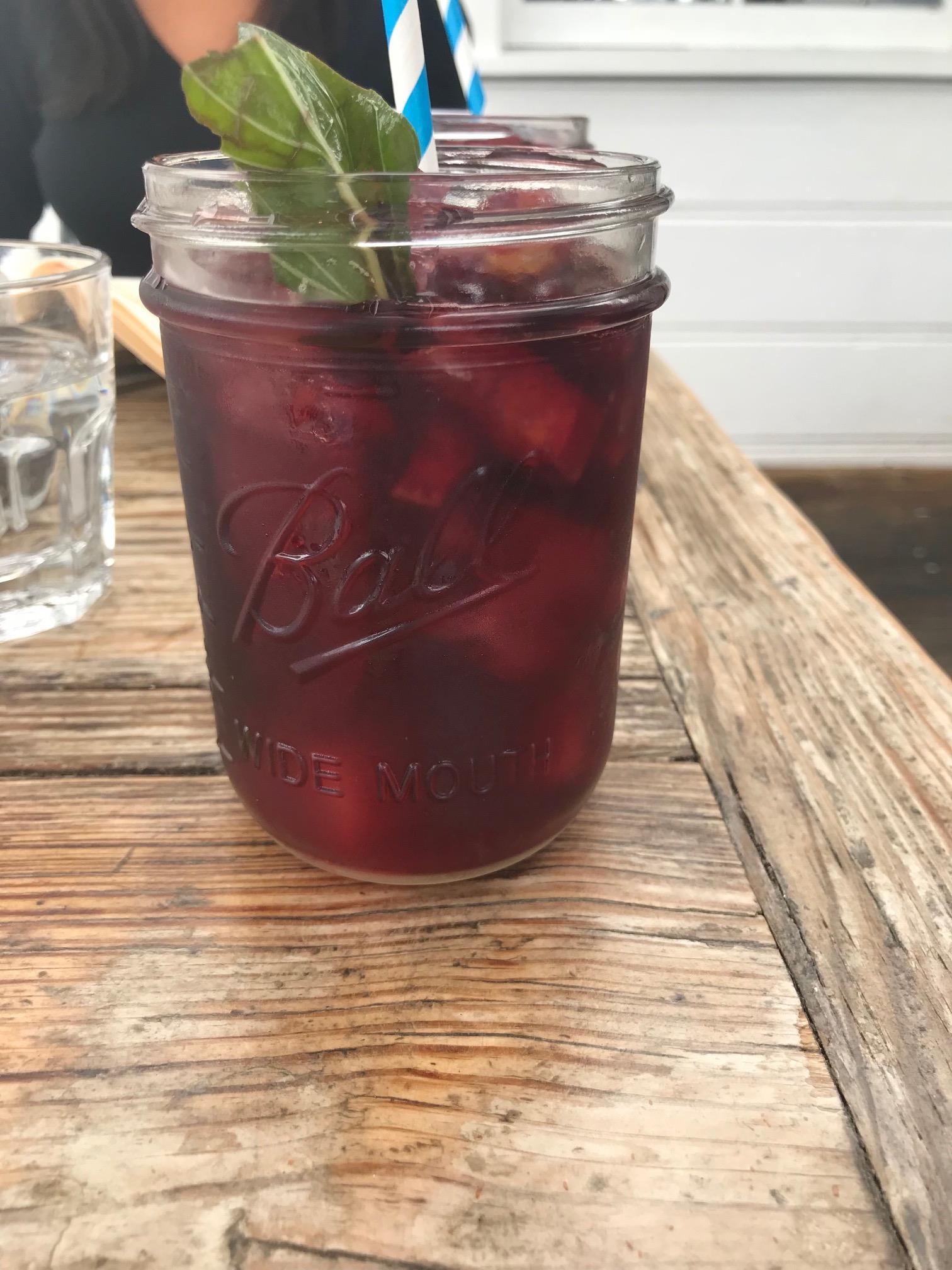 For the main course, Payal chose the Vegain Bu Thai ($22), which has cabbage, peanuts, jalapeño, green onion, carrots, zucchini, shishito peppers, cilantro, tofu, miso and tahini tamarind with black Thai noddles. I had a bite of her noodles and the dish had a nice, mellow spicy flavor to it!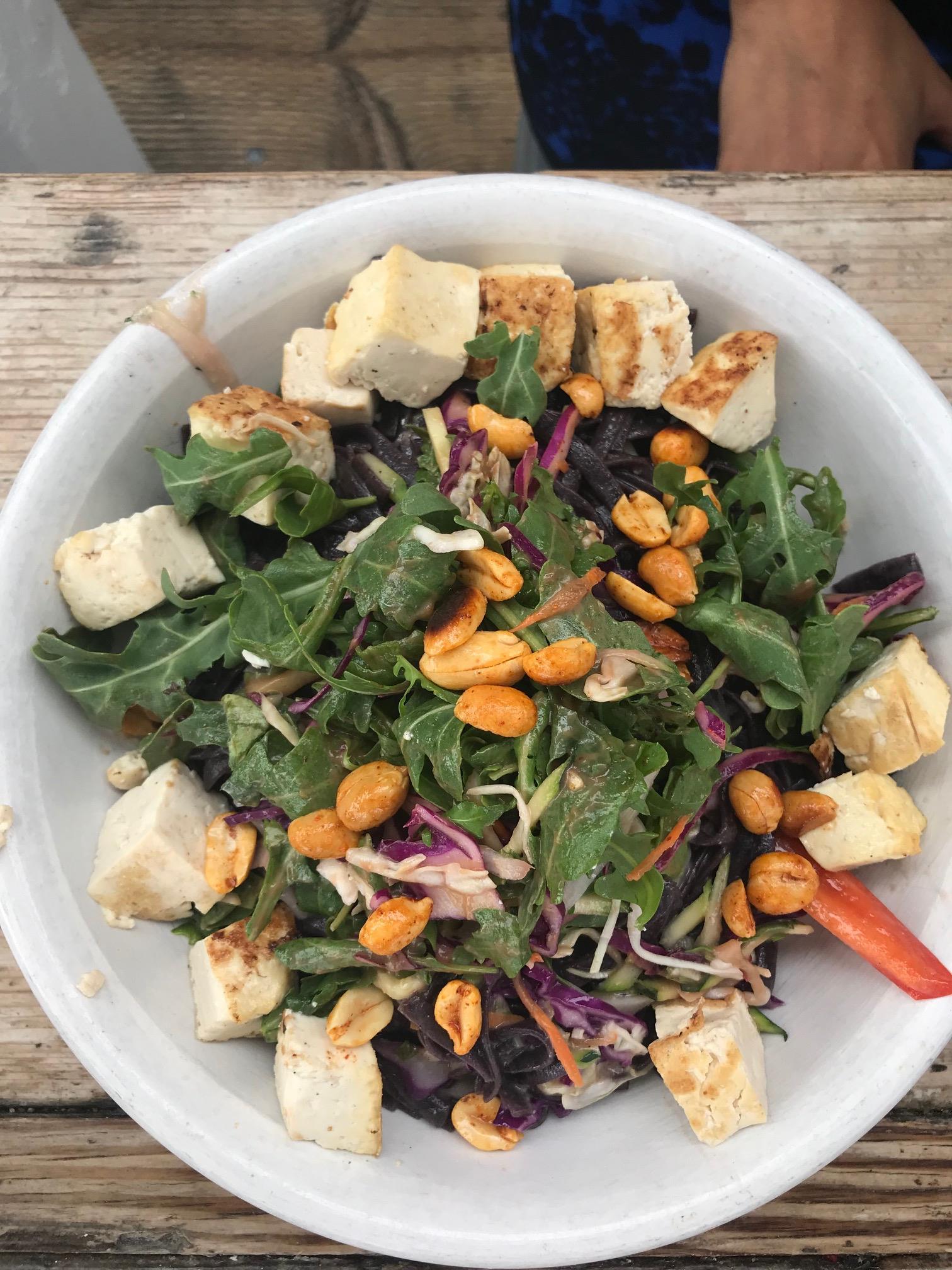 For my main course, I ordered the Stoplight Tacos Trio ($24) which consisted of red, yellow and green corn tacos with different ingredients:
Red:
skirt steak, 
radish, 
pickled onion, 
cabbage, 
cheese, 
black beans and 
salsa roja.
Yellow:
butternut squash 
spaghetti, squash, 
habanero salsa, 
sweet corn, 
black beans and 
cheese.
Green:
chicken, 
raw brussel sprouts, 
salsa verde, 
corn, 
cheese and 
black beans.
They all tasted amazing, but if I had to do a ranking, it would be the Yellow, Green and Red as tasty favorites.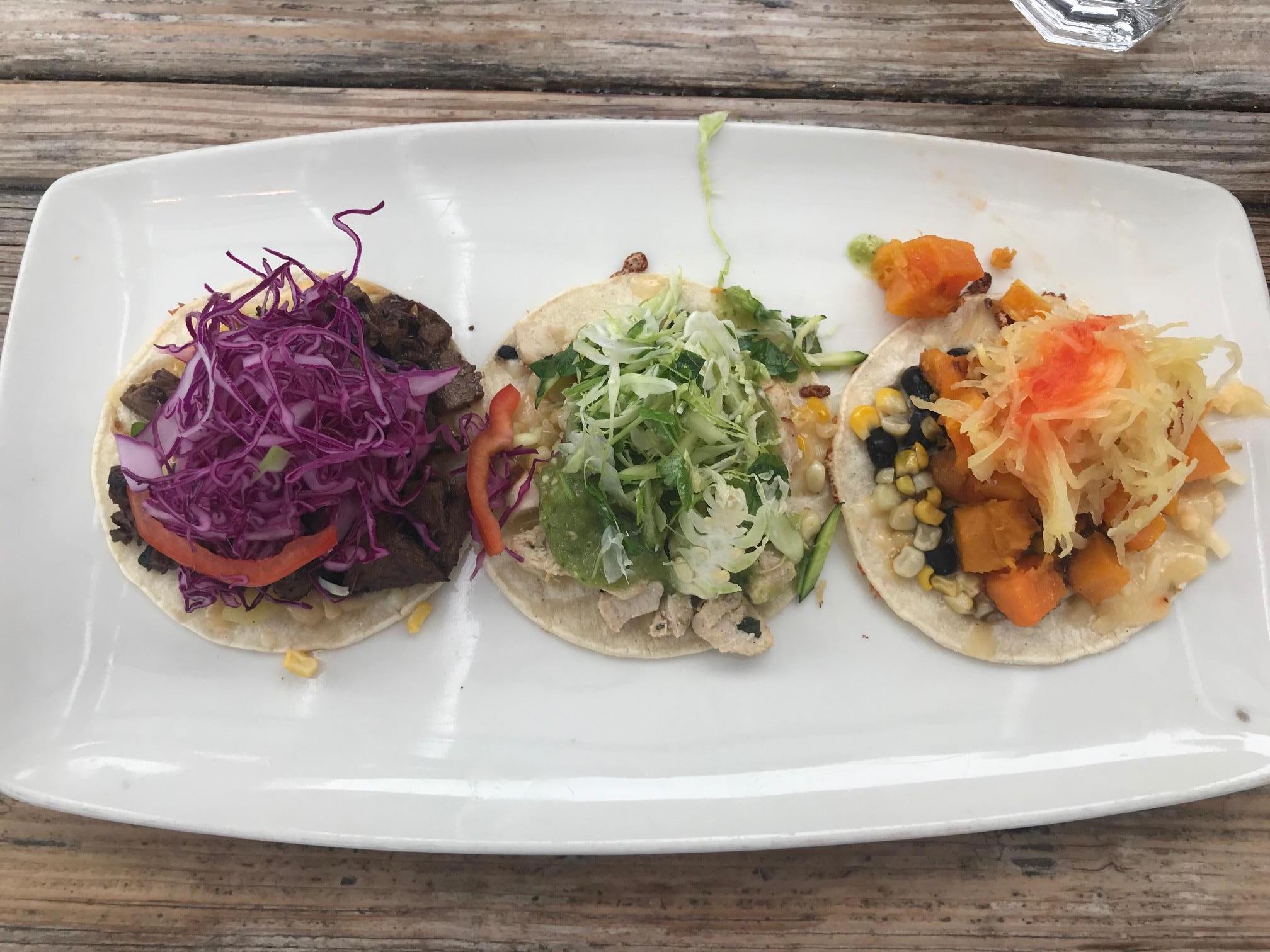 For dessert, it was by far the craziest dessert menu I had ever seen! They had so many unique dishes such as sweet corn ice cream, charcoal ice cream, (BTW I had a small sample of this and it's definitely not for me. I don't know how to explain it, it just had a weird taste and texture to it) and lemon basil.
You had the opportunity to choose an ice cream and have it topped with either a chocolate, olive oil or yogurt cake. I chose the Strawberry Ice Cream Olive Oil Cake ($14) while Payal decided on the Chocolate Salted Caramel Cake ($14). It was pure heaven and definitely a different way of having ice cream cake.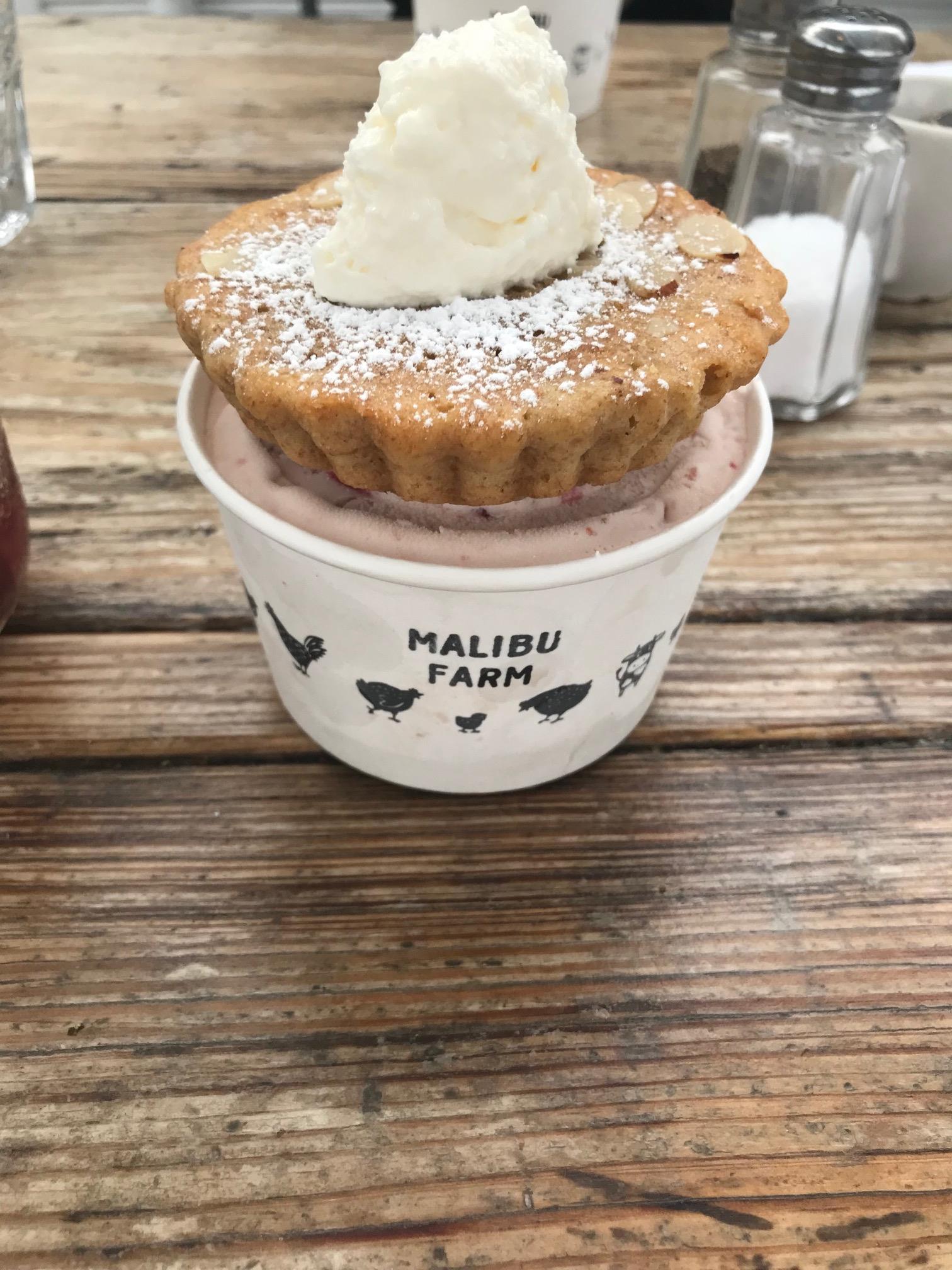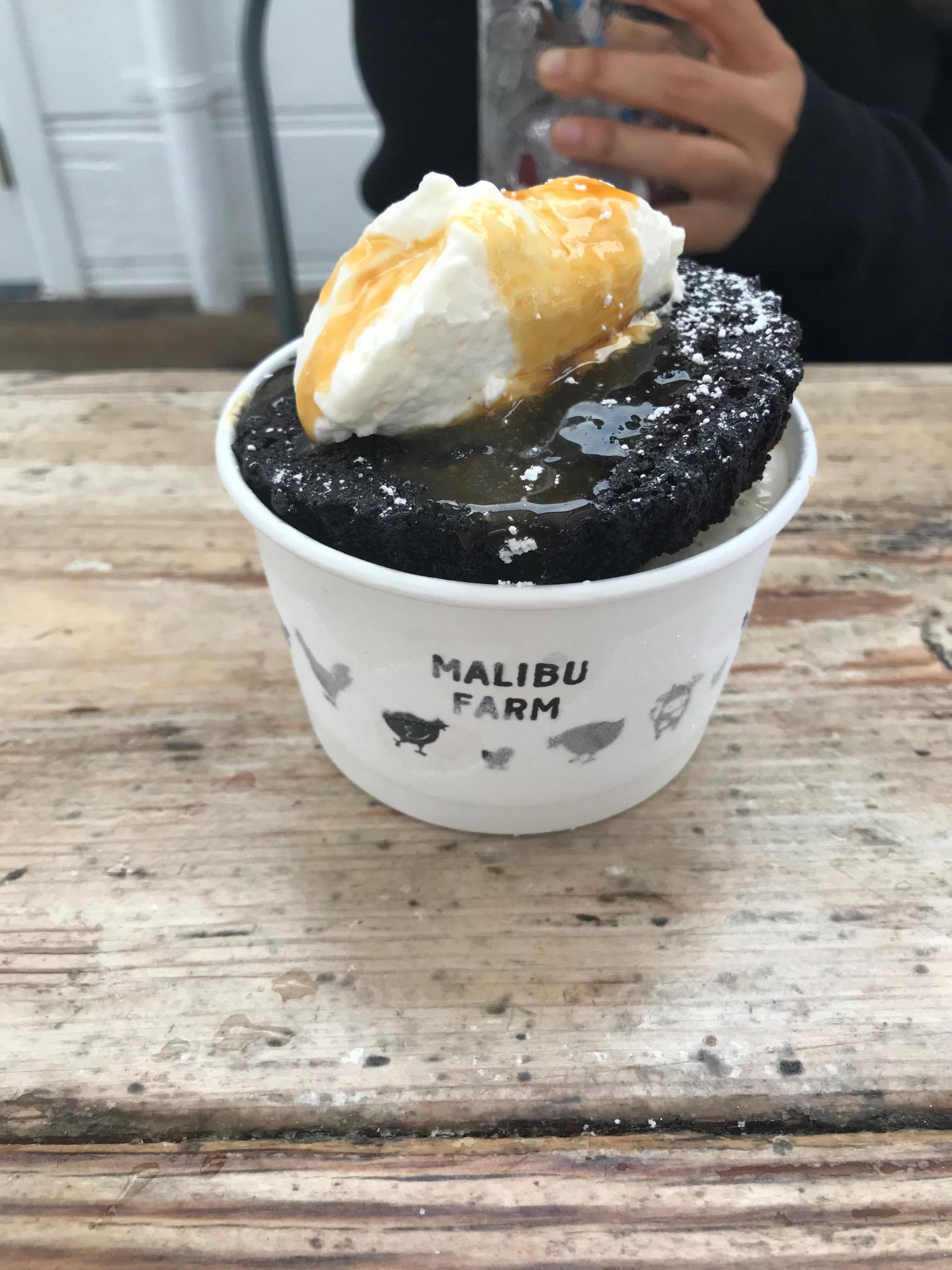 Address: 23000 Pacific Coast Highway, Malibu, CA 90265. They also have locations in Newport Beach, Lanai and Miami.
Phone: (310) 456-1112
Website: https://www.malibu-farm.com/malibu
Hours: Monday – Friday: 11 a.m. – 9 p.m.
Saturday: 9 a.m. – 10 p.m.
Sunday: 9 a.m. – 9 p.m.
Price range: For the dinner menu, it's $12 for Malibu Blue Nachos to $29 for Salmon, Mustard Lemon Roast Chicken or Skirt Steak.
Rating: 10/10
Facebook, Twitter and Instagram: @malibufarm.
I highly recommend checking this place out with its unique menu! 🙂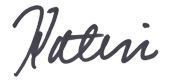 SaveSave
SaveSave
SaveSave