Earlier in the week, my friend Ana and I decided to hit up EMC Seafood & Raw Bar for Happy Hour in Oxnard. As you know, I am a huge fan of oysters and I was dying to try this place out. The establishment opened in my city in April and is known for their oysters, live uni and seafood towers.
The inside was very inviting and I loved the painted crab on the wall. I immediately was in seafood heaven.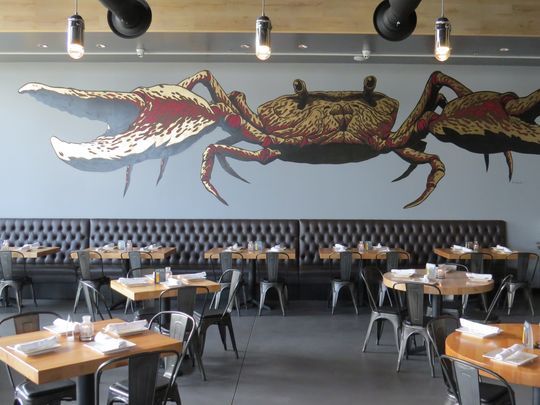 I started off with a House Sangria ($5) that tasted very citrusy and not too sweet, just the way I like it!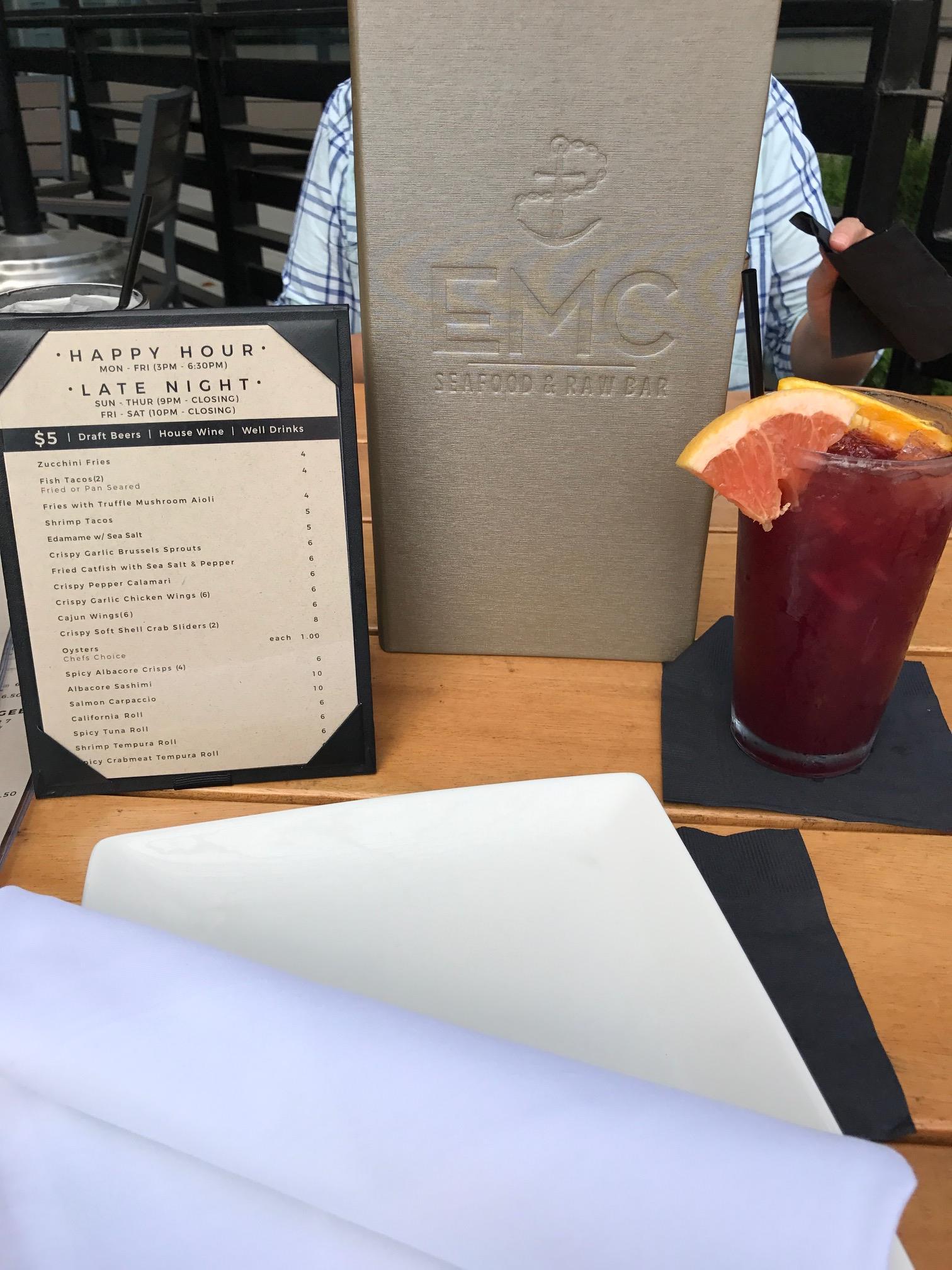 Next I moved onto oysters ($1 per oyster). The oysters for Happy Hour are the chef's choice, so that day it was the Pacific Plump (Washington State). I had Ana help me, as this was her first time ever trying an oyster! She is now a fan.
These types of oysters were very hearty and meaty and you could dip them in a cocktail sauce with horseradish or a vinegar sauce. Slurp, slurp!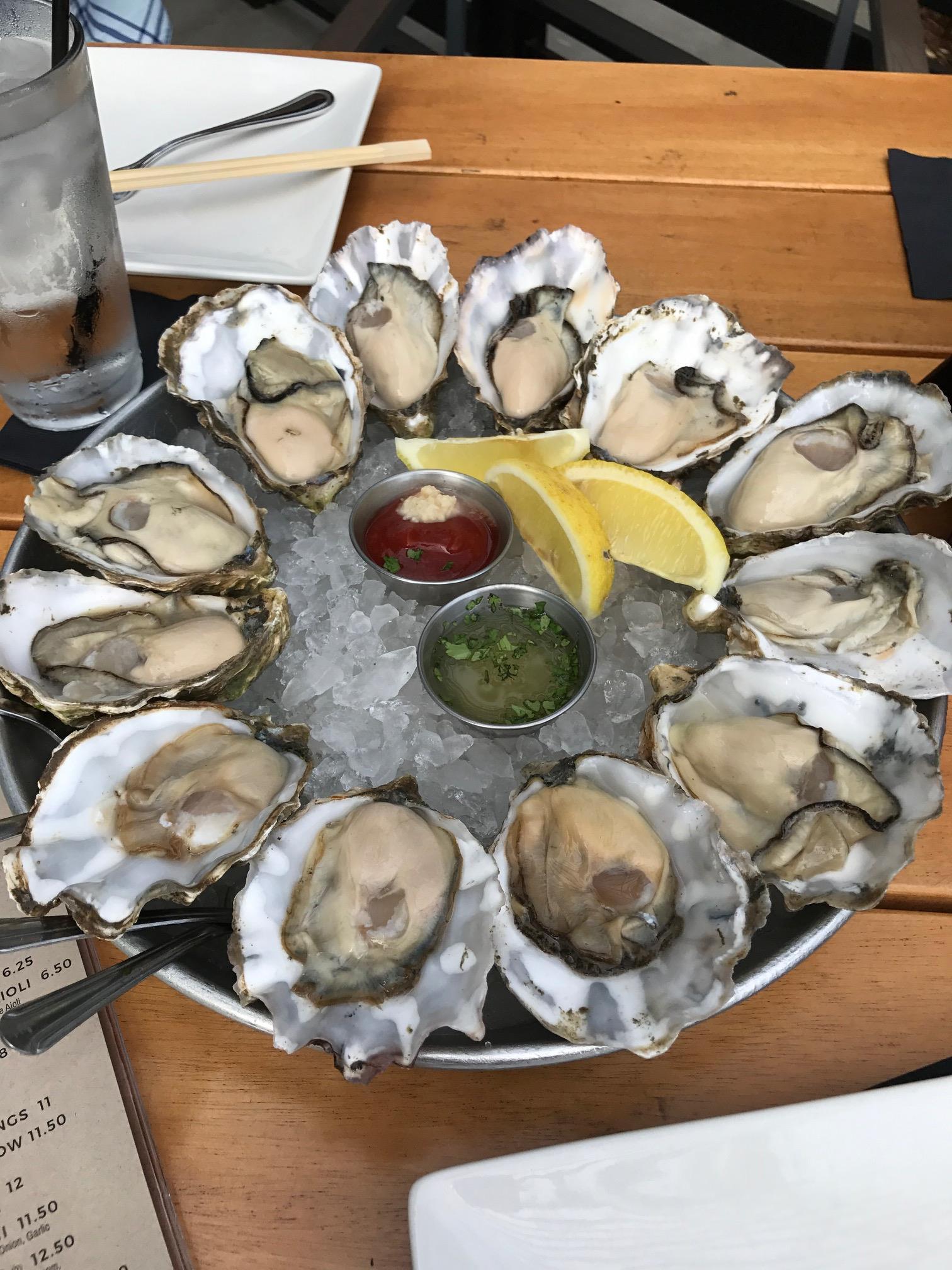 Next, Ana decided she wanted to order the Crispy Soft Shell Crab Sliders ($8) while I indulged in a California Roll ($6). Ana said her sliders were not too salty and tasted perfect. My roll was unique, as dill was sprinkled on top of it, so it gave it a nice flavor and tasted very fresh!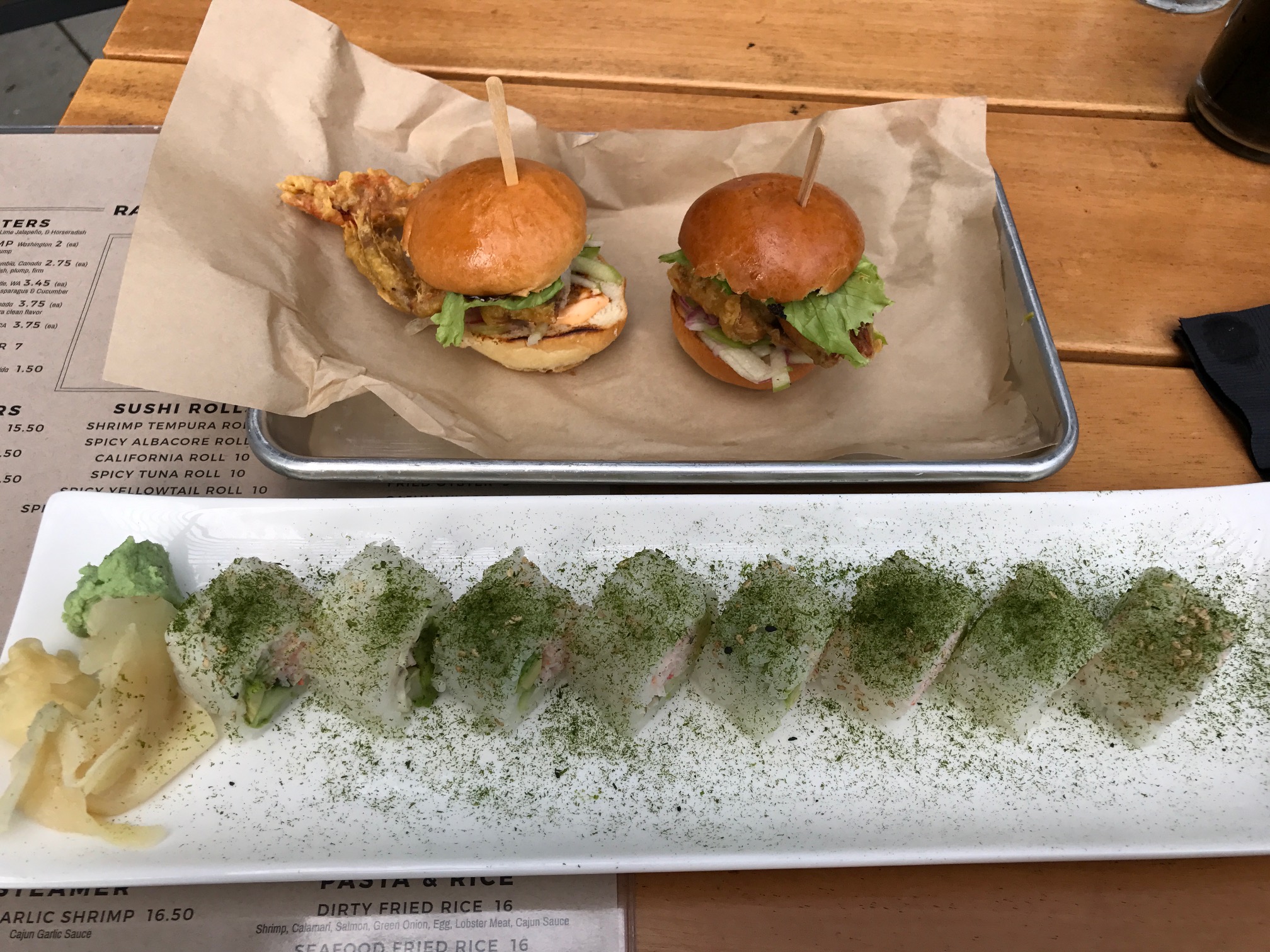 Finally, this wasn't on the Happy Hour menu, but I am a huge sucker for Key Lime Pie ($7), so I ordered one. This is by far the best key lime pie I have tasted in awhile. Next to Lure Fish House, I can't think of another one I have liked this much. It had the perfect amount of tart and sweetness.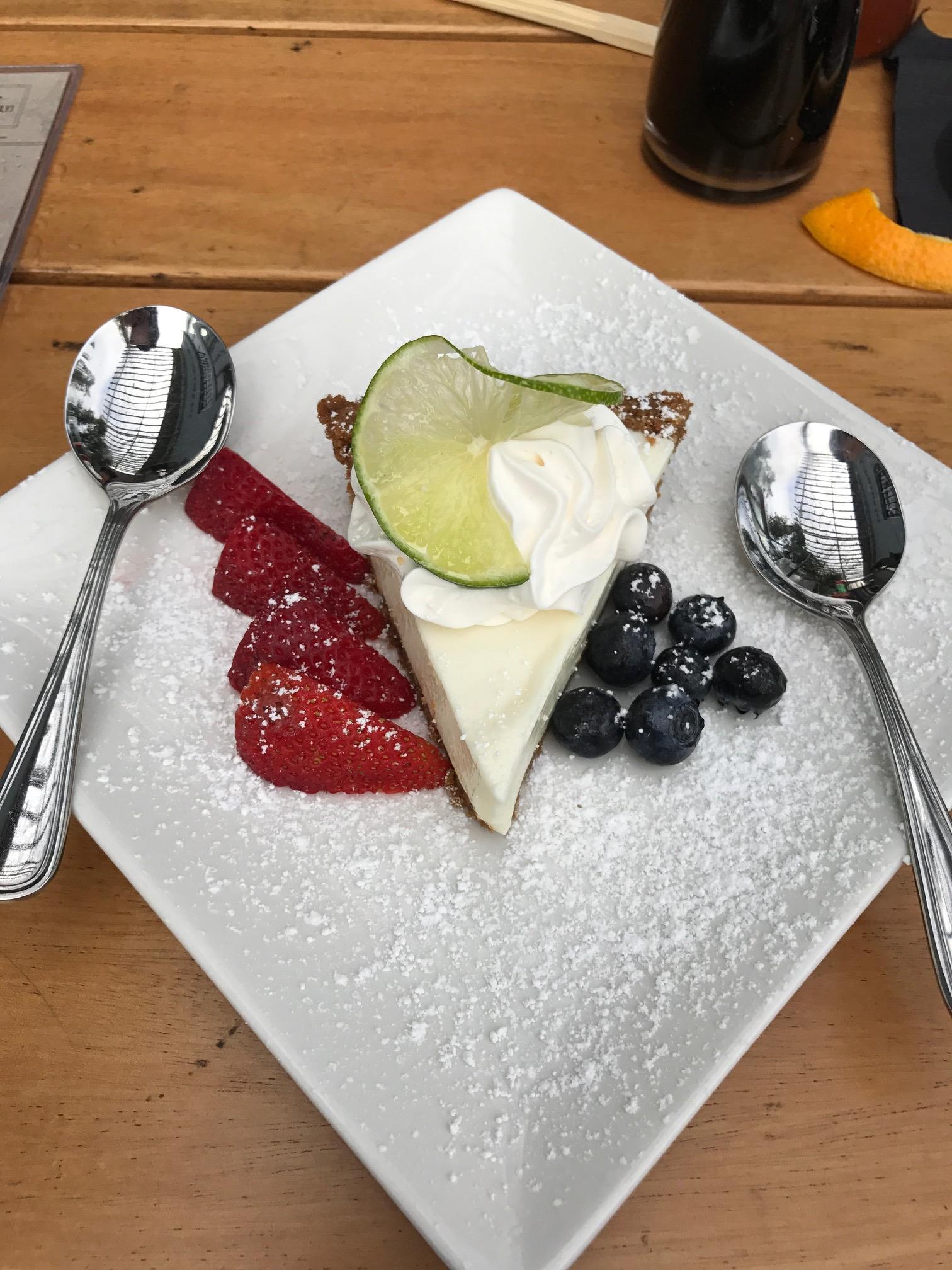 Address: 511 Town Center Drive, Space 3015, Oxnard, CA 93036
This is the nearest location for me, but they also have locations in Woodland Hills, Koreatown, Torrance, Irvine and Santa Anita. Click here for location addresses, hours and phone numbers.
Phone: Oxnard: 805-278-4997
Website: www.emcseafood.com
Hours: Daily Happy Hour, Monday – Friday: 3 p.m. – 6:30 p.m.
Late Night Happy Hour, Sunday – Thursday: 9 p.m. – 10:30 p.m.
Late Night Happy Hour, Friday – Saturday: 10 p.m. – 2 a.m.
Price range: $1 Oysters (chef's choice) to $10 for Salmon Carpaccio or Albacore Sashimi
Rating: 10/10
Facebook and Instagram: @emcseafood
Enjoy! 🙂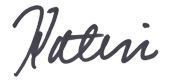 SaveSave
SaveSave