Last month, I saw this annual and very popular Ghost Train ride at Griffith Park being advertised all over Facebook through the Los Angeles Live Steamers Railroad Museum, so I decided invite my friend Nicole and her husband Fred along for this spooky adventure!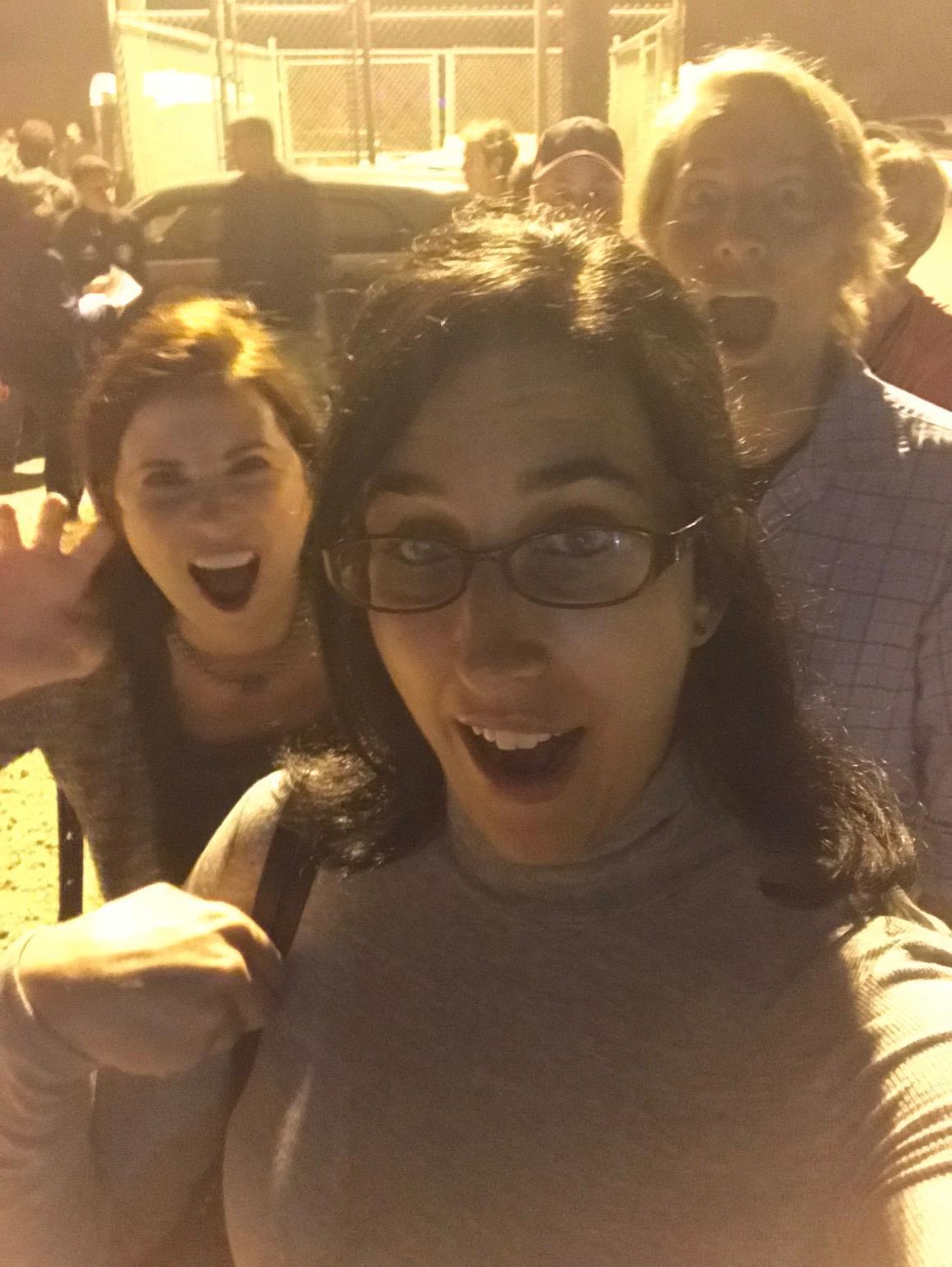 The ride is held the first 3 weekends in October and is a must see. We got to the park at about 6:45 p.m. and waited in the advanced ticket line. I cannot stress enough to buy advanced tickets ($20/person) and get there early! There were 2 lines, one for advanced tickets, another for general. Oh my god was the general line long, all the way back to kingdom come! Even with advanced tickets, we got through our line in 50 minutes, which wasn't too bad!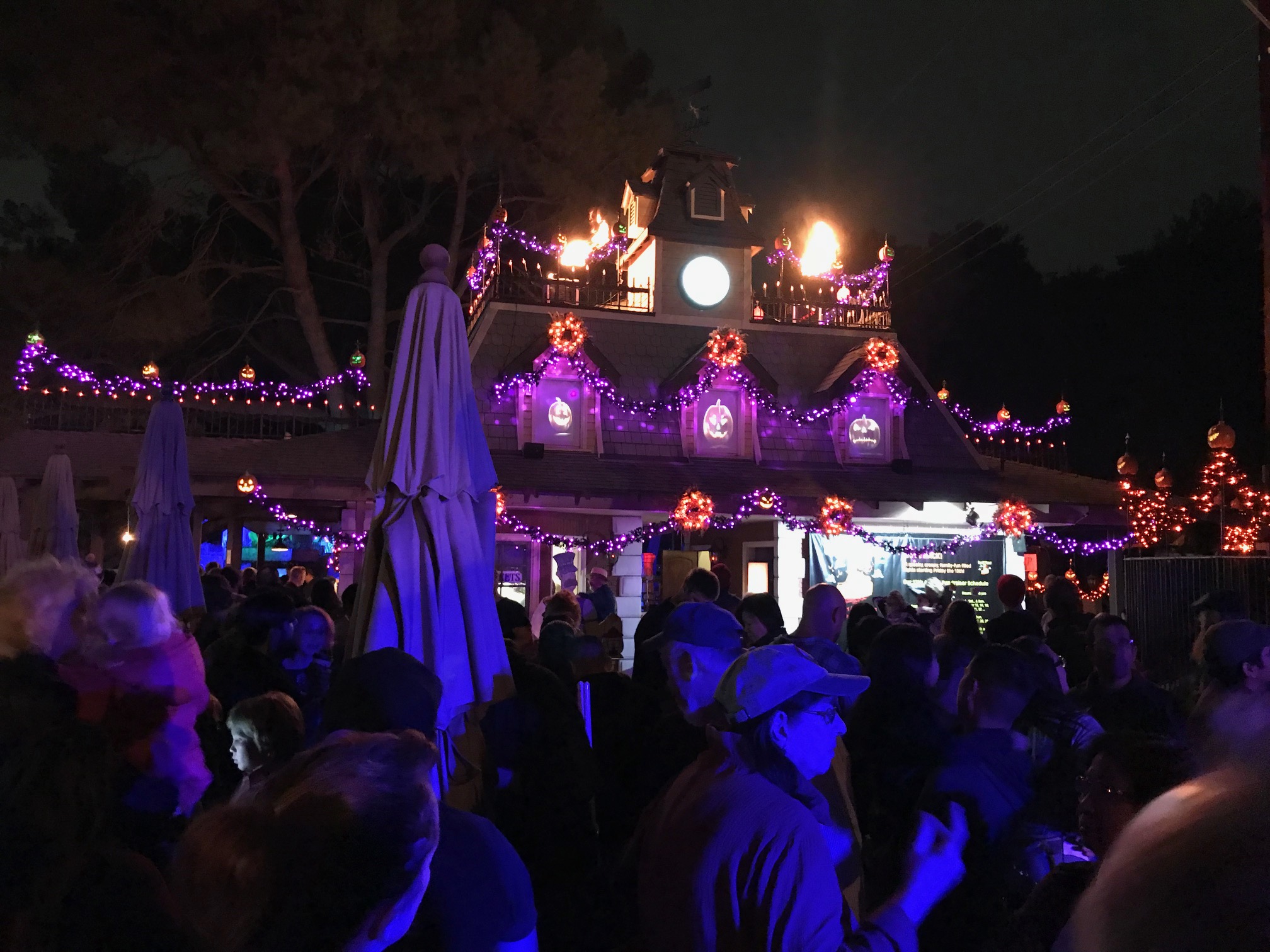 ALL ABOARD! We boarded this cute miniature train where you sat on a cushion with your feet on either side, knees pushed up. It was so adorable, I had never been on a train that small before! It let out some steam as music played as off we went!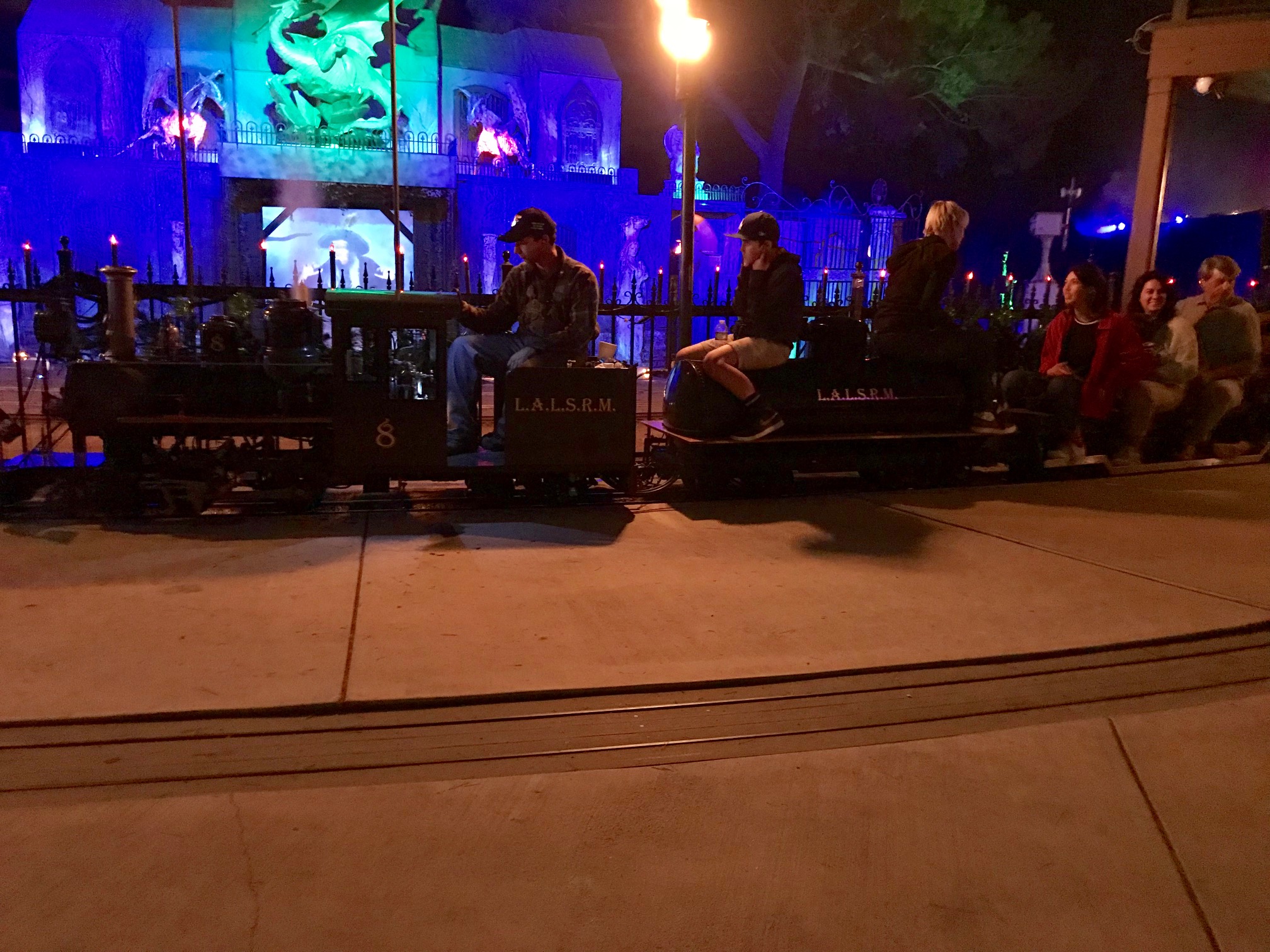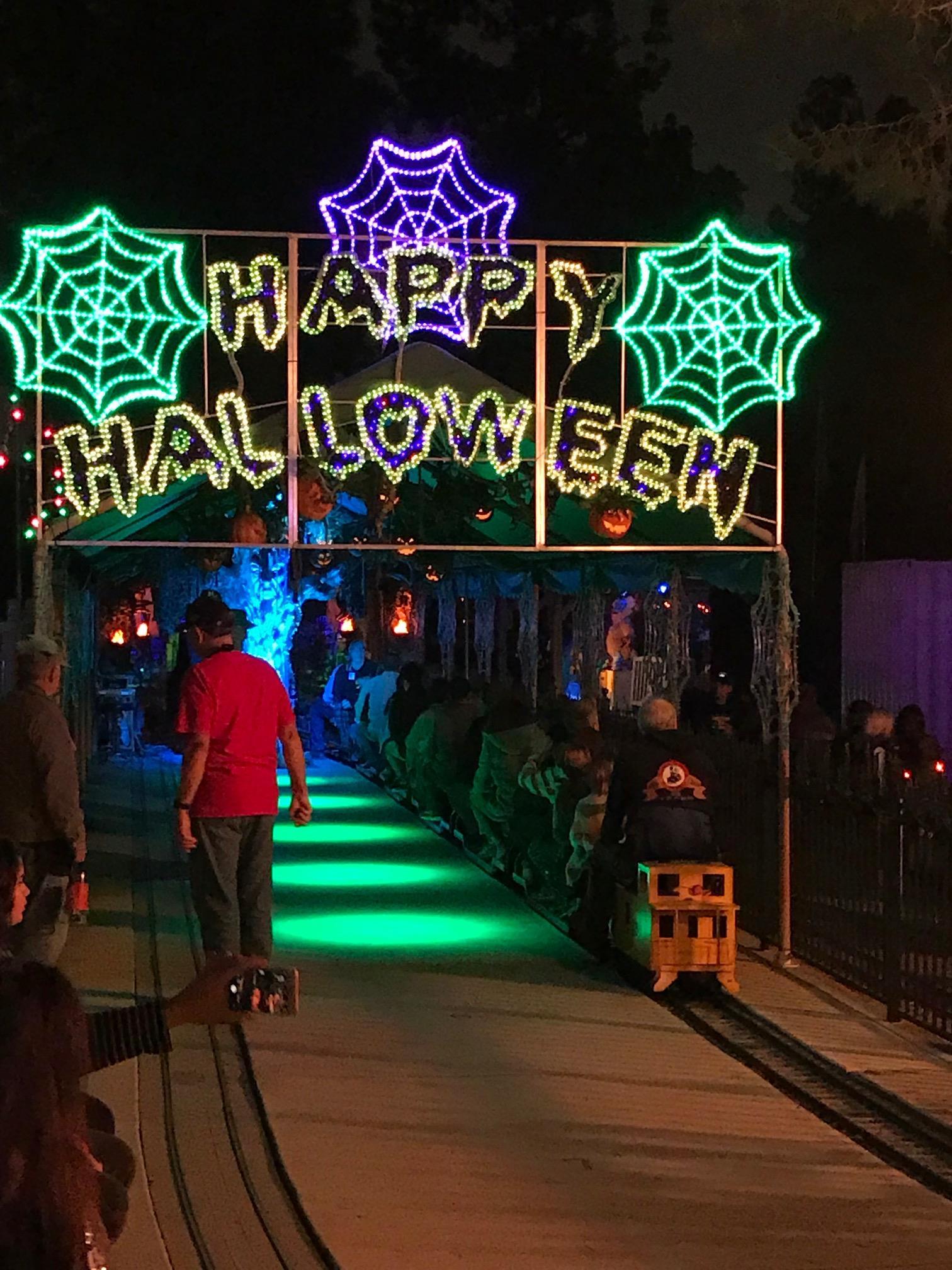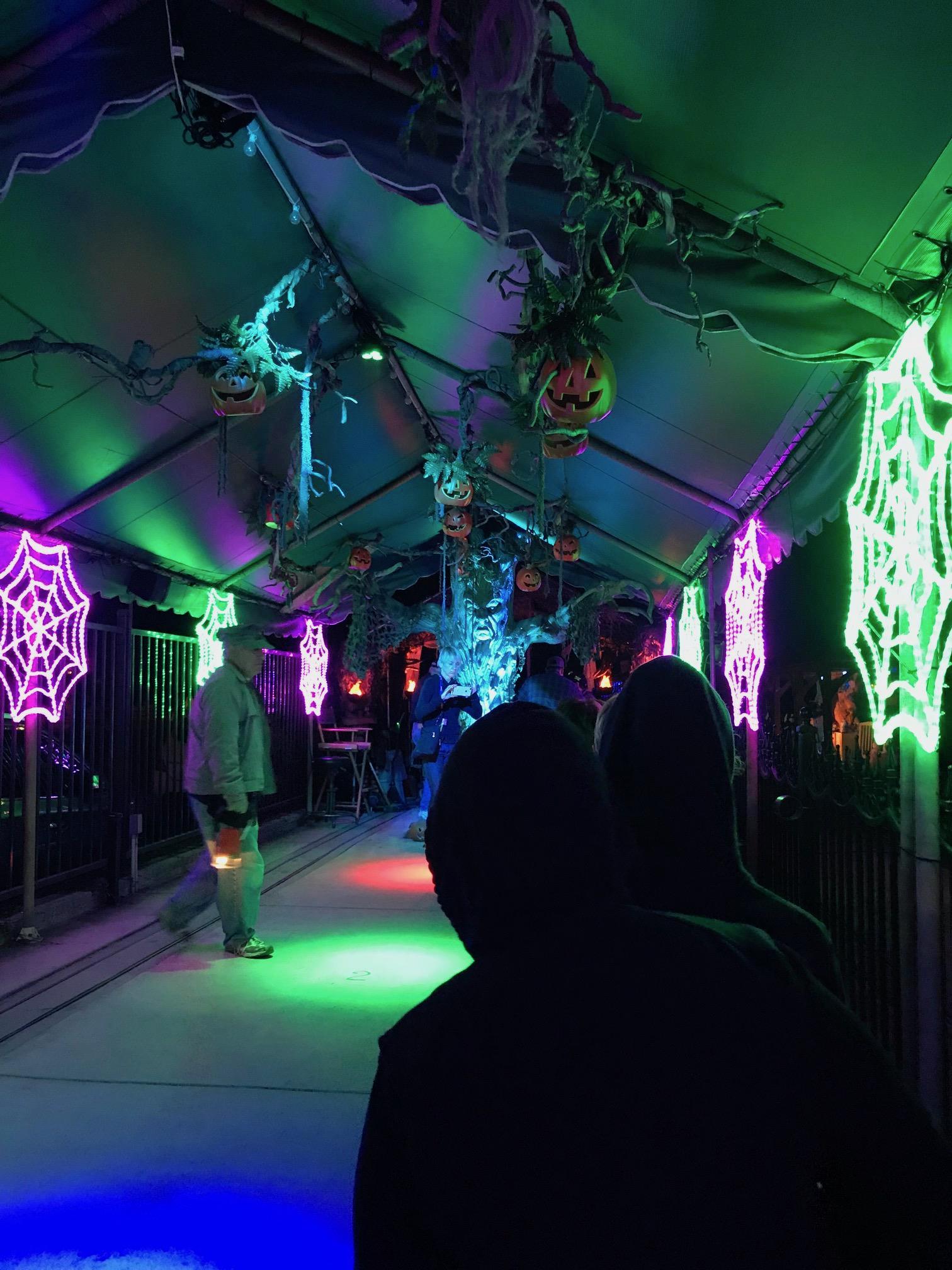 The ride lasted about 15 minutes and went around the section of the park where the museum is located. There were a ton of cool sound effects, music and a ton of ghosts, ghouls, scary creatures, skeletons and dead bodies. Here are a few shots from the ride that weren't too blurry.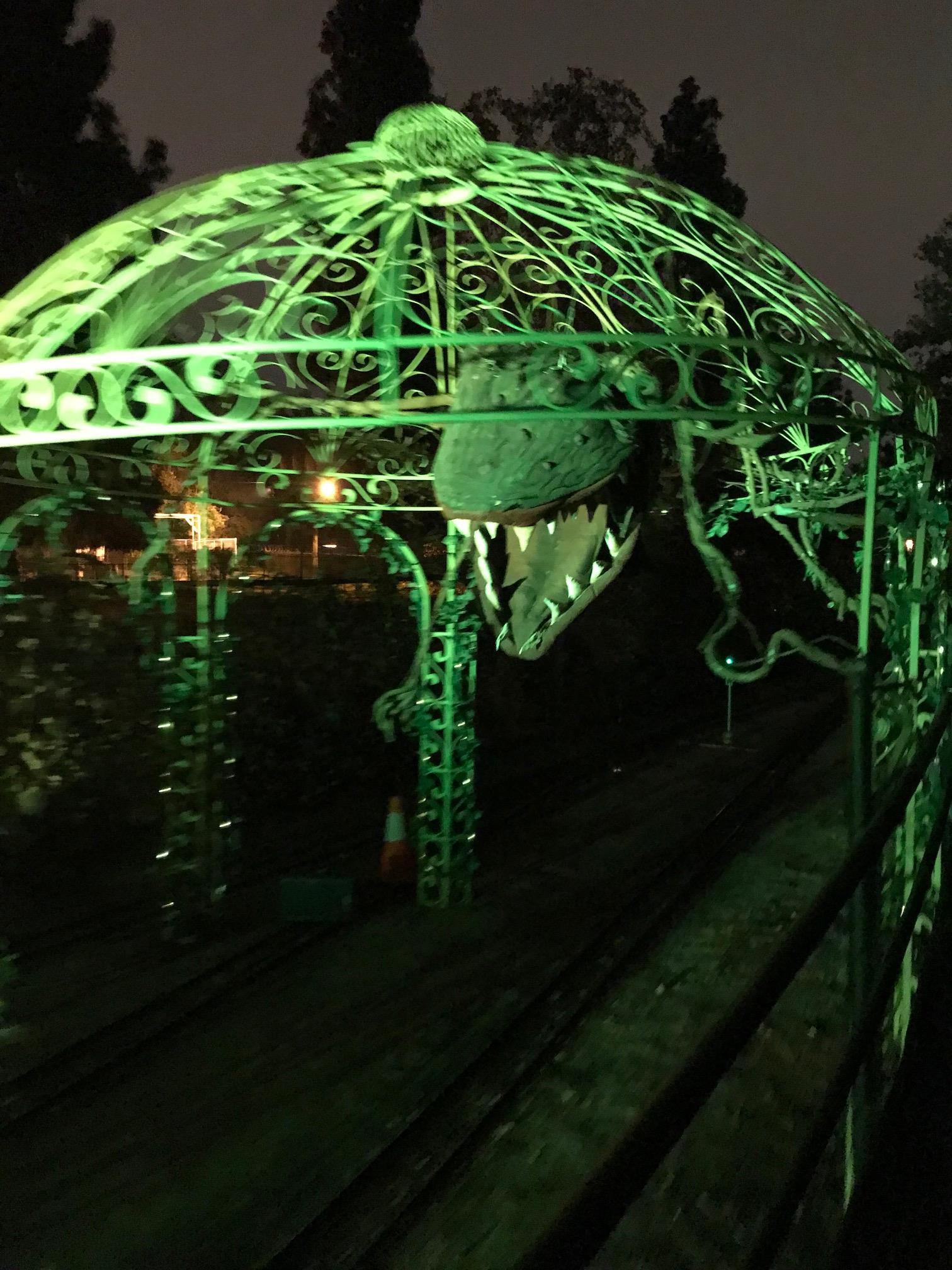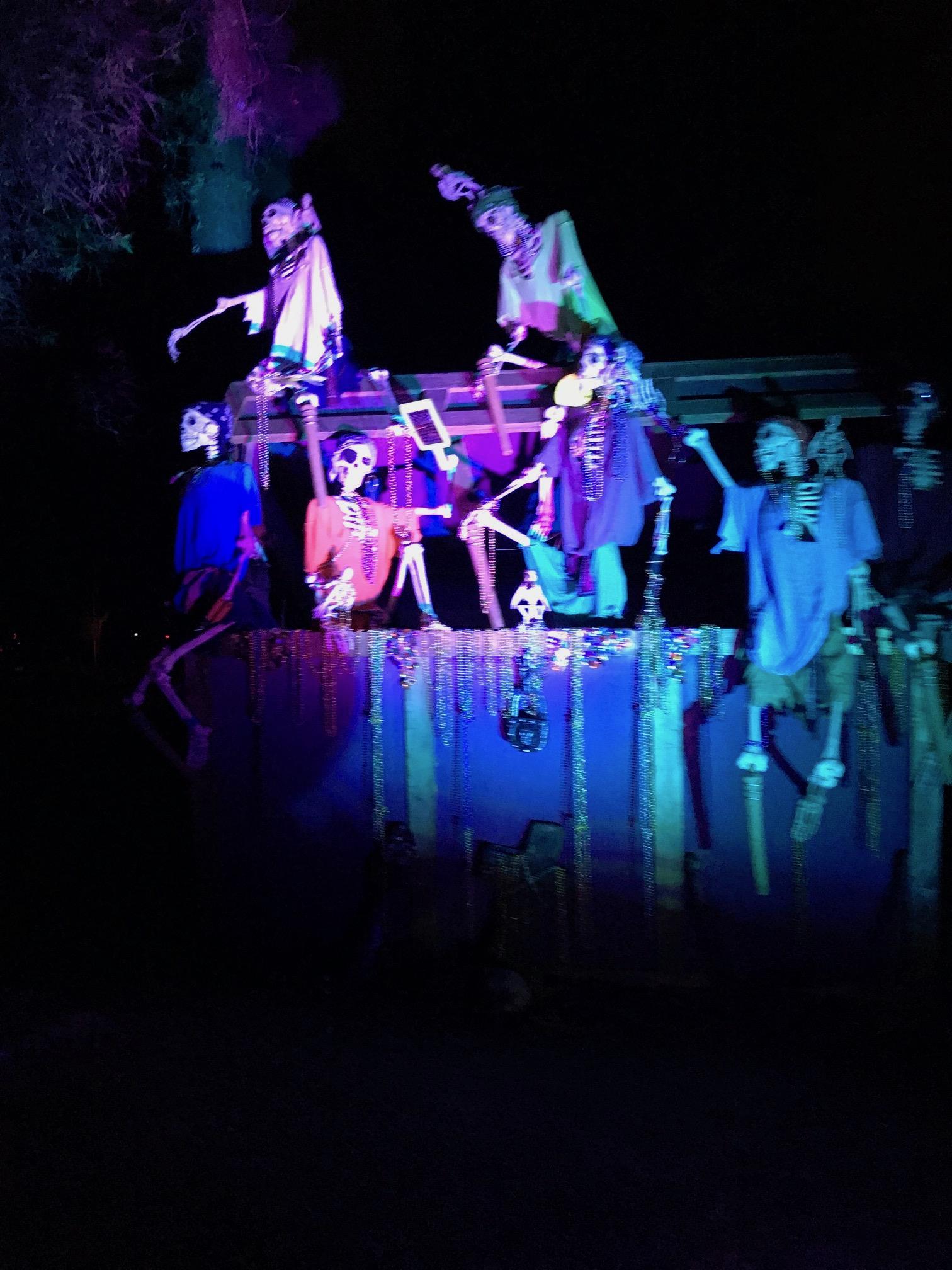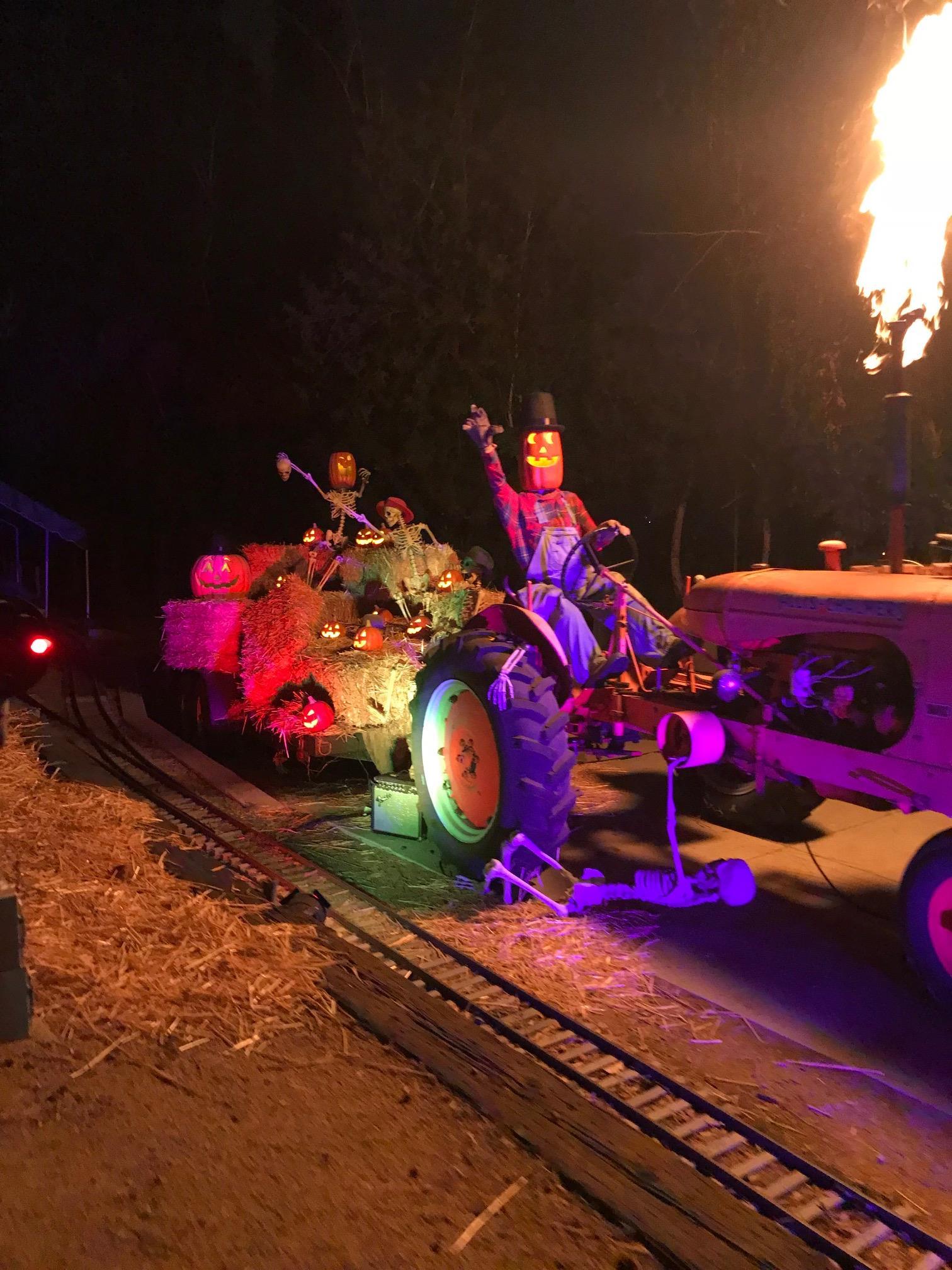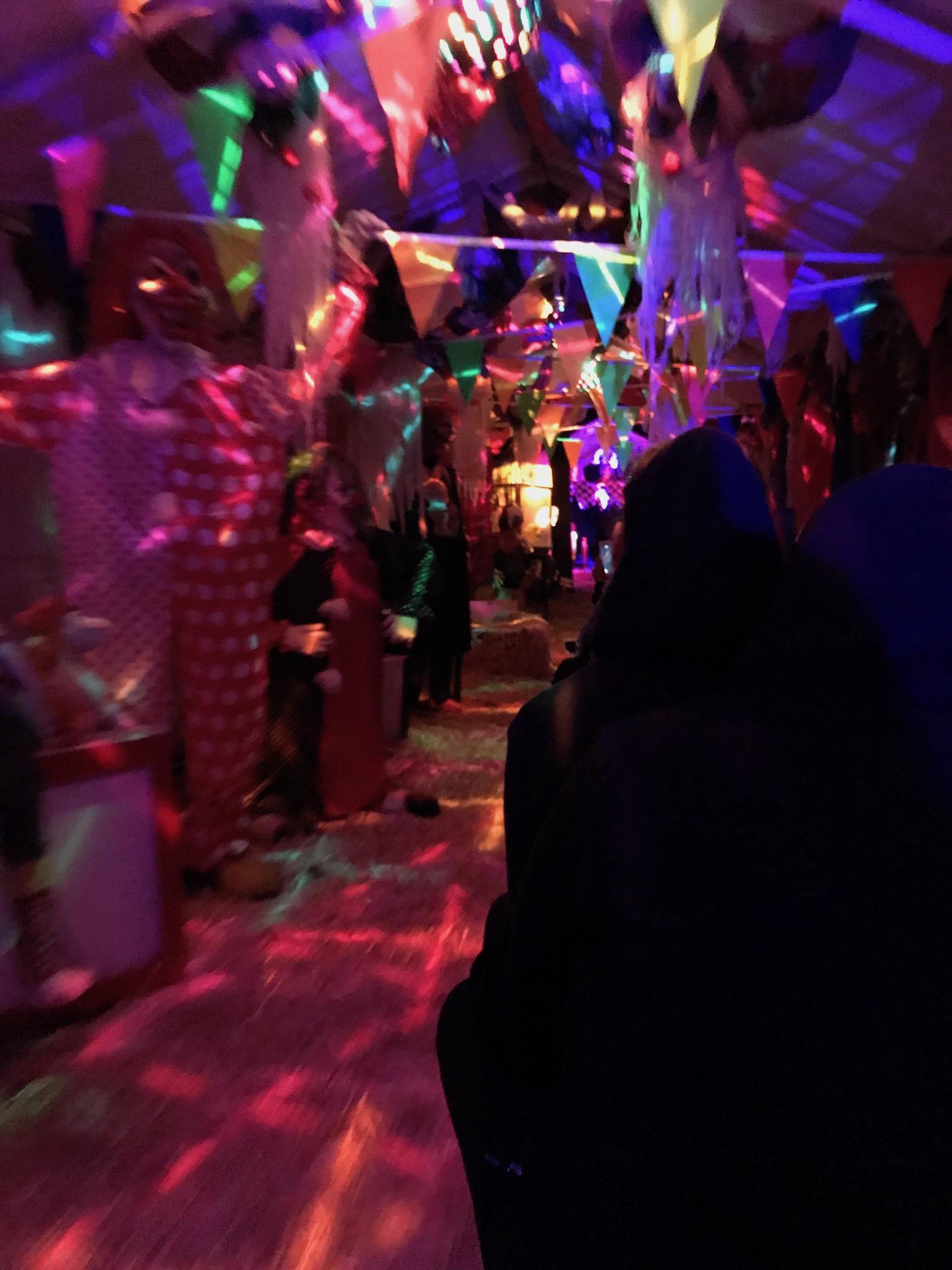 You can also check out my Twitter, Facebook or Instagram pages for some haunting videos from the ride.
Happy Halloween, be safe! 🙂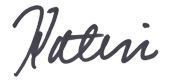 SaveSaveSaveSave
SaveSave
SaveSave
SaveSave
SaveSave