I cannot believe Thanksgiving week is already here! Where has the time gone? 🙂
I usually spend Thanksgiving with friends, I don't go home to visit with my parents. Christmas is usually the more dominant holiday in my family. The first year I was in the LA area , I started feeling a bit overwhelmed as Thanksgiving was approaching. It was going to be my first Thanksgiving ever without my family. In the end, I got scheduled last minute to work 2 overnight shifts in a row, so I got a Thanksgiving meal to go from Mimi's Cafe. It was actually pretty good!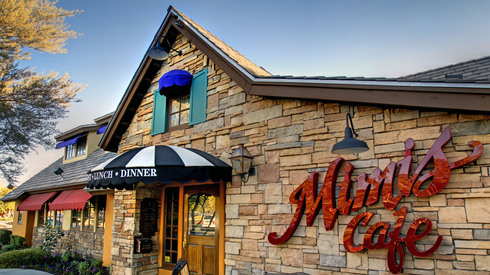 If you are alone this season and are feeling sad and low, there are a couple things I recommend. The first one is to volunteer. I cannot stress enough how many wonderful, compassionate people you will be around that have the same goal: to give back to their community. There are so many opportunities to volunteer at your local Rescue Mission, Foodbank or Soup Kitchen. Each year before I feast on turkey and stuffing, I always, always volunteer my time in the morning at one of these organizations. This year I will be volunteering with the Organic Soup Kitchen in Santa Barbara as a smoothie maker!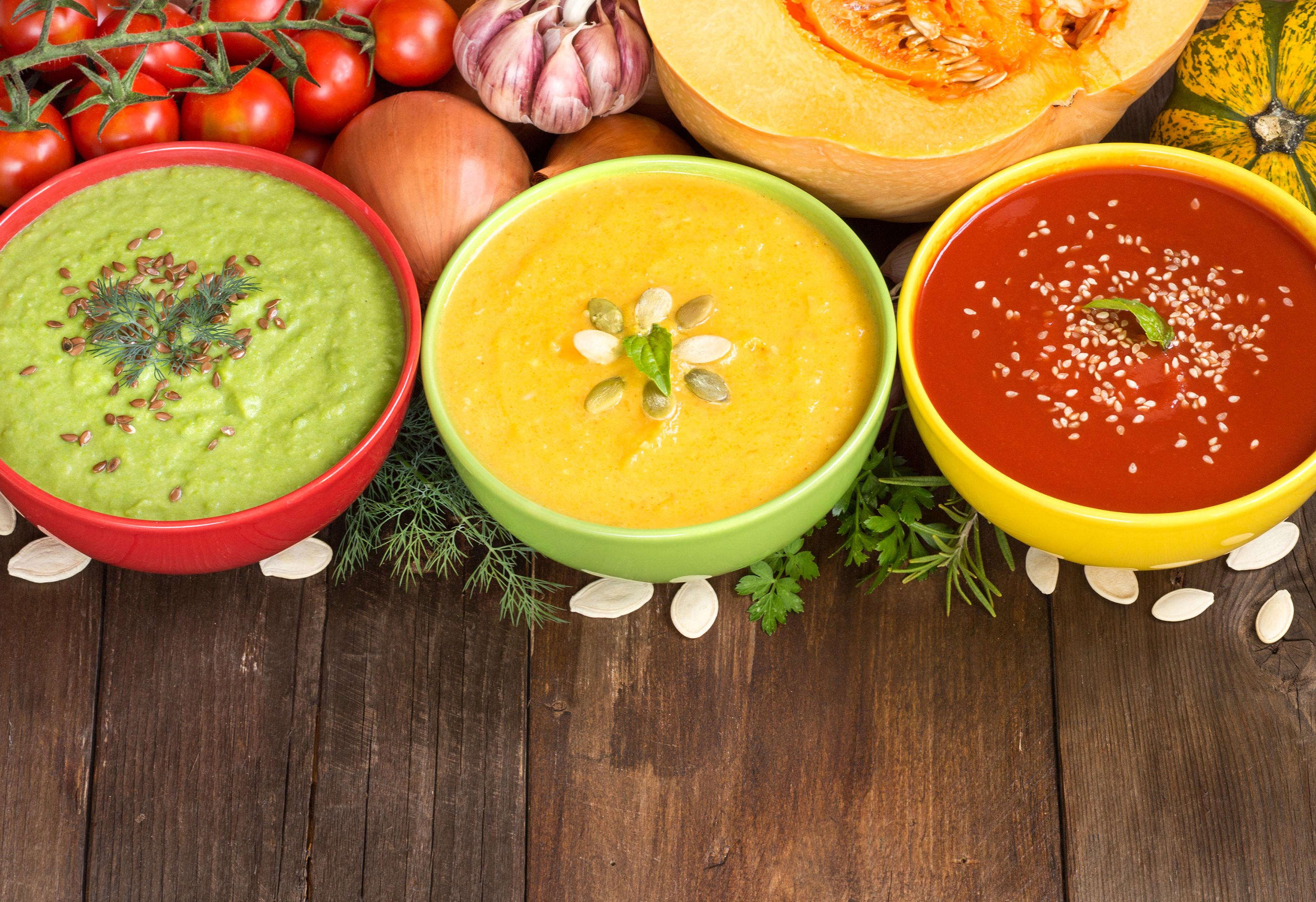 The second option is to find a Meetup group that is hosting a Thanksgiving get together. This is the perfect opportunity to make friends, share memories and develop long lasting relationships! I went to one my second year in LA and after the feast, we all went out to catch a movie.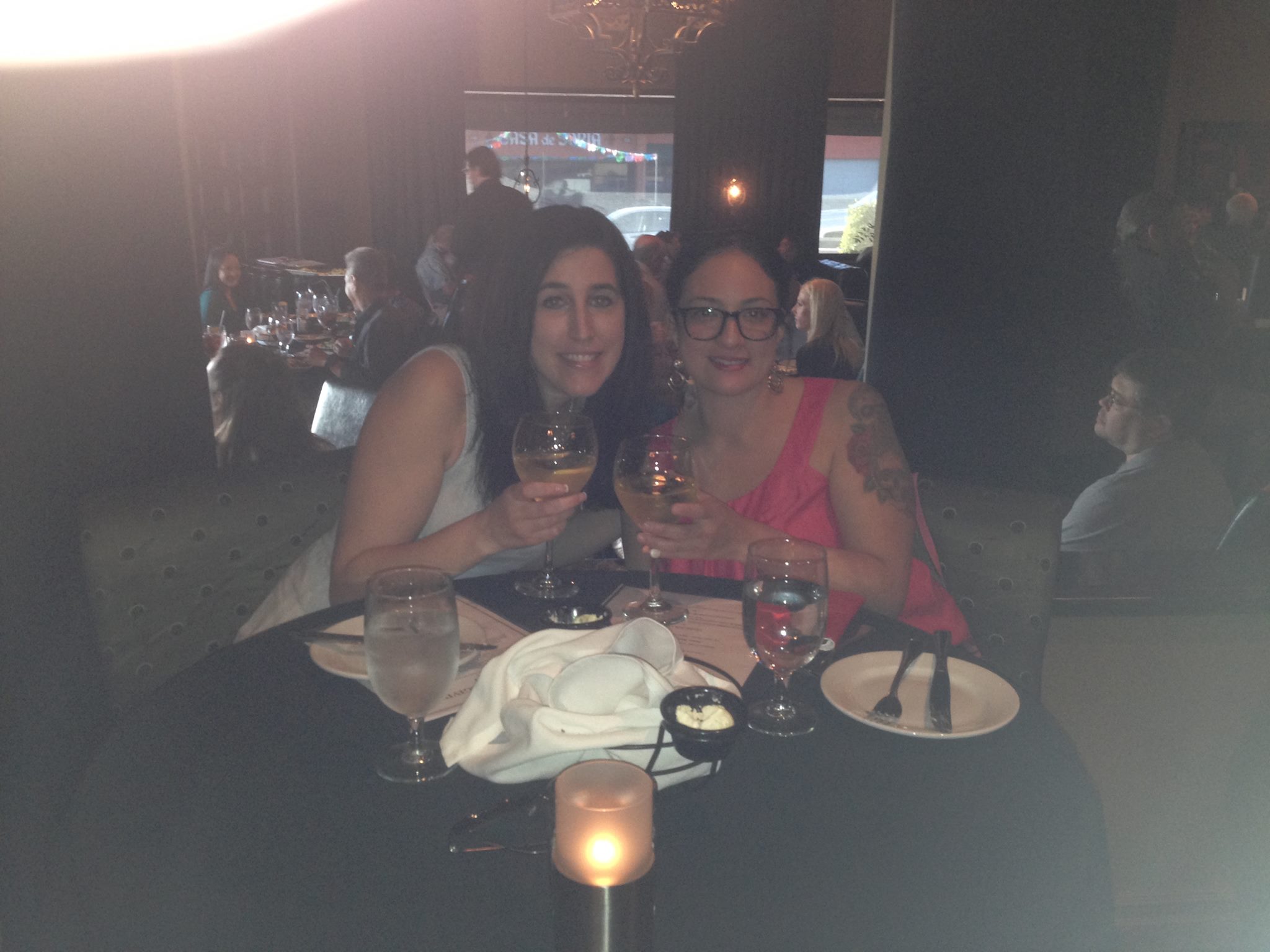 If you're going to a get together and need something to bring, try my mom's cranberry sauce recipe. It's very easy and simple. I also added my aunt's cranberry relish recipe for you to try as well. I feel like cranberries are always overlooked in the meal planning. One year I went to a potluck in San Diego and I told the host prior that I would be bringing cranberry sauce. She told me that no one had even thought to do that! I can absolutely not eat turkey without cranberries on top of it!
Mom's Cranberry Sauce
Serves 3 – 4
Ingredients:
1 bag (12 oz) of fresh cranberries
1 cup sugar
1/2 teaspoon cinnamon
1/2 teaspoon cloves
1/2 teaspoon nutmeg
Instructions:
1. Combine all ingredients in a medium saucepan. Bring to a boil, then reduce heat to medium-low until the cranberries are soft. Simmer cranberries until they burst, stirring occasionally, for about 10 minutes.
2. Place sauce in a bowl and store in the refrigerator to cool until they are ready to serve.
Auntie Donna's Cranberry Relish
Serves 3 – 4
Ingredients:
1 bag (12 oz) of fresh cranberries
1 medium orange
3/4 – 1 cup sugar
Instructions:
1. Slice unpeeled orange into eighths. Remove seeds.
2. Place half of the cranberries and half of the orange evenly in a food processor. Repeat with the remaining ingredients.
3. Place in bowl and store in refrigerator until it is ready to serve.
I wish you and your family and friends the warmest, safest and happiest Thanksgiving. I have so much to be thankful for this season, especially my loyal readers and groupies! 🙂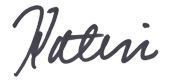 Photo Credit: Thanksgiving, Organic Soup Kitchen, AZ Central