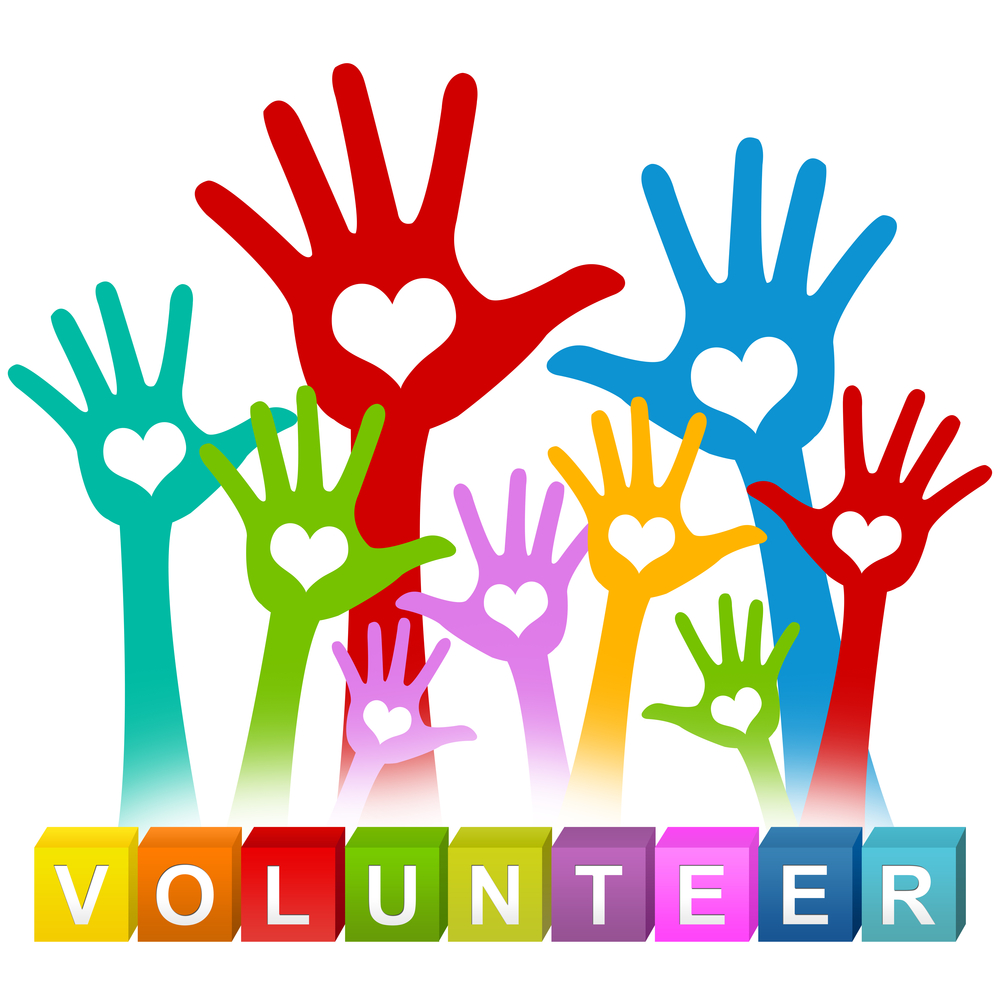 If you just moved to the LA area and can't find that one job or internship you really want, or maybe you are just tired of rejection, the best way to gain new skills and network with others that have similar interests is by volunteering. No one wants to turn down someone who wants to donate their time and help!
I love volunteering in my community and giving back to a greater cause, it just feels so good! I definitely enjoy this more than when I'm "hustlin'" for the next paid freelance gig. If you're feeling down or going through a rough time, this will definitely lift up your spirits. Getting your friends involved also guarantees not just a great time but a rewarding experience!
I started volunteering through my church when I was a child. That's where I learned the importance of humanitarian efforts. We would go and bag dry food at a local nonprofit and box them up for those who are suffering from hunger. I also did this while attending high school.
Being a media professional I choose nonprofits where I can lend my writing skills to others. However, I do serve Thanksgiving meals to the homeless and disadvantaged families through the local Rescue Mission each year. I hope one day if I have a child they can share this experience with me.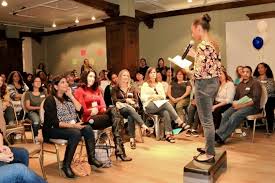 Each November I volunteer on a journalism panel for WriteGirl, a nonprofit in LA that empowers young women to express themselves through creative writing. This group is usually 12 to 18-years-old. WriteGirl was honored by First Lady Michelle Obama with the 2013 National Arts and Humanities Youth Program Award, which is the highest national honor awarded to exemplary after-school and out-of-school time programs from across the country. Pretty neat huh?!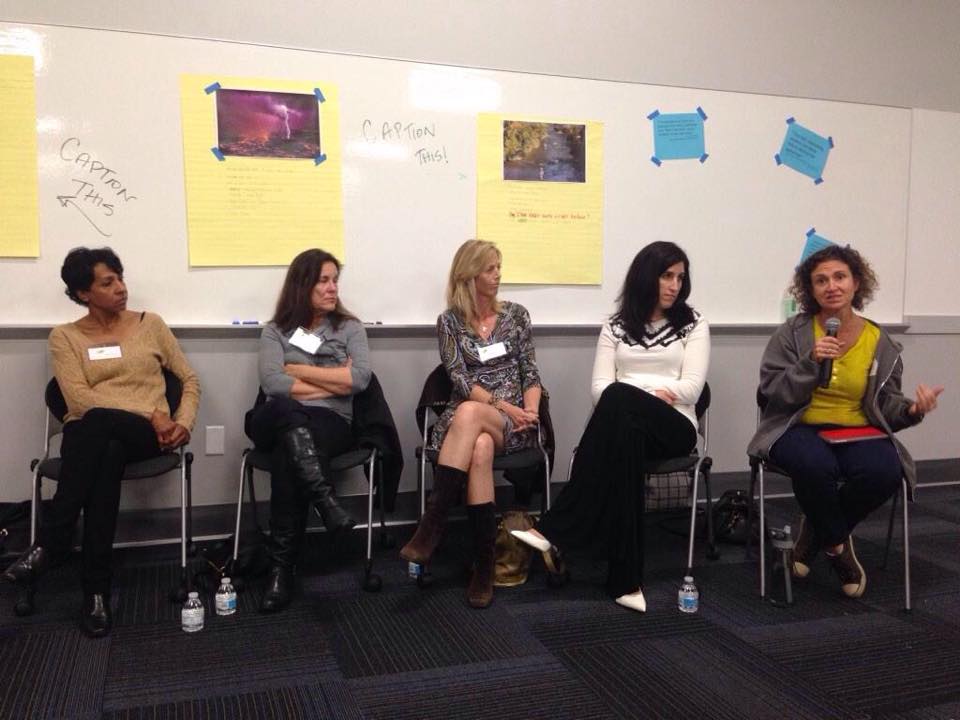 I love being on the panel because I started media work when I was 9-years-old, so sharing my personal experiences and advice to jumpstart their creativity is fulfilling for me! I also assist them one-on-one with writings they are currently working on and give them pointers. I feel so proud of the girls, they are so smart, we definitely have bright future leaders in store for us!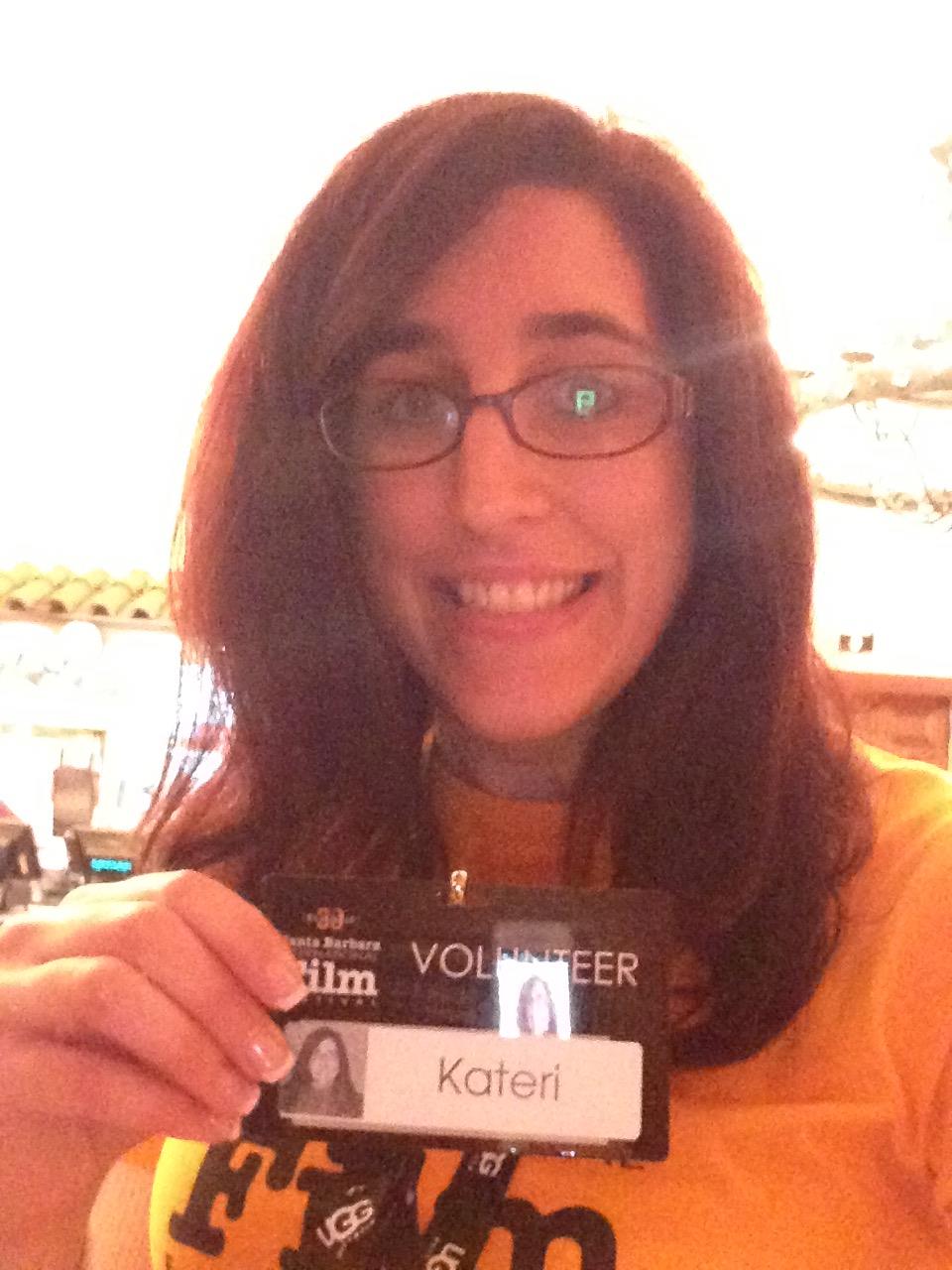 Something I have been actively involved in for the past five years is the Santa Barbara International Film Festival. This is held each February, it's actually this week! I love, love, LOVE the film festival! I am a part of a Tributes team that assists with tickets, crowd control, guarding doors and assisting security with celebrity events. A moderator asks the celebrity about certain films during a Q & A session and clips are shown in between. Then an award is presented to the celebrity. I've seen a lot, but I think my favorites were probably Robert Redford, Jennifer Aniston, Leonardo DiCaprio, Oprah and Ben Affleck. Sly Stallone and Johnny Depp are being honored this year, I can't wait to see them!
But the best part of the film festival are the volunteers themselves. We have so much fun together and it's nice to see old and new faces each year. In total for this year's festival, there are 700 of us volunteers. We're runnin' this thing! 😀
Okay, finally the big question you have been asking yourself: Where can I find information on the types of volunteering opportunities I want to do? Besides the obvious Google searches, if you want something that pulls opportunities from everywhere, I love using Volunteer Match, it sorts by causes and city. It's how I found out that The Foodbank of Santa Barbara County needed a description writer at the time.
So what are you waiting for?! Go get involved! 🙂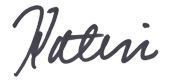 Photo Credit: WriteGirl, WMRanch