Yoga, pilates and meditation are a huge thing in SoCal, so I thought I'd ask my friend Payal, who is an expert and avid in those areas, about the benefits of each, the membership she uses and the advice she has to offer for those who want to start!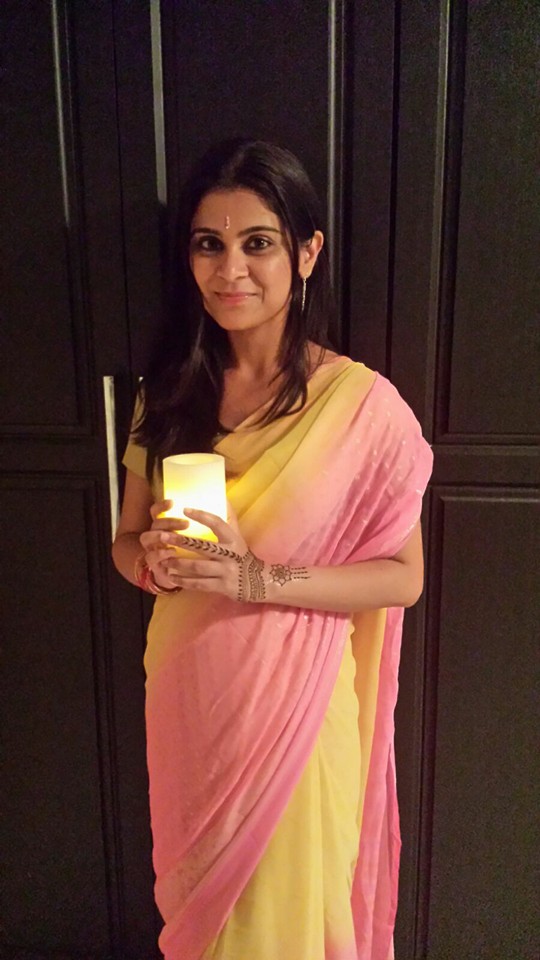 What are the benefits of yoga?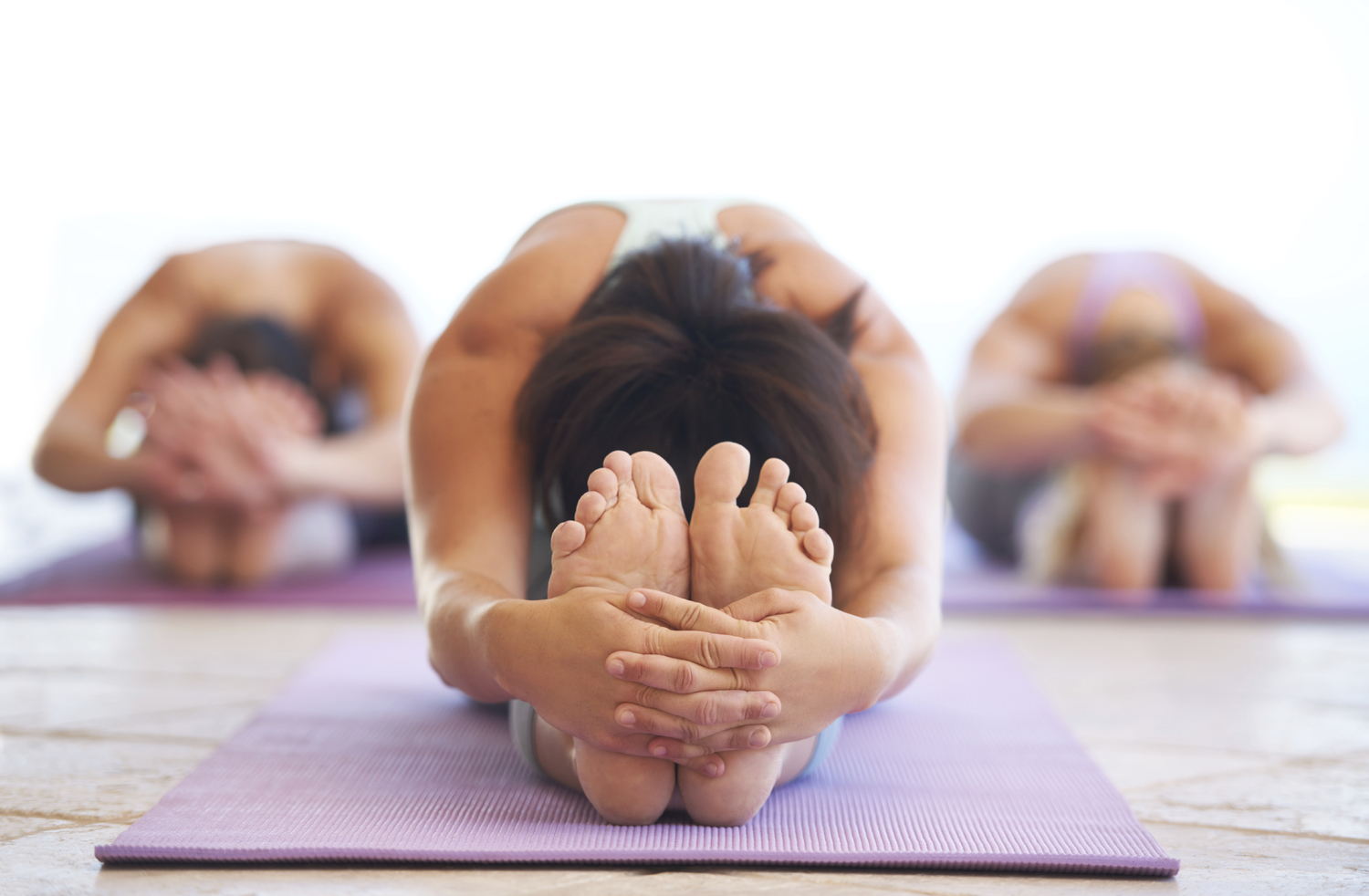 Yoga has a variety of physical, mental and spiritual aspects. It helps build flexibility, strength and balance. It is the one type of exercise that helps you connect with the body, the mind and is focused on breathing. Yoga started as a form of meditation from the Monks, but sitting in the same posture for too long gave them back aches. The whole body should should feel warmed up from a good yoga.
What are the benefits of pilates?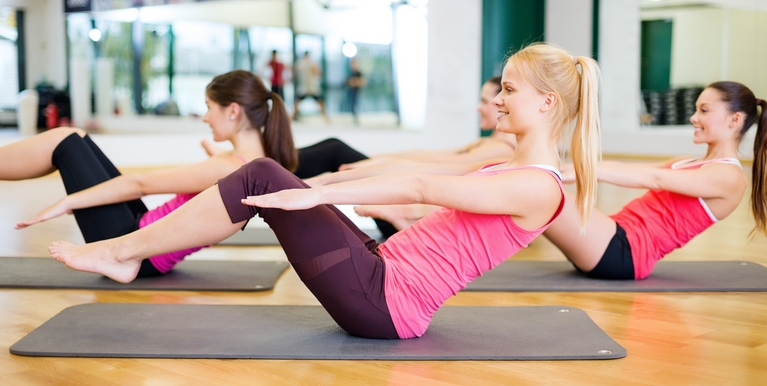 While yoga is all around, pilates is very centric towards certain parts of the body.  There are classes focused on the core, butt or arms, it varies from class to class depending on the teacher and the style. Pilates is great for women, it helps you with toning.
What are the benefits of meditation?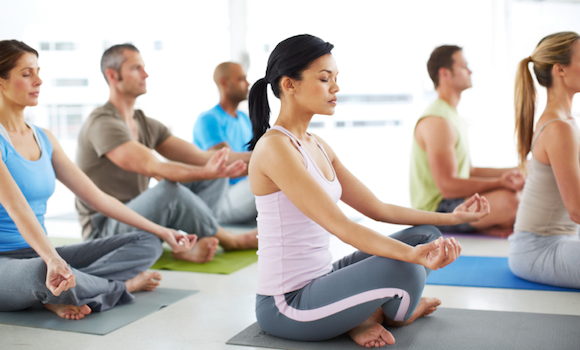 Meditation is considered a gym for the mind, it's all mental and helps you declutter your mind with any negative, neutral or positive thoughts. Once you step out of that realm, it helps broaden your perspective and you learn that all of that clutter in your mind doesn't really matter. It's a great way of reducing stress and becoming more calm.
Have you noticed a change in your body/mind and daily life?
I'm pretty active and I feel like I have more energy. Since yoga helps with flexibility, I can now move my body in ways that I couldn't before. Overall, all of the classes help. I've also changed my perspective on food in general, I try and eat more greens and vegetables and eat less processed food.
What membership do you use and why do you like it?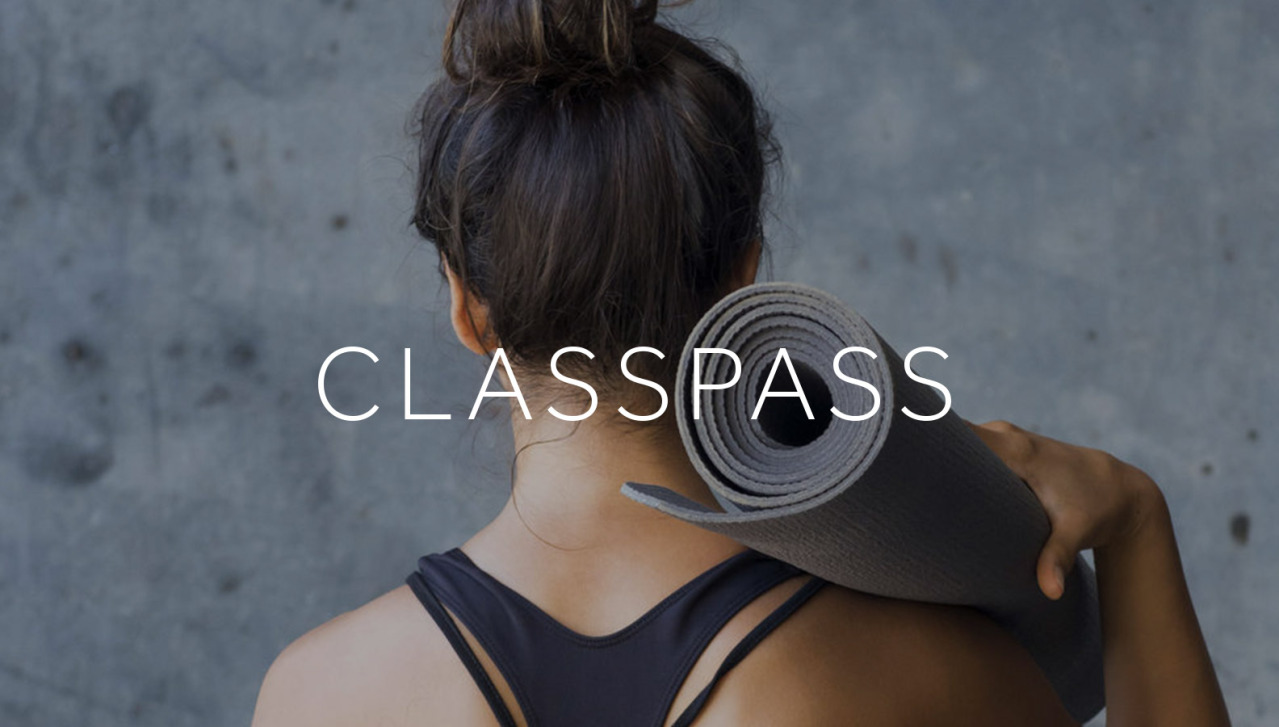 I use a monthly subscription membership called ClassPass, which offers a wide variety of different fitness studios and classes. I get to try a variety of classes that I want. For people like myself, I do better in a class setting with an instructor and when there's group energy. When someone's pushing you and others are doing the same thing, it motivates you to continue. I go 2 or 3 times a week.
Have you made a lot of great new friends?
With ClassPass you are limited to attending classes only 3 times per studio in a month, so I meet different people every time.
Any advice for new beginners?
For yoga, I advise them to try Iyengar Yoga. It goes a lot slower and focuses on the form, the way you do the pose and posture and helps build a good foundation. There's also Yoga Nidra, which is great for helping you go to sleep. For pilates, I advise them to do any class, it's all about whatever part of the body you want to focus on. For mediation, I recommend trying it out and see what works for you. There's a great app for meditation that's free of cost called Insight Timer, where you can experiment with different types of meditation.
Thanks for your input Payal! 🙂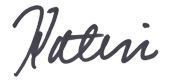 Photo credit: Limber Tree Studios, Active, Payal Zilaro, Tech Crunch, Fitness Centers Club, Ardmore Toyota