On my Sunday Funday, I decided to check out the Fillmore and Western Railway's Steam Rail Festival. I had always heard and seen photos of the railway, and after browsing upcoming events in the SoCal area through Facebook, it was the perfect time to go and check it out!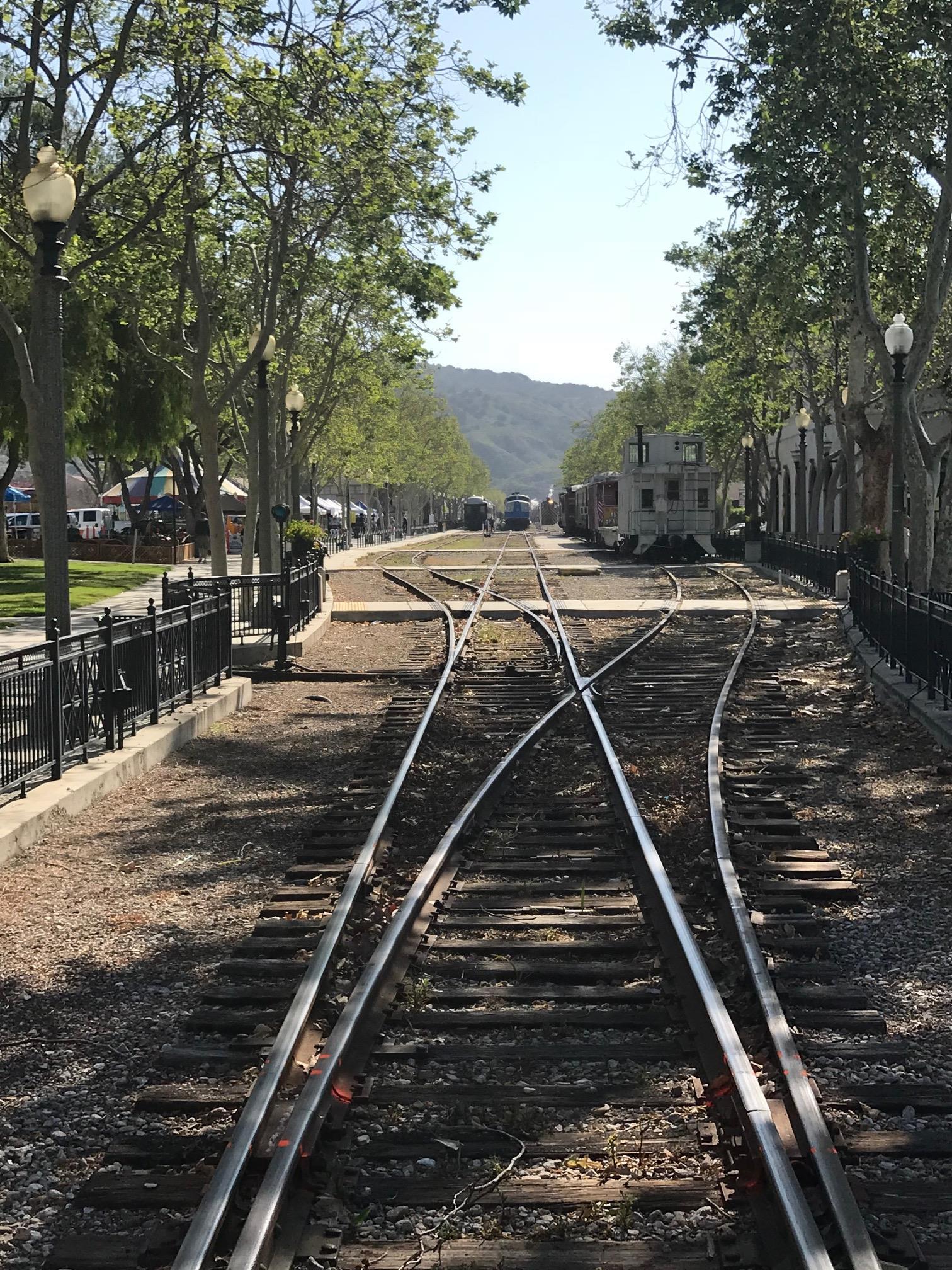 According to the festival website, the festival is "a celebration of the steam engine, railroading, antique tractors, vehicles and engines, vintage wares and oddities, unique performances, early transportation and culture mixed with a bit of Steampunk fun. There will be live steam locomotive train rides, Orchard Bluegrass Band, a Fillmore Citrus Packing House Caboose Ride Adventure, Dr. Solar's Gypsy Wagon Medicine Man Show, antique carousel rides, creative vendors & artisans, unique exhibits, model train displays, movie props, live entertainment, food and wine tasting." You can see some tractors, a vintage car and small train models in the photos below.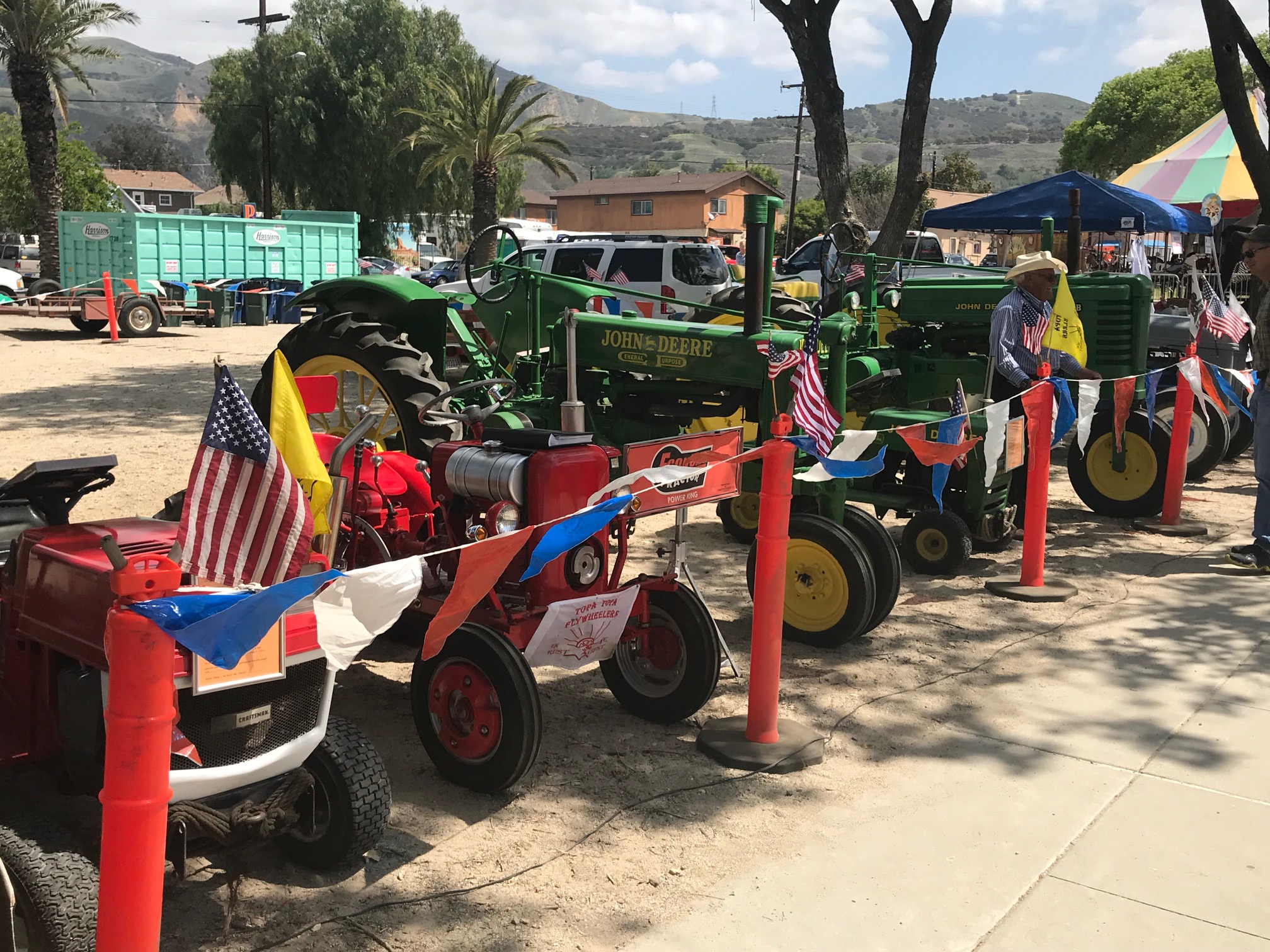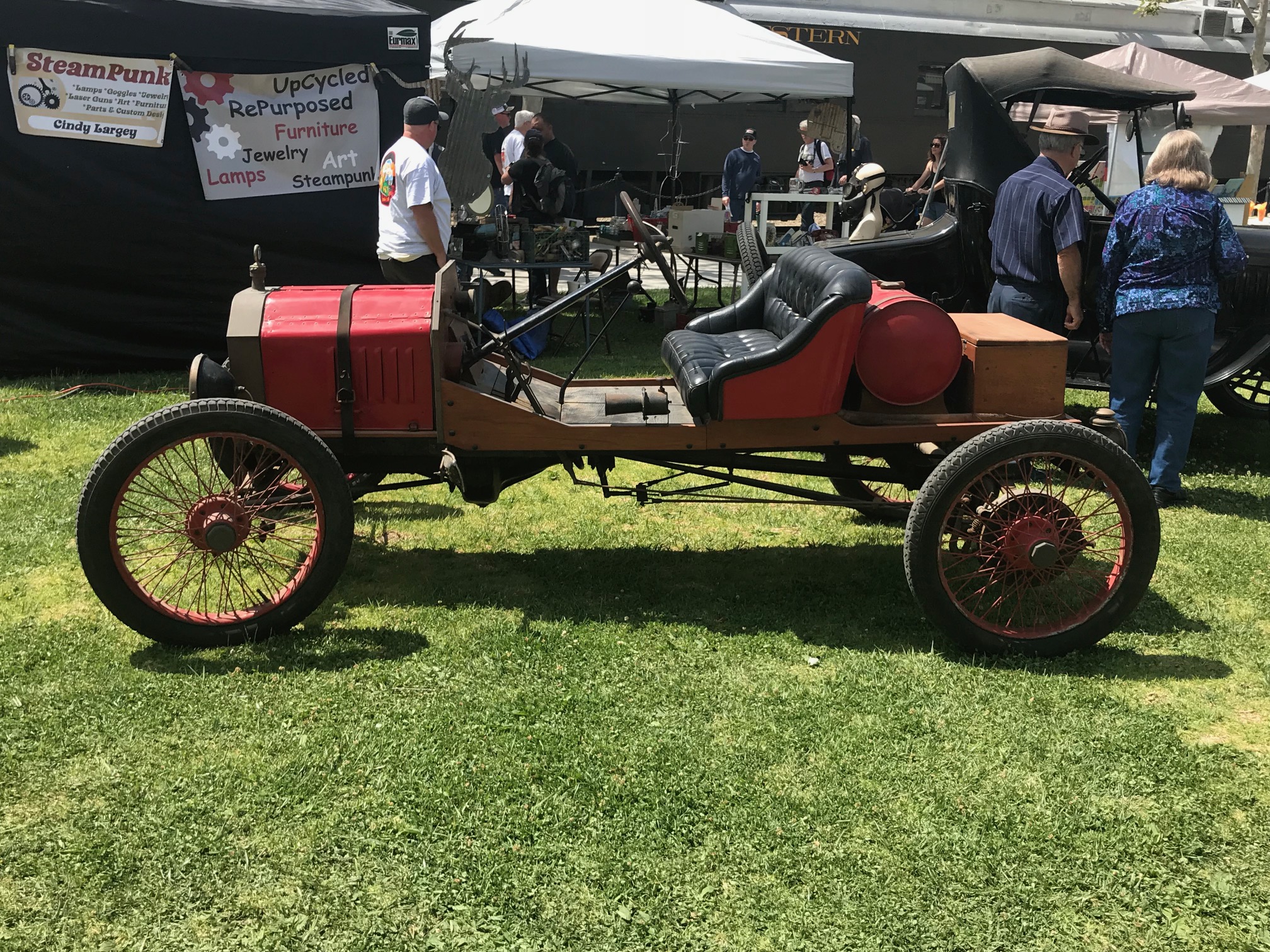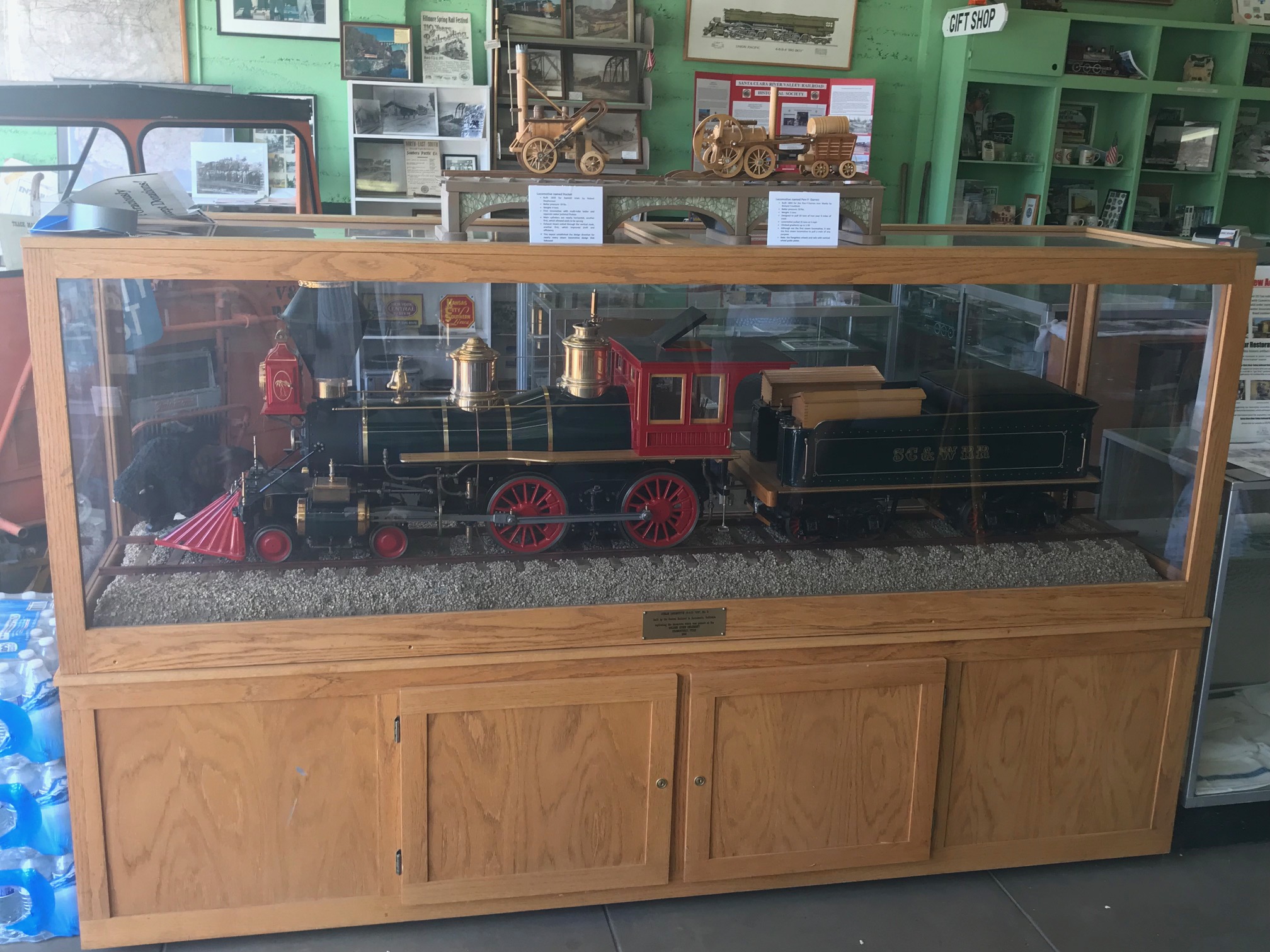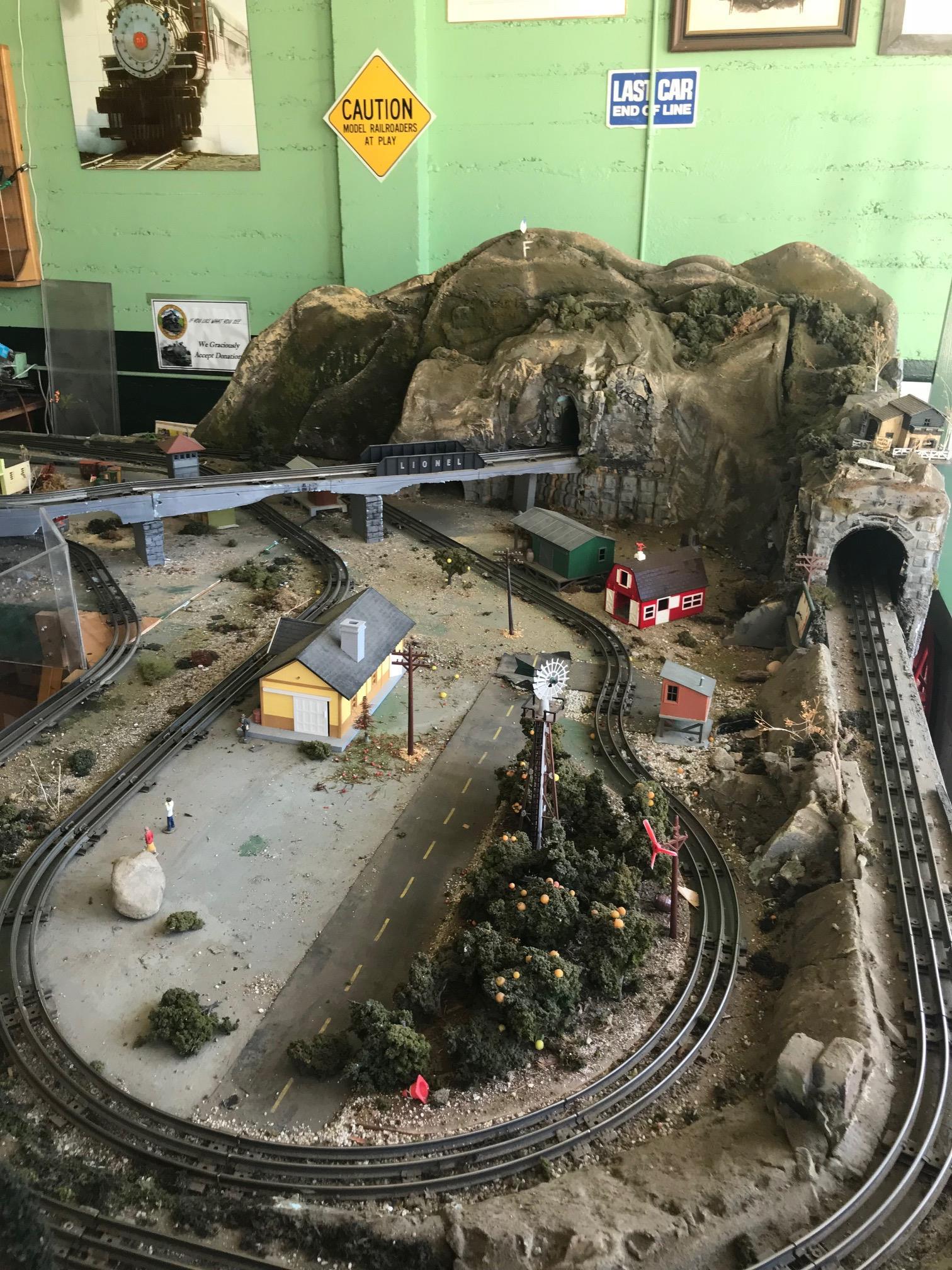 At the railway, there are 3 steam trains, otherwise known as the "Movie Trains." According to the main website, "between 1967  and 1972, Fillmore and Western Railway bought, sold and traded locomotives, passenger cars and freight cars. The majority of the equipment was acquired from the property departments of 3 major movie studios: MGM, Paramount and 20th Century Fox." I watched a short video and I learned the trains have been featured in more than 500 films, such as "Water for Elephants" and "O Brother, Where Art Thou?"
I purchased the first early steam train ride at 10 a.m. for $26, which was a 104-year-old #14 Baldwin Steam Engine. The staff were dressed as patrons from the early 1900s for the festival occasion, it looked so real!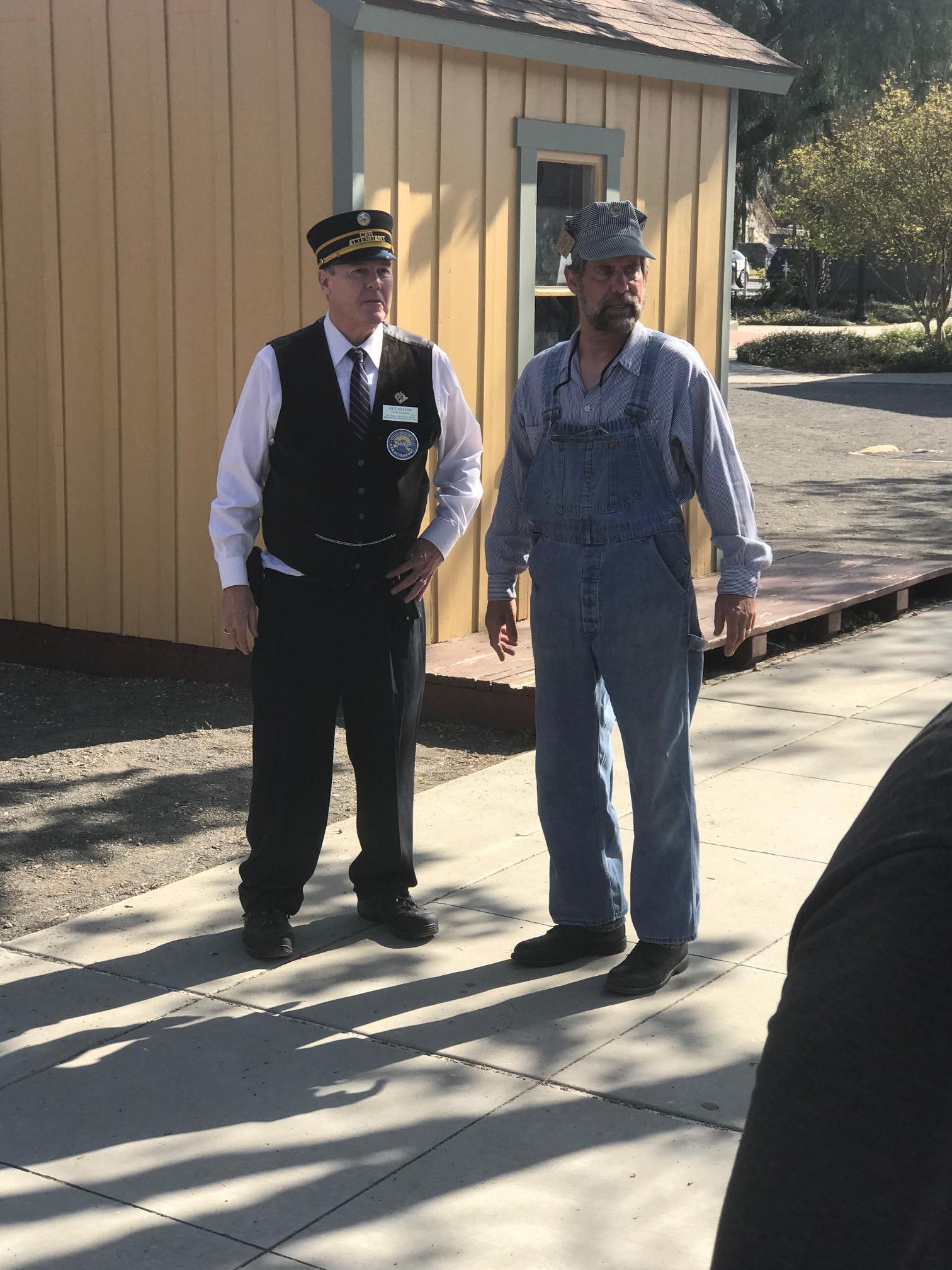 The train ride lasted about an hour and took us through Heritage Valley in Fillmore. I snapped a few scenic photos along the route. You can see the orange trees in one of the shots below.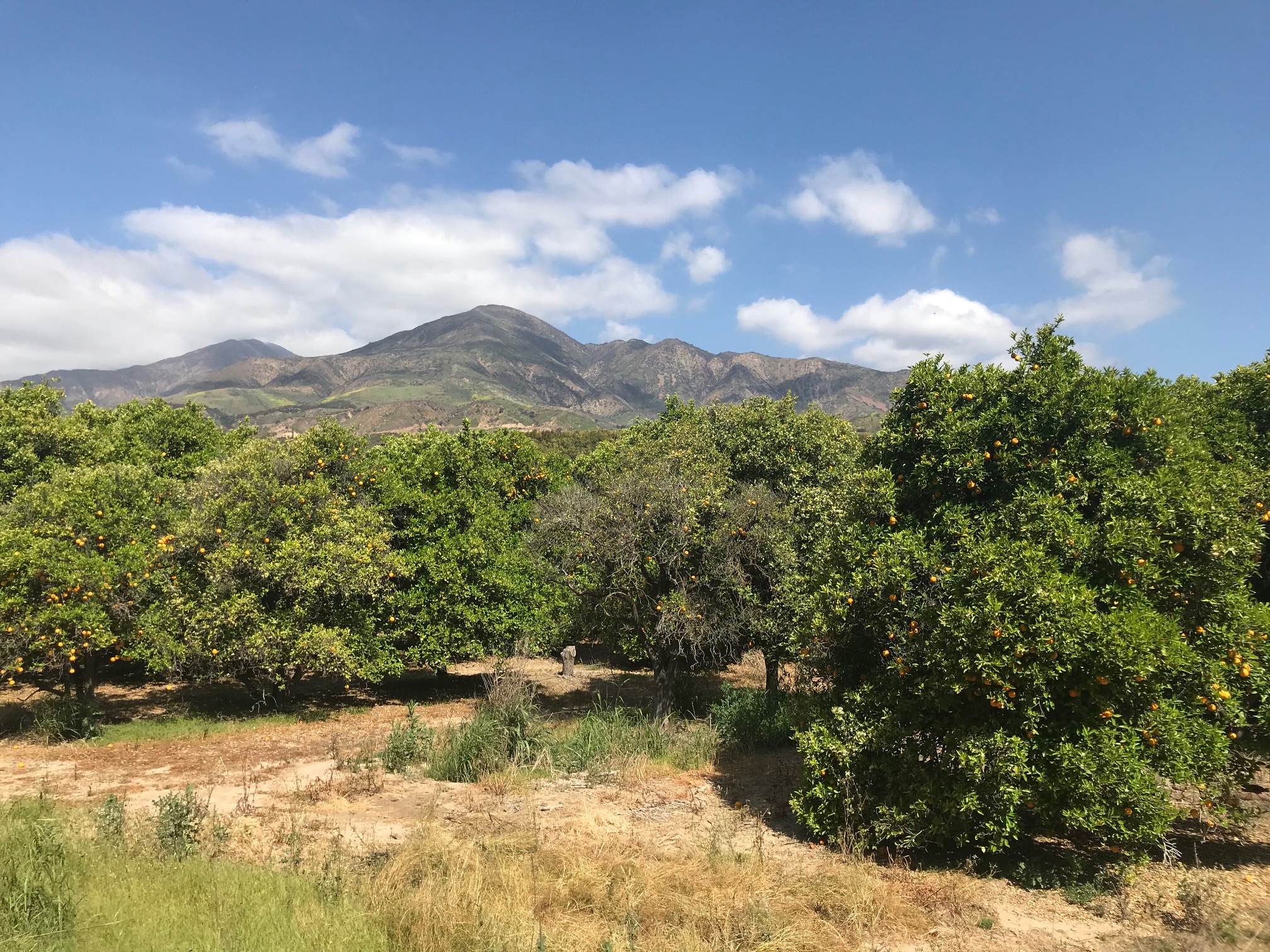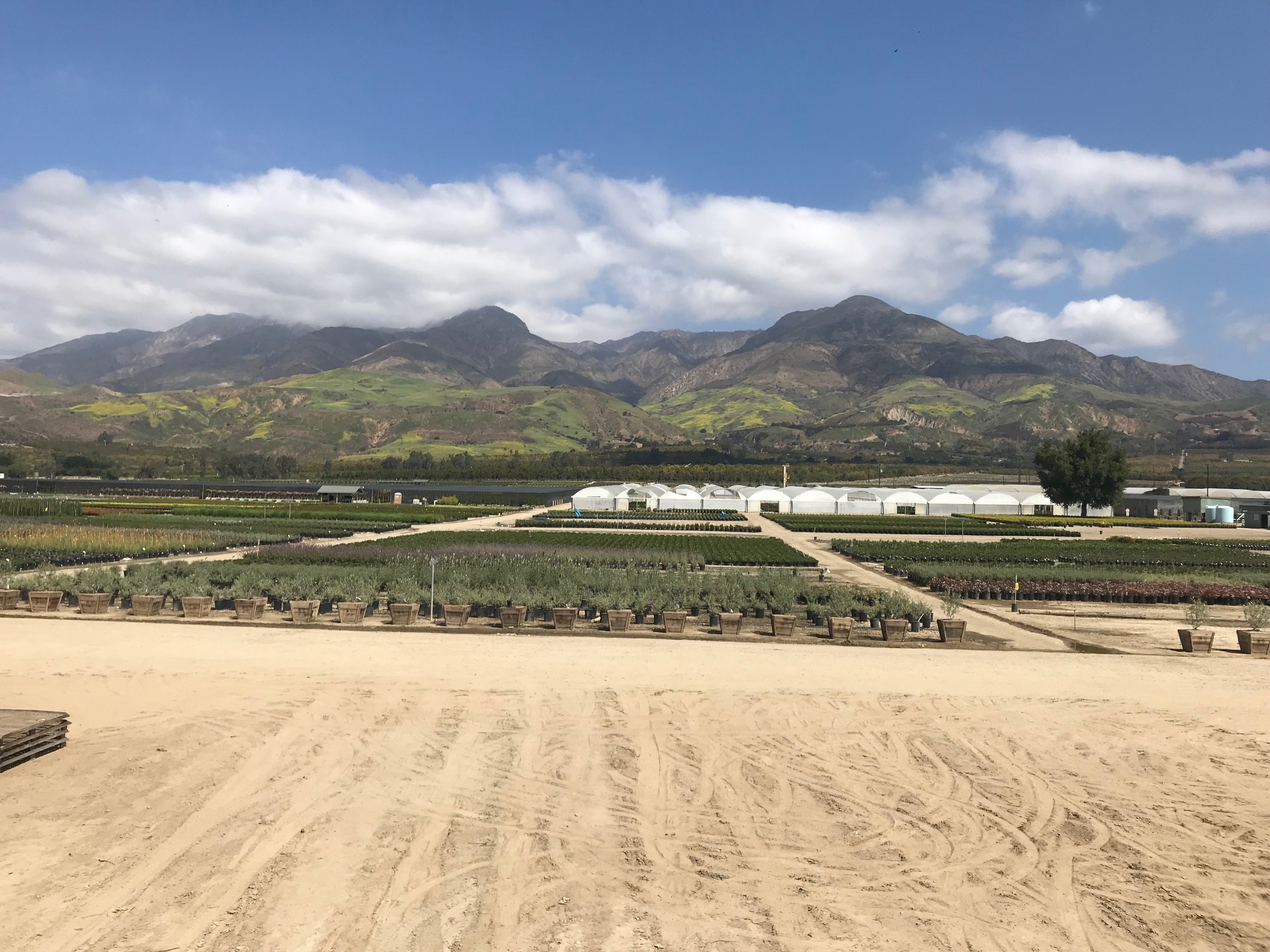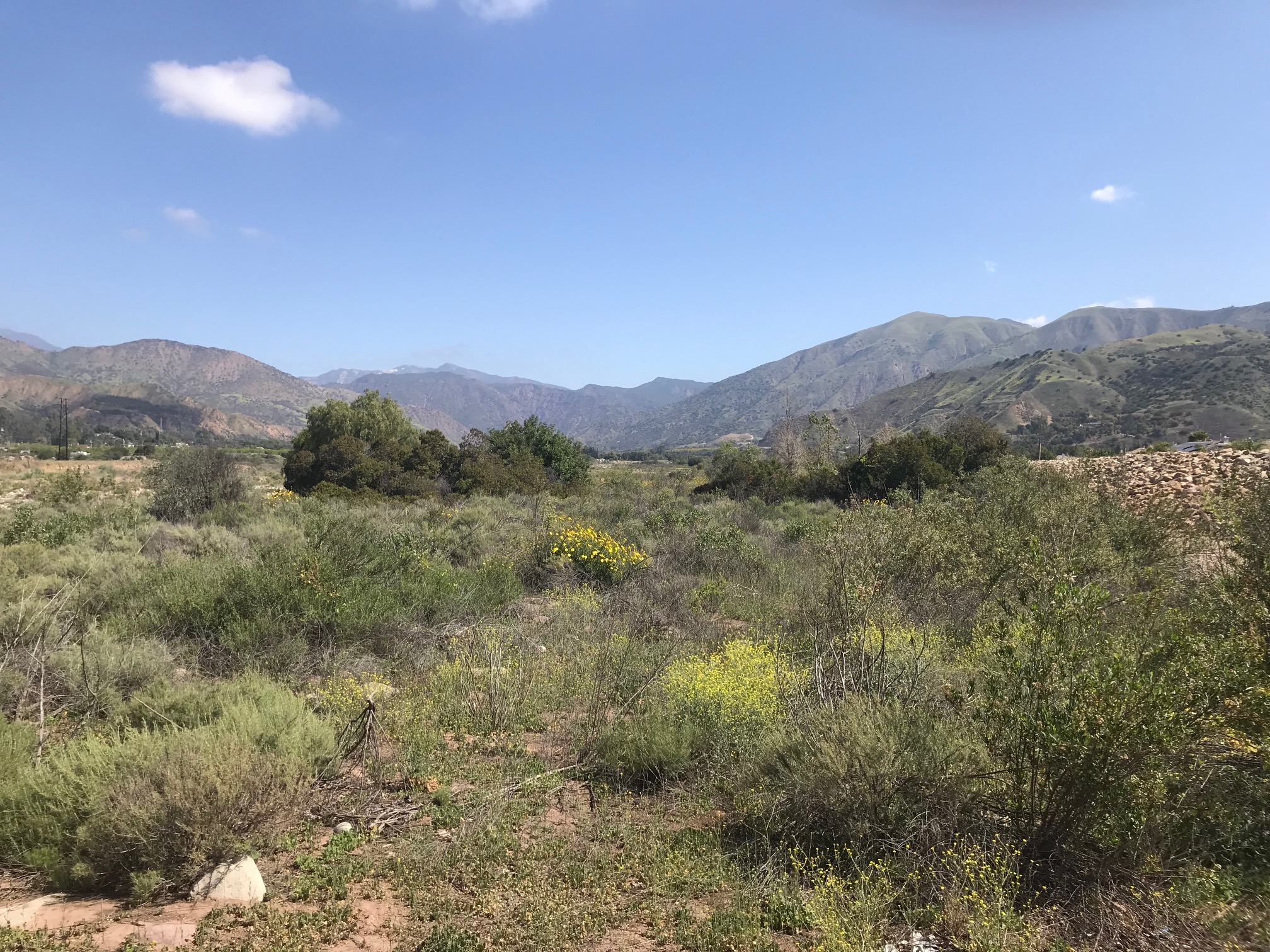 The festival was very small and quaint, so after my ride, I went home. I definitely would say this would be a great time to take the kids to if you have them, they will get a kick out of it! The steam trains also operate yearly with other fun tours such as a murder mystery and holiday events. 🙂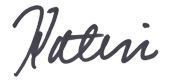 Featured Image Photo Credit: Fillmore and Western Railway
SaveSave
SaveSave
SaveSave
SaveSave
SaveSave
SaveSave
SaveSave
SaveSave
SaveSave