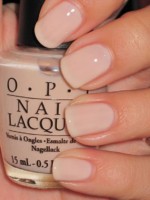 I adore OPI Nail Polish! I've been using it since I was a teen and it's seriously the best on the market. The colors are vibrant, sexy and can last me about 3 – 4 days. I get a ton of compliments!
I had acrylics on for 12 years and last fall I decided to take them off and just let my nails breathe. You would think that I would've tried gel, but gel polish actually pops off my nail in 2 days!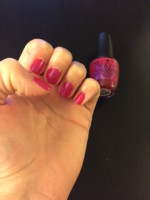 I love a variety of OPI's pinks, purples and nudes. I love Bubble Bath for a natural look but my all time favorite is Pompeii Purple, it's almost a hot pink and has a shimmer of purple to it!
I also have sensitive, peeling nails so I like using their Nail Strengthener before I apply the Base Coat. I then add two coats of the color and I always finish with Rapid Dry, which adds a glossy finish and dries in about 30 seconds. I am always on the go, so it's helpful! Just be careful because you have to remember that the nails are still wet underneath! I also like to take Q-Tips and dip them in nail polish remover to get the polish off the sides and edges on my nails. It looks so much cleaner when I'm done!
I'm kind of stuck up and always have my nails polished before I leave the house. It takes me about 30 minutes, but to me it's like an art project and I love caring for them. I also go to the nail salon once a month to get a manicure and pedicure so that my nails look fresh and my cuticles are trimmed. It costs me about $40 each time.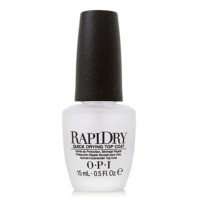 The best businesses to find the whole OPI line is at Ulta Beauty Salon or Sally's Beauty Supply.
Have fun dollin' up!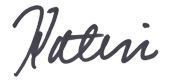 Photo Credit: HSN, Pinterest, OPI