Ahhh…fall. My favorite season of the year: the crisp air, Pumpkin Spice Lattes and a chance to throw on a cozy sweater…when it's not so hot out like it has been in SoCal the past few years of course! I love when it does eventually get cooler outside.
Here are 10 fall trends I am digging right now:
Open toe short boots.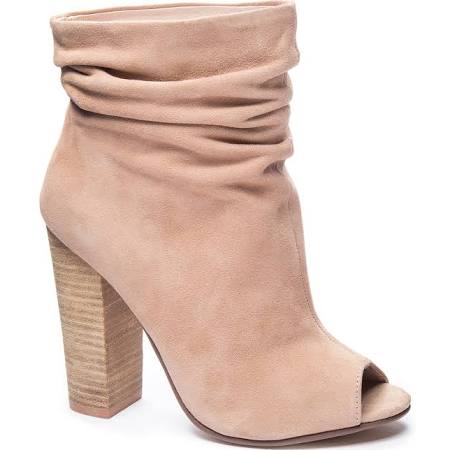 I love pairing mine with skinny jeans or a dress, plus with a pedicure it makes the look even cuter! For a large variety, I would try looking at Nordstrom, DSW or Off Broadway.
Over the knee suede boots.
These are always a staple each year and I love pairing them with a pair of skinny jeans or a dress shirt. I recently got my Aldo ones from DSW for $89!
Plaid.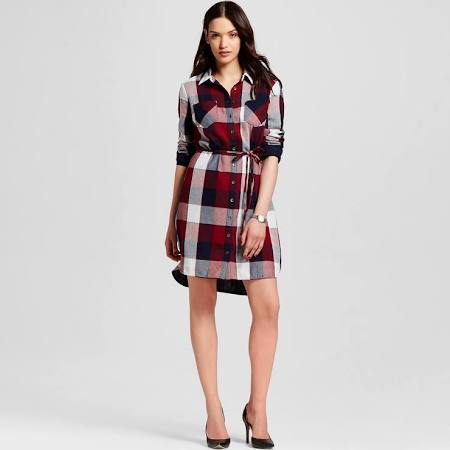 I've seen gray plaid more in season, but I must admit that gray really isn't my thing. I like more color and I feel like gray always makes me look washed out. I recently bought a plaid dress shirt from Target (yes, I went to Target and spent $27.99, I shocked myself even) and I have gotten so many compliments!
Dress jumpers.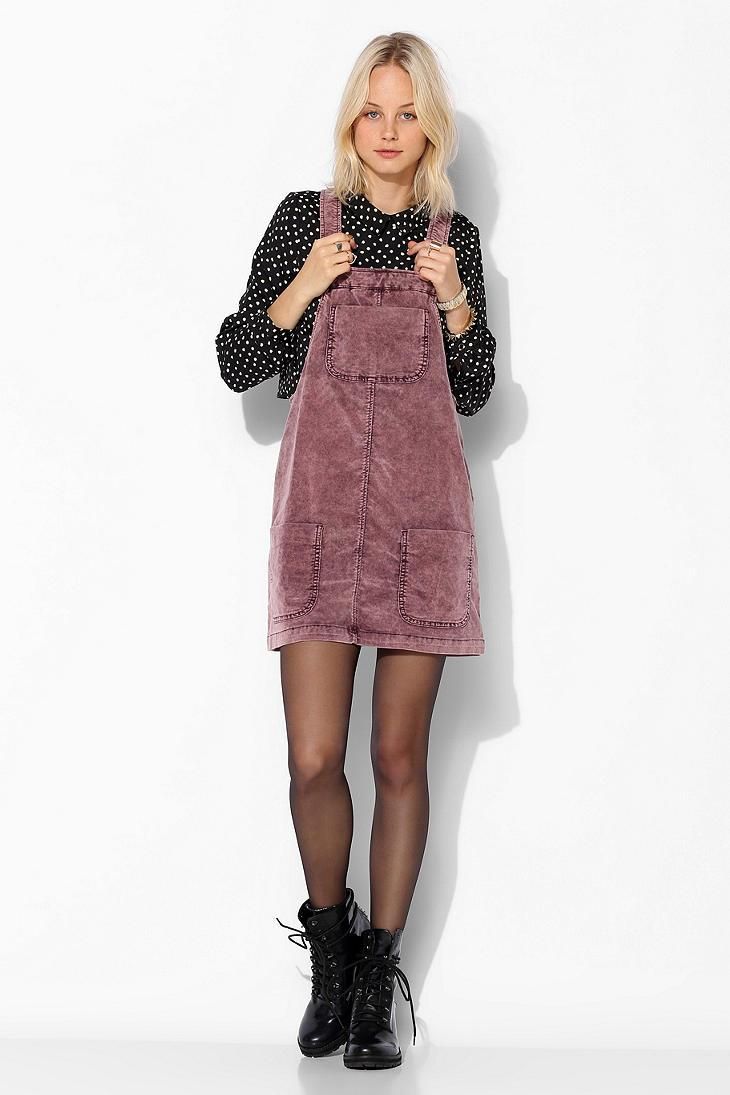 Wear these with a turtleneck underneath and you are good to go for the office or a casual outing. The most stylish ones I have found are from Urban Outfitters ($46).
Velvet.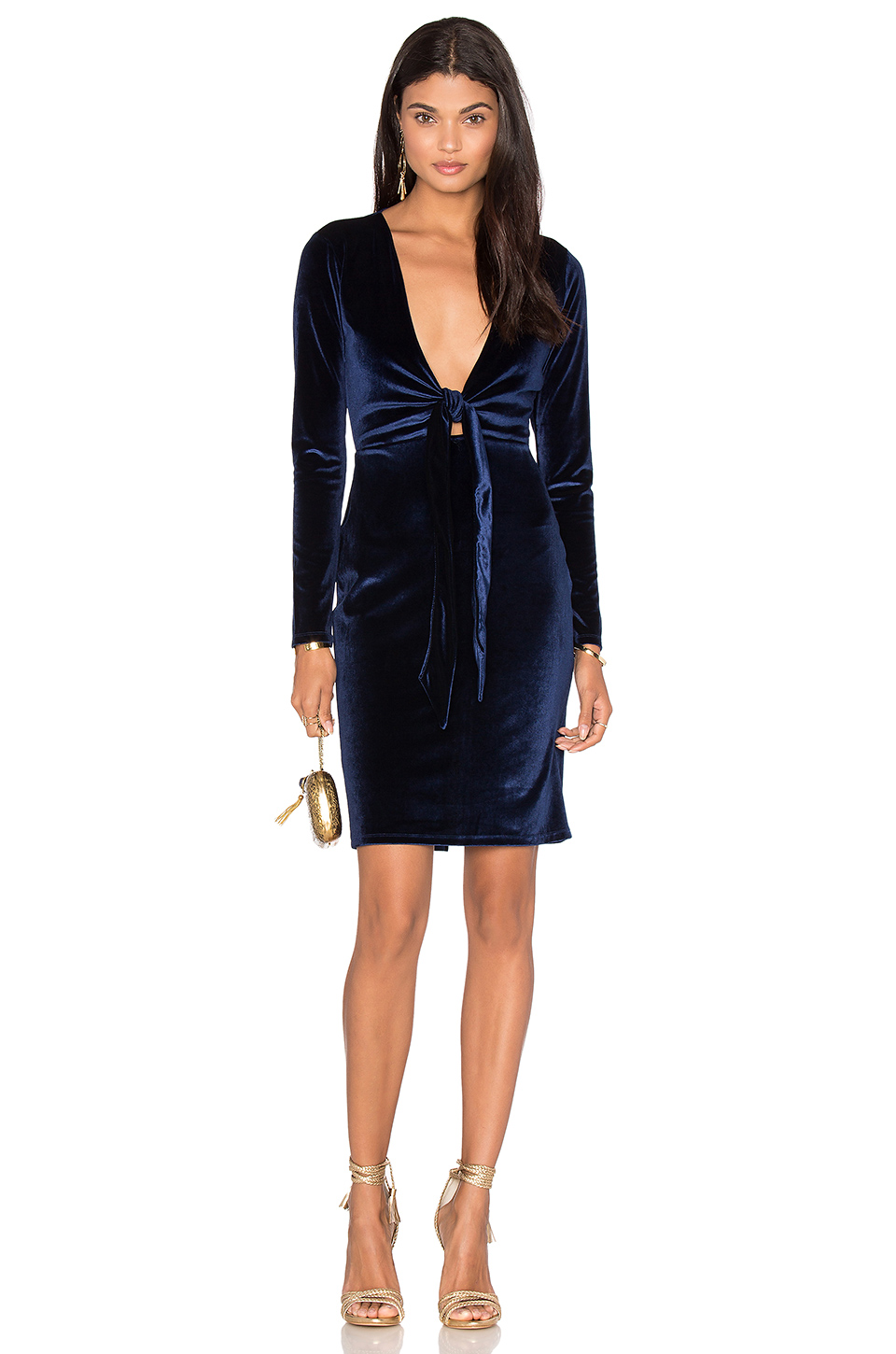 I love crushed velvet, it feels so soft and is super sexy for a night on the town. I love this LPA Dress 18 from Revolve ($240).
Pinstripe.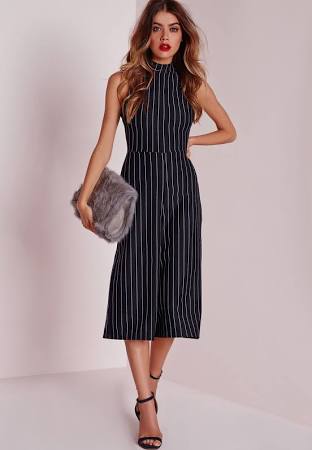 This is one of my favorite prints of all time. I love pinstripe anything, especially for the office, whether as a suit or a shirt. Try Banana Republic or MissGuided (above) for stylish pinstripe looks!
Off the shoulder.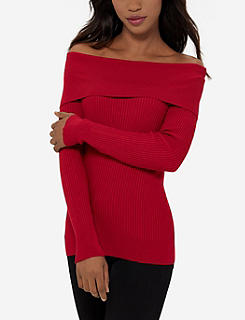 I adore off the shoulder sweater tops, it still gives off that warm yet teasing look. The picture above is actually one I own from The Limited ($59.95).
Ruffles.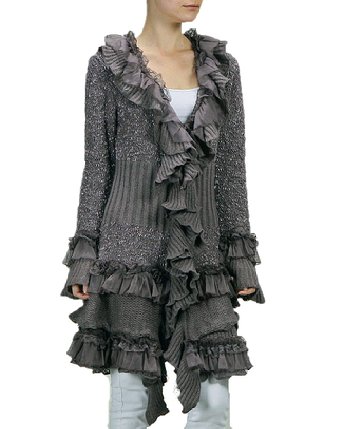 Ruffles add some flirt to any dress shirt or top. I love this style because it is so versatile for a casual outing, night out or at the office. When I was searching for a ruffled look, I used Polyvore, a site that pulls in fashion items from a ton of different retailers where you can compare and contrast. It really is a lifesaver!
Chokers.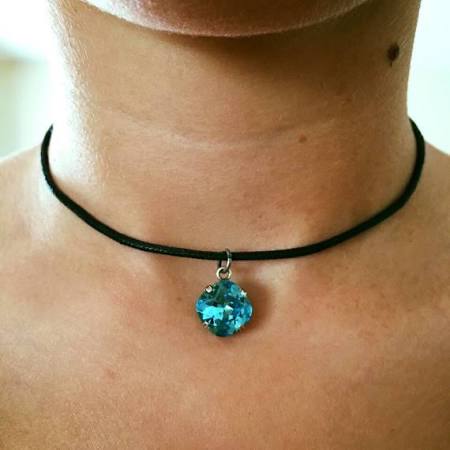 As I stated in my 90s fashion post, chokers are back in. There are many dressy and casual ones I have for any occasion. You will get so many compliments wearing these! Try looking at online shopping sites Revolve or ShopBop to purchase a variety.
Trench Coat.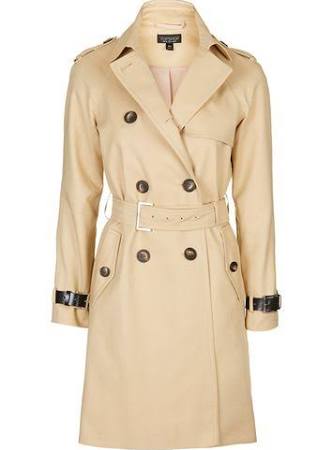 I know this seems silly but I feel so fierce when I wear mine. As my hair stylist's co-worker said when I walked into the salon one day, "you own the room!" Lol! I am sure you will too! I love this trench from TopShop ($150) above.
Stay warm! 🙂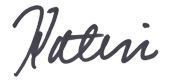 Photo credit: Chinese Laundry, Ali Baba, Revolve, The Limited, DSW, ShopBop, MissGuided, Urban Outfitters, Target