I am excited to be doing a giveaway with one of my favorite festivals of the year, the California Strawberry Festival!
California is known for having the sweetest strawberries in the world and they are grown right here in Oxnard. I can never get enough of these juicy berries and the dishes that are served. There is also musical entertainment, a Strawberry Playland for the kids, arts and crafts, contests and demonstrations that makes the day super fun! I'm also this year pouring some delicious strawberry wine, stop on by and say hi if you have the chance!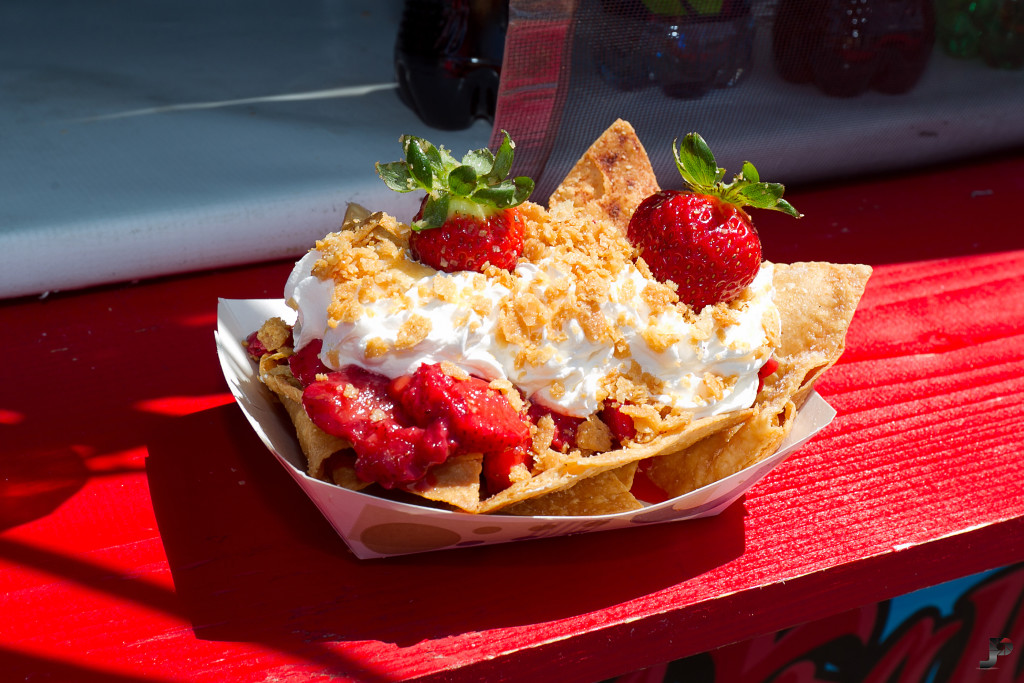 The contest will run on my Instagram page (@kitkatwozny) until Wednesday, May 17 at 5 p.m. PST. I will DM the winner and announce them on my Instagram page as well! All you have to do is type in the comments section the phrase "Sweet Berries" for your chance to win two tickets. I will purchase the tickets for you online and email them to your account. Parking fees not included. You must live in California or visiting the area in order to win.
The festival runs Saturday, May 20 – Sunday, May 21. Hours are 10 a.m. – 6:30 p.m.
Good luck!
UPDATE: Congratulations to Alfonso Y.! He and his wife are going to this year's festival! Have fun you two! 🙂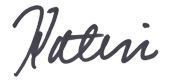 Photo credit: CBS LA, California Strawberry Festival