If you need plans this weekend, I have the perfect event for you and your family/friends to enjoy. 🙂
The California Avocado Festival is another one of my favorite events to attend in the Tri-County area. It is held the every year during the first weekend in October in Downtown Carpinteria (Santa Barbara County) on Linden Avenue and draws more than 100,000 visitors from all over the state! Admission is free.
Summed up, it is 3 full days of drinking beer and getting your fix of avocado dishes, such as avocado ice cream, chips and guacamole, hot dishes and avocado candy from Chocolats du CaliBressan.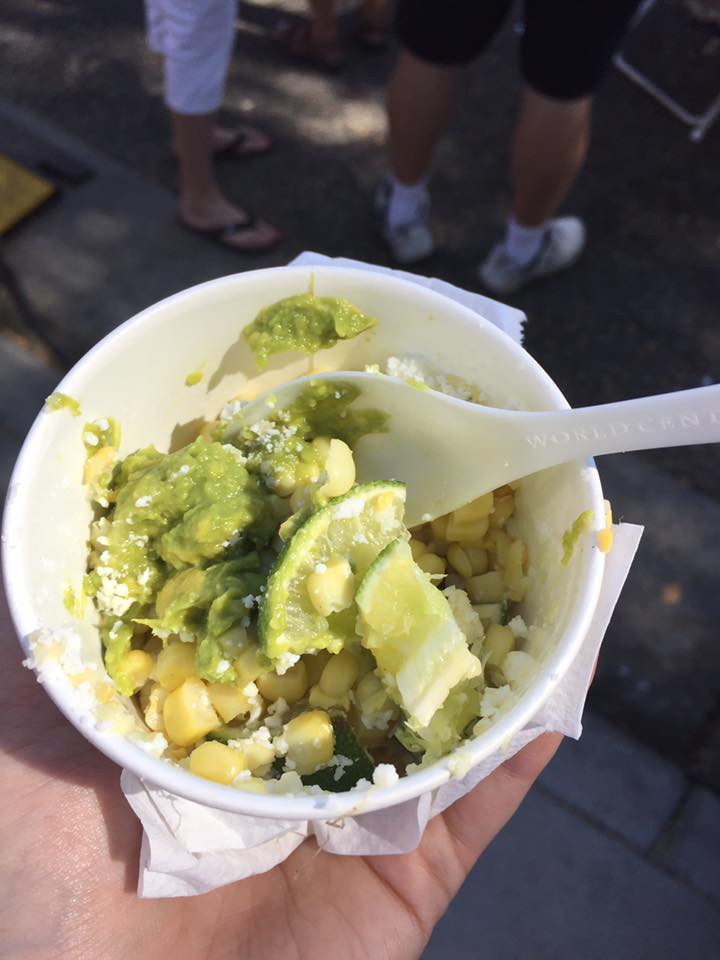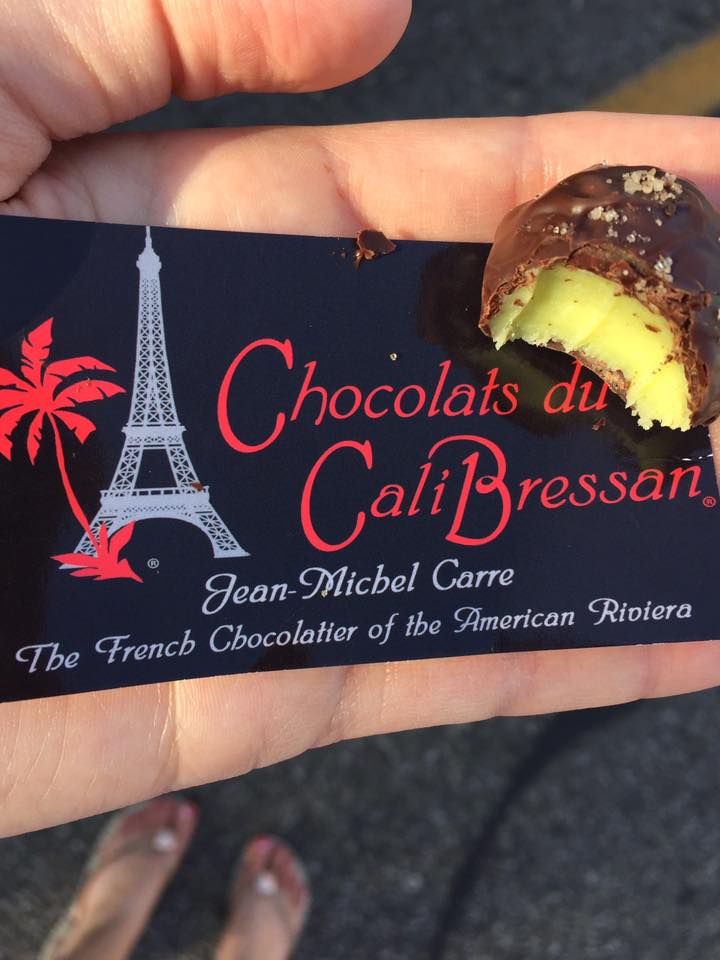 There are also 4 stages with live music with over 75 music acts and a Guacamole contest. It really is a rockin' good time!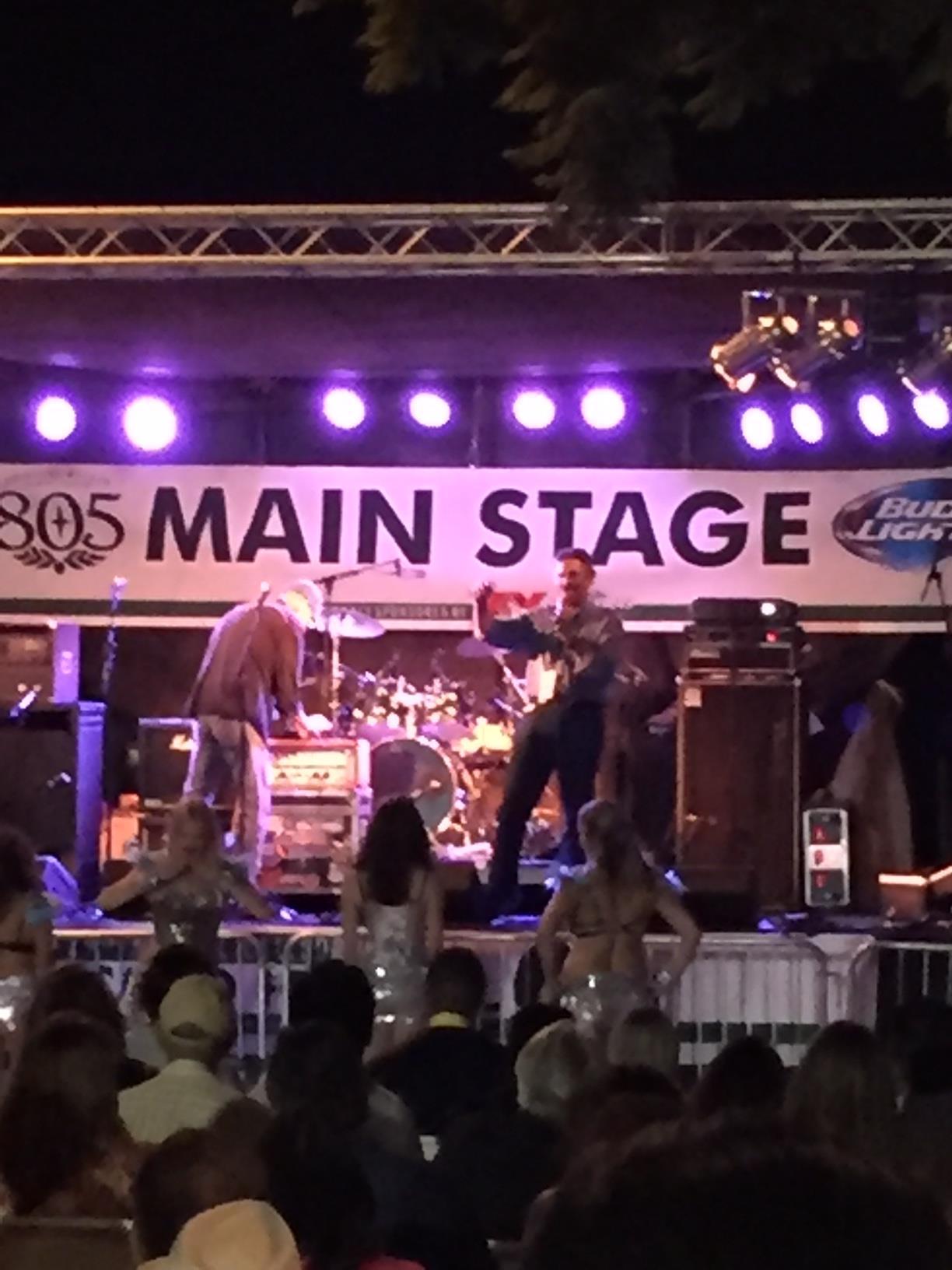 One of my must stops is at Island Brewery to have a pint of their famous Avocado Honey Ale. It's well-balanced and slightly sweet, I've never tasted anything like it! The brewery is also a fun place to catch up with old friends (trust me, I run into many people I haven't seen in awhile) and share a few laughs.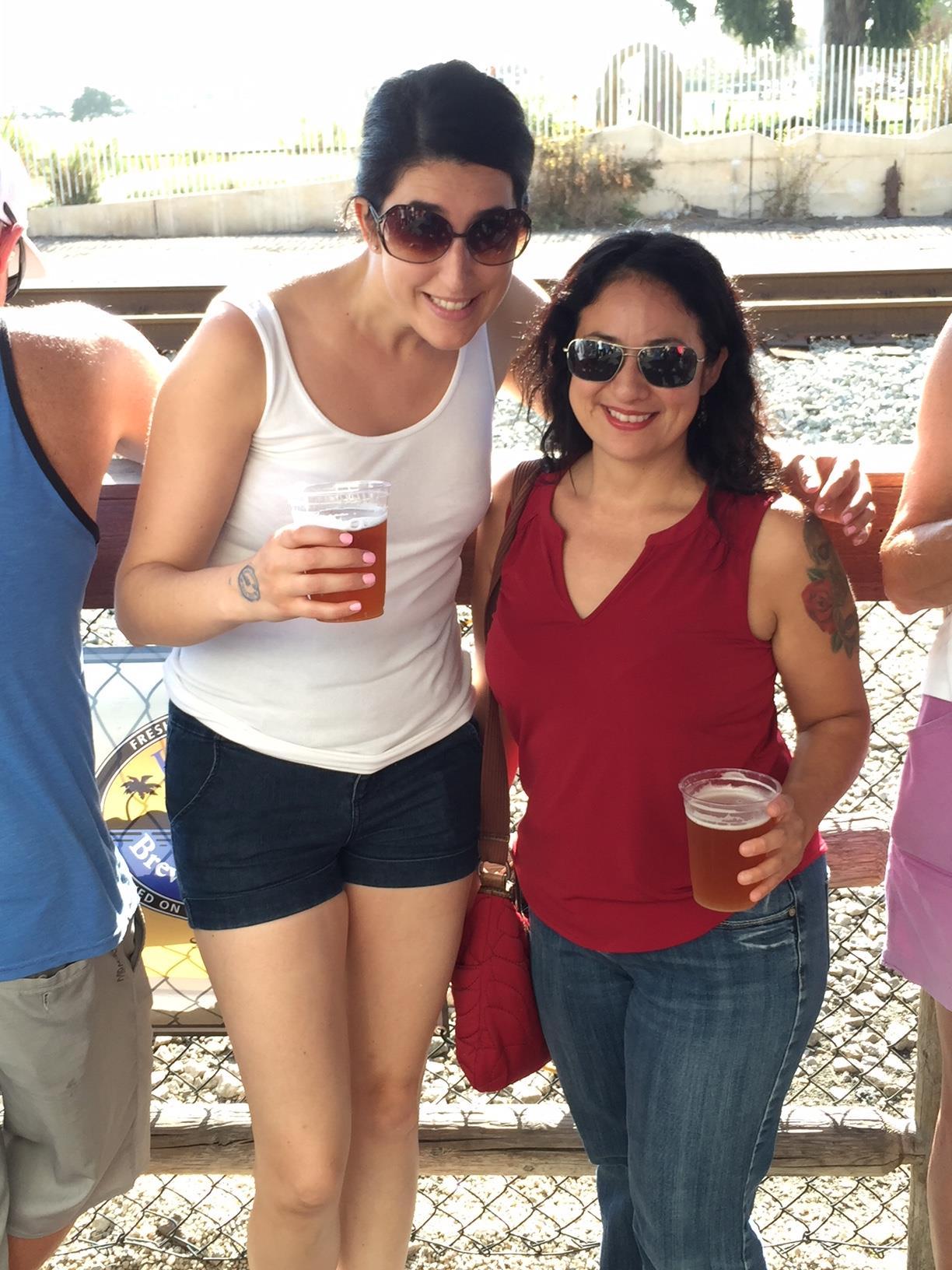 I also like to head over to Rincon Brewery and have myself a guest beer, a Hard Cider or their Rivermouth Stout. I also adore their Cornmeal Dusted Dill Pickle Bites ($6) with Ranch Dressing and Sriracha Sauce, it is to die for! This is also another fun place just to catch up with friends over a cold one. Make sure you say hi to the owner, Alma, she is a sweetheart!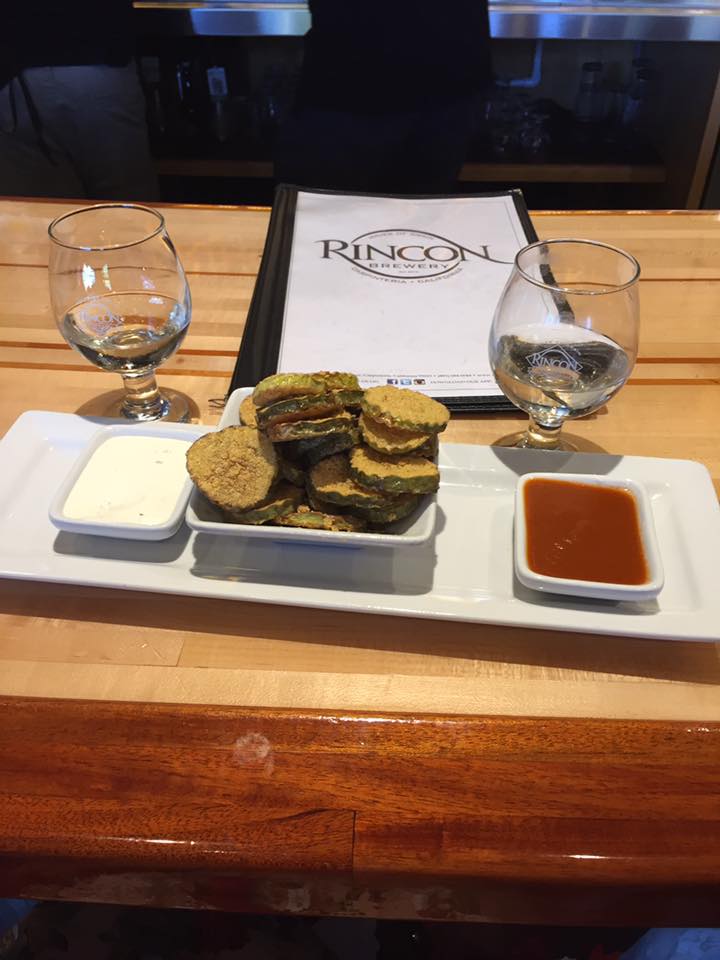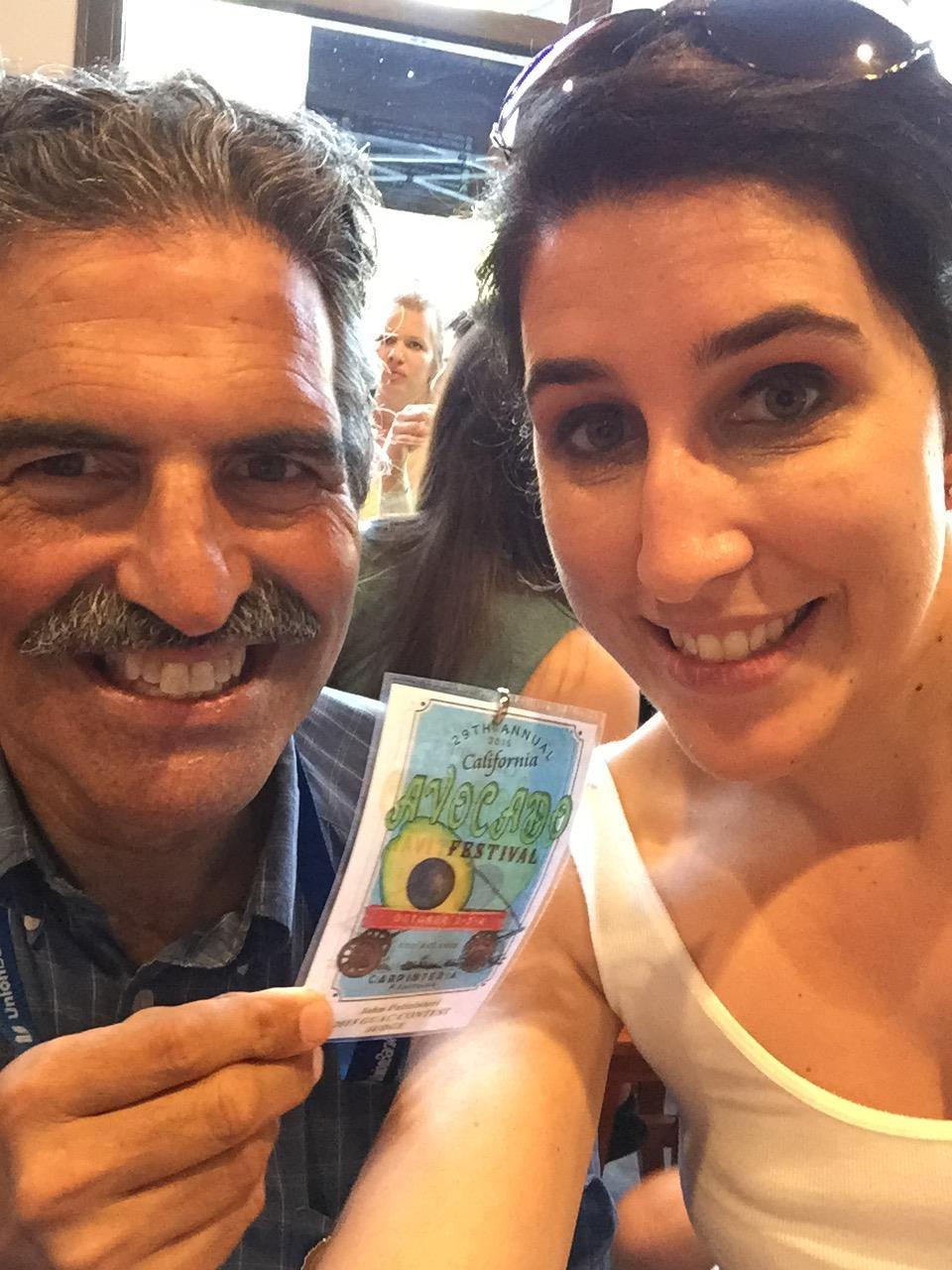 I also always get a selfie/photo with the avocado mascot. He's my baby, what can I say? 😉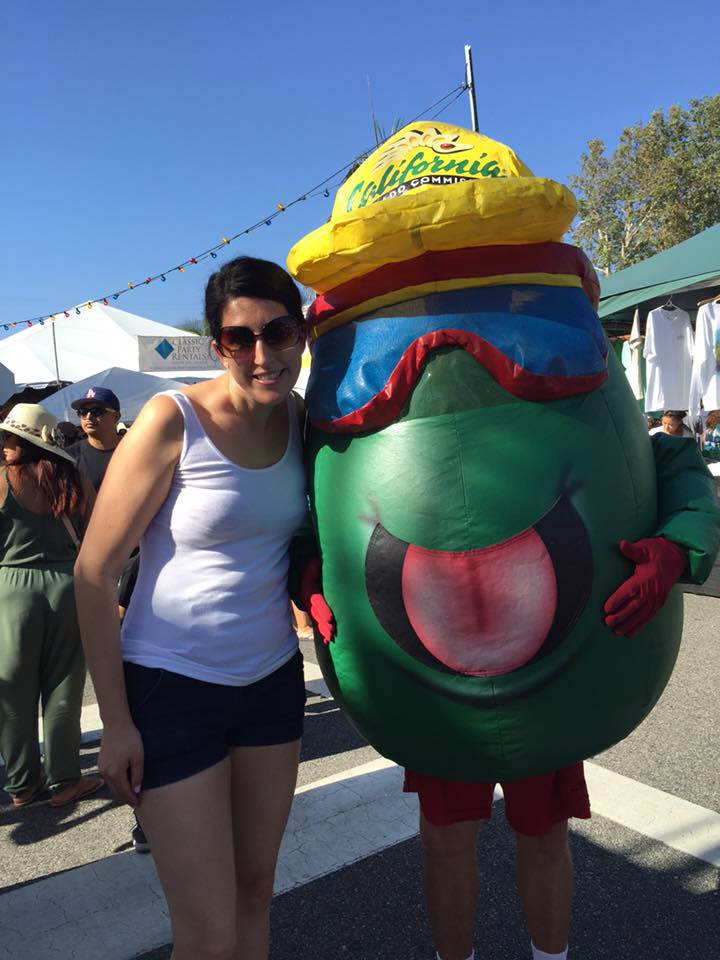 What's not to love? I hope you get to come and enjoy this festival and make plenty of memories with your family and friends! Maybe I'll run into you! 🙂
Love, Peace and Guacamole!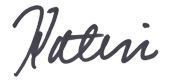 Photo credit: California Avocado Festival
SaveSave
SaveSave
SaveSave
SaveSave
SaveSave
SaveSave
SaveSave