In LA, it's all about becoming an actor or doing something related in the TV or film industry. I am not much of an actor, I just like to do background work when it fits into my schedule. I don't take it too seriously and just have fun! Background work if you read a previous post of mine is also a great way to get exposed to the industry and make extra cash.
Since LA is known for drawing people for their chance at the big screen, I thought I would chat with my friend and actress Nicole Blessing to see what helpful tips she could provide for those pursuing an acting career and for those going on auditions. Like me, Nicole is from Minneapolis and is a resident of Los Angeles. She has a background as an actress, model and voice over artist and in my opinion, one of the smartest women I know and a pretty cool friend.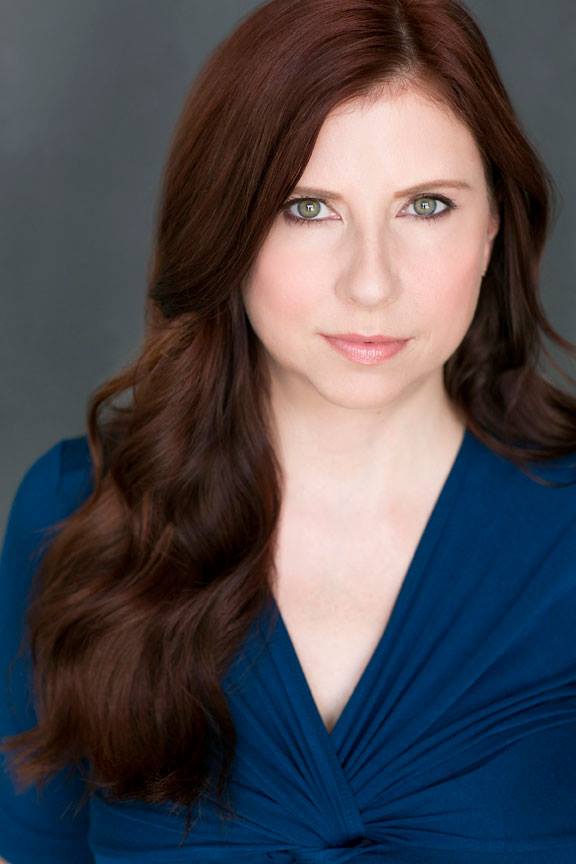 How did you get your start in acting?
It was for short films in Minneapolis, then I started teaching some acting classes, got a couple agents, did some commercial work and modeled for Shop NBC. There was also an open call for a production company for voice-over work and I have voice-overed more than 200 commercials. All of these opportunities were non-union. I was also at times going back and forth from Minneapolis to LA, I learned it's better to be based in one place. My goal is to become a consistent working actor, whether it be commercial, film or TV.
What are some good audition/casting sites that actors can check out?
I would check out Actors Access, LA Casting and Casting Frontier for both SAG-AFTRA (Screen Actors Guild-American Federation of Television and Radio Artists) and non-union. There are also some opportunities on Backstage, but that is mostly non-union. Social media is also a great way to make your presence known to try and get on the radar for casting directors.
What should actors know before going into an audition?
Know the existing show and the characters. You should know your character and be confident in your choice, dont be all all wishy washy during the audition, do your thing and leave. Sometimes casting directors get back to you right away, other times they want 2nd, 3rd or 4th auditions. When there is more money involved, they are going to want you to come back more times.
How many auditions do you go on a week?
It varies, sometimes there's a couple and sometimes there are none. I am also still trying to find an agent.
What's your advice for finding an agent and for networking?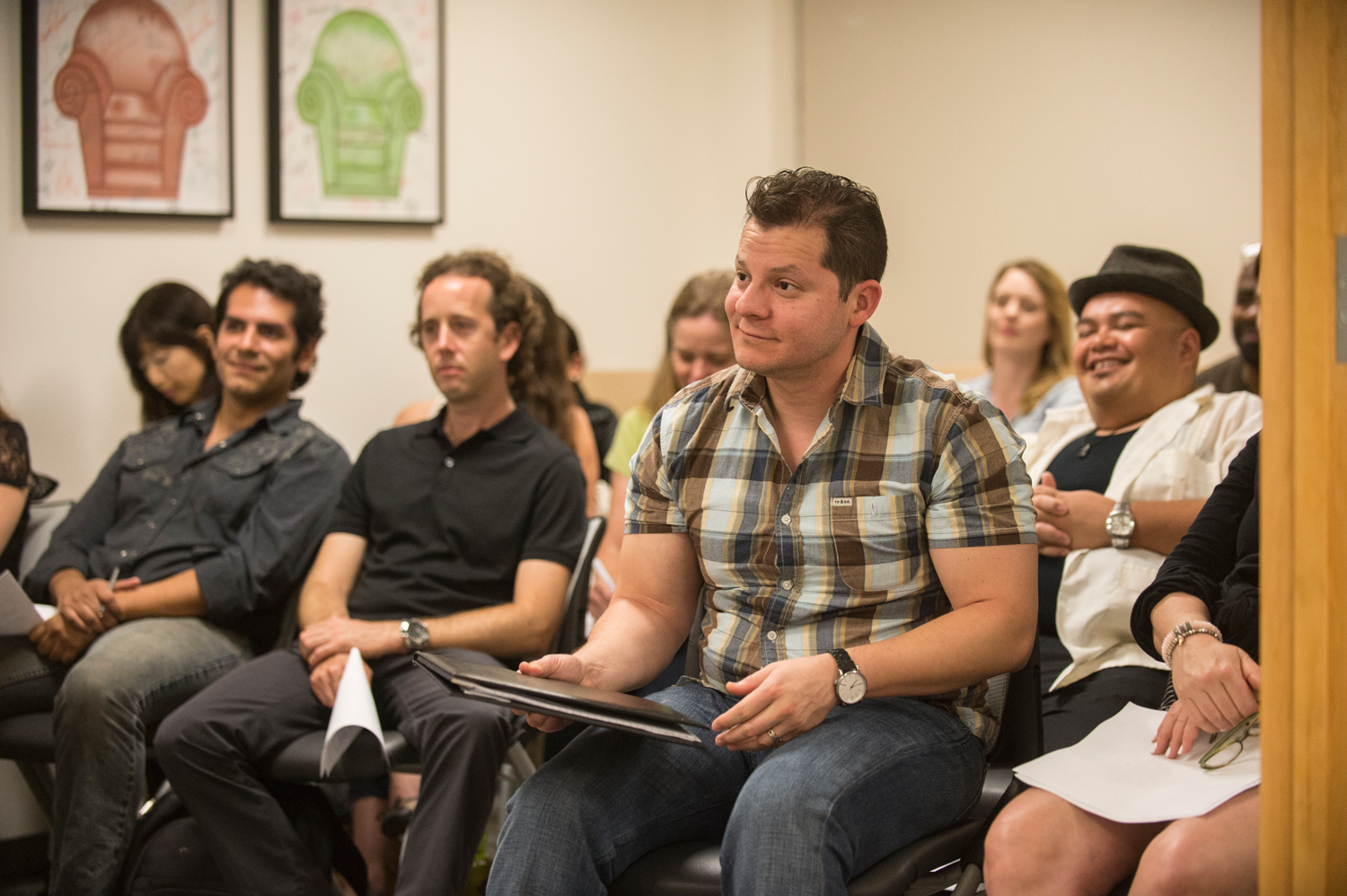 Be persistent. Build a professional network and friends so that they will want to refer you to the agent they have. I've also done online submissions with my headshot and resume. A lot of agents are also on Twitter, start following them and see what they are looking for. There are also casting director and agent workshops once you get into SAG-AFTRA, but some of them you can only attend every 90 days.
How does an actor become SAG-AFTRA?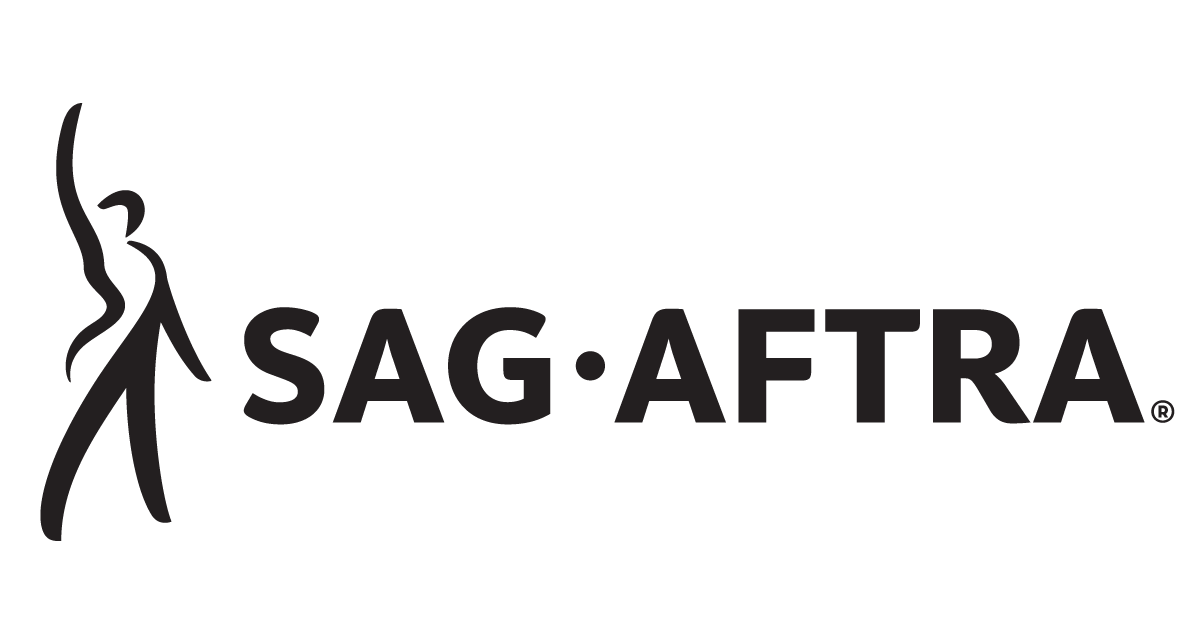 There are a few ways. The first is to get hired as a principal performer in a SAG Signatory show. When you do that, you get a Taft-Hartley, which allows producers to hire non-union actors in a SAG production if they can't find a SAG actor that would be able to do it. In my case, I was hired to be a gothic girl because the producers had an issue finding someone with super pale skin in LA. In that case, I became SAG eligible. You can continue to do non-union work, but if you do a SAG job, you have to join the union.
The second way is to belong to an affiliate union like Actors Equity for at least 1 year and work as a prinicipal performer. You are then eligible to join SAG. A third way is you can get hired is as a SAG extra with 3 vouchers. A fourth way is SAG New Media, where people create their own projects to become eligible. Once you qualify for SAG, then you pay a one time fee of $3,000 and you're in. Payment dues are then based on a sliding scale with how much you earn per year.
What classes should actors check out around LA?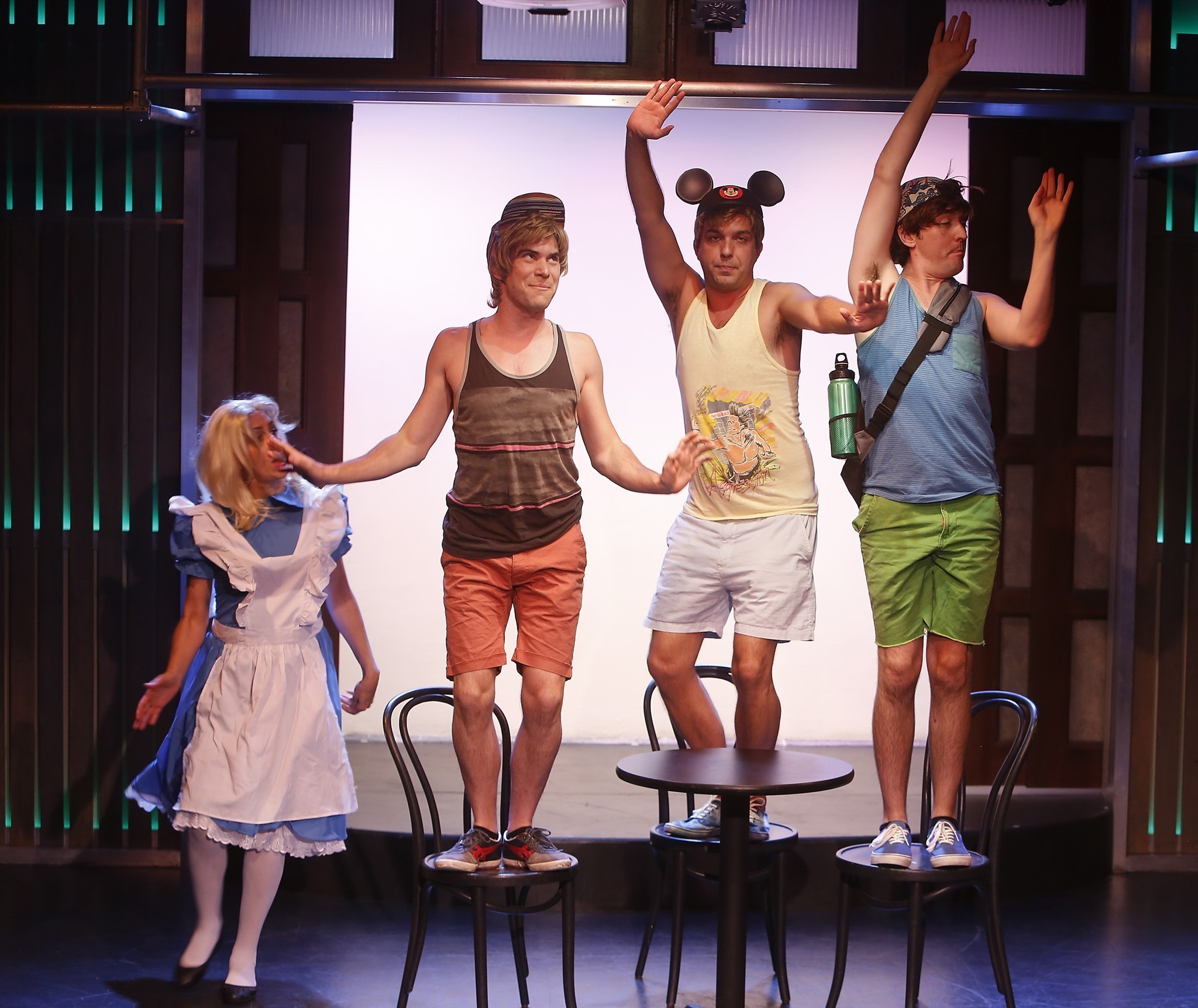 Improv classes, Upright Citizens Brigade and the Groundlings. I've also taken classes from actor Paul Kampf. It's best to go in and audit a class because not everyone's teaching style will match what you are looking for. The most reputable classes will allow you to go in and audit. If you belong to SAG, you can join the SAG-AFTRA Conservatory ($45/year) and sign-up for various classes.
Do you have any encouragement for actors who get constantly rejected and get discouraged? 
I've been told I'm too tall, not tall enough and one time I was told I'm too young and too old in the same day, even though I totally looked like my picture. Be confident in what you're doing, if you're happy with your work, then keep going. If rejection is something you can't handle, you should find something else to do.
Thanks Nicole for your tips and good luck to all of your future actors out there! 🙂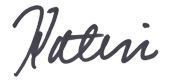 Photo Credit: Nicole Blessing, LA Times, SAG-AFTRA, The Odyssey Online