Almost everyone I know is obsessed with recipes from Blue Apron and now I am a loyal follower.
I should point out that I do not have a subscription to them and that all of their recipes are free online. I am throughly enjoying the fun and unique recipes to make. There hasn't been one recipe that I haven't liked, although I have to admit, some of them are pretty time consuming. I also like that I am learning about ingredients that I have never tried before.
Keep checking back for more of my Blue Apron recipe critiques as the weeks go on!
Persian-Style Chicken & Crispy Rice
with Summer Squash, Currants, & Lemon Yogurt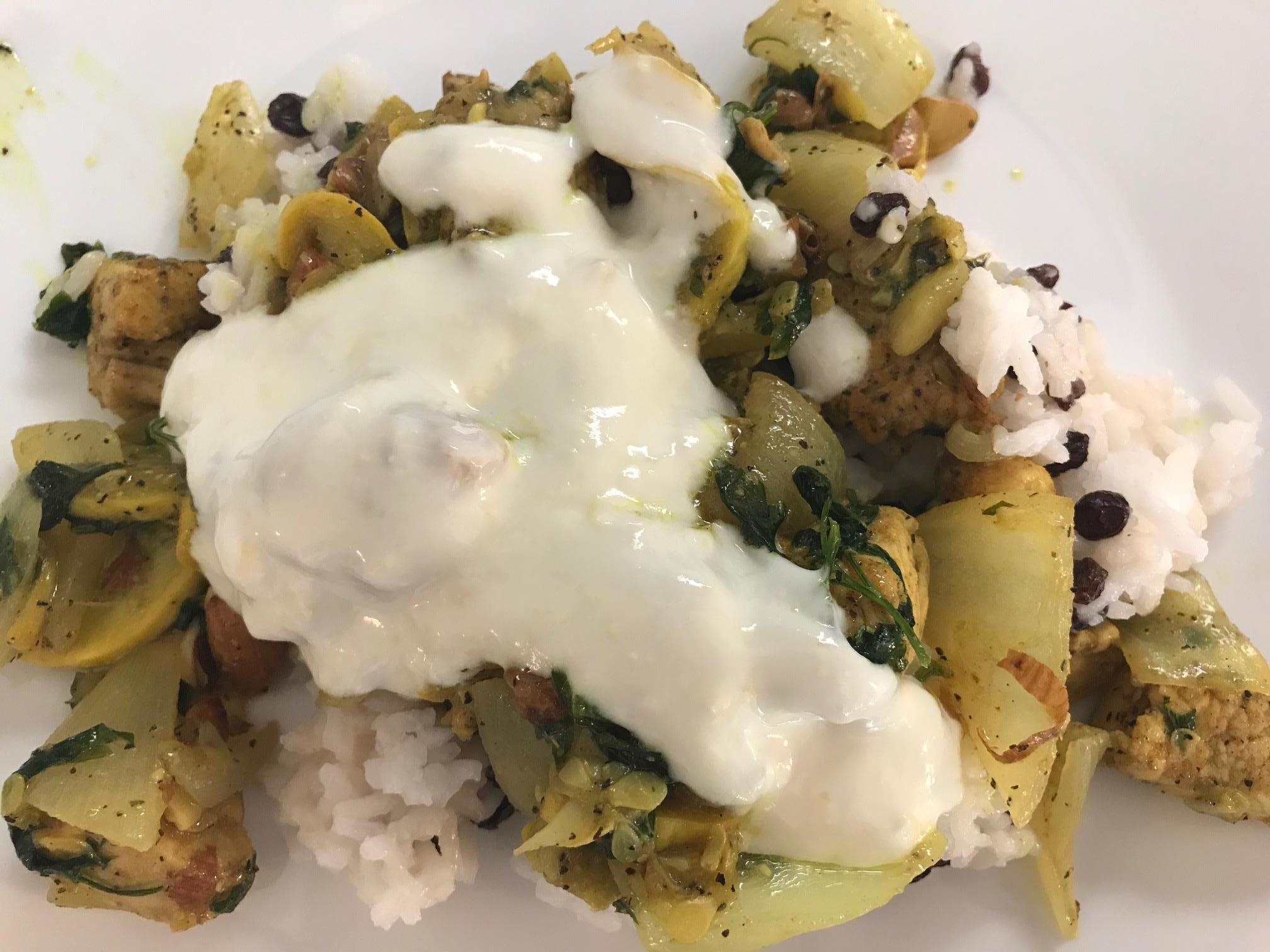 This is a must make dish for your guests. It took me a little over an hour to prep/cook all of the food, but OMG, it was pure heaven. The lemon zest/juice and yogurt topping really hit the spot too. I also bought a Justin Sauvignon Blanc with this dish it really balanced it out well!
This dish also called for a pink lemon, which I thought was a hoax, but they really do exist! They apparently have a bit more of a berry flavor. I called so many different grocery stores around town and they just didn't have them, so I settled on a plain ole lemon, which worked out just fine.
with Apples, Sweet Potato, Blue Cheese & Cider Vinaigrette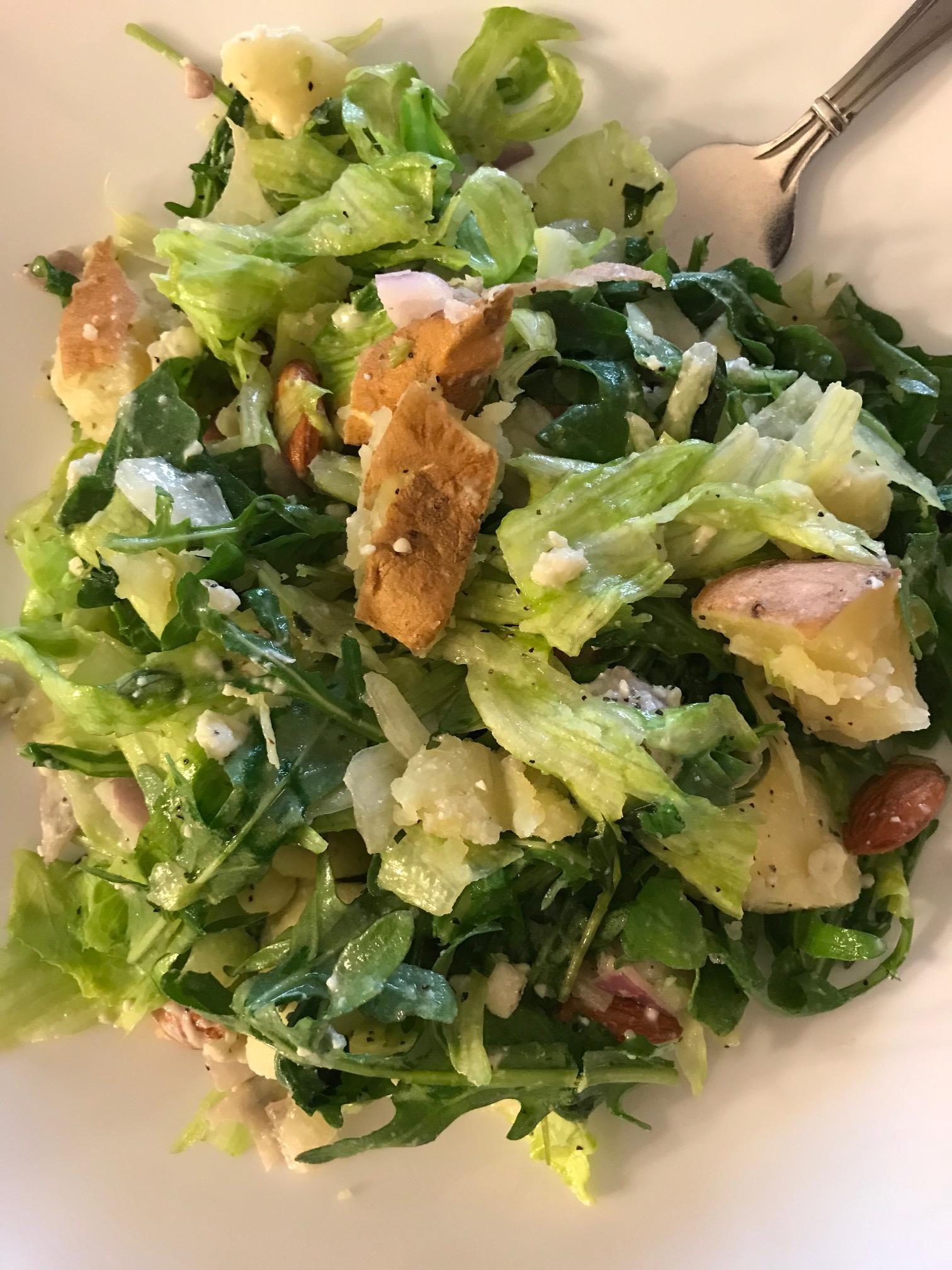 I am a sucker for any salad with bleu cheese crumbles and fruit in it, I can't get enough of them. This salad was absolutely perfect. Adding the cooked sweet potato really kicked it up a notch and the cider vinaigrette/olive oil mixture was just the right amount to bring out the flavor.
This salad also called for an herb called tarragon, which has a slight peppery, bittersweet taste. I loved it!
Mozzarella & Tomato Baked Chicken
with Zucchini & Pesto Garlic Bread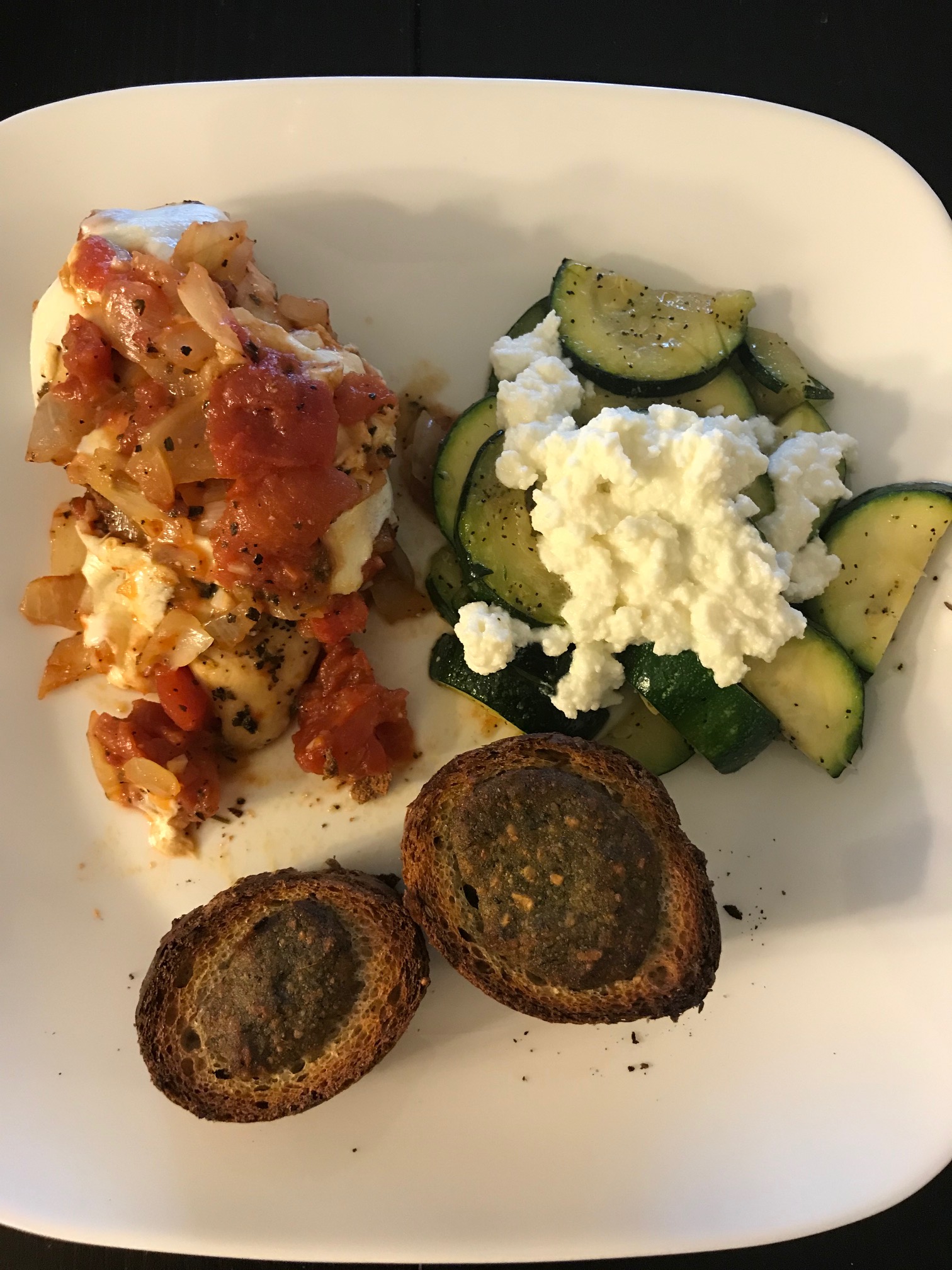 I had a lot of fun making this dish, even though I slightly overcooked my pesto whole grain baguettes in the oven! It was the right balance of a grain, protein and vegetable and the different cheese of mozzarella on the baked chicken and part skim ricotta on the zucchini.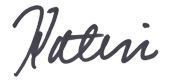 SaveSave