I cannot believe what a whirlwind 2016 was for me and that the New Year is upon us!
In terms of the blog, the BlogHer Conference in LA last year was probably the highlight of my year. I learned so many important tips and tricks on how to make the blog more successful and how to become an even better blogger. It's one thing for me to do technical writing and journalism, but blogging has allowed me to find my own voice. I am still learning my own style and look. My favorite part about being a blogger is connecting with my readers. I always want to make sure that what you are reading is clear, concise and fun.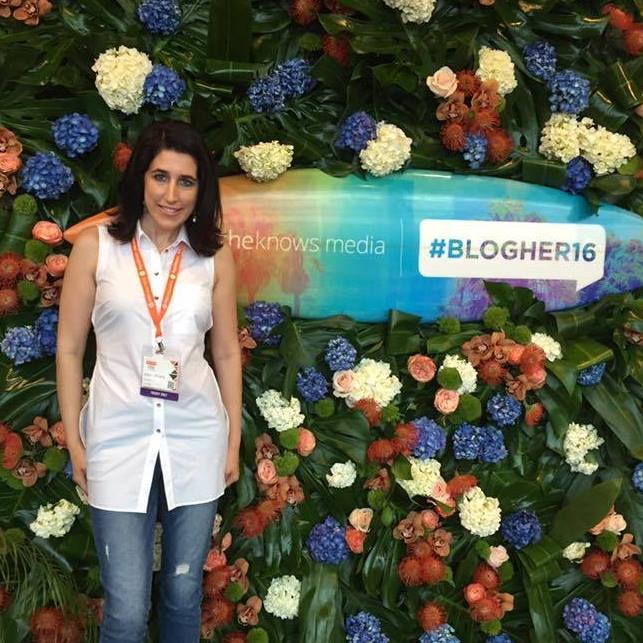 Many people try to make resolutions and keep them as a New Year enters. I don't believe in resolutions, but I do believe in setting goals for myself. I feel that goals are more obtainable than setting a resolution that can be broken in weeks or months time.
For 2017, I plan on increasing my blogging efforts so that you, my readers, can have an even better experience:
1. More personal photos and videos. I try to include as many personal photos as I can but sometimes I don't always have the time to go and take them, thus I turn to Google Images. My goal is to start taking more of my own photos and stop using Google Images as an excuse!
2. New logo and design. I plan on having a new design and logo for the site. Although I have a graphic designer background, I am a bit novice in some areas, so I am getting together with my designer, Moni, so that the branding of SoCal Shuffle looks more edgy and trendy yet relaxed and chill to represent the SoCal lifestyle.
3. More giveaway's. Stay tuned for more giveaway's in the New Year, as I am partnering with more local businesses and venues so that you can get the ultimate experience that only SoCal can offer!
4. Guest bloggers. I am looking for guest bloggers to contribute to my site who live in SoCal and can offer any advice, hot spots to check out or talk about your own personal experiences about living in the Greater LA area. If you check out my Work With Me section, you can see that I have a large number of visitors who visit weekly and it keeps growing. It's a chance for you to shine and have your piece of work read!
5. Enhanced sections. I am rebranding the sections a bit so that you can navigate through them a bit easier. I am still putting the pieces together as we speak.
Also, what would you like me to cover on the blog that you might have a question about? You can write me here and I will make sure that I have you covered!
Again, thank you all for being so loyal to SoCal Shuffle and I look forward to connecting with you in the New Year! 🙂