WHATEVER! The 90s were definitely my favorite part of growing up. Dark lips, Hypercolor T-Shirts, Mood Rings, Friends, LL Cool J, Fresh Prince, Clueless – the list goes on. When the fashion started making a comeback, I was beyond excited.
Here are 10 trends that are hella cool:
Mini Backpacks.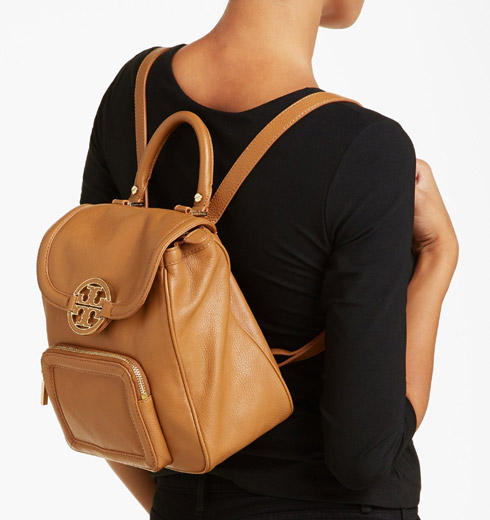 I remember I had a couple from Old Navy back in the day and loved storing my makeup, cash and other essentials in them. I saw a few girls wearing these at The Grove. You can check out these cute ones from Forever21 and ASOS!
Crop tops.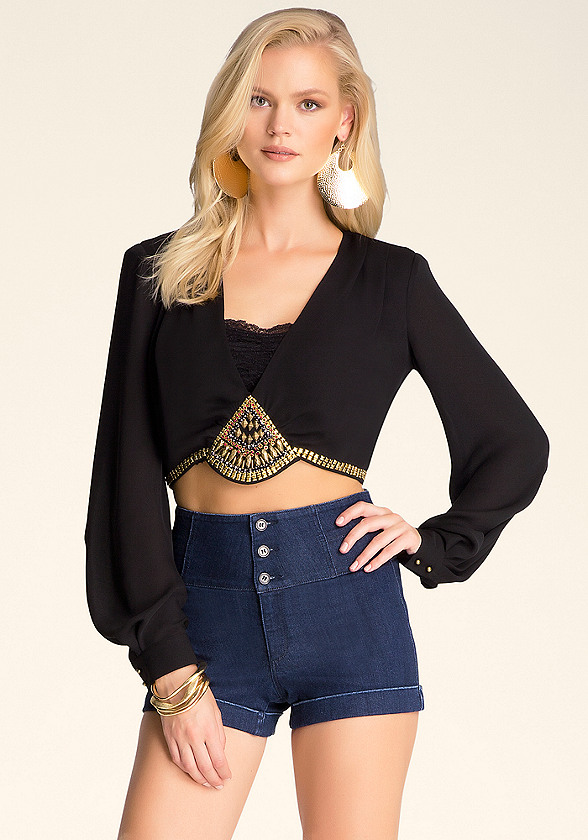 These look especially cute with a long pencil skirt for a night on the town or high waist jeans when you just want to kick it! Show off your stomach with these cute ones from Bebe and Express.
Jelly Sandals.
Yes, I do own a pair of these! I remember I had a clear pair that I especially loved wearing in water or if I went to the amusement park and went on water rides, my feet didn't soak. Now I own a clear pair again from Jelly Beans!
Chokers.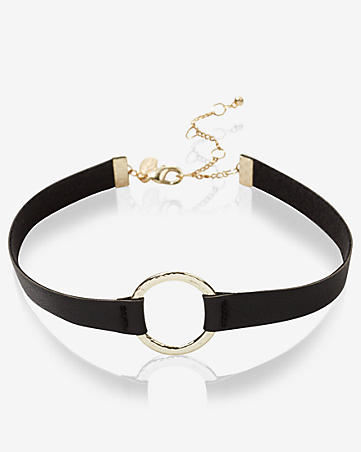 They are everywhere right now and this is my go to jewelry piece at the moment. I love topping off any outfit with them, it loos so classy and sexy. I am not much to have a solid band but one with an emblem, like these ones from Express. You can also check out Shop Bop for even more great designs!
Chunky Heels.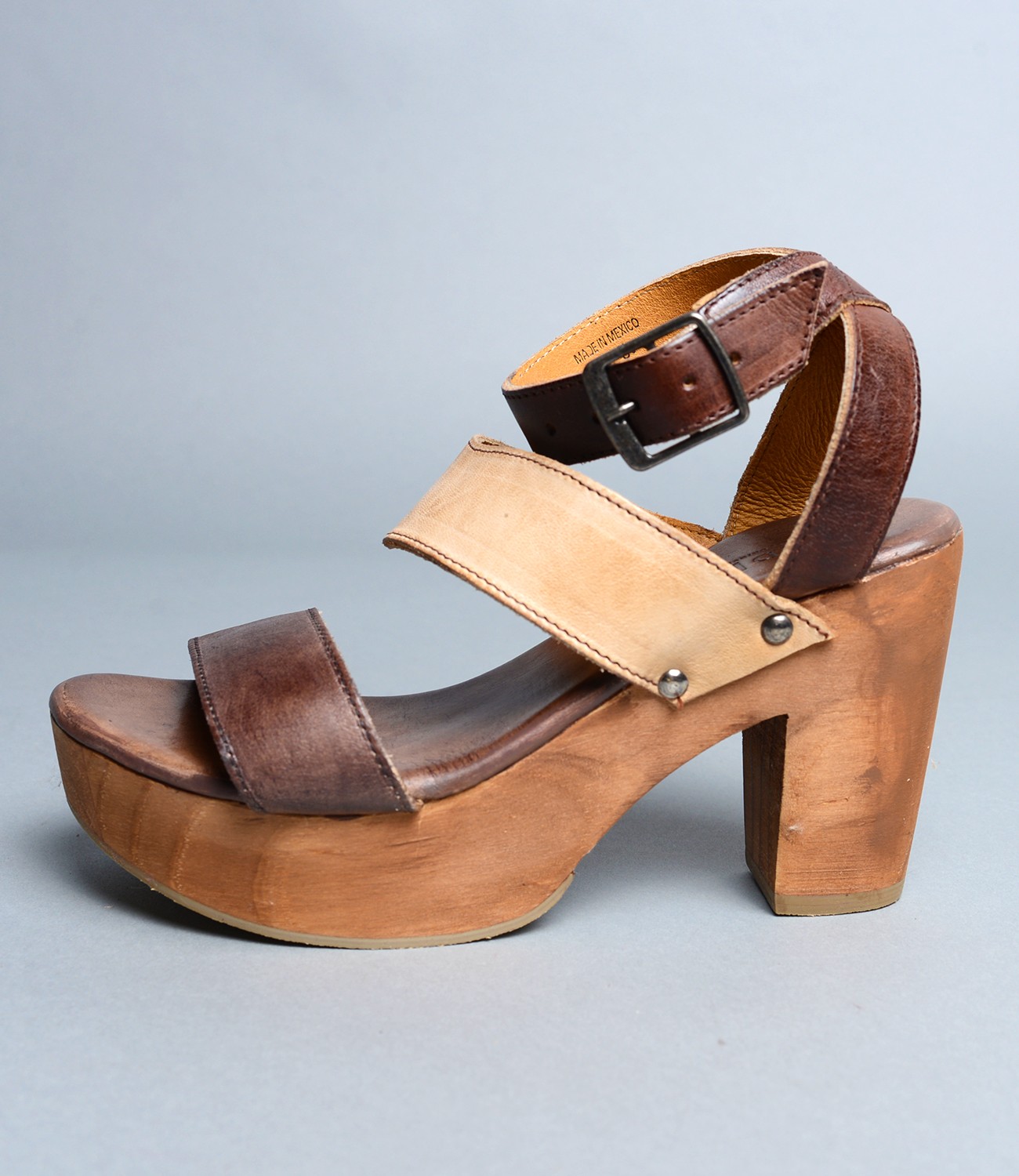 I have to admit that I loved wearing these when I was a teen and they are easy to walk around in. A long lasting pair you can look into is BedStu and you can also look at shoe warehouses like DSW.
Overalls.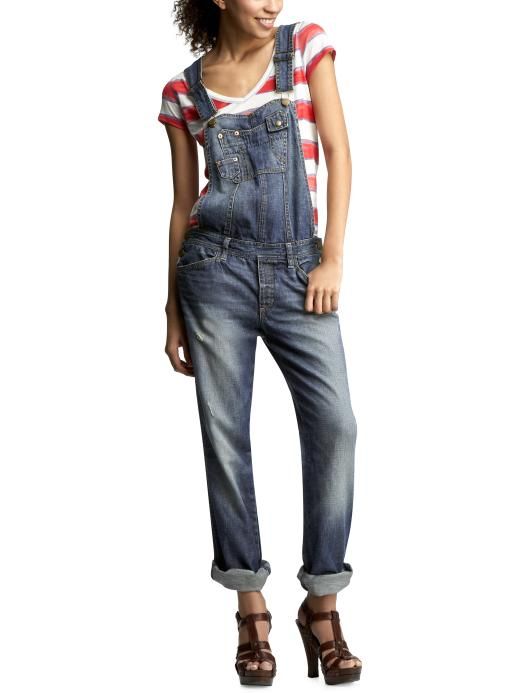 These are so comfy for just loungin' or a casual night out. Check out these cute ones from Old Navy, Urban Outfitters and H&M!
Denim Jackets and Vests.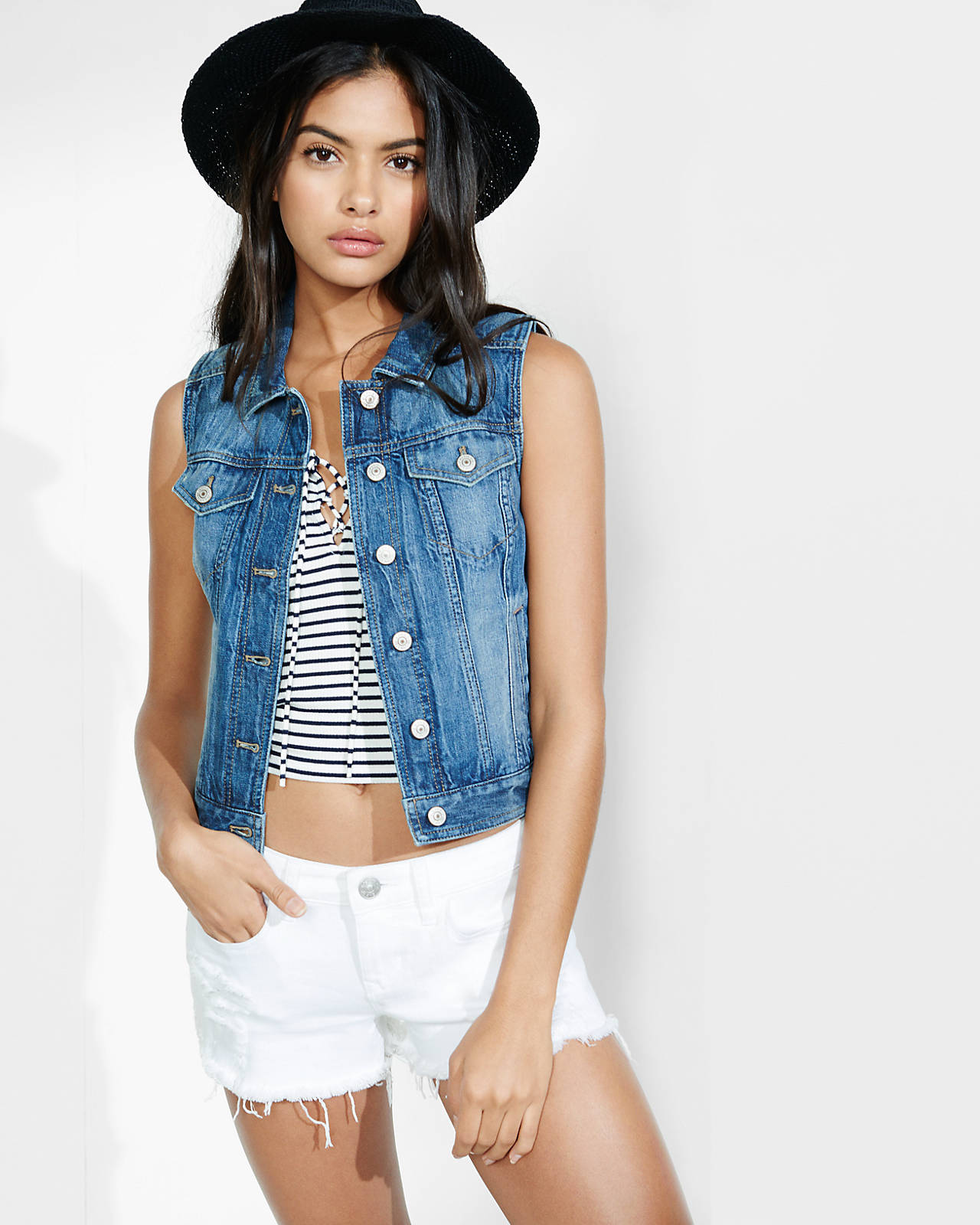 I still love owning a denim jacket, it goes perfectly over any tee or tank any day. You can try denim jackets from Old Navy, TopShop, Express or Gap. For vests, try this one from Express.
Doc Martens.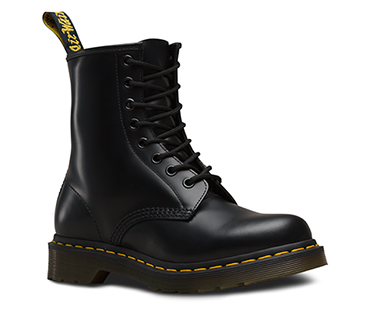 I just about died when I saw a woman wearing a pair of these boots a few weeks ago. I owned so many pairs back in the day: low red and brown ones, sandals, boots. Looking back, I can't believe how much money I spent on these (and my parents, thanks mom and dad!)!
Flannel.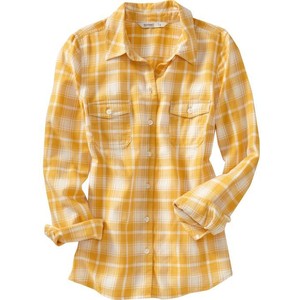 I have 3 of these in my closet from Old Navy. They are great for casual wear around town or chilling on the weekends. You can also check out these cute ones from TopShop!
Side note: Something my friends and I were talking about is how scrunchies are back in?!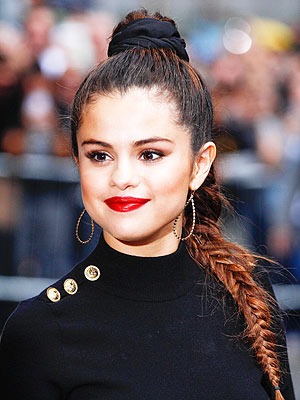 What?! Did hell just freeze over? I wouldn't be caught dead wearing one of these! After some research, I found this amazing YouTube video from DIS Magazine's lecture series called Elastic Youth: Interpreting the Scrunchie. Very intriguing and interesting.
You go girl! 🙂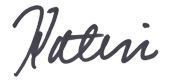 Photo Credit: Doc Martens, Old Navy, TopShop, JellyBeans, BedStu, Express, 2DayFM, People Magazine, Bebe, You Look Fab