I can't believe fall fashion is already here. I am still dealing with the humid, hot weather in SoCal that it's so hard to even think about cozy sweaters and knee high boots!
After reviewing the looks for 2018, here are the trends I love and loathe for this season:
Love
Reds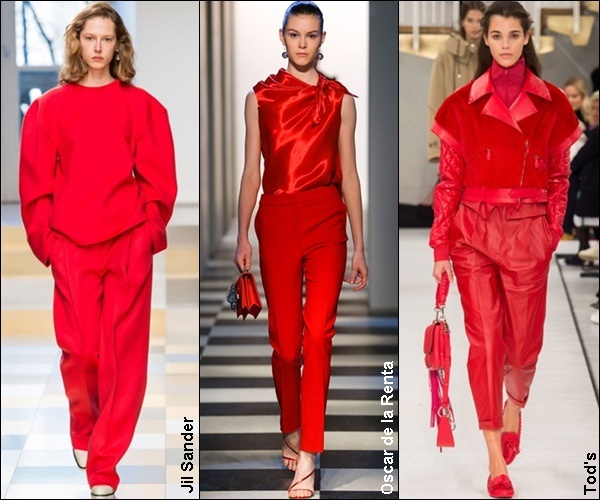 Oh, I am all about the color red. It's such a fierce color that can be worn at the office or can be worn sexy for a date night. Go red!
Browns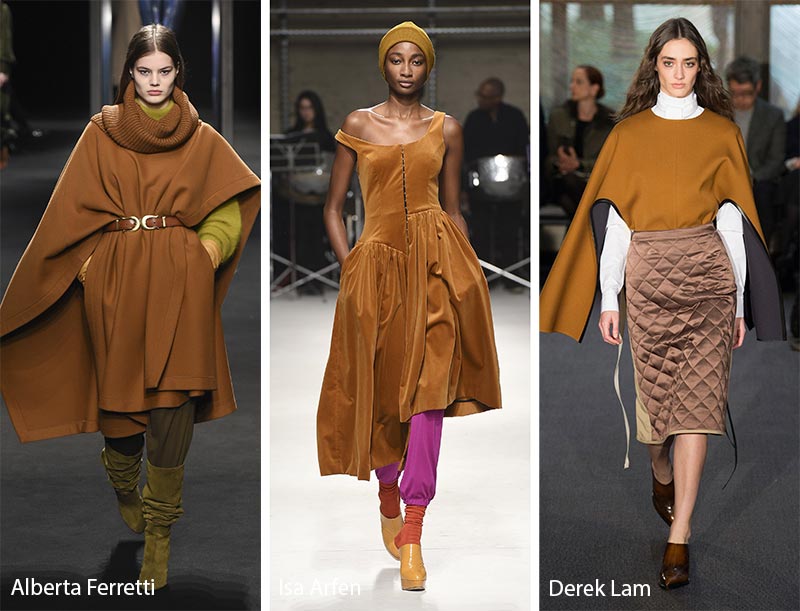 I can only pull of a certain shade in this color since I have dark brown hair. I do likey though!
Plaid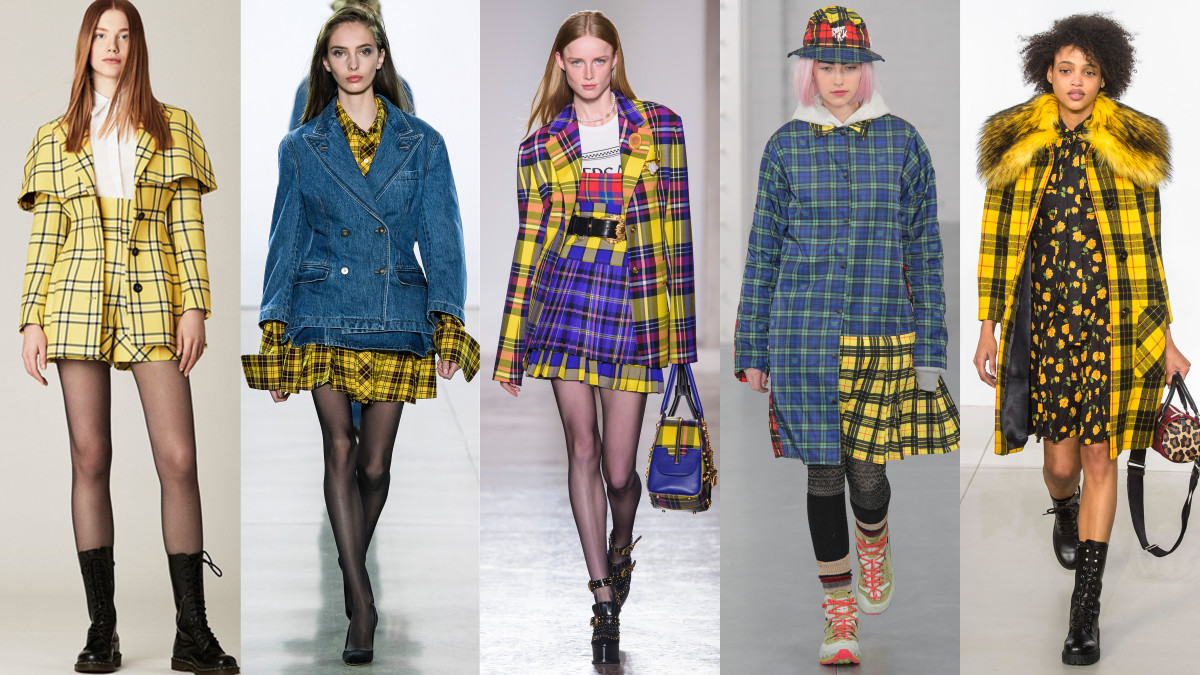 Plaid is such a classic fall print that I always feel like it's in style for that particular season. I usually love wearing the button down, long-sleeve shirts for a casual day out on the town or as a blazer at the office.
Ruche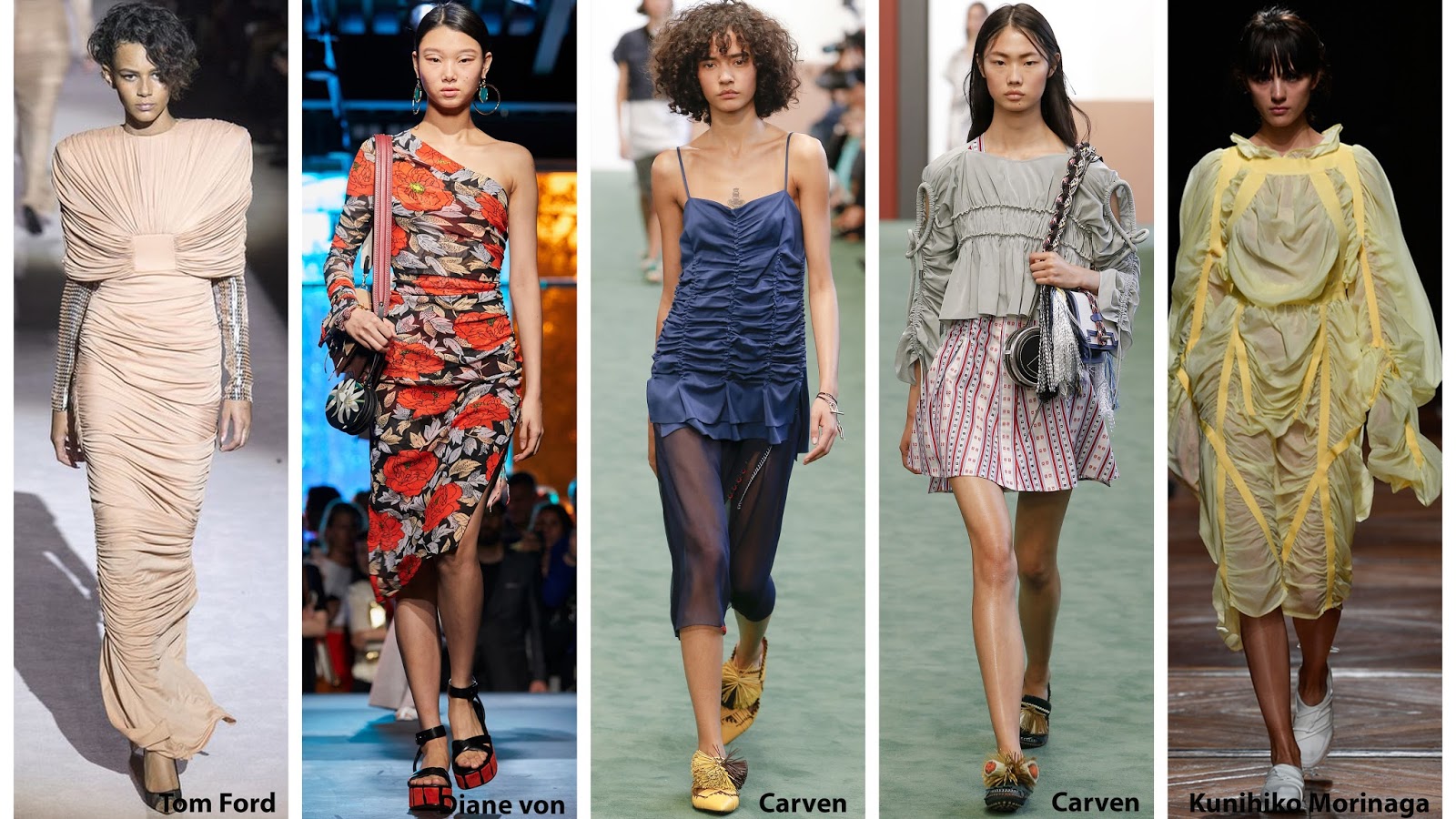 I feel like this came back in style a year ago, but I guess it is getting more of a push this season! Ruching was introduced in the 80s and has a ripple effect on tops and dresses. I usually like wearing it on a dress for a night on the town.
Loathe
Animal Prints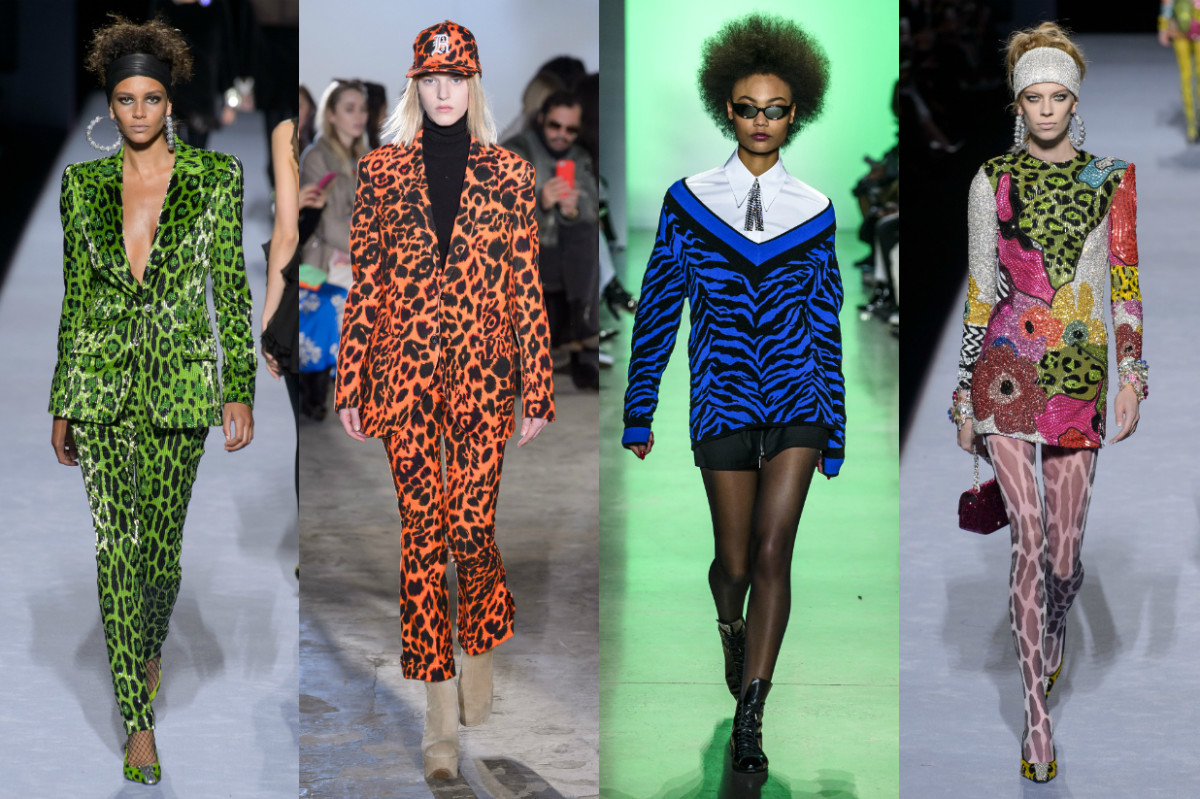 I think the only animal print I have ever worn in zebra and that was back in my 20s. I just can't stand animal prints, I don't know why. They should only belong in the zoo.
Gloss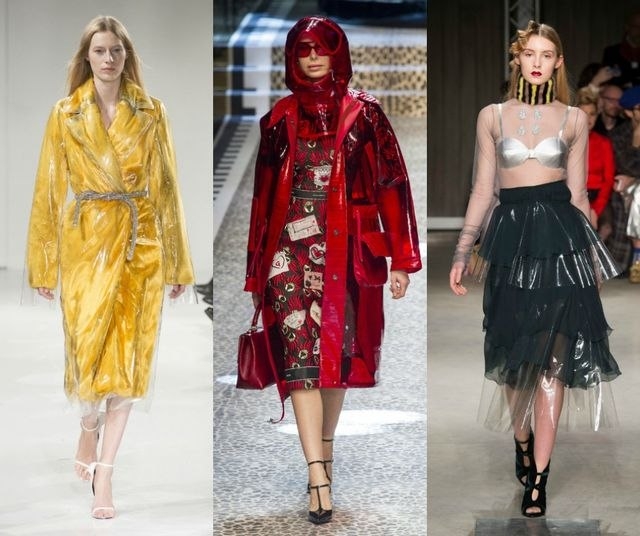 I have no desire to look shiny, plus with the SoCal sun, why would I want it to look even shinier?
Cowboy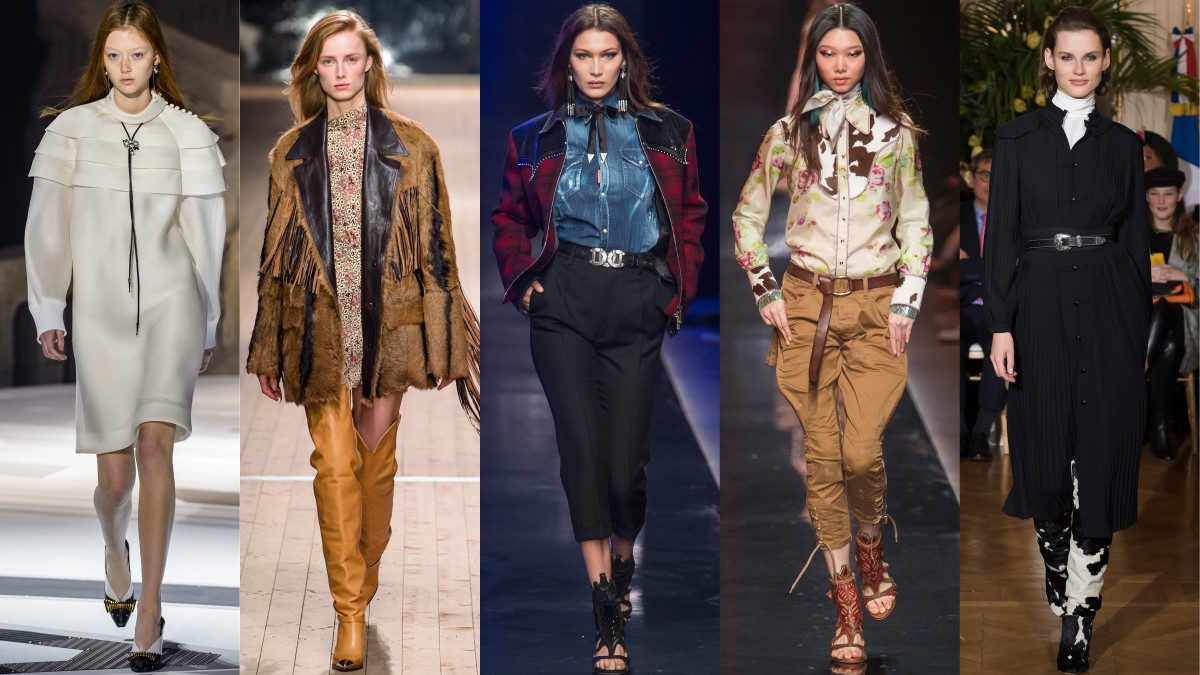 Unless I live in Texas or going to some kind of Western-themed event, why in God's name would I want to dress up in this daily?
Broad Shoulders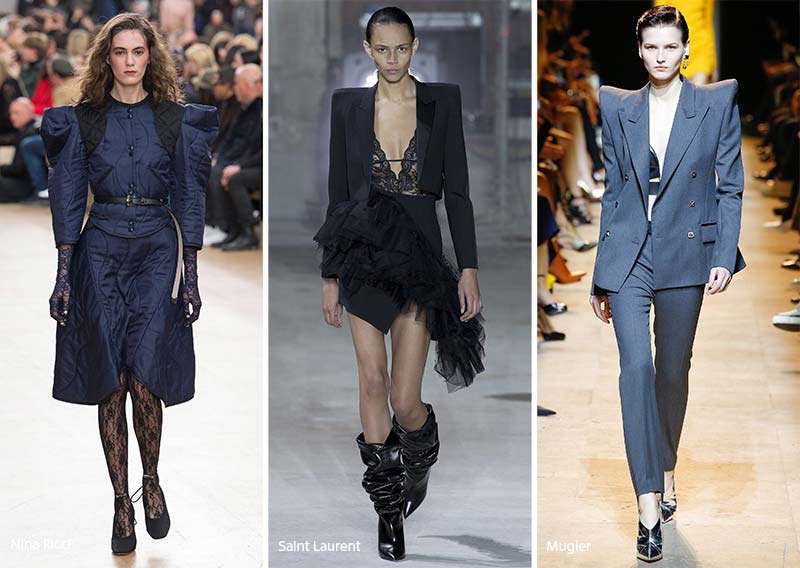 No, just no. I don't need my shoulders puffed up even more than they are.
Torn
Fringe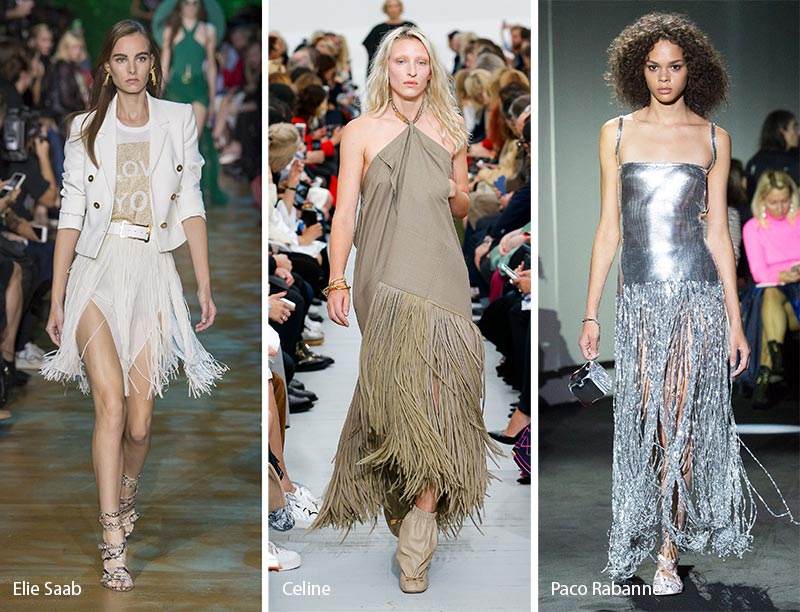 I really can't say I like or hate this trend. I'm torn on what to say. I think it looks good on the right person and the right piece.
Furs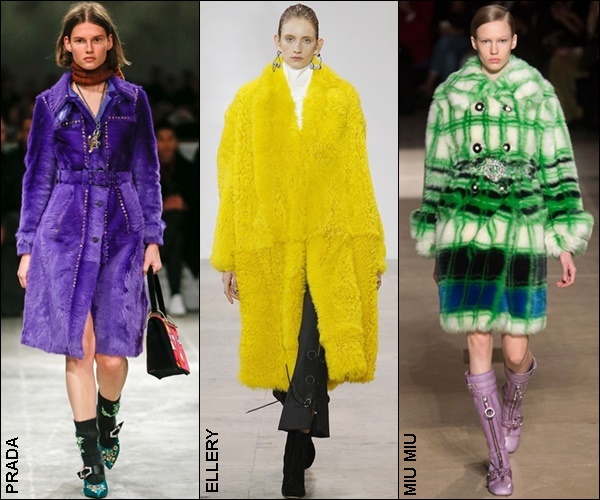 This is another piece I feel like only the right person can pull off. Plus I live in SoCal, the last thing I need is more weight/extra heat on me.
Stay cozy! 🙂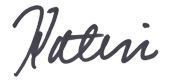 Photo Credit: Gorgeautiful, Glowsly, Mera Look Vook, Fashionista, Fashion Trends, Fashion Files